Poems About Change (You Can Use For Your Daily Motivation)
– Poems About Change –
We all go through periods of transformation in our life. The only thing we can count on in life is change. There are changes we expect and changes we dread.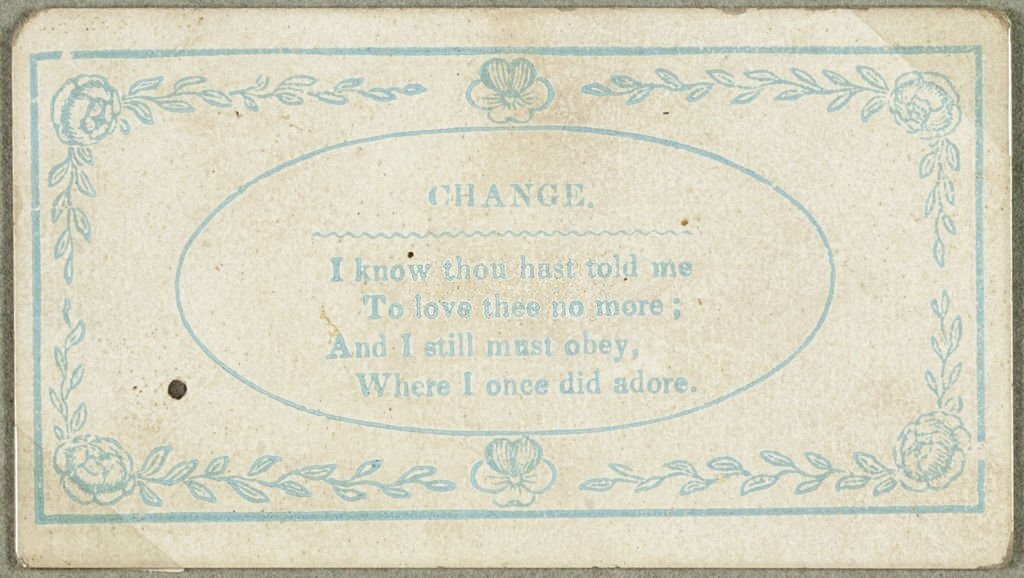 One thing is certain, though. Despite how much we might want it, things will never stay the same. We have two options for how to react when a change in our lives happens.
Poems About Change
It may depress us that a change has occurred and predict that things will get worse, or we can be excited about the new opportunities for personal development and self-transformation that the transition brings.
Here are a few poems about change
Destined to Fly by Ashley Hyder
"I wrote this poem after I overcame a four-year heroin addiction. I based it on a letter I wrote to Dear Heroin when I was 20 years old and imprisoned for a narcotics violation.
Soon after I quit drinking, I found the letter by accident, and it brought back so many unpleasant and traumatic memories.
It also made me really pleased of the things I've done and the obstacles I've overcame—things that, at one point, seemed insurmountable."
You need to spread your wings if you want to recover.
I remember the day we met.
Too young to see the danger.
I didn't know the devil you were,
That you'd fill me with so much anger.

At first, you gave me comfort,
Numbed me from the pain,
But the light you gave me faded,
Brought blackness to my veins.

Your trap worked as always.
I am not the only one to fall.
So many friends forever gone now;
No one's left to call.

Dragged me to rock bottom,
Each day a life in hell anew,
Felt there was no possibility
Of breaking this dependence on you.

Every day I woke
With only you on my mind,
Desperate for your love,
More desperate for you to die.

Through time I saw you were evil.
I watched you steal my soul.
Each time I tried to get away,
You would not let me go.

Tried to scream and cry,
Eventually accepted my fate.
Everyone had tried to warn me,
And now it was too late.

Family and friends could never understand,
Couldn't hear my silent plea.
They did not want to see
The sick effect you had on me.

You locked me in a cell.
You made me freeze at night,
Made me deceive those I loved,
Made me live in constant fright.

Left broken, battered, and bruised,
My number of scars grew.
Both physical and mental,
While the number of wasted years flew.

Went through the motions like a zombie.
No longer did I see
Any type of future
In this world for me.

You erased any shred of hope
When everyone turned their backs.
Difficult to escape this dark hole and cope,
Impossible to defend against your attacks.

I knew no church, no God.
YOU, my ultimate power.
No way to know real love.
I was now a rotted, dead flower.
READ ALSO:
Then one day it happened.
Most amazing hope one moment brings,
And I decided then and there
That I would grow my wings.

No longer will you take from me
Like you have stolen all these years.
You will never take my life.
No longer will I cry these tears.

I will deal with the pain.
I will swallow all my pride.
I will deal with my life of rubble.
I'm prepared for this difficult ride.

If it kills me to leave you,
Then I will gladly die,
Because with you I'm only surviving,
And I have been destined to fly.

I will soar, laugh, and smile,
Will breathe my life once more.
I will go back to a time
Before you came knocking at my door.
Before I… by Insiya K. Patanwala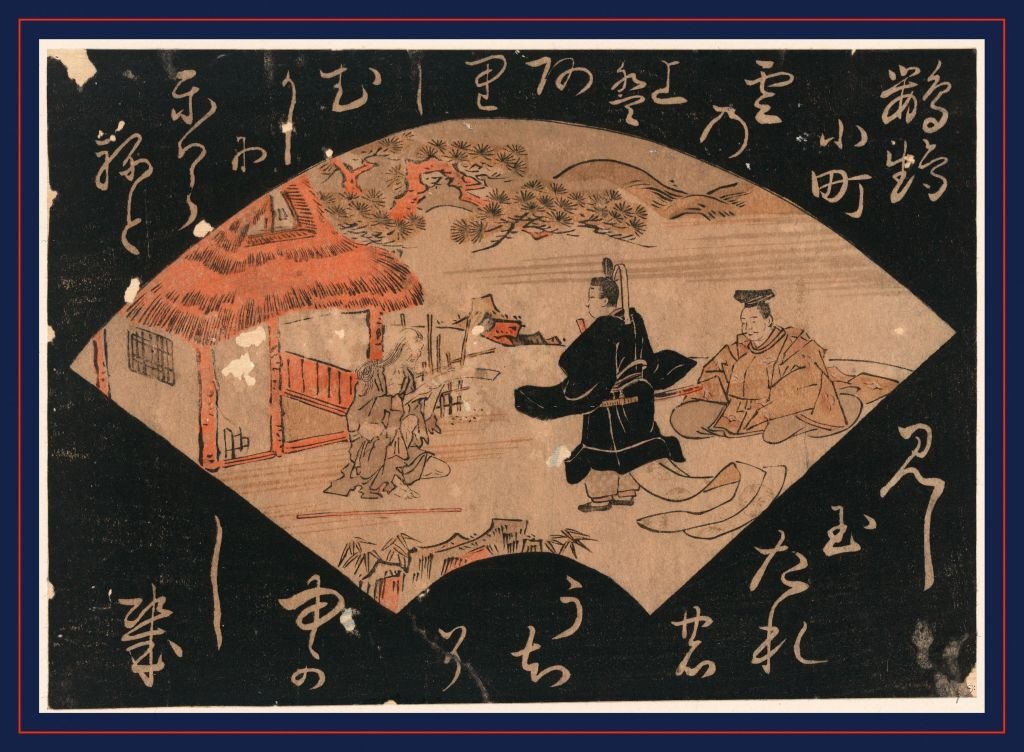 "Anxiety and depression are like a battle. And I think most of those that experience it concur with me.
Since forever, I've struggled with anxiety and moderate depression. And loving and accepting who I am was incredibly tough for me.
I used to limit my writing to gloomy and hopeless tales and poetry. I have written none motivational material in a long.
I want the world to know that loving oneself and becoming the person one wants to be is not all that tough. All it takes is a little bravery."
Before I became strong, I knew what it was like
To be weak,
How difficult it is to love yourself,
To find the wholeness that you seek.

Before I knew the light,
I have had my fair share of darkness, too,
Where my world fell into a hopelessness
And I didn't know how to get through.

For I have known the tears it takes,
The courage to stand up again,
When you are broken down and bruised
And you know nothing but the pain.
READ ALSO:
You forget to appreciate love,
If you haven't seen the hate,
Till you forget the meaning of smile and laughter,
And your heart is left abate.

I have known the strength and courage
It requires to get it right,
To face the things that hold you down
And hold your head up and fight.

Before I was who I am now,
I was someone I didn't want to be.
I was lost, battered, and defeated,
Before I knew how to be me!
That's Life by Danny Joyce
Get back to the basics by eliminating all the bad aspects of life, including its highs and lows. Take nothing for granted in life.
This life is a wonderful gift… Accept it, embrace it. 
It starts with a new day… Wake up and greet it.
Life is a challenge… Take it head on and meet it.
Full of opportunity… Use it, don't waste it.

This life is a mystery… unfold it, solve it.
It starts with meaning… Wake up and understand it.
Life is a goal… Take it head on and achieve it.
Full of promise… fulfill it but keep it.

This life is a tragedy… face it, accept it.
It starts with pain… Wake up and help numb it.
Life is a struggle… Take it head on and fight it.
Full of sorrow… Sorry, just overcome it.

This life is precious… Hold it, treasure it,
It starts with hope… Wake up and feel it.
Life is a choice… Take it head on and make it.
Full of knowledge… Use it, don't abuse it.

This life is adventurous… Enjoy it, explore it.
It starts with a duty… Wake up and perform it.
Life is love… Take it full on and love it.
Full of beauty… Praise it and behold it.

That life is life… Live it, learn and grow
Life is good… Be good with all that you know.
Do well to leave us a comment of your opinion on this collection of poems about change and don't forget to share.