Poems About Family (A Place of Love and Empathy)
Poems about family explore the intricate nature of every family pointing out the place of love, responsibility, and empathy.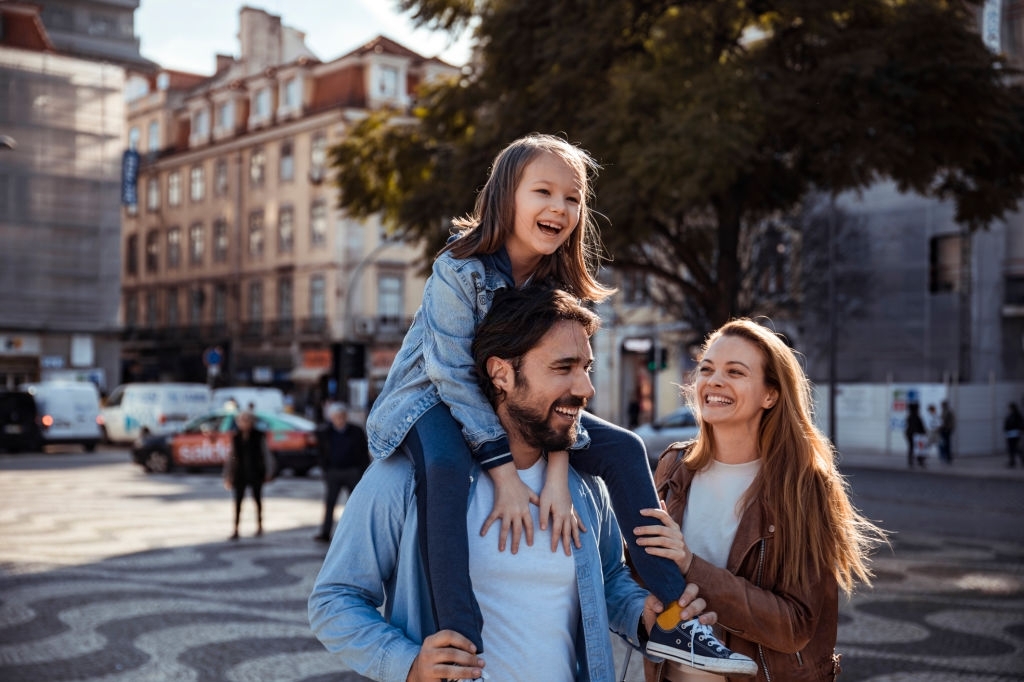 Poems About Family
The dynamic nature of families is wondrously puzzling as no two families are the same. Still, every family has its unique struggles and blessings.
It is essential that we as individuals appreciate our unique families however imperfect they might be.
These poems about family are unique in the way they bring us to accept the flaws and strengths of our families.
They say the world is round, and yet
I often think it square,
So many little hurts we get
From corners here and there.
But one great truth in life I've found,
While journeying to the West-
The only folks who really wound
Are those we love the best.

The man you thoroughly despise
Can rouse your wrath, 'tis true;
Annoyance in your heart will rise
At things mere strangers do;
But those are only passing ills;
This rule all lives will prove;
The rankling wound which aches and thrills
Is dealt by hands we love.

The choicest garb, the sweetest grace,
Are oft to strangers shown;
The careless mien, the frowning face,
Are given to our own.
We flatter those we scarcely know,
We please the fleeting guest,
And deal full many a thoughtless blow
To those who love us best.

Love does not grow on every tree,
Nor true hearts yearly bloom.
Alas for those who only see
This cut across a tomb!
But, soon or late, the fact grows plain
To all through sorrow's test:
The only folks who give us pain
Are those we love the best.

The rose is a rose,
And was always a rose.
But the theory now goes
That the apple's a rose,
And the pear is, and so's
The plum, I suppose.
The dear only knows
What will next prove a rose.
You, of course, are a rose –
But were always a rose.
READ ALSO!!!
One would be in less danger
From the wiles of a stranger
If one's own kin and kith
Were more fun to be with.
4. I Love My Family So Much by Mahfooz Ali
To be a part of a family like mine
is so divine
where love is shown
hurt is shared
our love for each other is never impaired

we talk
we laugh
we cry
but we are a family
and we do it all together
for as a family
we do it all as one

you hurt one
you hurt all
and as a family unit
we will all stand tall
for we are family
a family full of strength
a family full of love
a family no one can touch
that's why I love my family so much.
READ ALSO!!!
Sitting in front of the fire,
Auntie Flo's reciting a story,
it's one about her first Christmas as a newly wed,
the same one she broadcasts every year,
but no one is listening.

Uncle Fred, 'out to the world' snores rhythmically
on the sofa.

Mother exhausted, having cooked the lunch,
without help, as usual,
stifles a yawn.

Dad, brow furrowed, is trying to piece together
Eddy's lego set,
whilst Eddy glowers,
after all, it was 'his' present.

Joe, playing with a set of 'disco lights'
is sending flashes of colour across the room,
straight into Grandpa's eyes,
making him feel even more bilious
after having consumed too many chocolates.

Grandma's knitting.
Grandma always knits on Christmas Day,
and every other day, come to that,
probably yet another scarf for what she believes is
still the war effort.

The cat, curled up on her lap, purrs contently,
oblivious of the knitting needles, waving precariously
in front of his sleepy eyes.

Susan is gazing at the TV screen, .
glued, for the umpteenth time to,
'The Sound of Music' movie,
singing every song, word for word,
at the top of her voice.

'Turkey was nice', said Auntie,
'I was given too much', moaned Grandpa, belching loudly.
'Your problem is, you never can refuse a second helping',
said Grandma, 'so it's your own fault'.

Mother grins and asks,
'Would anybody like another mince pie? '
6. Your Family
Your family are people, you can depend,
If you get in trouble, they shall defend.
They are the one's that understand,
Always willing to give you a hand.

Your family, you should always cherish,
Without them you would probably perish.
Your connection with them is very deep,
If something happens, together you weep.

You family can help, your confidence build,
With their love and support, you'll feel fulfilled.
Just don't forget to show your appreciation,
That will strengthen your relation.
READ ALSO!!!
7. Friendship
Your friendship, I can always depend,
If I need advice, you recommend.
Thanks for the times, you listened to me,
When I need help, you quickly agree.

Friends like you are pretty rare,
With you there's nothing, I can't share.
We are surely a fantastic team,
Always believing in each other's dream.

I'm just trying to give my thanks,
Apologize for all those pranks.
Just by looking at our past,
Our friendship, will surely last.
8. Family Bond
A family bond is really strong,
They'll accept you, if you're wrong.
Family is there for comfort and support,
Even love you, if you're short.

A family will bring laughter and joy,
Sometimes they just simply annoy.
But that's ok, since they care,
Many things with you, they'll share.

Life without family, wouldn't be the same,
It would be lonely, and definitely lame.
So make sure you thank, each family member,
For being there, from January to December.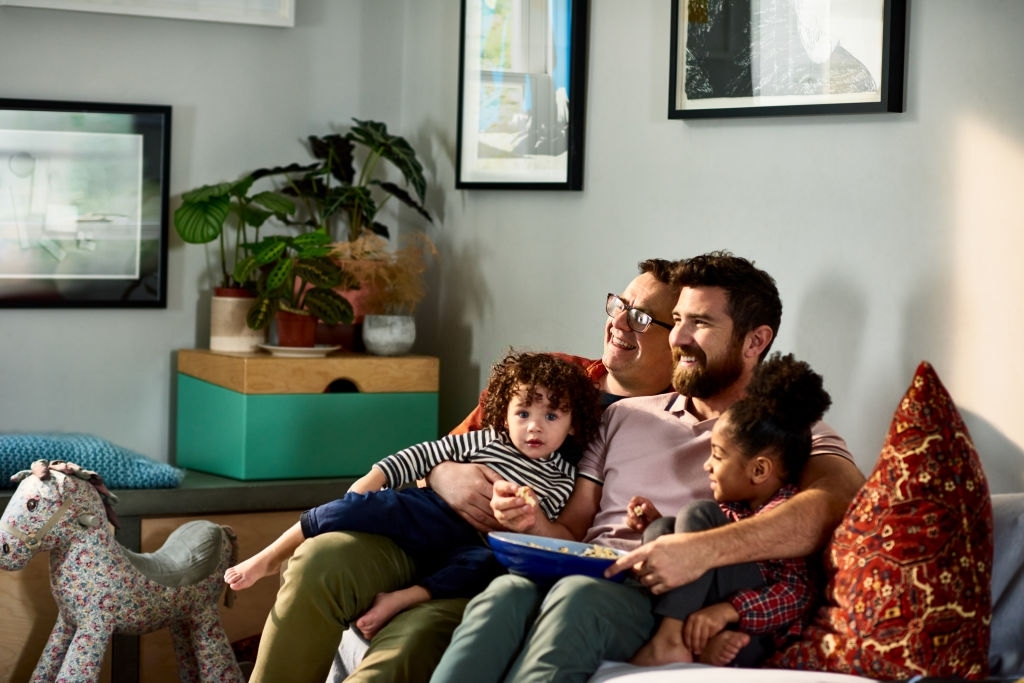 9. I Love My Family
I love my family because
they're filled with love
I picture them as angels
from heaven above

I know they love me
and I know they care
our love is so big
but there's enough to share

We're never alone
it will be like that forever
I love my family
we will always be together
10. Family Comes Together by Glaedr the poet
Family comes together

For always and forever

In sickness and in health

In poverty or in wealth

Family comes together

For always and forever

Without any reason

Anytime or any season

Family comes together

For always and forever

In death or in life

In happiness or in strife

Family comes together

For always and forever

In anger or in kindness

Whether all seeing or in blindness

Family comes together

For always and forever

Whether for work or for play

They somehow find a way

For family to come together

Because families are forever
We hope this article on poems about family has been interesting. Please endeavor to share this article with family, friends, and colleagues.
Daily Time Poems.