Love Poems for Wife (An Amazing Collection to Express Your Love)
Love poems for wife that will make her cry with joy, smile with delight, or simply melt her heart are ideal ways to express your feelings.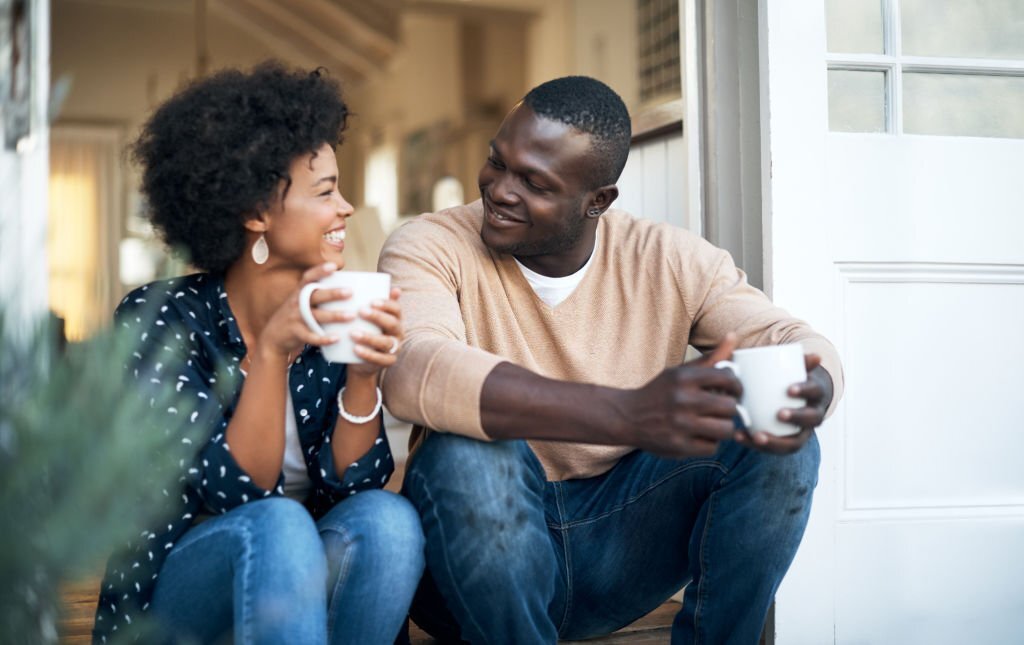 Love Poems for Wife
Love poems are an evergreen way of showering your love and praise on any woman, especially your wife, on any occasion—birthday, anniversary, or just another day.
If you want sparks to fly in your marriage, write some lines on a card or even text it to her. If you use social media, you could choose one memorable photograph and simply add a few poetic lines to your status.
When you get home from work, your evening will instantly improve. Love poems for wife can make your woman fantasize about you all day!
Soft and tender, smooth and white,
Formed for winning and delight,
Nature has no lovelier sight,—
A woman's hand.

Wrinkled, worn with much to do,
Many a task for me and you,
In all trials good and true,—
A woman's hand.

Clasping ours through life and death,
Lovingly to latest breath,
The sweetest thing that comforteth,—
A woman's hand.
READ ALSO!!!
2. You, My Wife, My Treasure by Danny Blackburn
I had walked through life with nothing until you; until you, I knew no pleasure.
And then one day God sent you to me; you, my wife, my treasure.
A gift from God, a gift so fine that you can never be measured.
A love so fine, so sweet, so kind; it's you, my love; you, my wife, my treasure.

I promise to hug and kiss and hold you each day.
I promise a love with a devotion that will never ever fade away.
I promise and swear to God above
To show you nothing but my pure love.

I will admire the blessing of your boundless love,
Because I know that you are a true gift from heaven above.
I will not hurt you with my frustrations.
I will hold you close and kiss you with loving admiration.

I will always appreciate your commitment to me.
Give me a chance, for can't you see?
This is not a game of chance that we play.
It is true love that I swear is committed to stay.

You say that at times you are afraid.
This one I can find no rhyme so let me be clear:

I will…

            Love you endlessly
            Devote my life to making you happy
            Admire you each day for the person you are
            Take interest in the things that you like to do
            Admire your beauty daily in awe and reflect it back to you
            Be attentive to you and your needs
            Be forgiving
            Listen to you with never a harsh word in return (I swear it and pray for it in God's name)
           Show you by my actions that I love you
           Be more open and fun to you, your family and friends
           Never go to bed without you
           Rub you, kiss you, bathe you, lift you up, or whatever it takes when you are feeling down.

I will kiss you and love you all that I possibly can,
And don't be embarrassed to be seen holding my hand.
I will treasure each day as if it were our last,
And at the end of your life, you won't regret me being your past.

You are the sunshine in my morning, and like a bird, I will sing you a song.
I know that in this life when I am troubled, through God it's you who keeps me strong.

You are the mother of my children and the air that gives me life,
My truest friend of all, my heart, my soul, my wife.

I love you very much; you are all that is good in this world.
One you should treasure, but not as a possession,

Who needs to be loved, not treated with aggression.

Her value is more than all the world's treasures,

Not just the sum of the scale's unit measures.

She should always be built up, not torn down,

By all the words you speak, when she is around.

She needs to be hugged and not pushed away,

Especially when you are both having a really bad day.

Words spoke to her in haste and anger

Can place her fragile heart in danger.

She should be admired for her boundless love,

And looked upon as a true gift from Above.

Not used as a target for all your frustration,

But held close and kissed with loving admiration.

You should always appreciate her commitment to you,

And not take for granted what she's given up for you!

Kiss her and love her all that you possibly can,

And don't be embarrassed to be seen holding her hand.

Treasure each day as if it were the last,

And at the end of your life, you won't be regretting your past.
READ ALSO!!!
4. A Promise To My Wife by Sean Short
Hope

I promise to have hope when we've strayed off the path
To know in my heart and accept God's wrath
That the things that He does are not to be cruel
But to make us realize that we've acted a fool
Replace all our fear and doubt with hope
When we feel we're at the end of our rope
Healing takes time, well get back on the right track
I will be waiting for you when you're ready to come back

Faith

I promise to have faith in You, in Us and in God
It has struck my heart and soul like a lightning rod
Faith is the strength that will make our relationship strong
It makes my Love for you forever long
Faith is something we can rely on when we feel that were lost
We must never doubt it whatever the cost
When we find true faith, we can find true Love
All we need to do is trust in the Lord above

Love

I promise to love you through the good times and bad
I'll love you when I'm angry, hurt and mad
Love is a choice I've made to devote my life
To make you, Michelle, my world, my wife
Nothing will ever change that choice that I've made
Even when we feel our Love start to fade
It's inside my soul, and nothing can shake
My Love for you, that's a promise I won't break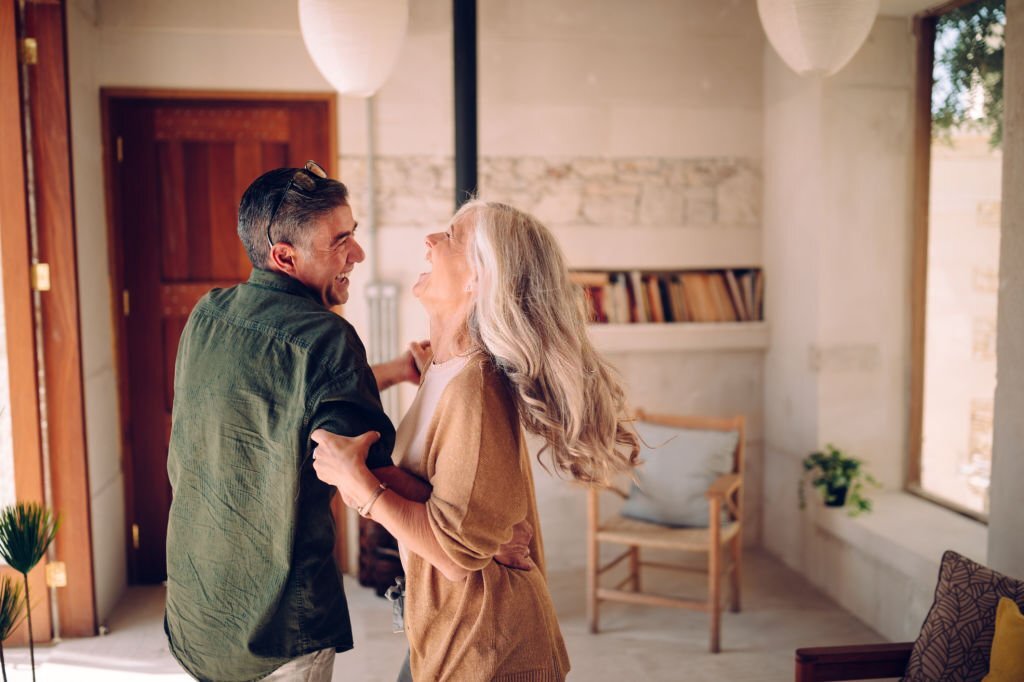 What do men give thanks for?
I give thanks for one,
Lovelier than morning,
Dearer than the sun.

Such a head the victors
Must have praised and known,
With that breast and bearing,
Nike's very own—

As superb, untrammeled,
Rhythmed and poised and free
As the strong pure sea-wind
Walking on the sea;

Such a hand as Beauty
Uses with full heart,
Seeking for her freedom
In new shapes of art;
Soft as rain in April,

Quiet as the days
Of the purple asters
And the autumn haze;

With a soul more subtle
Than the light of stars,
Frailer than a moth's wing
To the touch that mars;

Wise with all the silence
Of the waiting hills,
When the gracious twilight
Wakes in them and thrills;

With a voice more tender
Than the early moon
Hears among the thrushes
In the woods of June;

Delicate as grasses
When they lift and stir —
One sweet lyric woman—
I give thanks for her.
My wife

Beauty and grace

A smile on my face

A hand to hold

A companion to grow old

A mix of laughter & shouldered tears

We may age, but our love does not reflect the years

You gave me all in life I see as good

Made me dream of things I never thought I could

My pillar of strength deep in my soul

The one who made my life whole

Indescribable beauty inside and out

The love you reflect casts shade on my every doubt

The look in your eyes can make my heart skip

Ever since I meet you I've enjoyed this trip

So to you my love, I thank you so

& I pray the end of my love you never know
READ ALSO!!!
I'm happy I'm the one, to be in love with you,
I want to scream my lungs, till I'm blue,
I want the world to know, I have you.
How happy I am, to be in love with you,

How lucky I am, I feel loved by you,
My mind is in a spin, with thoughts of you,
when it comes to romance, you are on my mind
You're my passion and desire, in all, I'm yours,

Every pulse of my body burns like a red hot fire.
Runs through my heart like a deep ravine,
the moment you smile, I get weak at the knees,
I'm swept off my feet, like a breeze from the sky.

My emotions are wild and taking me over,
suddenly, life is better, cause, I'm in love with you!
We hope this article on love poems for wife has been interesting. Please endeavor to share this article with family and friends. Cheers.
Daily Time Poems.