Fair Winds and Following Seas Poem (Meaning and Examples)
– Fair Winds and Following Seas Poem –
Have you ever overheard the phrase "Fair Winds and following seas" in a conversation? If so, you might be curious what the term implies. We'll find out the Fair Winds and Following Seas poem's origin, meaning, and potential applications in conversation.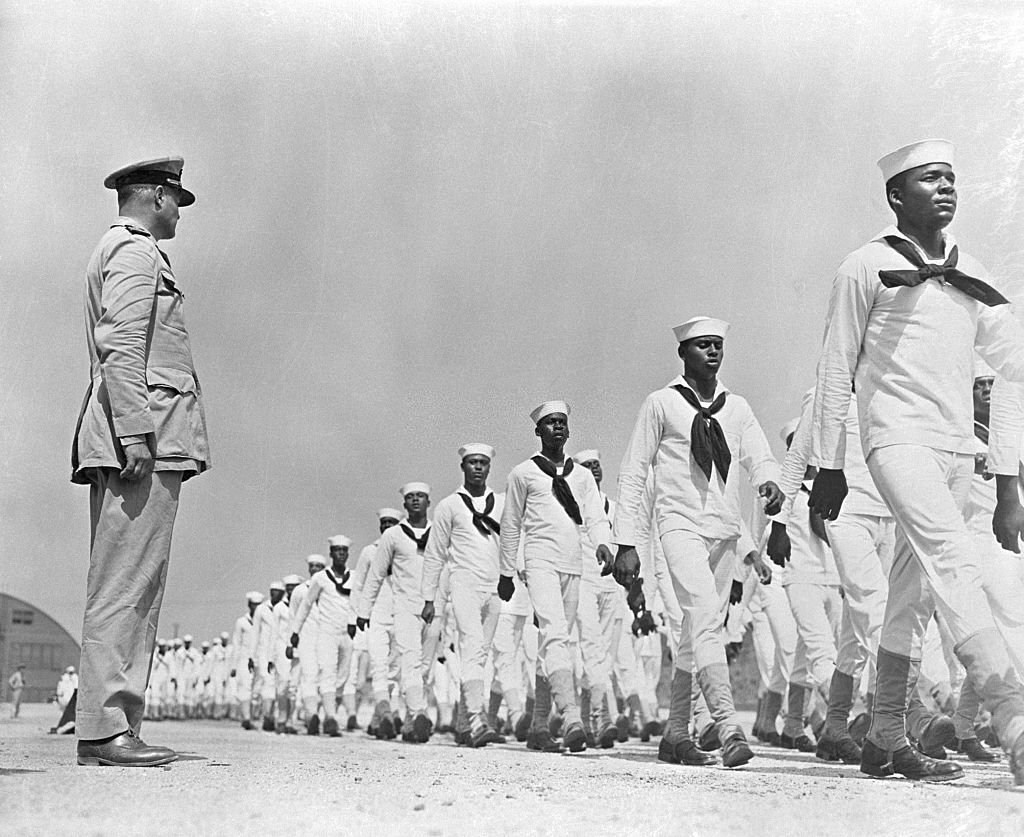 Fair Winds and Following Seas Poem
Fair winds and following seas is a phrase used to wish someone well on their journey, which is another way of expressing "farewell, God speed."
Fair winds and following seas

may forever you feel, upon your cheek, the salty breeze.

Your spirit lives on in many a heart,

your words captured and never to depart.

May your loved ones be comforted knowing

that heaven is where you are going.

For all that they have to do is look above,

and they will be reminded of your love.
By Dave Kelly
Origin of the 
Fair Winds and Following Seas 
Expression
This expression has its roots in seafarers, like many other idioms in the English language.
A ship's sail would benefit from fair winds, while following seas refers to a sea current that moves in the same direction as the ship and makes sailing easier.
Combining these phrases would show simple travel. So, saying "fair winds and following seas" for someone would mean that you want them to travel safely.
READ ALSO:
As Researched by Samuel Loring Morison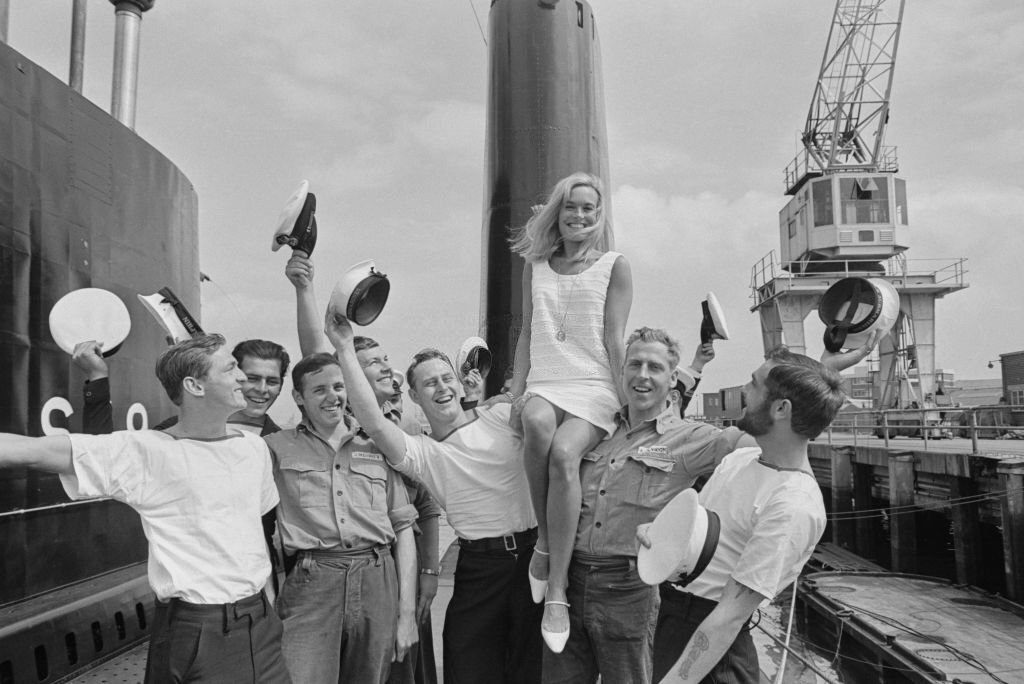 The phrase "Fair Winds and Following Seas" is attributed. To the best of this researcher's knowledge, they did not steal it from a poem, representation, or other literary work, despite frequent claims to the contrary.
Fair Winds and Following Seas have combined throughout at least the last century into a single phrase that is frequently used as a nautical benediction.
"Fair Winds" is described as "safe travel; good fortune" in the Dictionary of American Regional English.
In Herman Melville's 1851 novel Moby Dick, when it is said at the conclusion, "Let me square the yards, while we may, old fellow, and make a fair breeze of it homeward," the term is used for the first time.
To put it another way, let me square the yards (add all sail) and get safely home.
Bowditch's American Practical Navigator states that a "following sea" is "a sea in which the waves proceed in the heading's direction."
The phrase "Tide" is further defined as "the periodic rise and fall of the water arising from gravitational interactions between the sun, moon, and earth."
It also refers to the related horizontal movement of the water. Said, the tide's activity is reflected in the motion of the water, the waves, and the surface.
Actually, "Fair Winds and Following Seas" is made up of two phrases that come from several sources.
The two quotations are a nautical proverb that means something nice or fortunate when someone, a group, or something embarks on a journey in life.
They frequently used it during "starting" rituals, such as commissioning ceremonies for ships or individuals, retirement, command transition, and goodbye ceremonies.
Ways to Use the Phrase
The phrase "good breezes and following seas" can be interpreted in various ways.
Here are some examples of things you can say.
a. Safe travels
b. Best of luck
READ ALSO:
Examples in Statements
They use this phrase while waving someone off at the airport.
"Fair winds and following seas," he said, "and I'll see you when you get back."
Here is a desire for success in a new endeavour offered by someone.
"Fair winds and following seas, I'm sure you'll excel in your new position."
Further Interpretation
"Fair Winds and Following Seas" is a wish for luck for those we shall miss and the brave and honourable sailors who have served our country.
The sentences imply that a ship will have favourable winds and not have to thrash against the seas. Between sailors, they might use the expression as a toast or salutation.
A commissioning or other "starting" ceremony, as well as retirement, change of command, or farewell ceremonies, sometimes employ it.
If the winds and sea are sufficiently severe, following seas—defined by Bowditch's American Practical Navigator as "A sea in which the waves proceed in the general direction of the heading"—can be perilous.
However, the customary blessing of the sailors suggests that both are pleasantly rolling in the same direction as the boat.
A Related Poem 
Loaded with coal, the ships built in this bay
once tacked their way under canvas across oceans
and back. May those same winds breathe at your heels
to guide your steps along the shale and shoreline
By Samantha Wynne-Rhydderch
READ ALSO:
Meaning and Interpretation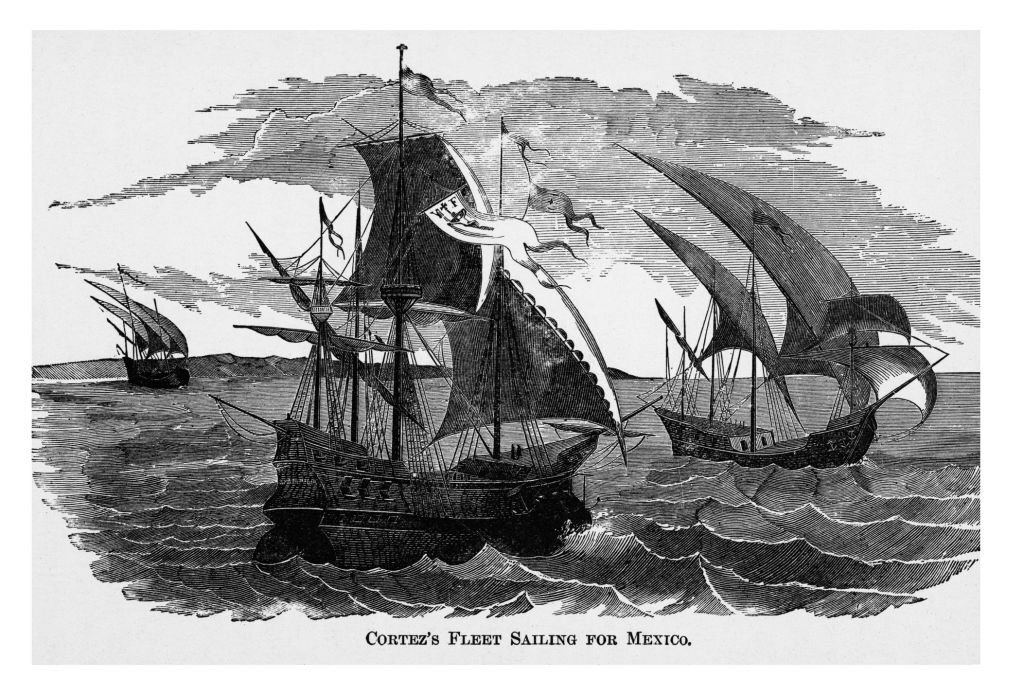 She has drawn inspiration from the Welsh language and the town's lengthy naval past. The artwork discusses the development of the oceans and the period of sail.
The author highlights breathtaking coastline views from her position at the Wales Coast Path's midpoint. They may see the peaks of Snowdonia on a clear day.
Wales Coast Path is similar to New Quay's history as a community of fishers, shipbuilders, sailmakers, navigators, and smugglers, to mention a few.
This artwork is inspired by a time in history when Welsh schooners built on Cei Newydd and Cei Bach beaches used wind power to sail to the Americas and beyond.
It will provide a new monument that honours the 870-mile route's halfway point for travellers on the Wales Coast Path and tourists to New Quay.
The weather, especially the wind, which determined the success of seagoing excursions and still influences today's wildly popular dolphin spotting cruises, is a recurring theme throughout the work.
Authors Thoughts
There have been comparisons between a person walking the Coast Path and a seafarer who has heightened awareness and understanding of the wind and weather.
Not just in their preparations for a trip, a walk, or a run, but also in their knowledge and enjoyment of the continuously changing terrain and seascapes that reward those who brave the weather.
Almost all of the rituals connected with good fortune at sea are meant to protect from the elements, and seafarers' superstitions also served as inspiration for the sculpture.
Considering this, they expected that the sculpture would earn the reputation of being a lucky figurehead.
Maybe there should be a destination, a geographic marker, and a new ritual at the Coast Path's halfway point?
Hopefully, there will be several interpretations of the new deity.
She refers to the past of New Quay and the seafarers, but she also blows a kiss to the future of our waters. For those who believe, it's a lucky sign!
David hired poet Samantha Wynne-Rhydderch of New Quay to create a bilingual poem to aid in interpreting both the sculptures.
The phrases were engraved on a plaque made of bronze and affixed to the Pennant Sandstone plinth.
We hope this provides a complete understanding of the Fair Winds and Following Seas Poem. Do well to share this with your poetry community.