Poetry About Time Passing (Time Consciousness Poems)
Poetry about Time passing article is a list of new poems, it is composed of the works of modern poets. Read on for short, long, best, as well as famous examples of Poetry About Time Passing as time pass by.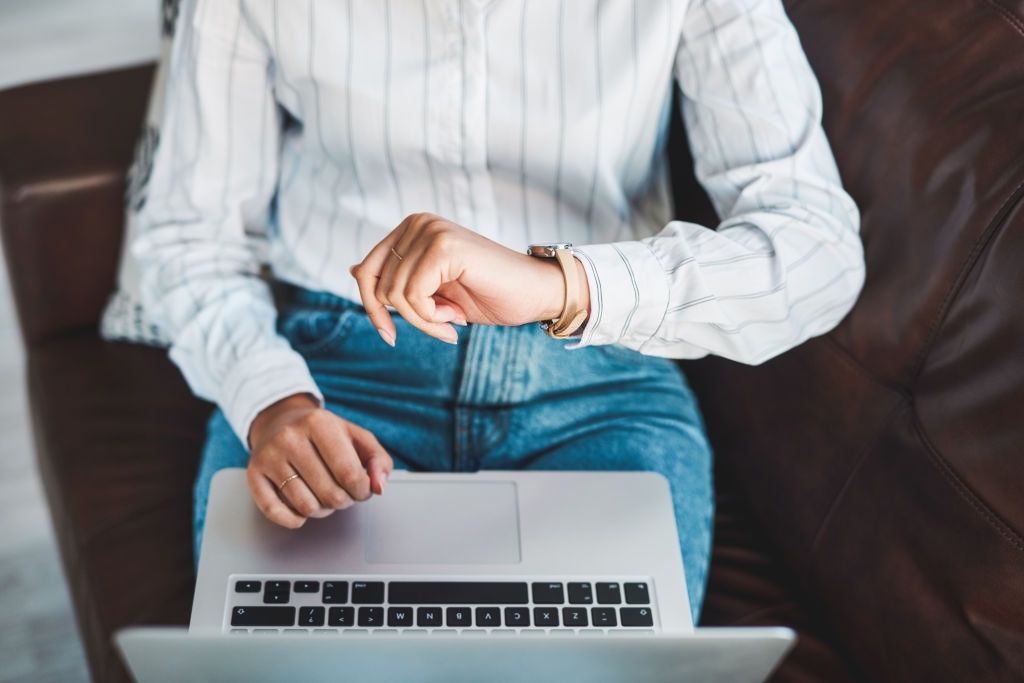 Poetry About Time Passing
The passage of time, the effects of time, the symbolism of a ticking (or stopped) clock, or some deeper meditation on the nature of time have all been recurring themes in poetry.
One of the great mysteries of life is time. Over the years, numerous authors and poets have made an effort to explain it. Despite their greatest attempts, time continues to be a mystery. Here is a collection of outstanding Poetry About Time Passing written by well-known poets.
Time too is afraid of passing, is riddled with holes


through which time feels itself leaking.


Time sweats in the middle of the night


when all the other dimensions are sleeping.


Time has lost every picture of itself as a child.


Now time is old, leathery, and slow.


Can't sneak up on anyone anymore,


Can't hide in the grass, can't run, can't catch.


Can't figure out how not to trample


what it means to bless.
2. Americas Heart Torn Apart By Jack cooper
Sitting here with a deep dark stare
Looking out into space in my underwear
Trying to get to my happy place
Listening to my heart race
As I keep pace with all of God's grace
Many would make a good case
We see it more face to face
Life changing all around us trying to embrace
Disgrace brought to the whole human race

They have blown so much
Have completely lost touch
Trace through bad taboo worse we ever have known
Turned into a zombie zone in this time of drones
People being reproduced into clones
Can't even trust the saving and loan
Oh how our government has created the unknown
Making us feel like they are giving us a bone
Leaving us feel like we have been stoned
If we don't change Our ways we will all end up alone

Suppose to be the land of the free
If you ask me too many zombies
Deceiving with all their lies
Our government is pulling over our eyes
The smart ones have learned to live with compromise
Stop being surprised now open your eyes to realize
Today's politicians are no different than wise guys
They disguise all their deceptive lies
As time passes by so many of us asking why
Business,as usual,thinking all of the nonsense will fly

It's enough to make us want to cry
That the best part of life seems to of passed us by
Making us feel like all that is left is to die
God will rise up to deal with all of Satan's deceivers
Lets us believers know he is coming back
In the wake of Satan's flack
Our Lord and master
You will be here to deal with the worlds disaster
So we can live in the ever after
With plenty of joy and laughter

Not worrying about what God makes so clear
We shouldn't fear this hellish atmosphere
They will surely put this world into rapture
Most of us will stand and fight
For our God given right
Rather than give into capture
Come be with thee so we might see
God's promise he made to you and me

Setting us free I think we can all agree
How much this affects our children's sight
To feel the love, not fear the fight
We need this country to realign its priorities
Now is the time to demand with all our authority
What we know is right
To have a future full of Gods insight
One filled with his presence one full of his light
READ ALSO!!!
Wide awake in the pitch of night
is when they come
drifting in and out dreams
dancing between real and fantasy

declaration sits within the heart
and is always felt
each time different but the same
the longing oft remains
and roams

the thrums, the whirrs
easing me off to you
caressing those night time blues
staring then stirring
how can I await
as time passes by slowly
but surely
you wait too
4. A Blessed Heart By Tera Brown
He asked for food,


We helped out,


He wanted a drink,


We gave from the spout,


He asked for a pillow,


And a place to rest,


We gave him a blanket,


Along side him on a warm bed,


For a hard days work,


We blessed his heart,


As he turned ill,


No one else would help,


Even if he offered to work for his meal,


Laying there still,


With fever and chills,


We had did what we could,


As time passes by,


So many others,


Could have prevented,


This moment that arrived,

We had blessed his heart,


For his soul had moved on,


May he rest in peace,


And may others help others out,


As days go on…
READ ALSO!!!
5. From The Koran I Read and Updated By Dedu Son
As time passes by,


When a year becomes a month,


Then the month ends in a week,


The week turns into a day,


The lonely day produce an hour,


When people are greedy,


When they become hateful


When they start to compete against each other,


When they war….


Then judgement day is close,


Nobody is left out,


All are equal in the eyes of Allah,


Some wait for the hangman's noose!
amiss the dark night
the diamond starts to glare
people stop in amazement
to look and gaze and stare
beautiful the diamond
as time passes by
glimpse
of forever
the beautiful diamonds
in the sky!

love light the night
to have us dance the night away
to sing in the night
while the beautiful music play's
drink wines and to be drunk
to love like passions ends
to make love til the dawn
as the new day begins
READ ALSO!!!
Unknown behind the scenes


diminishing harsh words


with pain


pictured so real


a beautiful scene


laughing while crying


the words are mean


a smile in the view


while downsizing you


a jealousy streak


from humbled to meek


hidden behind a terrible peak


overriding it all


as one plans ahead


leaving the scene


to a real life


no pain no games


genuine love abroad


without harsh saying names


the time has come


no doubt about it


to and from


a life that's positive


new life begins


wanting to live


as time passes by


laughter of cries


a silent one


remembrance of joy


like the eagle soars


peace within


a Blessed life


rewarded in many ways


not an everyday strife


from day to day


thankful as life goes on

a journey made


on the way.
After the laughter comes the pain
As if there is not much to gain,
Pain of marriage is more than joy,
As your life proceed like a toy,

Before,its like a dream comes true,
Faces brighten as two hearts glue,
But turned sour as time passes by,
Unfulfilled promise makes bride cry,

This romance is no longer rosy,
As it makes both lovers drowsy ,
Third party should not be condoled ,
As damaged heart is being consoled,

Hatred drums slowly for some one ,
Peace refuses to dance in the sun .
All of us are affected by the passage of time. Time moves slowly for some people. Others find that it passes by far too quickly.
Did you enjoy reading our article on Poetry About Time Passing? Do not forget to share Poetry About Time Passing on your social media platforms with your friends.
Daily Time Poems.