Lovely Valentines Poems (To Show How Much You Love Them)
It's valentine and you lack words to express yourself to your friends and loved ones? Here you will find a collection of lovely valentines poems written especially for this day.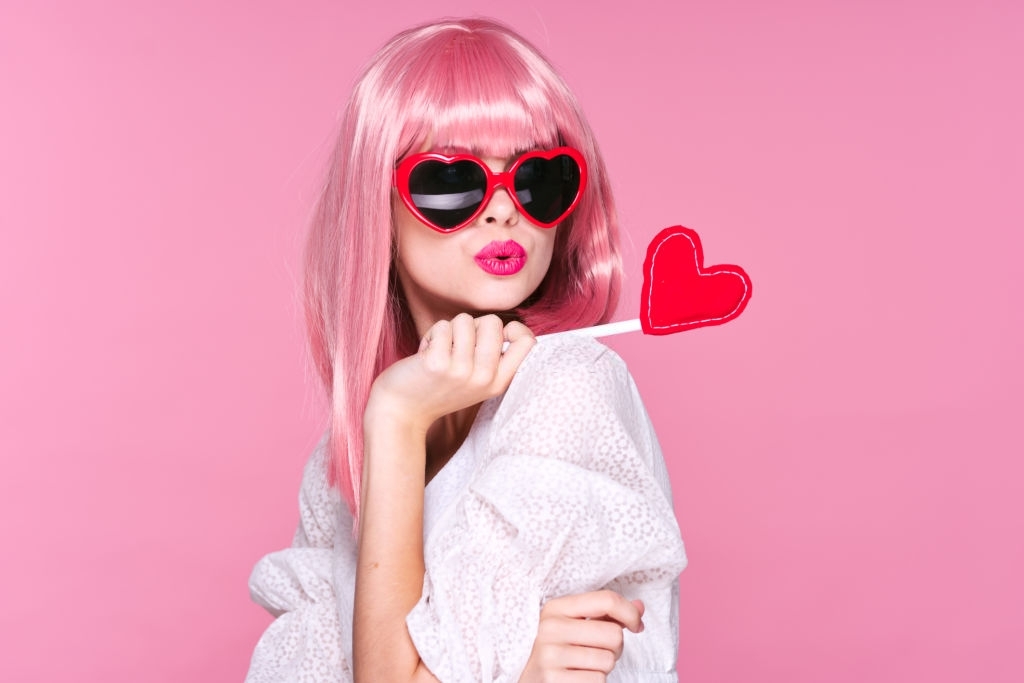 Lovely Valentines Poems
The following poems are written in hopes you will find one that you want to share with your friends and loved ones in your life.
Sending him/her sweet poems on valentine's day will go as far as showing how much your love is. You can choose one from the following.
Roses are red, are my usual beginnings,

But for this card, that's not good enough.

Today is the day I must step it up,

Only honesty and no fluff. 

On this day I must tell you all that I can,

About you and I, and our love.

I truly believe we were meant to be,

We fit together like a hand and glove.

Our touch is electric, exciting, and new,

A surprise each and every day.

There are not many things that I know in this world,

But I know I don't want you far away.

So stay here with me while we ponder this moment,

And treasure this beautiful love.

Never before have I felt like this,

So beautiful and innocent – like a dove.
2. Intoxicating Valentine by Joanna Fuchs
My Valentine, you're all I want;

In you, I find joy and delight;

You give me everything I need;

I'm happiest when you're in sight.

I think of you both night and day;

I'm drawn to you in pure attraction;

When you're not here, I ache for you,

For your fulfilling satisfaction.

I dreamed of love like this, and yet,

I never thought that I would capture

The deep, exciting thrills we have,

This intoxicating bliss and rapture.

Please be my Valentine, and more;

Be my life, my world, my all;

Together we can be content,

And share life's pleasures, big and small.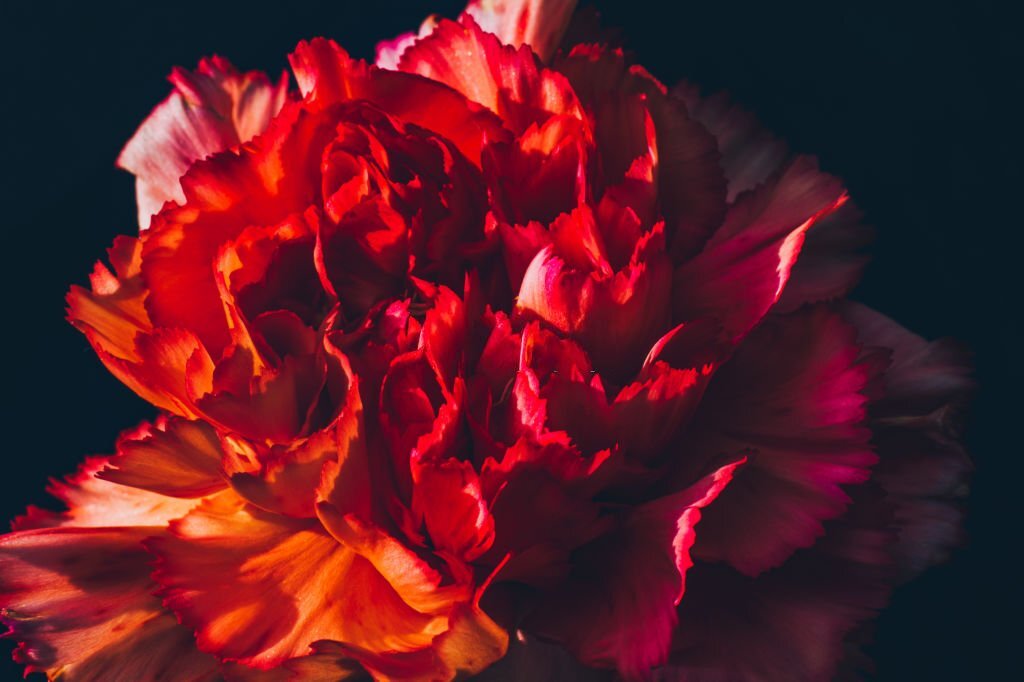 3. Will You Be My Valentine by Joanna Fuchs
My days are filled with yearning;

My nights are full of dreams.

I'm always thinking of you;

I'm in a trance, it seems.

You're all I ever wanted;

I wish you could be mine;

And so I have to ask you:

Will you be my Valentine?
READ ALSO!!!
In a lifetime love is a treasure

And life with you my dear is always such a pleasure

You are so thoughtful each and every day

I never thought life could ever be this way.

So on this Valentine's day, I do express

You are the best, much better than all the rest.

Thank you my dear for all the things you do

My heart is sincere when I say I love you.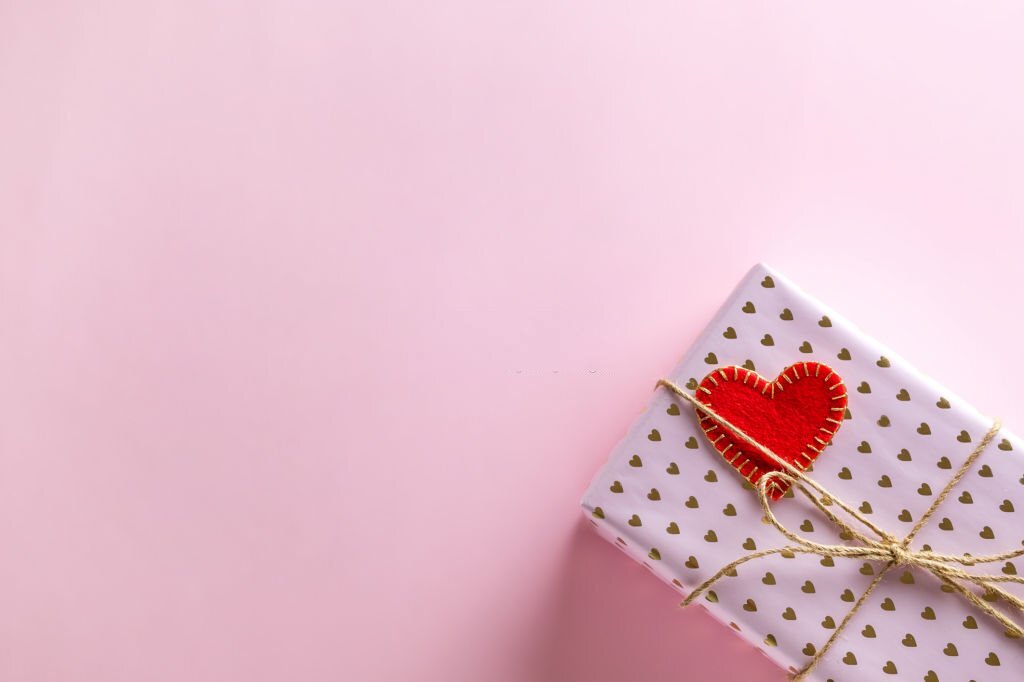 I'll always be the one who looks at you,

And sees you in a fond and loving light;

I'll always know that you're the one for me,

Because when we're together, life is right.

You'll always be my love–my hero, too,

The person I can count on constantly.

You satisfy me like no other could;

I'm ecstatic that it's you who makes us "We."

I'm always thankful for the day we met;

I love you, and I'm happy you are mine.

I'll always feel this joy, this bliss, this peace,

If you'll be my love forever, Valentine.
6. A Day For Everyone! By Julie Hebert
A day to avoid? Or one to look forward too?

I suppose that's up to you.

Valentines day can be perfect for those in love,

But those still looking, prefer to discontinue.

But not all have such a dark look on life,

And Valentines Day as well.

Some choose to rejoice in their wealth,

Love surrounds them like a carousel.

For the mothers and fathers and siblings alike,

The best friends and co-workers too.

Valentines day is a day to share all your love,

So please let us not misconstrue.

In life we have to decide who we are,

A person who shares love, or one who does not.

Life is too short to be hidden away,

Spread the love to all within earshot!
READ ALSO!!!
7. To My Friend, Lover and Partner By Joanna Fuchs
On Valentine's Day, I'm thinking of all the things you are

that make life more interesting and exciting, and blessed,

so much better in every way than it would be without you.

You're my friend…

You support me, encourage me, bring out the best in me.

I trust you and feel completely safe with you,

so I can share with you my hopes, my dreams,

and even secrets I've never told anyone else.

You've created a refuge for me to come to

when I need to escape from the hard edges of life.

You're my lover…

When we explore every part of each other,

touching, teasing,

creating ecstatic fever in each other,

such sweet torment–

I marvel that we can create together

such astonishing pleasure.

With you, I feel satisfied, complete,

wild and peaceful at the same time.

I've never felt this way with anyone else.

You're my partner…

You let me know that whatever life hands me

I'll have you on my side to help me.

I'm grateful for all that you give to me,

all that you do for me.

Together, we can live life to the fullest.

I'm so glad we found each other.

You're the joy of my life,

and I'm so very happy to have you as my Valentine!
8. From The First Day By Thomas Hood
I loved you from the first day,

I laid my eyes on you.

You walked right in and sat nearby,

That was the moment I knew.

The day you picked me up,

And took me for a drive.

We talked and laughed the entire time,

I'd never felt more alive.

As the days began to blend,

Our time seemed to fly by.

I knew it was the perfect time,

I knew you were to shy.

The day I said I will marry you,

I couldn't believe you asked!

I loved you from the first day,

And will until our last.

"Oh, if it be to choose and call thee mine, love,

thou art every day my Valentine!"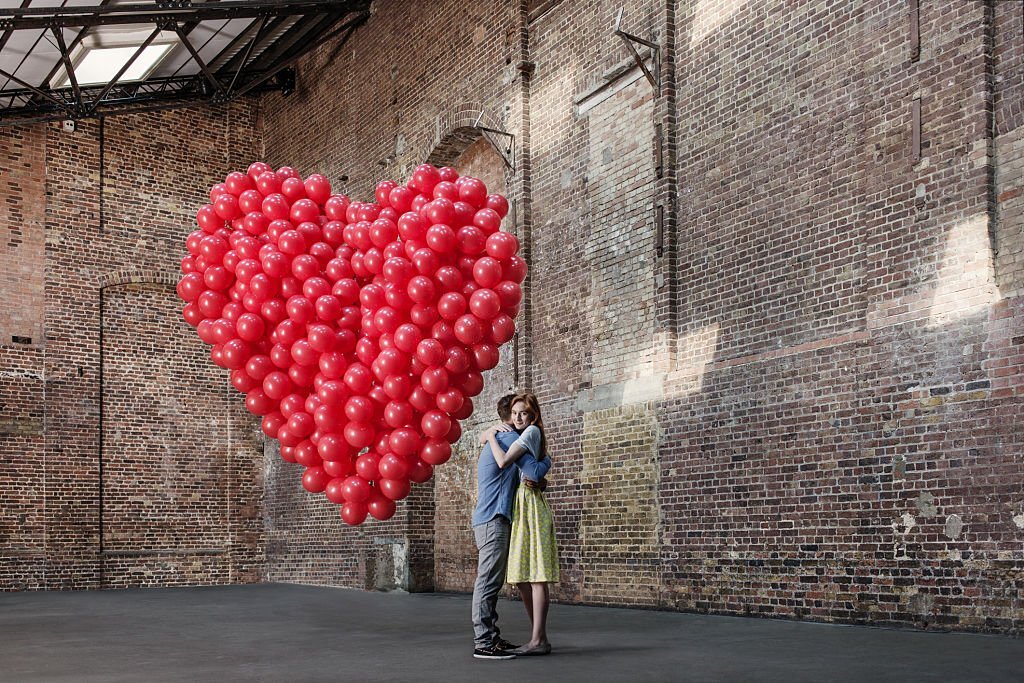 My darling Valentine, it's clear,

I love you more and more each year.

Our love is contentment, happiness, too,

Because there's just no one like you.

Whenever I feel down and blue,

You make me laugh, and I feel new.

Your loving looks turn my heart to goo;

There's no one, Love, no one like you.

I'm blessed to have your true devotion;

I'm filled with warm and sweet emotion.

You show your love in all you do;

You're one of a kind–no one like you.

And so, my dearest Valentine,

I'm oh, so glad that you are mine.

Our love is faithful, strong and true.

Sweetheart, there's just no one like you.
READ ALSO!!!
10. Thanks For My Husband By J. Hebert
This is a simple poem to express what I feel,

To have someone so sweet in my life.

It's not one thing you did or a matter of gifts,

It's a matter of being man and wife.

On the day that we met, my suspicions were there,

That one day you would make me your wife.

I did not perceive how happy we'd be,

And that we'd have the time of our life.

I'm here to say thanks for being you,

I never want you to be another.

As the man I married had all the same faults,

If I was unhappy I'd have married some other.

So with this I must say I love all of you,

All the good and even the bad.

I don't care what happens as long as we're laughing,

Together means we're never sad.
How did you celebrate the last valentine's day? Did you read her poetry, put a hand-written card in the box of chocolates? Well, I can assure you, the next will be different. These poems will speak a lot about what you have to say.
Now you have read and know the best words to use and express your love for your families and friends and your partner. Do well to also share it with your friends on their social media handles.
Daily Time Poems.