Poems About Music (Lyrical Lines for Daily Inspiration)
People frequently turn to music in search of inspiration, hope, or a method to express their most intense emotions. Writers have always been captivated with creating poetry on the power of music, from 19th century authors to contemporary poets. Poems about music serve as examples of how it has been a source of comfort, joy, and memories.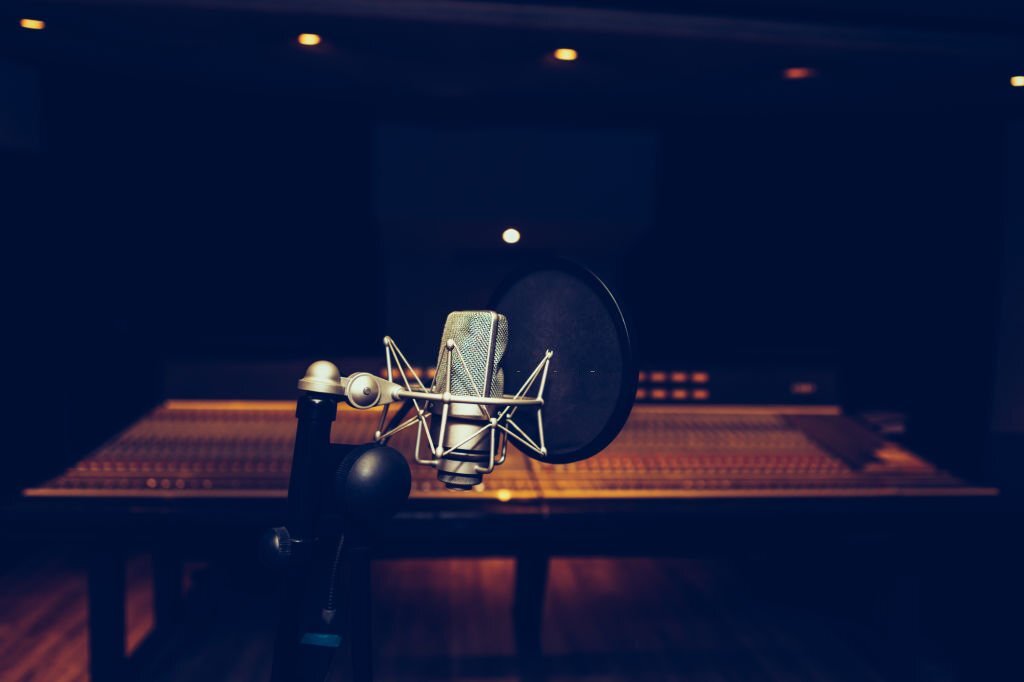 Poetry and music used to go hand in hand, with many "poems" being sung to music for amusement at feasts and royal courts, as well as in neighborhood pubs.
It should come as no surprise that so many poets have attempted to create poetry that is "musical," since, as Walter Pater said, every art always strives to achieve the state of music.
The top 10 poems on music, singing, dancing, instruments, and related topics are listed below.
Suspend, Singer Swan by Sor Juana Inés de la Cruz
Mexican poet, playwright, scholar, nun, and pioneering feminist Sor Juana Inés de la Cruz was born on November 12, 1651, in San Miguel Nepantla, Viceroyalty of New Spain, and passed away on April 17, 1695, in Mexico City.
They took her to relatives in Mexico City after being born out of wedlock into a modestly wealthy family, when the viceroy learned of her exceptional ability.
She immediately vowed to become a nun and lived in seclusion for the rest of her days. One of the biggest private libraries in the New World belonged to Sor Juana.
The poem First Dream (1692; translated in a Sor Juana Anthology), which describes the soul's search for knowledge, and "The Reply to Sister Filotea of the Cross" (1691), which defends women's access to knowledge, are two of her most significant compositions.
Suspend, singer swan, the sweet strain:
See how the lord that delphi sees
Exchanges for you the gentle lyre for pipe
And to admetus makes a pastoral sound.

As gentle song, though strong, moved
Stones and tamed the wrath of hell,
So it retreats, abashed, when you are heard:
Your instrument blames the church itself.

For though the works of ancient builders
Cannot match its columns,
Nothing's greater than your song
READ ALSO:
When your clear voice strikes its stones,
And your sweet tones surpass it,
Dwarf it, while making it grow the more.
The Song of the Jellicles by T. S. Eliot
A young reader's poem from T. S. Eliot's (1888–1955) Old Possum's Book of Practical Cats is titled "The Song of the Jellicles" (1939).
Eliot was a modernist poet who mostly composed poetry for adults, but he also produced an unexpectedly large quantity of poems for children. These were primarily for his grandchildren.
Eliot created a fanciful universe in "The Song of the Jellicles" where cats behave like people and sing, dance, and play instruments.
Even though "The Song of the Jellicles" is a humorous poem, the book it is a part of has some deeper issues of societal critique that are pertinent to Eliot's historical period.
Eliot's children's poetry has an enduring legacy although he is best known as a modernist poet.
He then transformed the universe he created in Old Possum's Book of Practical Cats into the well-known Broadway musical Cats (1981).
Despite this, academics rarely pay attention to Eliot's children's poetry. As a result, there isn't much scholarly work about the poetry.
Jellicle Cats come out tonight
Jellicle Cats come one come all:
The Jellicle Moon is shining bright—
Jellicles come to the Jellicle Ball.

Jellicle Cats are black and white,
Jellicle Cats are rather small;
Jellicle Cats are merry and bright,
And pleasant to hear when they caterwaul.
Jellicle Cats have cheerful faces,
Jellicle Cats have bright black eyes;
They like to practise their airs and graces
And wait for the Jellicle Moon to rise.

Jellicle Cats develop slowly,
Jellicle Cats are not too big;
Jellicle Cats are roly-poly,
They know how to dance a gavotte and a jig.
Until the Jellicle Moon appears
They make their toilette and take their repose:
Jellicle Cats wash behind their ears,
Jellicle dry between their toes.

Jellicle Cats are white and black,
Jellicle Cats are of moderate size;
Jellicle Cats jump like a jumping-jack,
Jellicle Cats have moonlit eyes.
They're quiet enough in the morning hours,
They're quiet enough in the afternoon,
Reserving their terpsichorean powers
To dance by the light of the Jellicle Moon.

Jellicle Cats are black and white,
Jellicle Cats (as I said) are small;
If it happens to be a stormy night
They will practise a caper or two in the hall.
If it happens the sun is shining bright
You would say they had nothing to do at all:
They are resting and saving themselves to be right
For the Jellicle Moon and the Jellicle Ball.
Pan with Us by Robert Frost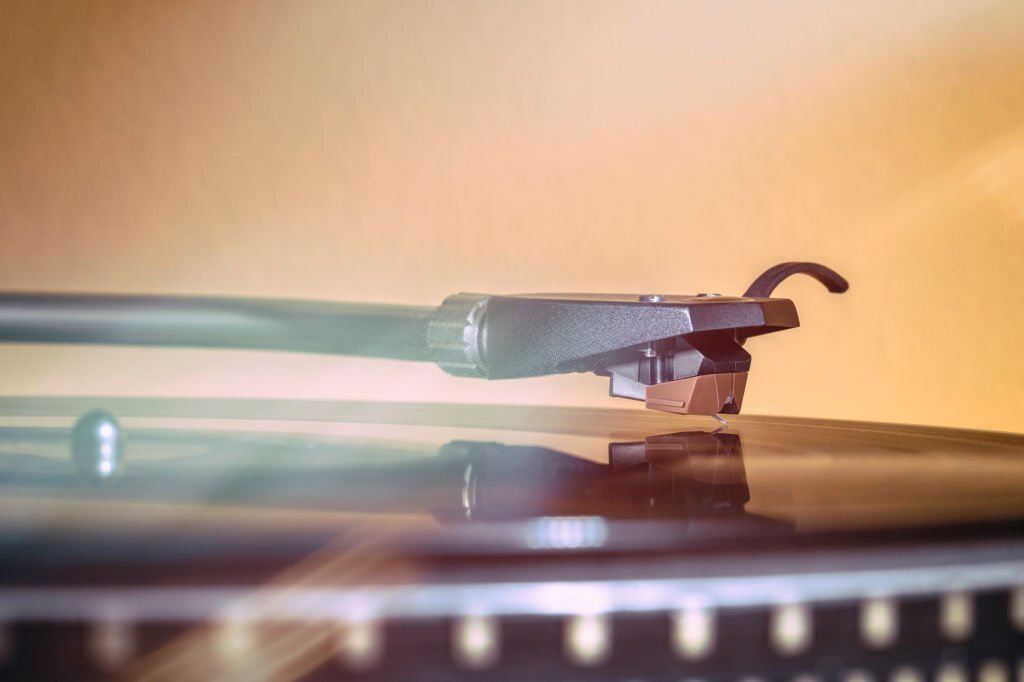 The only thing that is initially "dark" about him is his gray and frail appearance.
starts off with a solid pleasantness and gradually gives way to a feeling of rage and disorientation.
Pan has lost himself, and everything around him is moving forward without him—not even a lost kid who may come play in his country.
He is genuinely at a loss what to play, wondering instead, "What is even left for me to perform?" He cannot write a song for and connect with the new world.
Pan came out of the woods one day,—
His skin and his hair and his eyes were gray,
The gray of the moss of walls were they,—
And stood in the sun and looked his fill
At wooded valley and wooded hill.

He stood in the zephyr, pipes in hand,
On a height of naked pasture land;
In all the country he did command
He saw no smoke and he saw no roof.
That was well! And he stamped a hoof.

He heart knew peace, for none came here
To this lean feeding save once a year
Someone to salt the half-wild steer,
Or homespun children with clicking pails
Who see so little they tell no tales.

He tossed his pipes, too hard to teach
A new-world song, far out of reach,
For a sylvan sign that the blue jay's screech
And the whimper of hawks beside the sun
Were music enough for him, for one.
READ ALSO:
Times were changed from what they were:
Such pipes kept less of power to stir
The fruited bough of the juniper
And the fragile bluets clustered there
Than the merest aimless breath of air.

They were pipes of pagan mirth,
And the world had found new terms of worth.
He laid him down on the sun-burned earth
And ravelled a flower and looked away—
Play? Play?—What should he play?
Ghost Music by Robert Graves
In 1895, in Wimbledon, an English town close to London, Robert Graves was born to parents Alfred Perceval Graves and Amalie von Ranke Graves. One of 10 kids, he was.
They linked his mother to well-known German historian Leopold von Ranke, while his father was a Gaelic scholar and poet.
Even though he had been awarded a scholarship at St. John's College in Oxford, Graves left London in 1914 to join the military as a young lieutenant.
Over the Brazier, his debut collection of poetry, was released in 1916. Poems: Abridged for Dolls and Princes (1971), Love Respelt (1966), The Poems of Robert Graves (1958), Country Sentiment (1920), Fairies and Fusiliers (1918), and Goliath and David are only a few of his countless other volumes (1916).
Gloomy and bare the organ-loft,
Bent-backed and blind the organist.
From rafters looming shadowy,
From the pipes' tuneful company,
Drifted together drowsily,
Innumerable, formless, dim,
The ghosts of long-dead melodies,
Of anthems, stately, thunderous,
Of Kyries shrill and tremulous:
In melancholy drowsy-sweet
They huddled there in harmony.
Like bats at noontide rafter-hung.
The Weary Blues by Langston Hughes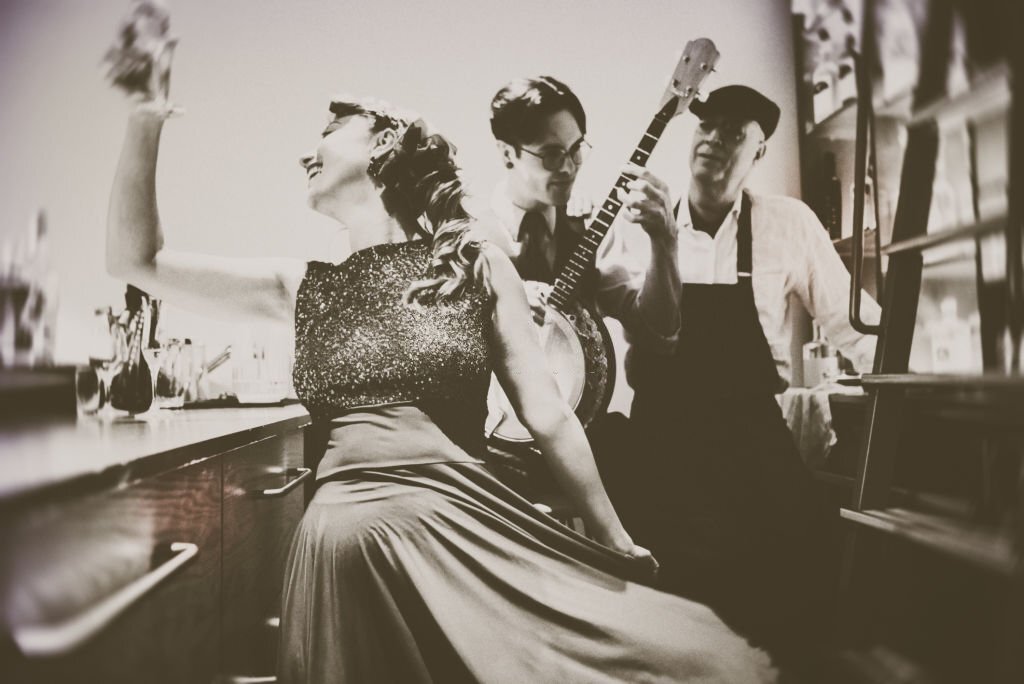 The 1925 novel by Langston Hughes, "The Weary Blues," tells the story of a black pianist playing a sluggish, depressing blues tune.
This concert will take place in a club in the segregated New York City neighborhood of Harlem.
The poem reflects on the song's ability to express the pain and injustice that black people in America feel while also changing it into something beautiful and healing.
Thus, the poem considers both the great beauty of dark art and the great suffering that lurks behind it.
Droning a drowsy syncopated tune,
Rocking back and forth to a mellow croon,
I heard a Negro play.
Down on Lenox Avenue the other night
By the pale dull pallor of an old gas light
He did a lazy sway…
He did a lazy sway…
To the tune o' those Weary Blues.
With his ebony hands on each ivory key
He made that poor piano moan with melody.

O Blues!
Swaying to and fro on his rickety stool
He played that sad raggy tune like a musical fool.
Sweet Blues!
Coming from a black man's soul.
O Blues!
In a deep song voice with a melancholy tone
I heard that Negro sing, that old piano moan—
"Ain't got nobody in all this world,
Ain't got nobody but ma self.
I's gwine to quit ma frownin'
And put ma troubles on the shelf."
READ ALSO:
Thump, thump, thump, went his foot on the floor.
He played a few chords then he sang some more—
"I got the Weary Blues
And I can't be satisfied.
Got the Weary Blues
And can't be satisfied—
I ain't happy no mo'
And I wish that I had died."
And far into the night he crooned that tune.
The stars went out and so did the moon.
The singer stopped playing and went to bed
While the Weary Blues echoed through his head.
He slept like a rock or a man that's dead.
The Banjo Player by Fenton Johnson
On June 30, 2013, The Banjo Player by Fenton Johnson (1888–1958) was made available via Poets.org's Poem-A-Day program. The poem describes the ideal life of the traveling minstrel, a life that I (and maybe all poets) secretly aspire for.
It's interesting that the poem asks, "What is a troubadour?" even while it outlines what it means to be one.
I'm now working on a short narrative about a troubadour as more evidence that we are all actors in a virtual reality game and that nothing we do actually counts. Creepy.
There is music in me, the music of a peasant people.
I wander through the levee, picking my banjo and singing my songs of the cabin and the field. At
the Last Chance Saloon I am as welcome as the violets in March; there is always food and
drink for me there, and the dimes of those who love honest music. Behind the railroad tracks
the little children clap their hands and love me as they love Kris Kringle.
But I fear that I am a failure. Last night a woman called me a troubadour. What is a troubadour?
The Gift to Sing by James Weldon Johnson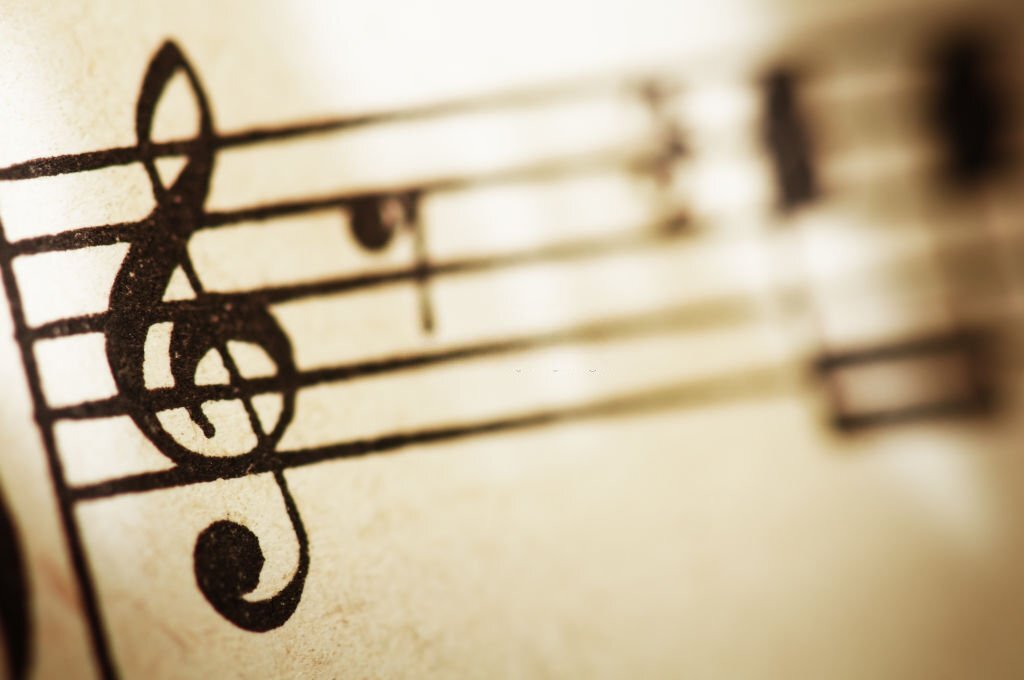 Jacksonville, Florida, was the birthplace of James Weldon Johnson. In the first half of the 20th century, he made a name for himself both as a writer and as a leader in the civil rights movement.
With his gifted poetry and novels like God's Trombones (1927) and The Autobiography of an Ex-Coloured Man, Johnson raised the bar for creativity and realism in Black writing (1912).
Sometimes the mist overhangs my path,
And blackening clouds about me cling;
But, oh, I have a magic way
To turn the gloom to cheerful day—
I softly sing.

And if the way grows darker still,
Shadowed by Sorrow's somber wing,
With glad defiance in my throat,
I pierce the darkness with a note,
And sing, and sing.

I brood not over the broken past,
Nor dread whatever time may bring;
No nights are dark, no days are long,
While in my heart there swells a song,
And I can sing.
Visit our other pages for more poems on any category you seek. Meanwhile, do well to share these poems with your poetry community and leave a comment in the comment section below.