Teacher Appreciation Poem (Letters to Show Gratitude)
– Teacher Appreciation Poems –
We have been fortunate to have a lot of fantastic professors, all of them extraordinary in their own unique ways. We like expressing our gratitude to our instructors each year. Looking for a unique teacher poem to gift your wonderful teacher? Here's a compilation of heartwarming poems.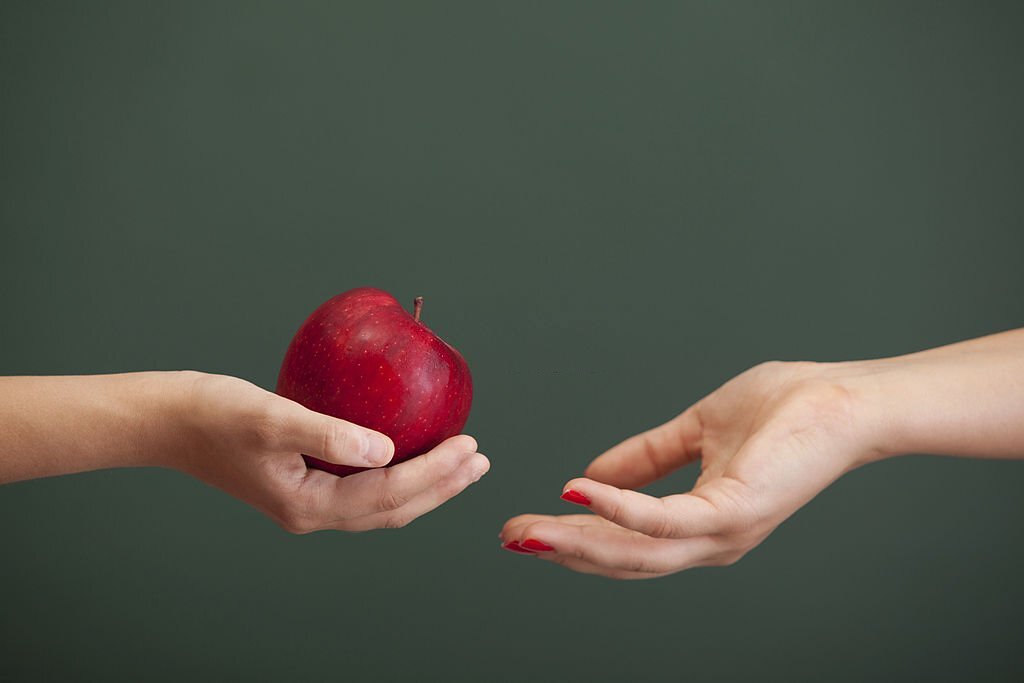 Teacher Appreciation Poems
The ideal greetings to send to your favorite teachers during Teacher Appreciation Week are these charming poetry!
poems for teachers expressing praise, thanks, and enthusiasm Thank you poems for teachers help them feel appreciated and respected on a special Teacher Day.
Number One Teacher
I'm happy that you're my teacher;
I enjoy each lesson you teach.
As my role model you inspire me
To dream and to work and to reach.

With your kindness you get my attention;
Every day you are planting a seed
Of curiosity and motivation
To know and to grow and succeed.

You help me fulfill my potential;
I'm thankful for all that you've done.
I admire you each day, and I just want to say,
As a teacher, you're number one!
By Joanna Fuchs
The Teacher Gets A+
This little poem honoring teachers is brimming with enthusiasm. It's a poem with rhymes.
I look forward to your class
When I come to school.
You're an awesome teacher;
I think you're very cool.

You're smart and fair and friendly;
You're helping all of us.
And if I got to grade you,
From me you'd get A+!
READ ALSO:
I Want to Be Like You
There are many requests for thank-you poems for teachers, so here is one in free poetry.
Thank you, teacher,
for being my life's role model.
When I consider all you've taught me
and reflect on the kind of person you are,
I want to be like you—
smart, interesting and engaging,
positive, confident, yet unpretentious.
I want to be like you—
well-informed and easy to understand,
thinking with your heart as well as your head,
gently nudging us to do our best,
with sensitivity and insight.
I want to be like you—
giving your time, energy and talent
to ensure the brightest possible future
for each of us.
Thank you, teacher
For giving me a goal to shoot for:
I want to be like you!
READ ALSO:
A Teacher for all Seasons
We can compare teachers to natural forces in poems for teachers, like in the poem below. One of my finest poems for Teacher Appreciation Day is this one. seeking a poem that will inspire your teachers? This may be it.
A teacher is like Spring,
Who nurtures new green sprouts,
Encourages and leads them,
Whenever they have doubts.

A teacher is like Summer,
Whose sunny temperament
Makes studying a pleasure,
Preventing discontent.

A teacher is like Fall,
With methods crisp and clear,
Lessons of bright colors
And a happy atmosphere.

A teacher is like Winter,
While it's snowing hard outside,
Keeping students comfortable,
As a warm and helpful guide.

Teacher, you do all these things,
With a pleasant attitude;
You're a teacher for all seasons,
And you have my gratitude!

By Joanna Fuchs
If I Could Teach You, Teacher
The poem below is a free verse example of a teacher gratitude poem. Students or administrators might use this poem to thank their teachers.
If you want a principal or administration to be permitted to use this poem on Teacher Day, edit it to read, "I'd show you the good influence you have had on this school." This poem serves as motivation for teachers.
If I could teach you, teacher,
I'd teach you how much more
you have accomplished
than you think you have.
READ ALSO:
I'd show you the seeds
you planted years ago
that are now coming into bloom.
I'd reveal to you the young minds
that have expanded under your care,
the hearts that are serving others
because they had you as a role model.

If I could teach you, teacher,
I'd show you the positive effect
you have had on me and my life.
Your homework is
to know your value to the world,
to acknowledge it, to believe it.
Thank you, teacher.
By Joanna Fuchs
Sonnet for an Unforgettable Teacher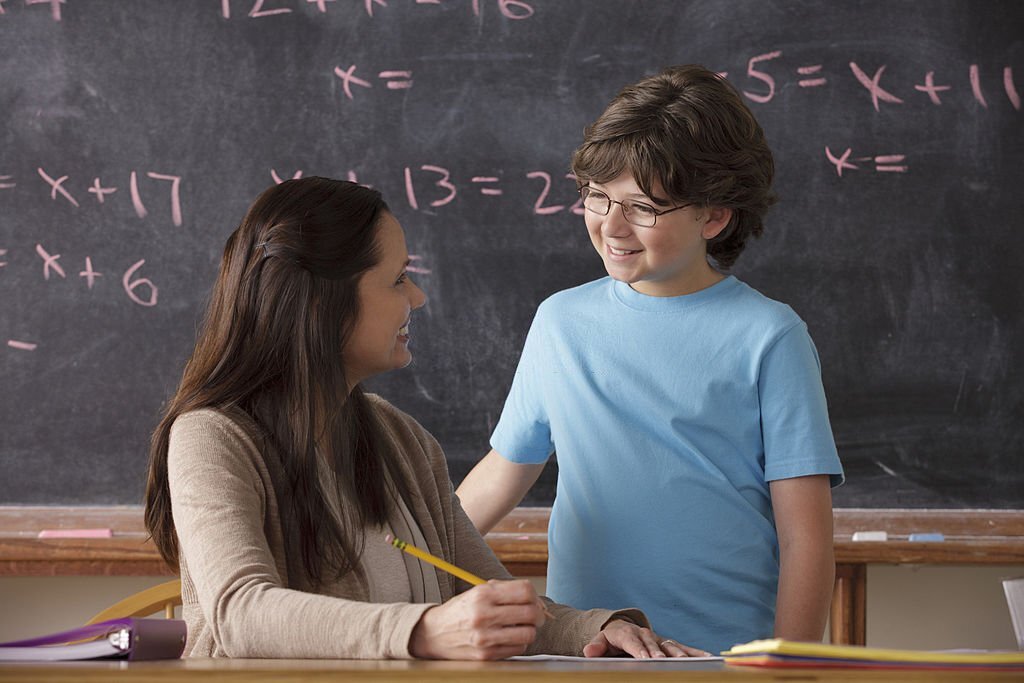 Looking for a poem to thank a teacher? For senior pupils and adults to offer to their professors or teachers, this sonnet serves as a teacher poetry. Put this motivational poetry for teachers on a sophisticated-looking card.
This poetry of gratitude for teachers is sure to have an impression. One of my finest poems for teachers is this one.
When I began your class I think I knew
The kind of challenges you'd make me face.
You gave me motivation to pursue
The best, and to reject the commonplace.

Your thinking really opened up my mind.
With wisdom, style and grace, you made me see,
That what I'd choose to seek, I'd surely find;
You shook me out of my complacency.

I thank you now for everything you've done;
What you have taught me I will not outgrow.
Your kind attention touched my mind and heart;
In many ways that you will never know.

I will remember you my whole life through;
I wish that all my teachers were like you.
READ ALSO:
The Most Admired Teacher
Students' poems for teachers frequently highlight the positive qualities of the instructor. This poem is the epitome of teacher gratitude. This teacher poem would be a hit with your instructor.
The most admired teacher
Would be caring, kind and smart.
She'd always have her students'
Best interests in her heart.

She'd help us love to learn.
Her lessons would be clear.
She'd motivate with praise,
And always be sincere.

She'd be upbeat and supportive,
And a great role model too.
She'd be the perfect teacher;
She'd be just like you!
Star Teacher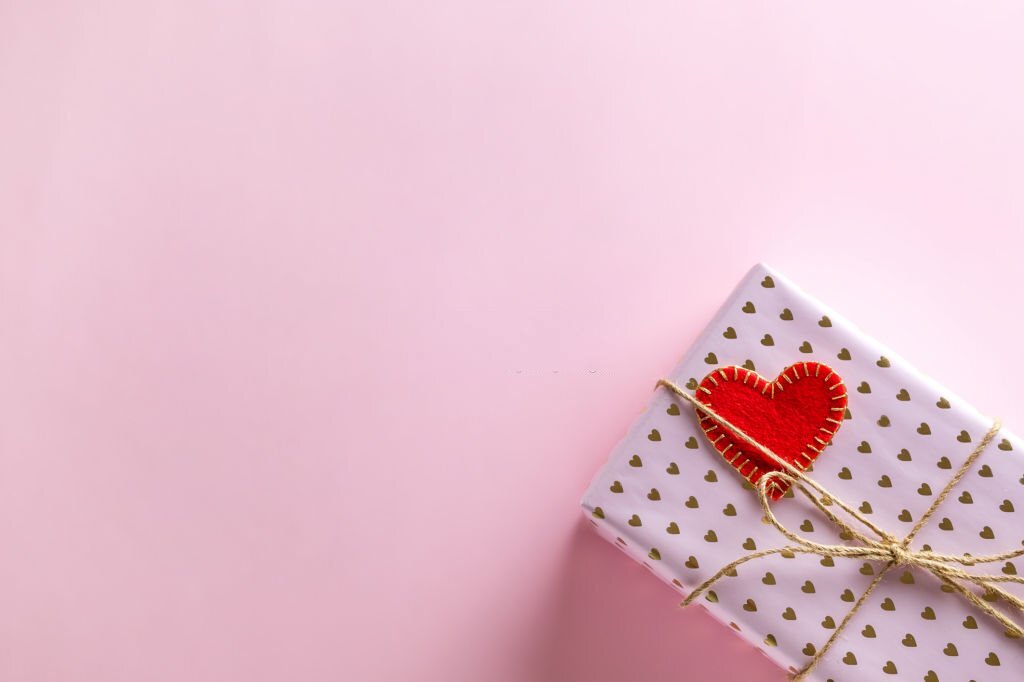 Poems about instructors may cover a range of lecturers. We all have outstanding teachers who we will all remember for the rest of our lives. I penned this poem of gratitude for the teachers. This kind of poetry for a teacher is really unusual.
I always love your class;
Your teaching helps me see,
That to have a happy life,
Learning is the key.

You understand your students;
You're sensitive and smart.
You're a skillful teacher;
I knew it from the start.

I'm grateful for your wisdom
For the teacher that you are;
You're a very good person,
And as a teacher, you're a star!
We believe your extraordinary will appreciate these words on teachers day celebration. Do well to share this with your teachers and don't forget to comment.