Short Poem on Friendship (Lyrical Glue to Strengthen aAny Bond)
Looking for a short poem on friendship that you may share with your pals? These little poems are wonderful to read aloud to individuals you care about and are close to. We hope the poems we present will represent the blessing that true friendship brings.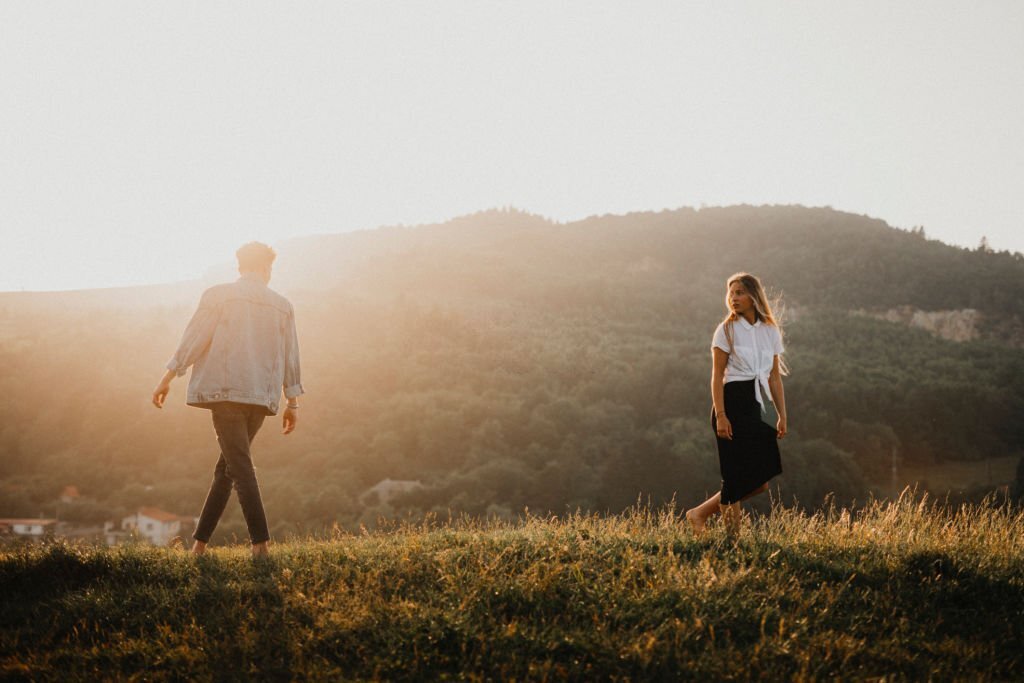 Short Poem on Friendship
We share enthusiasm, trust, forgiveness, and delight with our friends, which makes our friendship special. We go through both pleasant and sad situations. A friend will always be there for you, no matter what the circumstance.
Attend to Thine Alone Poet: J. J. Thorne
Life defiled, name debauched,
Peace bids you long adieu:
When you concern yourself in other business,
That does not concern you,

Meddling makes foes and enemies,
And friends but very few;
It is well to let that alone,
That does not bother you.

To accomplish well life's perfection,
We must the line of wisdom hew;
Measure the sill with the rule of honor,
It is the square fur me and you.

An honorable man with ways pervert,
The world never knew;
If you mingle with bad companions.
They will bring on trouble to you.

The world was made through love and mercy,
Each and everything we view;
If we give God the praise of all.
It will moralize me and you.

God blesses and cares for all,
He gives us duty and work to do;
Dictated by the star of truth,
The conscience of me and you.

Prudence accomplishes many things,
Honesty makes us brave and true;
Precision will eventually make you friends
That now are foes to you.
Old Friendship Street by Theodosia Garrison
Love led me to an unknown land and fain was I to go;
From peak to peak a weary way he lures me to and fro;
On narrow ledge and dizzy height he dares my wayworn feet
I would that I were back again to walk Old Friendship Street.

It's there one knew the level road, the even grass-grown way;
My brain grew never wildered there, my feet might never stray;
But here I quarrel for the path with every soul I meet –
I would that I were back again to walk Old Friendship Street.

It's here I find no gracious hand to close within my own,
But there one never raised a song to find he sang alone;
And always at a neighbour's hearth were kindly glass and seat
I would that I were back again to walk Old Friendship Street.

I'm sick of awful depths and heights, I'm sick of storm and strife;
I'll let love lead for bolder folk and take my ease in life.
I know whose voice will hail me first, whose welcoming be sweet
It's I am going back again to walk Old Friendship Street.
READ ALSO:
It Would Be Better by Eben E. Rexford
Oh, my friend, it would be better
If to those we love, we gave
Tender words while they were with us
Than to say them o'er a grave!

Many a heart is hungry, starving,
For a little word of love;
Speak it then, and as the sunshine
Gilds the lofty peaks above,

So the joy of those who hear it
Sends its radiance down life's way,
And the world is brighter, better,
For the loving words we say.

Loving words will cost but little,
As along through life we go;
Let us, then, make others happy,
If you love them, tell them so.
Fountain of Friendship by Hall L. Calhoun
Just a word of kindly greeting;
Just a thought of other's care;
Just a word of love repeating;
How it lifts the load that's there!

Just to know another's thinking;
Just to feel another's there;
Just to hope another's drinking;
At the fountain of friendship fair.

This it is that sets us feeling;
This it is that cheers the soul;
This it is that comes revealing,
What is friendship's real goal.

Let me then a kind word speak;
Let me cheer another's heart;
Let me joy for others seek
As in life I take my part.
Faults Of Others by Daniel C. Colesworthy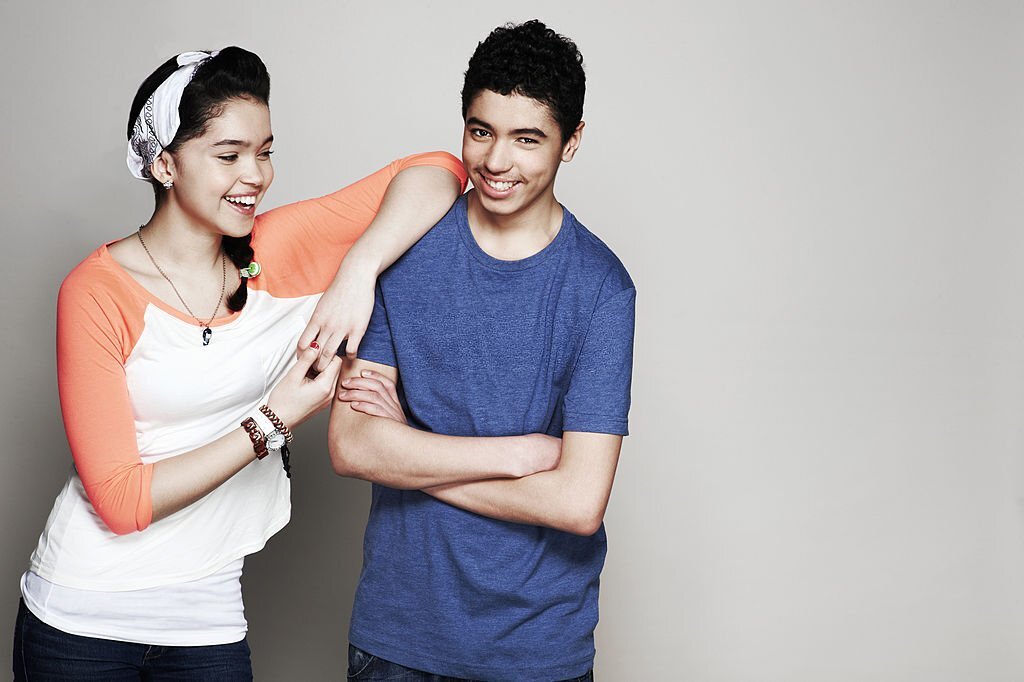 How do you consider the faults of others? How related do you think fault-finding is to friendship?
What are another's faults to me?
I've not a vulture's bill,
To pick at every flaw I see,
And make it wider still.

It is enough for me to know
I've follies of my own;
And on my heart the care bestow,
And let my friends alone.
Friends
Never lose an old friend
No matter what the cause.
We wouldn't ever do it
If we didn't look for flaws.

The one thing worth while having
Is a friend that's stood the test.
And who has one friend such as this
Knows friendship at its best.
READ ALSO:
Friendship by Leonora Milliken Boss
We often meet in walks of life.
Those who are strange of face;
But they oftimes in passing,
Have left the faintest trace

Of something we can hardly name,
But, still, must own it's there;
A something that in passing,
Has left our lives more fair.

And may there not, in meeting here,
Within this forest grand,
A friendship been cemented,
A friendship that will stand.

We meet, we part, we know not how,
Or when again we'll meet.
But there is, in forest friendship,
A something rare and sweet.

And may it be in after years,
These days you'll each recall,
And linger then with fondness
On the crowning scene of all.

The forest; with its stately trees,
So large and straight and grand,
A monument to friendship,
For in unity they stand.

Not a chord that is not vibrant
With harmony supreme;
Take them ever for your guidance.
Then you'll know what friendship means.
A Life Treasure, A Friend by Catherine Pulsifer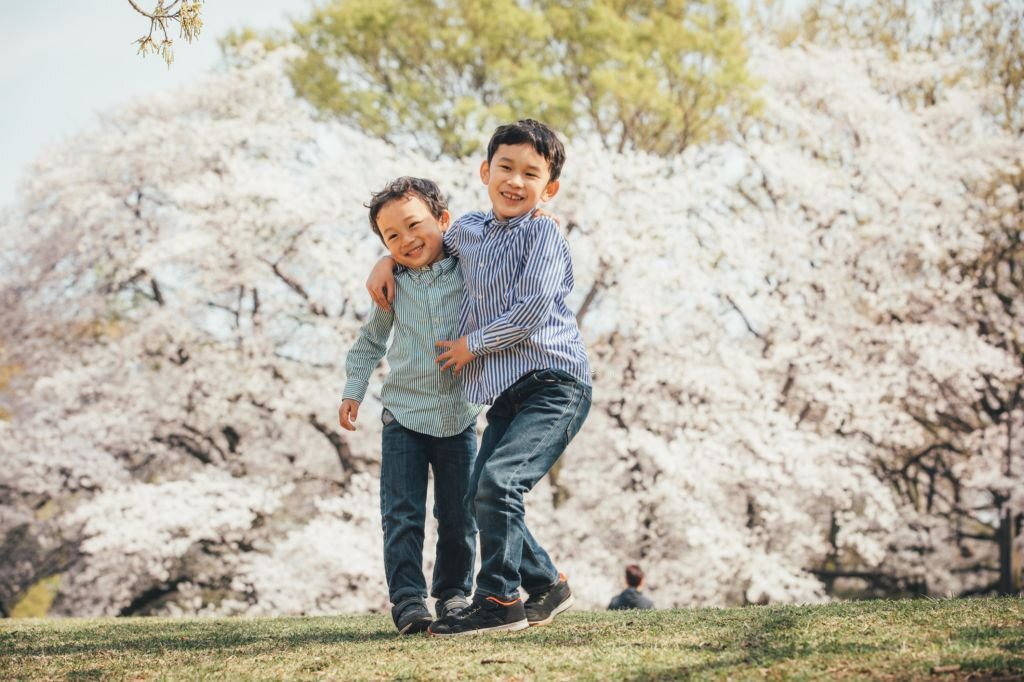 It goes beyond saying life indeed is a blessing. It takes more than just belief, something about perspective and understanding. How do you consider your friends? Special treasures or?
A life treasure to me
Is my old friend indeed
They have been around
While others have gone underground.

That old friend is dependable
There is no one comparable
Through good times and bad
During the happy and the sad.

Memories that will be with me
Of old friends and being happy
Cherished times we have shared
Always with love and care.

But we should not forget
Nor should we regret
Making new friends also
Start by saying hello.

As new friends become old friends
With time passing by, one tends
To realize that new or old
Friends are truly gold!
READ ALSO:
Loves You No Matter What by Catherine Pulsifer
Who is that friend that loves you, no matters what
They would run through the mud, jump over a hut
Just to be with you
They love you, no matter what you do.

They say they are man's best friend
They will stand by your side to the end
They are always loyal and will protect you so
Doesn't matter if you are fast or slow.

So by now, you have figured out
And you may want to shout
A dog is man's best friend,
One who will stand with us to the end!
Keep in mind that friendship is a blessing in life. Both old and new friends can positively influence and affect us. We hope that this poetry captures your feelings for your friends and that you will share them with the unique individuals that you regard to be your friends.