Valentine's Day Poems (Hearty Words to Renew Love)
The amount of thinking that goes into a poem counts more than its length. A little poem for your Valentine can often have more impact than a lengthy one. The content counts.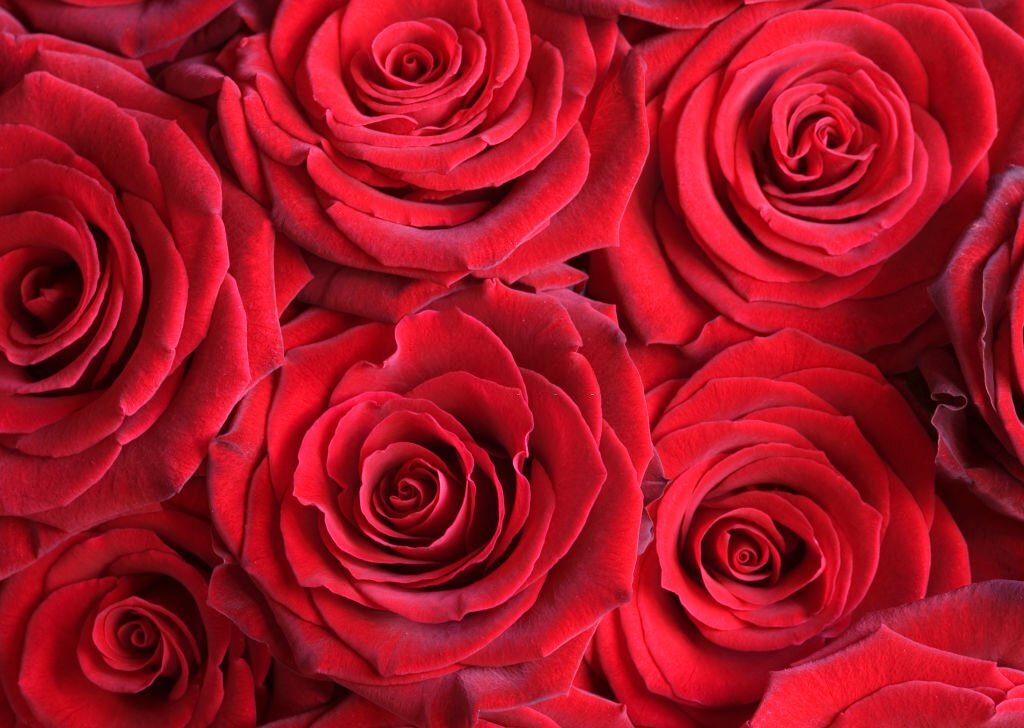 Valentine's Day Poems
In fact, you're probably on the correct route if you're taking the time to compose something original. Avoid choosing poetry with the "roses are red, violets are blue" theme.
Give her a card without a pre-written poem inside, please. That won't help you at all. It's only true love when you speak to her from your heart.
You're My Everything by Jennifer D. Etheridge
The written word, so the argument goes, is a dying art. If that's the case, we want to go back and support its preservation, but we think it won't happen soon.
Nothing is more intimate or heartfelt than handwriting a message, particularly a love letter.
You're the beauty in the sunrise,
The soft warmth shining in the trees.
Joyful lightness that's in your eyes,
The slightest tingling from the breeze.

You're birds singing on a spring day,
Beauty, peace, love and art…
My music, my love, my Monet.
You're my joy, my muse, my heart.
I'm in Love with You by Meagan D. Murdoch
Besides the traditional Valentine's Day gestures like a romantic meal for two, presents for him, or gourmet sweets, choose a touching Valentine's Day poem this year.
It's the way you say I love you and the way you hold my hand.
There's just so much about you I completely understand.
It's the twinkle in your eye that I only see when you look at me.
It's the warmth of your hands; it sends a shock straight to my feet.
It's how you always amaze me, you surprise me all day long.
This I know is true.
Baby, I'm in love with you!
READ ALSO:
Cheers to Love by Beryl L Edmonds 
The ideal method to commemorate the occasion with your special someone is to say "I love you" with words from talented poets and writers that speak to you.
The world must become a much better place
Where more people dwell with a smile on their face
Living together in kinship and peace
A world full of hope where joys never cease.

Wearing our heart on our sleeve everywhere
Will show all mankind that we really care
Thus shining a light that's warming and bright
Love's a splendid way to make the world right.

Live for the moment, our time here won't last
Life is too precious to live in the past
The dawn of each day gives us all a fresh start
To those whom you love, tell them straight from your heart.

Today is a day that's made for romance
Cast cares aside, let us all sing and dance
Kissing any doubts and heartaches away
Raise our glasses to love on Valentine's Day.
Be My Valentine Forever by Belinda Galea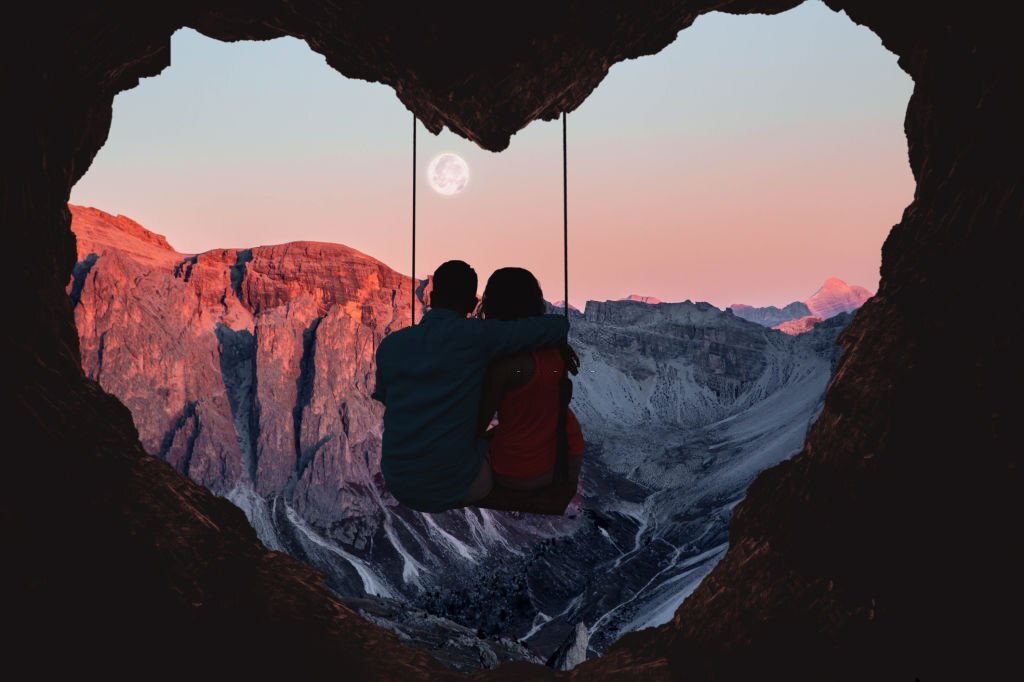 Dedicating poetry is an affordable and sincere gesture of love that will be appreciated, whether you put them within a handcrafted card or scribble them down on personal stationery.
Your significant other will appreciate your creative ideas, we promise (of chocolates).
I love you for a lifetime,
Not only for a day.
I love you for who you are,
Not what you do or say.

I love the way you love me back,
So there is only one thing I can say.
I love you with my heart and soul and every other way,
So will you be my valentine not only for one day?
READ ALSO:
For My Husband by Amy E. Nelson
This collection of sweet and sensuous poetry by well-known authors like Elizabeth Barrett Browning and Maya Angelou is bound to stir the spirit and warm the heart.
I love you with all my heart
Right from the very start.

Our love grows stronger every day
With everything you do and say.

Happy Valentine's Day.
Our love is here to stay.
I Still Love You by Leilani Hermosa Petersen
Leave it to these literary giants to articulate our deepest feelings in expressive ways that waltz over the page. Send the messages from your heart with their verbal elegance.
This is a poem for you and your partner among a selection that ranges, pace, and style. Prepare to make your loved one's Valentine's Day brighter by grabbing your favorite pen.
Of all the things I've ever said,
Of all the tears I've ever shed,
Of all the things I did to you,
I want you to know that I still love you.

Of all the days we fought and cried,
Of all the days I wished I'd died,
Of all the things you did to pull me through,
I don't believe it, but I still love you.
"Recreation" by Audre Lorde
Coming together
It is easier to work
After our bodies meet paper and pen
Neither care nor profit
Whether we write or not
But as your body moves under my hands
Charged and waiting

We cut the leash
You create me against your thighs
Hilly with images
Moving through our word countries
My body writes into your flesh
The poem you make of me.

Touching you i catch midnight
As moon fires set in my throat
I love you flesh into blossom
I made you and take you made into me.
READ ALSO:
I Carry Your Heart with Me (I Carry it in) by E.E. Cummings
I carry your heart with me (I carry it in my heart)
I am never without it (anywhere I go, you go, my dear;
And whatever is done by only me is your doing, my darling)
I fear no fate (for you are my fate, my sweet)
I want no world (for beautiful you are my world, my true)
And it's you are whatever a moon has always meant
And whatever a sun will always sing is you
Here is the deepest secret nobody knows
(here is the root of the root and the bud of the bud
And the sky of the sky of a tree called life; which grows
Higher than soul can hope or mind can hide)
And this is the wonder that's keeping the stars apart
I carry your heart (I carry it in my heart).
Do well to share this list with your loved ones in preparation for Valentine's day and leave us a comment on how your preparations are coming.