Love Poems from God (Great Soul Spiritual Poems)
Poetry of the Love from God is a significantly spiritual literature which connects you with God. Some mystics and saints are said to possess a talent from God that transforms them into lyrical carriers of these "Love Poems from God."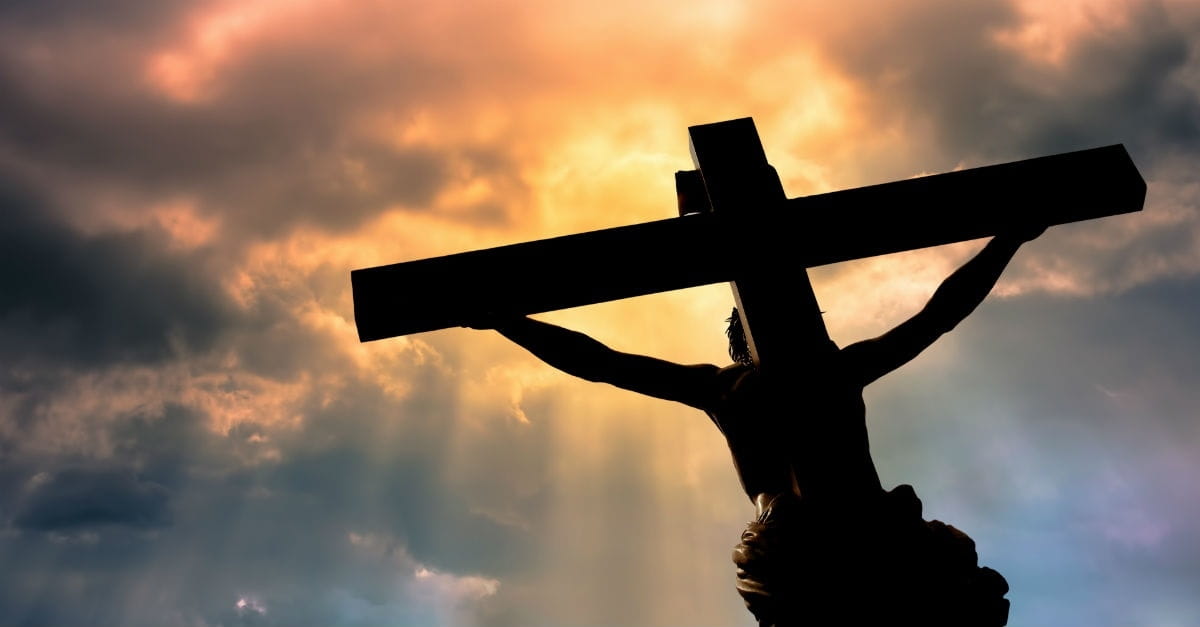 Love Poems from God
These are some of the inquiries that one has when on a spiritual journey. Of course, if such a being appeared, that would resolve all of our concerns.
The Holy Water (Love Poems from God)                                                                    
No one lives outside the walls of this sacred place, existence.

The holy water, I need it upon my eyes: it is you, dear, you – each form.

What mother would lose her infant – and we are that to God,

never lost from His gaze are we? Every cry of the heart

is attended by light's own arms.

You cannot wander anywhere that will not aid you.

Anything you can touch – God brought it into

the classroom of your mind.

Differences exist, but not in the city of love.

Thus my vows and yours, I know they are the same.

I have just peeled the skin from the potato

and you are still contemplating its worth,

sweetheart; indeed there are wonderful nutrients in all,

for God made everything.

You joined our community at birth.

With your Father being who He is, what do the

world's scales know of your precious value.

The priest and the prostitute – they weigh the same before the Son's

immaculate being,

but who can bear that truth and freedom,

so a wise man adulterated the

scriptures;

every wise man knows this.

My soul's face has revealed its beauty to me;

why was it shy so long, didn't it know how this made me suffer

and weep?

A different game He plays with His close ones.

God tells us truths you would not believe,

for most everyone needs to limit His compassion; concepts of

right and wrong preserve the golden seed

until one of God's friends comes along and tends your body

like a divine bride.

The Holy sent out a surveyor to find the limits of its compassion

and being.

God knows a divine frustration whenever He acts like that,

for the Infinite has

no walls.

Why not tease Him about this?

Why not accept the freedom of what it means

for our Lord to see us

as Himself.

So magnificently sovereign is our Lover; never say,

"On the other side of this river a different King rules.'

For how could that be true – for nothing can oppose Infinite strength.

No one lives outside the walls of this sacred place, existence.

The holy water my soul's brow needs is unity.

Love opened my eye and I was cleansed

by the purity of each

form.
By, Daniel Ladinsky
READ ALSO!!!
Sayings of Pope John Paul II (Love Poems from God)
Nothing surpasses the greatness or dignity of a human person.

Human life is not just an idea or an abstraction.

Human life is the concrete reality of a being that is capable of love

and of service to humanity

Lord, give us the power of hope,

The fire of love,

The light of faith.

Be faithful to the truth and its transmission,

for the truth endures; truth will not go away.

Truth will not pass or change.

Social justice cannot be attained by violence.

Violence kills what it intends to create.

War is a defeat for humanity.

Have no fear of moving into the unknown. Simply step out fearlessly knowing that I am with you, therefore no harm can befall you; all is very, very well. Do this in complete faith and confidence.

I hope to have communion with the people,

that is the most important thing.
READ ALSO!!!
My Heaven On Earth (Love Poems from God)
To bear my exile now, within this world of tears,

The holy tender glance of Christ, my Lord, I need.

That glance, surcharged with love, consoles me through the years;

His loveliness displays foretaste of heaven indeed.

On me my Jesus smiles, when toward Him I aspire,

The trial of my faith then weighs no more on me.

That love-glance of my God, that smile of holy fire,

Oh, this is heaven for me!

'Tis heaven to have the power, great grace from Christ to win

For Holy Mother Church, for all my Sisters dear,-

For every soul on earth that He may enter in,

Enflame our sinful hearts, and grant us joy and cheer.

All things my love can gain when, heart to heart, I pray,

Alone with Jesus Christ in speechless ecstasy.

Beside His altar blest with Him I gladly stay,–

Oh, this is heaven for me!

My heaven within the Host safe hid and peaceful, lies,

Where Jesus Christ abides, divinest, fairest Fair.

From that great fount of love doth endless life arise;

There, day and night, my Lord doth hearken to my prayer.

When, in Thy perfect love (O moment blest and bright!)

Thou comest, Spouse most pure, me to transform in Thee,

That union of our hearts, that rapture of delight,-

Oh, this is heaven for me!

My heaven it is to feel in me some likeness blest

To Him Who made me and my soul hath reconciled;

My heaven it is always beneath His eye to rest.

To call Him Father dear, and be His loving child.

Safe shielded in His arms, no storm my soul can fear;

Complete abandonment my only law shall be.

To sleep upon His Heart, with His blest Face so near,-

Oh, this is heaven for me!

My heaven is God alone, the Trinity Divine,

Who dwells within my heart, the Prisoner of my love.

There, contemplating Thee, I tell Thee Thou art mine;

Thee will I love and serve until we meet above.

My heaven it is to smile on Thee whom I adore,

E'en when, to try my faith, from me Thou hidest Thee;

Calmly on Thee to smile, until Thou smil'st once more,-

Oh, this is heaven to me!
By, Sr. Teresa, Carmelite of Lisieux
The Eternal Canticle (Love Poems from God)
Exiled afar from heaven, I still, dear Lord, can sing, –

I, Thy betrothed, can sing the eternal hymn of love;

For, spite of exile comes to me, on dove-like wing,

Thy Holy Spirit's fire of rapture from above.

Beauty supreme! my Love Thou art;

Thyself Thou givest all to me.

Oh, take my heart, my yearning heart, –

Make of my life one act of love to Thee!

Canst Thou my worthlessness efface?

In heart like mine canst make Thy home?

Yes, love wins love, -O wondrous grace!

I love Thee, love Thee! Jesu, come I

Love that enkindleth me,

Pierce and inflame me;

Come, for I cry to Thee!

Come and be mine!

Thy love it urgeth me;

Fain would I ever be

Sunken and lost in Thee,

Furnace divine!

All pain borne for Thee

Changes to joy for me,

When my love flies to Thee,

Winged like the dove.

Heavenly Completeness,

Infinite Sweetness,

My soul possesseth Thee

Here, as above.

Heavenly Completeness,

Infinite sweetness,

Naught else art Thou butLove!

Poems of Sr. Teresa, Carmelite of Lisieux,

known as The Little Flower of Jesus.
By, S.L. Emery
The idea behind the world is to provide for freedom of choice. The less we can choose to ignore God's existence, the more vividly he is revealed in the world.
He gave humans the ability to choose their own destinies by choosing not to reveal himself. Share our post today, to be part of the expansion we aim at, and also encouraging the reading culture amongst the youth.
Dailytime Poems.