Poems about Sleep (Poems for Your Resting Soul)
You are surprise we compiled poems about sleep? Sleep plays a significant role in our lives, whether we receive too little or too much of it, have insomnia or fall asleep as soon as our heads hit the pillow.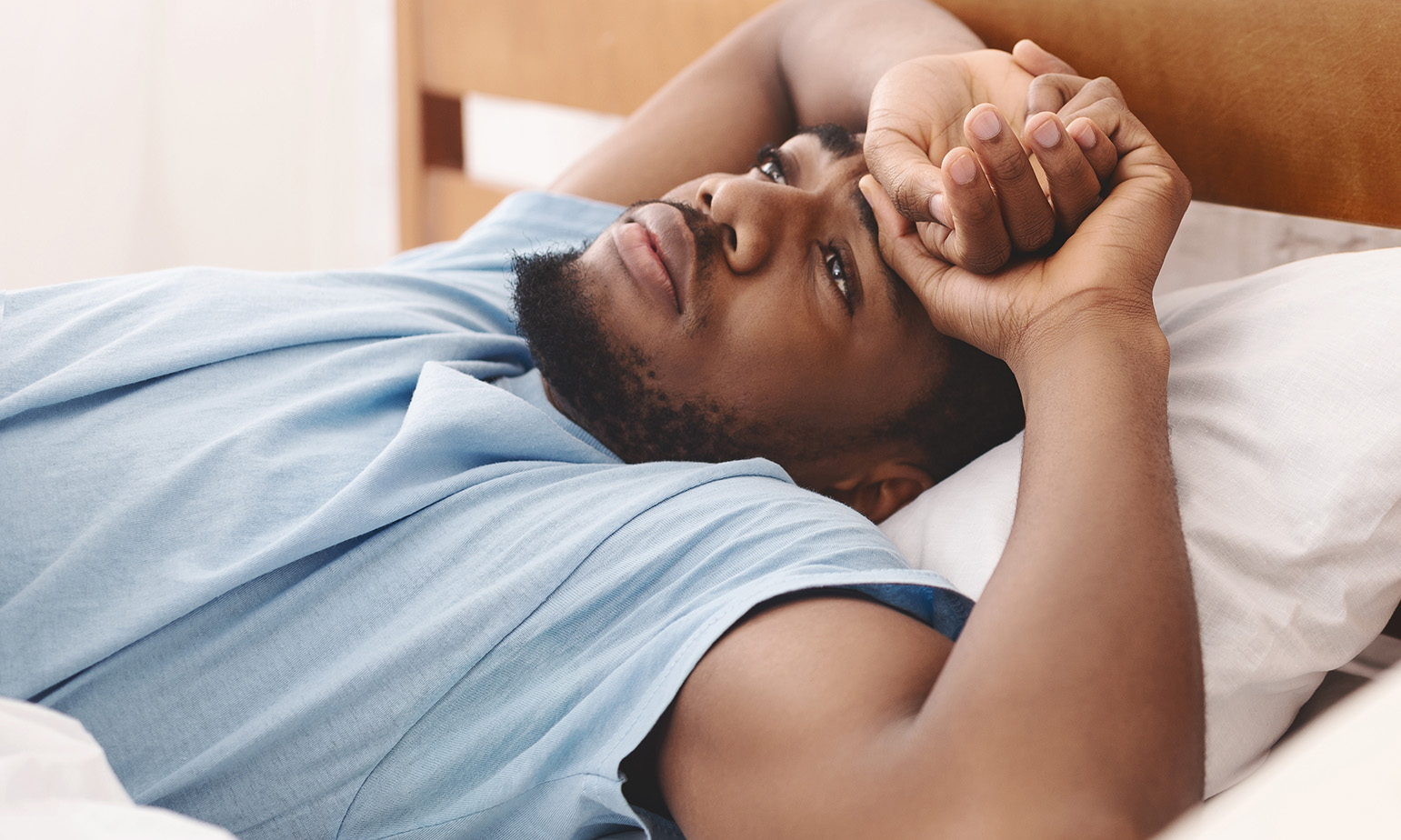 Poems about Sleep
Here is some goodnight poetry that is ideal for your nightstand if you value restful sleep and would like to experience it more often.
I Am Going to Sleep
Teeth of flowers, hairnet of dew,
hands of herbs, you, perfect wet nurse,
prepare the earthly sheets for me
and the down quilt of weeded moss.

I am going to sleep, my nurse, put me to bed.
Set a lamp at my headboard;
a constellation; whatever you like;
all are good: lower it a bit.

Leave me alone: you hear the buds breaking through . . .
a celestial foot rocks you from above
and a bird traces a pattern for you

so you'll forget . . . Thank you. Oh, one request:
if he telephones again
tell him not to keep trying for I have left . . .
By, Alfonsina Storni
Tomorrow
With less tomorrows than I've yesterdays
In looking back I have but one regret
Before that last tomorrow fades away
I wish that I could pay an unpaid debt

Back to a summer day so long ago
How frivolous we were with innocence
Two kids in love and way too young to know
Decisions made in haste have consequence

In tenderness I'd kiss away her tears
I'd tell her I am sorry for her pain
Give back the love I'd carried all those years
Convince her that her gift was not in vain

I'd ask for her forgiveness on my knees
Tears of contrition I would surely weep
Then thank her for life's sweetest memory
And with her blessing peacefully I'd sleep
By, Daniel Turner
Monsters (Poems about Sleep)
Monsters live in houses, like you and I.
They eat and sleep and go to work each day.
They laugh and they feel pain. Perhaps they cry!
But they have different games they like to play

They need to have control. Therefore, most seek
a victim who is young or not so strong.
They think they are almighty, but their mind is weak.
Depraved, they pay no heed to right or wrong.

They may seem crude, but some of them are slick.
The ones with brains play too well at their game.
All monsters love what normal folks find sick.
They brutalize and rape, and feel no shame.

Beware! One could be living on your street
or be that charming guy you've chanced to meet!
By, Andrea Dietrich
READ ALSO!!!
The Cutter (Poems about Sleep)
She went to sleep
closing her eyes
beginning to dream
of broken butterflies
tearing her lovely monarch wings
on faithless love that angels sings…

She finds shiny metal in kitchen sink
in an evening absent light
she finds peace in cuts of pink
watching crimson blood flow feels so right..

Starlight shines upon her tears
I whisper darling, you cannot bleed
all of your suicidal fears
at night when you begin to cry
I'll sing you a lover's lullaby..

My love do not wish that you were dead
dreaming of an absent pulse
laying on silken sheets bleeding red
I will offer love so do not bleed
give me your knife I am all you need…
By, Ken Carroll
READ ALSO!!!
Thanksgiving
Gettin' together to smile an' rejoice,
An' eatin' an' laughin' with folks of your choice;
An' kissin' the girls an' declarin' that they
Are growin' more beautiful day after day;
Chattin' an' braggin' a bit with the men,
Buildin' the old family circle again;
Livin' the wholesome an' old-fashioned cheer,
Just for awhile at the end of the year.

Greetings fly fast as we crowd through the door
And under the old roof we gather once more
Just as we did when the youngsters were small;
Mother's a little bit grayer, that's all.
Father's a little bit older, but still
Ready to romp an' to laugh with a will.
Here we are back at the table again
Tellin' our stories as women an' men.

Bowed are our heads for a moment in prayer;
Oh, but we're grateful an' glad to be there.
Home from the east land an' home from the west,
Home with the folks that are dearest an' best.
Out of the sham of the cities afar
We've come for a time to be just what we are.
Here we can talk of ourselves an' be frank,
Forgettin' position an' station an' rank.

Give me the end of the year an' its fun
When most of the plannin' an' toilin' is done;
Bring all the wanderers home to the nest,
Let me sit down with the ones I love best,
Hear the old voices still ringin' with song,
See the old faces unblemished by wrong,
See the old table with all of its chairs
An' I'll put soul in my Thanksgivin' prayers.
By, Edgar Guest
READ ALSO!!!
A Friend's Greeting (Poems about Sleep)
I'd like to be the sort of friend
that you have been to me;
I'd like to be the help that you've been
always glad to be;
I'd like to mean as much to you
each minute of the day
As you have meant, old friend of mine,
to me along the way.

I'd like to do the big things
and the splendid things for you,
To brush the gray out of your skies
and leave them only blue;
I'd like to say the kindly things
that I so oft have heard,
And feel that I could rouse your soul
the way that mine you've stirred.

I'd like to give back the joy
that you have given me,
Yet that were wishing you a need
I hope will never be;
I'd like to make you feel
as rich as I, who travel on
Undaunted in the darkest hours
with you to lean upon.

I'm wishing at this Christmas time
that I could but repay
A portion of the gladness
that you've strewn along the way;
And could I have one wish this year,
this only would it be:
I'd like to be the sort of friend
that you have been to me.
By, Edgar Guest
One of the foundations of wellbeing is sleep. You cannot heal if you are not sleeping. Creating a sanctuary in your bedroom for your mind, body, and soul helps your wellbeing. Check out these fantastic religious poems, poems for birthdays to find more classic poetry.
Dailytime Poems.