I Am Offering This Poem (Poems about Love and Affection)
The language of love is romance. You can express your love for your mate in this way. Everybody has a different conception of what they would find romantic. Read "I am offering this poem" to you and other works.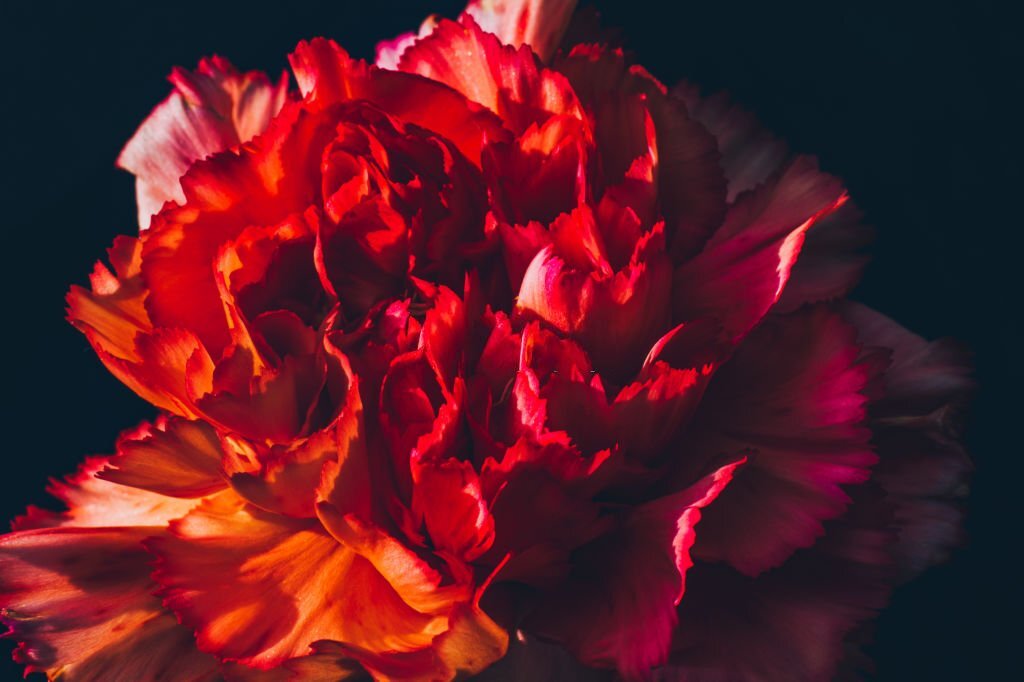 I Am Offering This Poem and Other Works
Some people will choose to dress up for the other person or purchase flowers or jewelry. Without knowing the person, it is impossible to determine what is romantic.
I Am Offering this Poem
I am offering this poem to you,
since I have nothing else to give.
Keep it like a warm coat
when winter comes to cover you,
or like a pair of thick socks
the cold cannot bite through,

I love you,
I have nothing else to give you,
so it is a pot full of yellow corn
to warm your belly in winter,
it is a scarf for your head, to wear
over your hair, to tie up around your face,

I love you,
Keep it, treasure this as you would
if you were lost, needing direction,
in the wilderness life becomes when mature;
and in the corner of your drawer,
tucked away like a cabin or hogan
in dense trees, come knocking,
and I will answer, give you directions,
and let you warm yourself by this fire,
rest by this fire, and make you feel safe

I love you,
It's all I have to give,
and all anyone needs to live,
and to go on living inside,
when the world outside
no longer cares if you live or die;
remember,
I love you.
READ ALSO!!!
Let Me
Let me take care of your broken heart
and show you how to fly.
Let me hold you gently by the hand
and kiss your tears goodbye.

Let me lead you to tomorrow's light
and out of needless rain,
'cause all I want right now
is to see you smile again.

Let me sing you all the songs I wrote
'til you sleep in my embrace,
and I'll keep you safe and warm until
the sunlight strokes your face.

Let me bring you up the mountain's peak,
and I'll let you touch the skies
to remind you of the strength I see
when I look into your eyes.

Let me kiss and show you what is love
and the happiness it brings.
You'll sail again like a butterfly
endowed with pretty wings.

Let me do all these to let you see
our fates are intertwined.
You're the accidental precious gem
I've waited long to find.

The earth and sky conspired to make us meet.
They knew we both belong
to each other like words and lovely notes
give life to every song.

So fly with me, my beautiful one.
It's time we leave the past.
I'm yours to keep, and you are mine.
We're finally home at last.
By, Randy Batiquin
READ ALSO!!!
Silence Is Golden
It is not your conversation
That keeps me entertained
But rather the way you look at me
That makes me feel sustained
It's the curve of your lips
And the curl of your hair
T'is all of the little things
That make me stop and stare

It is not your intelligence
That drew me close to you
It is not your sense of humour
That has thrown me all askew
It's the touch of your hand
And the thoughts in your head
T'is all of the little things
The things that don't get said

It's not your vivid history
That's made me fall in love
It's not your comprehension
Of the world or what's above
It is your soft temperament
And the way you smile at me
T'is all of the little things
That make me want to see

It's not when we are talking
That I want to know some more
It is not whilst you teach me
I learn what I'm looking for
It is the time we spend alone
And the time in utter silence
T'is all of the little things
That form a strong alliance

It's not the job you work so hard
That shows your true commitment
It's not your crazy habits
That give me great fulfilment
It is the way you use your hands
And the way I have been chosen
T'is all of the little things
Why I know silence is golden
By, Hanna Eardley
READ ALSO!!!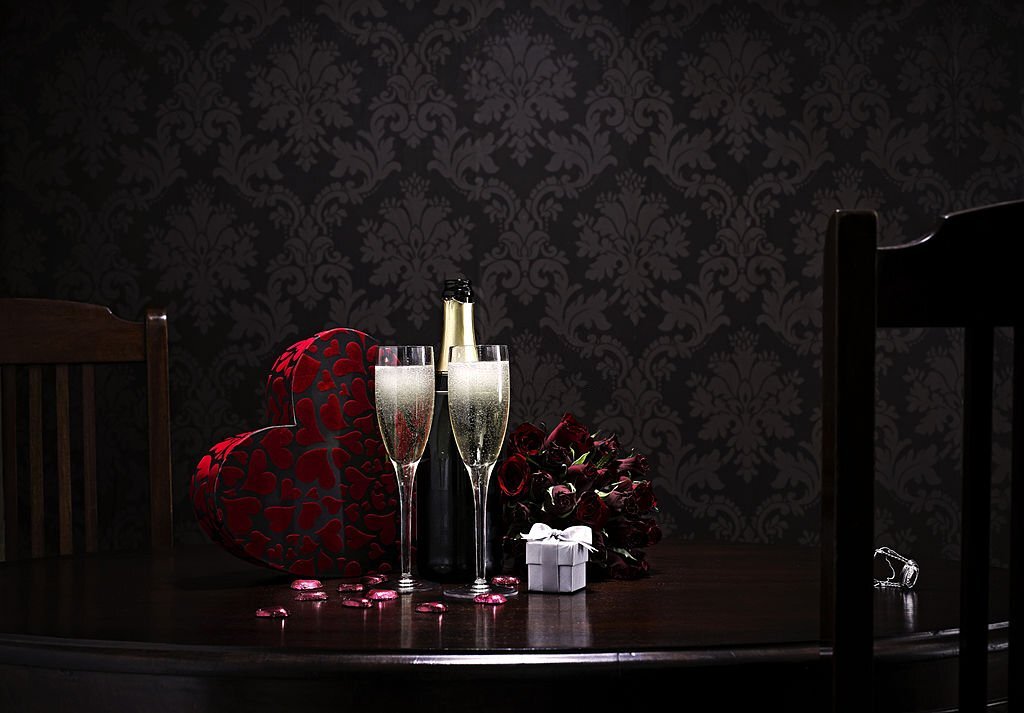 A Moment Of Truth (I Am Offering This Poem)
My dear love, I wanted to share
My thoughts, my feelings and
What makes me despair.
I want to share with you
What makes me happy what makes me feel blue…
So you can sense that my love is honest and true.

Every day, not a single minute
Passes by without you in it.
Your skin, your voice, your body and your touch.
All of these moments, I miss them so much.

You are so present, so deep in my heart,
And our souls, I just know, will never part,
But circumstance and distance can be so overwhelming
They close doors and create doubt and we start blaming.

There are actions of mine, and I know that for sure
That feel so wrong, though my intentions are pure
They are painful and impossible to bear
And you feel it's all so unfair.

You can't run from yourself;
There is no place to hide.
It just hurts you so deep.
It hurts your heart and your pride.

Then I worry that if I continue to stay.
Will it be wrong and will I be in your way?
I fear that I am not at all what you need
And that this truth will make my heart break and bleed.

Then I sit here and wipe away my tears,
Wishing you could kiss away my fears.
If only you knew how much.
I miss and need your embrace and your touch.

I know I can't hide from my thoughts and my fear,
And I know at these times I don't seem near,
But you break down these walls
With the strength of your love,
And then I feel blessed
From God above!

My love for you runs so deep through my vein
That I dream of you, in spite of the pain.
By, Silke Wettergren
The perception that you are sincerely cared for is what sparks romance. All romantic relationships must demonstrate to the other person that you are interested in learning about what is important to them.  Also share our compilations to your friends and loved ones.