Poems about Brothers (Express Your Undying Love for them)
Our brother and I have a special closeness. When words fail to explain your feelings for him, turn to some wonderful poems about brothers for inspiration.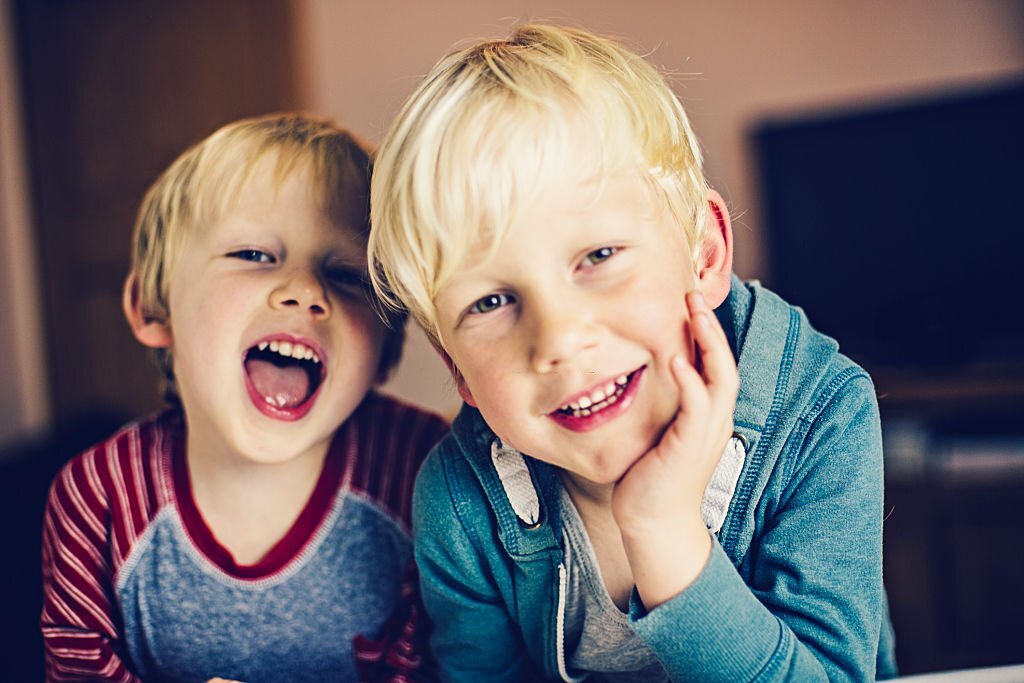 Poems about Brothers
A brother is someone who knows everything about you and has witnessed your development. He always has your back and will go to great lengths to defend you.
So express your gratitude for all of his small acts and the experiences you've shared from childhood with awesome poems about brothers.
We've compiled a list of poems about brothers to remind them that you've always had their back.
Your hidden jellylike fleshes irritate

My little warm brother

Embracing your inner organisms

Authenticating the friendliness

Adorable of pinky madness

Stumbled upon the insertion

Lava flowing with enriched

Armageddon of nutritious juices

Like driving down

The alley of Mount Everest

The reason why mankind

Existence is penultimate

We cannot erase

The pleasure

A life
READ ALSO!!!
Give me your hand, my brother, search my face;
Look in these eyes lest I should think of shame;
For we have made an end of all things base.
We are returning by the road we came.

Your lot is with the ghosts of soldiers dead,
And I am in the field where men must fight.
But in the gloom I see your laurell'd head
And through your victory I shall win the light.
There is another sky,

Ever serene and fair,

And there is another sunshine,

Though it be darkness there;

Never mind faded forests, Austin,

Never mind silent fields

Here is a little forest,

Whose leaf is ever green;

Here is a brighter garden,

Where not a frost has been;

In its unfading flowers

I hear the bright bee hum:

Prithee, my brother,

Into my garden come!
4. Brother and Sister by George Eliot
I cannot choose but think upon the time
When our two lives grew like two buds that kiss
At lightest thrill from the bee's swinging chime,
Because the one so near the other is.

He was the elder and a little man
Of forty inches, bound to show no dread,
And I the girl that puppy-like now ran,
Now lagged behind my brother's larger tread.

I held him wise, and when he talked to me
Of snakes and birds, and which God loved the best,
I thought his knowledge marked the boundary
Where men grew blind, though angels knew the rest.

If he said 'Hush!'I tried to hold my breath;
Wherever he said 'Come!'I stepped in faith.
READ ALSO!!!
My Brother
My brother is strong when I am weak
Courageous when I am scared
Funny when I am sad
My Brother

My Brother
He is there when I need him
He is there when I don't
He is the one that needs no introduction
My Brother

My Brother
He is the one that is Priceless
The one that is Sincere
My brother is the coolest
My Brother

If I ever needed him, you know whom I am going to call
My Brother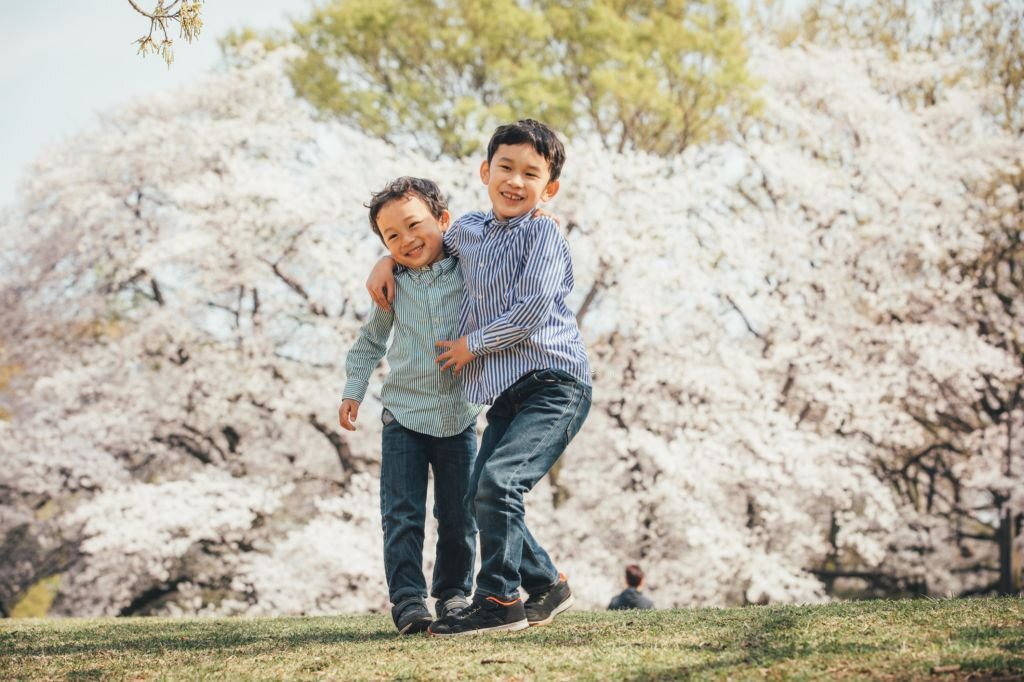 Growing up, I was always to blame
You just sat and smiled all the same.

No matter what I did
You always blamed "the kid."

And in the middle of the night.
You would sneak around and give me a fright.
And there were times when I would hide.
And you would look for me high and wide.

And you always loved the snow.
You made snowmen just for show.
You always did well on the tests.
You were smarter than the rest.

And as a teenager, you thought you were cool.
The girls would look at you and drool.
I would roll my eyes and sigh.
If they only knew, they would cry.

Oh, the memories of so long ago
Yes, when we were kids, we didn't know.
What great friends we would be
As we got older and more crazy!

So you, my dear brother, I have a bond.
Of you, I have grown so fond.
You're the best brother a girl could have
Even if you almost drove me mad!
7. Understanding My Brother by Lenae Harris
He's my brother,
My older brother.

His eyes are glued to the laptop screen,
A slight smile is tugging at his lips.
The room is vibrating with his music.
His fingers tap out the beat on the keys.

He's my brother,
My older brother.

It's the early hours of the morning,
I can hear him crying in his bedroom.
At breakfast he seems cheerful,
But his blue eyes sparkle with tears.

He's my brother,
My older brother.

He never spends his time at home.
Instead, prefers to go for long walks.
He comes home singing softly,
And sits straight down at his laptop.

He's my brother,
My older brother.
READ ALSO!!!
Of all the burdens I must bear,
My brother's number one.
Our parents really messed up there.
They've raised an awful son.
He's lazy, stubborn, rough and mean
And thinks he's boss of me.
The biggest grouch you've ever seen
And greedy as can be.

His constant teasing makes me sore.
He does it just for spite.
He cheats and brags and, furthermore,
He tickles when we fight.
Unless he stops, I swear someday
I'll punch his ugly face.
And if they'd let me have my way,
I'd shoot him into space.

But other times, he's not so bad.
He's taught me lots of games.
He gave me toys and books he had
And calls me funny names.
He helps me when my homework's hard
And finds me when I hide.
He built the treehouse in our yard
And lets me play inside.

He laughs at every joke I tell
And gives me good advice.
He knows when I'm not feeling well
And treats me extra nice.

So, all in all, I'd have to say
It's better in the end
To let the no-good nuisance stay.
My brother is my friend.
We hope this article on poems about brothers has been interesting. Kindly share this article with family, friends, and colleagues. Cheers.
Daily Time Poems.