Poems About Self to Helps Build Self Love Must Read
Poems About Self to Helps Build Self Love Must Read.
Poems About Self – It's a wonderful thing to fall in love over and over with yourself. Remind yourself that you are worth it and that sometimes, before you think about someone else, it's okay to think about yourself first.
These poems we collected, if you need a little reminder, will certainly give you a fresh perspective on the true meaning of self-love. Enjoy doing it with the ones you love, please don't forget.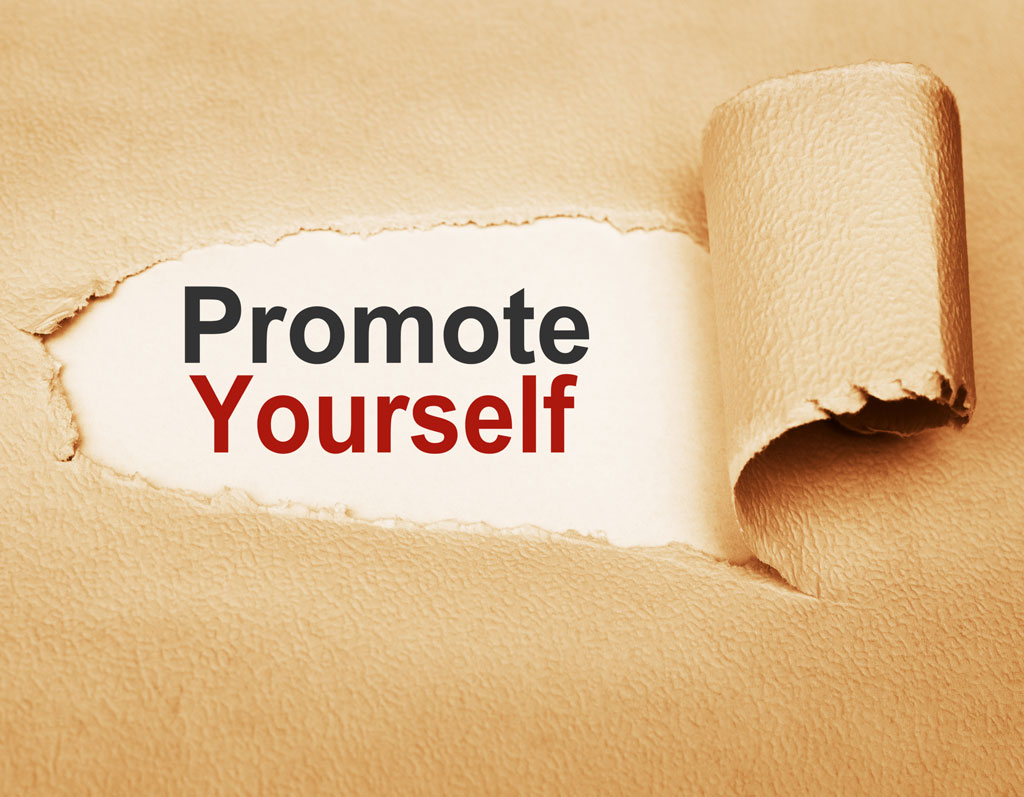 1. Never change the way you are
Never change yourself not even for me not for anyone
I love the way you talk but you simply walk
You're too cute but act too mute
You are too true which is not too fake
Every day is a new day don't let it just go away
But remember, no one is better than you
if you think they are then that's not u
It's you're life your destiny to win
or loose in your hands to let it go
I love the way you are,
never change for others the way you are.

by Prerana Chauhan
2. I am who I am
I am who I am
Who else would I be
I won't change for you
So why change for me
I won't waste my life
Being someone I can not be
Because I'm not a fake
Unwilling to break
Get used to what you see
I'm going to be me.

by kanhaiya singh
3. Myself
I must live with myself so I'm the one that must know who am I
I want to go with my head not look down but look forward
I want to be respected by others because of myself…
I don't want to look on the mirror and realize that I'm nothing
I never can hide from myself
I see what everyone not see
I know what everyone don't know
I never can fool myself
so no matter what happen,
I want to stay awake and have pride…

by Tika
4. I Am Simply Me
My life is fairly bland,
but it belongs to me.
i'm not popular,
but my friends are more than enough.
i tend to be impulsive
saying and doing what i want when i want.
I can hide my emotions,
better than anyone i know.
I fight, dace and destroy
standing up for what i believe in.

i have no tolerance for the rude,
or the racist and homophobic.
i won't admit my faults but,
i do know i make mistakes.
i am the sunrise after a sleepless night,
blinding your eyes.
if my life was a play list,
it's be filled with acoustic songs.
it would be boring, but it would be me.
Dear Romeo, im no Juliet;
im simply me.

by Mercedes
5. If I Could Be Someone
If I could be someone,
Who could I be?
My mother, my father,
or someone who's free.
I wish I could be someone
Whose different in all ways.
Someone whose rich or famous,
Or has those days.

If I could be someone,
I would choose to be free.
Free from rants and the paparazzi,
Choose to be filled with joy and glee.
If I could be someone,
I know exactly who to be…
Unique and different from all,
I would choose to be me.
6. Myself
I have to live with myself, and so,
I want to be fit for myself to know;
I want to be able as days go by,
Always to look myself straight in the eye;
I don't want to stand with the setting sun
And hate myself for the things I've done.

I don't want to keep on a closet shelf
A lot of secrets about myself,
And fool myself as I come and go
Into thinking that nobody else will know
The kind of man I really am;
I don't want to dress myself up in sham.

I want to go out with my head erect,
I want to deserve all men's respect;
But here in this struggle for fame and pelf,
I want to be able to like myself.
I don't want to think as I come and go
That I'm bluster and bluff and empty show.

by Judy Ewald
7. Be You
No One can change You
not one or two
people can change You.

You are you, stay that way,
everyday is a new day
don't let yourself fade away.

You know you are in love when they accept you for you.
Then you'll be the perfect two,
But you have to accept them too.

Be what you wanna be.
Then you will see
the real me.

But always remember.
No one is you are than you.
Hope you know that too.

by Shanel Marion
8. I Believe In Myself
In this world, I want to be many things.
People tell me I can't be everything,
But I can't listen to what they say.
I can't let their envy control what I think.
With God, I know I can be anything,
And it is Christ who strengthens me.

Haters can tell me I can't.
Discouragers can tell me that I won't.
No matter what anybody says,
I believe in myself.

Anything I put my mind to,
I know that's what I can do.
No matter what anybody says,
I believe in myself.

by Faith Mcgee
9. Just Be You
why are you so different when you're with friends
yet when we're alone you let your heart unbend.
you try to act cool; you try to act tough
but when it's just us you're none of that stuff.
you act so much different when it's just me
there's a person inside you I wish they could see.

he's honest and caring and very sincere
I just wish you'd show it when they are near.
I guess what I'm saying is you should always be true
and if they're true friends they'll like you for you.

by Halsey Randall
10. Time Will Pass
Life is something you cannot fake.
You live and learn from each mistake.
Sunny days or cloudy skies,
Happy greetings or sad goodbyes.
So don't sit by and let time pass.
Live each day like your last.

This is something that you must do
if you expect to grow and stick it through.
All the sadness, all the pain,
wash it away like the rain.
Fast or slow, whatever your pace,
take your time, life is not a race.
11. Be Yourself
People want me to be different,
not the way I want to be,

People want me to be different,
but that's not the real me!

Don't listen to them;
don't take heed to what they say,

Be the way God wants you to be;
be yourself today!
Poems About Self – It is difficult to love yourself. Waking up each day can feel overwhelming, or even difficult, with a proud sense of who you are.
Yet we all know deep down, when we love ourselves fiercely and honestly, we can be the strongest versions of ourselves.
To make self-love stick, it often takes mantras and prayers and sticky notes on the wall and chats in the mirror. Poetry can also assist.