You are an Amazing Woman Poem (A Love Compilation)
– You are an Amazing Woman Poem –
Romance poetry is one of the most acceptable methods to win a woman's heart and convey your undying love for her. Check out the most lovely you are an amazing woman poems in this article and make your significant other fall in love with you!
You are an Amazing Woman Poem
With romantic love poems, you will show your true love and give your loved one the special attention and appreciation they deserve!
It may be pretty tricky to find the words to explain all of your emotions when you are in love with someone.
It's never been simpler to show your wife, fiancée, or girlfriend how considerate and romantic you are, and that's what ladies like to see from guys.
They want to see that you're attempting to locate the expressions of love or activities that will show your commitment to making them feel unique and fortunate to have you in their lives.
And lucky for you, writing love poems for your loved ones doesn't require you to be a writer. All you have to do is savour reading the enthralling love poems below and pick your favourites!
Beautiful Poems to Melt Your Girl's Heart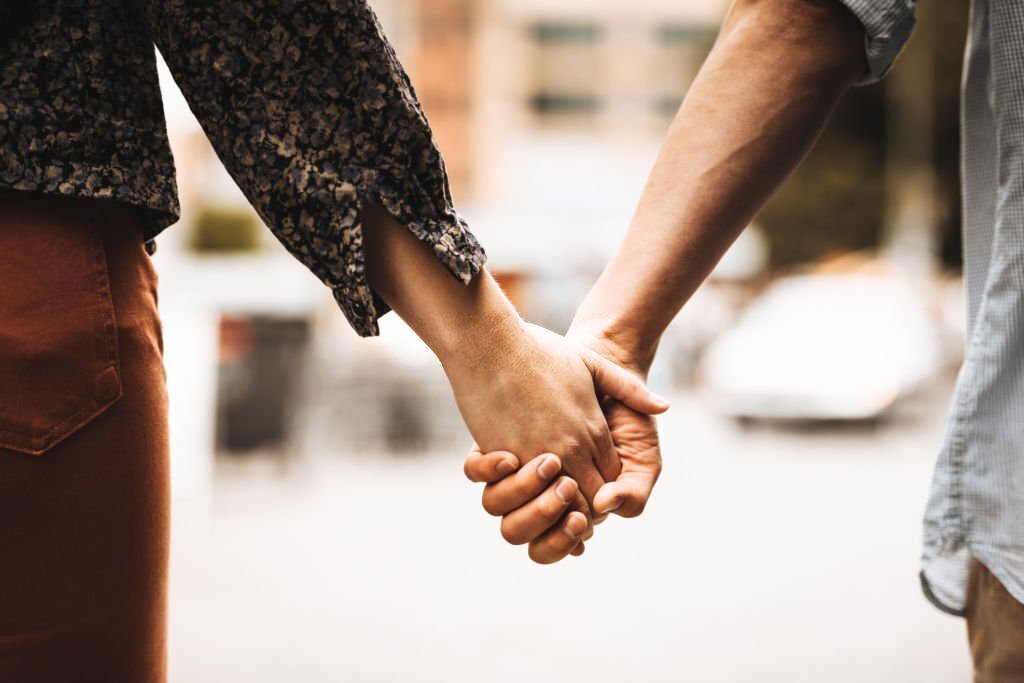 You can find here the most incredible collection of love poems, including lovely poems for her, that will melt the hearts of both you and your loved one.
It also has basic I love you, and I miss your poems for her and some love quotations (such as good morning and good night ones).
So, whether you've just begun dating or are currently in a relationship, grab some tissues and enjoy the top 10 romantic poems for her that will show your sincere and unselfish love.
This lovely poem for her will remind her of you each time she wakes up, before she goes to sleep, and throughout the entire day.
READ ALSO:
You are an Amazing Woman Poem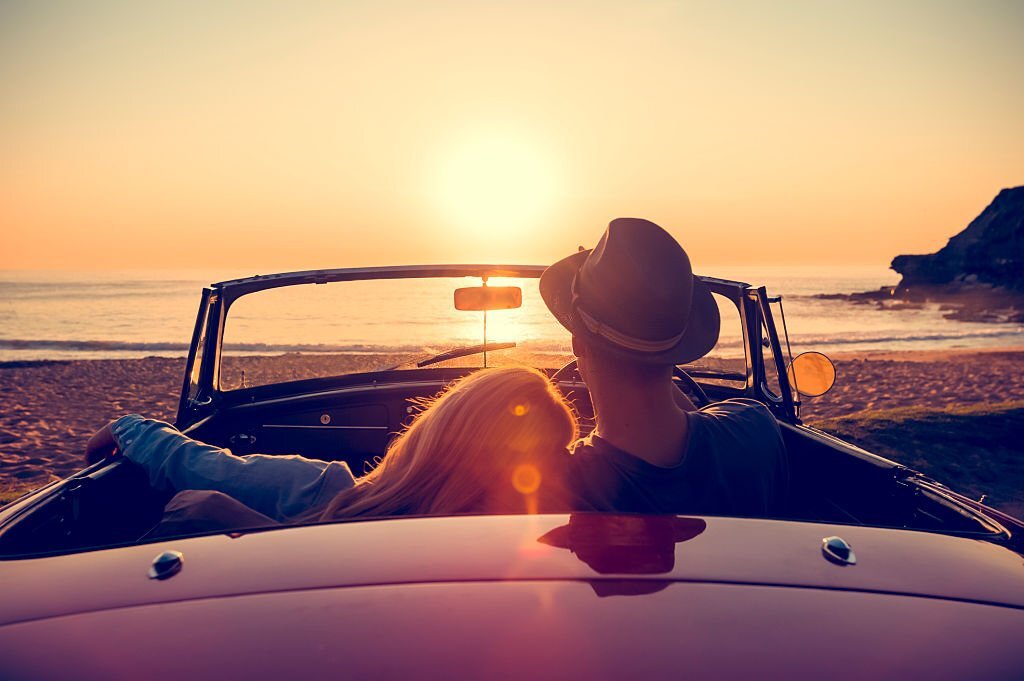 Laura Hughes describes the qualities of womanhood as it relates to love in the most extreme and passionate context ever. Read the poem below.
She is a mixture of fire and ice,
and everything in between.
Her honesty will make you think twice,
But there is so much more to be seen.

In her heart, she can feel so deeply,
so it can easily cause pain.
For her walls are built so steeply,
because there's much for them to contain.

She has such beauty inside and out,
for you must open your eyes to see.
But she has her flaws, without a doubt,
for no one can be seen perfectly.

She is also filled with light and grace,
and helps others compassionately.
She often times feels she's out of place,
but still lives her life passionately.

She does have her own hopes and dreams,
and she will make sure they all come true.
Even if things are hopeless it seems,
Her faith will always come shining through.

You may wonder who this woman is,
for she may seem too good to be true.
You are correct, and the secret 'tis
this amazing woman can be…YOU!
By Laura Hughes
My Admirable Woman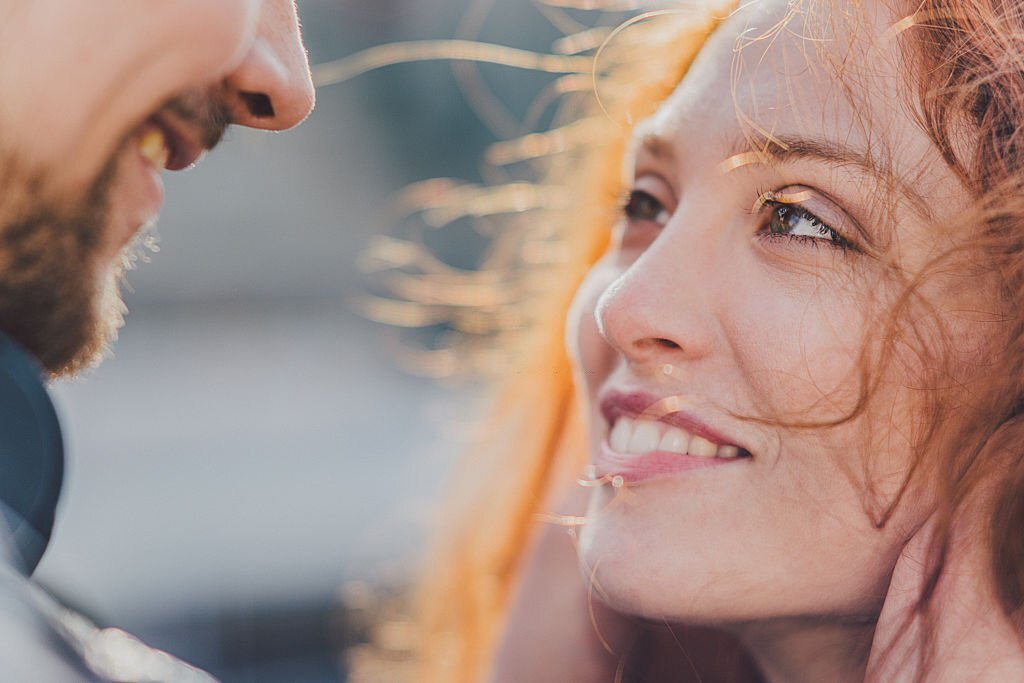 This poem by Crystal Foy provides you those words you would naturally lack to describe and identify who your woman is.
There is a woman who always keeps her head up high.
Her eyes sparkle like a bright star in the sky.
She has the stamina, beauty, and courage that one would admire,
Even the love and happiness one inspires.
She is a woman that one can always count on,
And a woman that sees no wrong.
Her beauty shines from the inside out.

It flows like a journey down a long route,
Her smile shines beautifully like the sun rising over the horizon,
And her intelligence, wisdom, and hard work are not surprising.
She is a genuinely caring women
Who goes the extra mile to help one in need or broken hearted,
And throughout all of her hard work,
No one ever sees her fall apart.
By Crystal Foy 
READ ALSO:
Before I Met You Poem
What is the most admirable quality your woman has? How has love changed you? How deeply can you describe?
Before I met you,
I felt that I couldn't love anyone,
That nobody would be able to fill the void in my heart,
But that all changed when I met you.
Then I came to realize you were always on my mind.
You're funny and sweet.
You make me laugh and smile.
You take away all my anger and sadness.
You make me weak when I talk to you.
Then I started to write poems about you.
Now I have come to realize that I am hopelessly in love with you.
By Keith Hank
Until You Came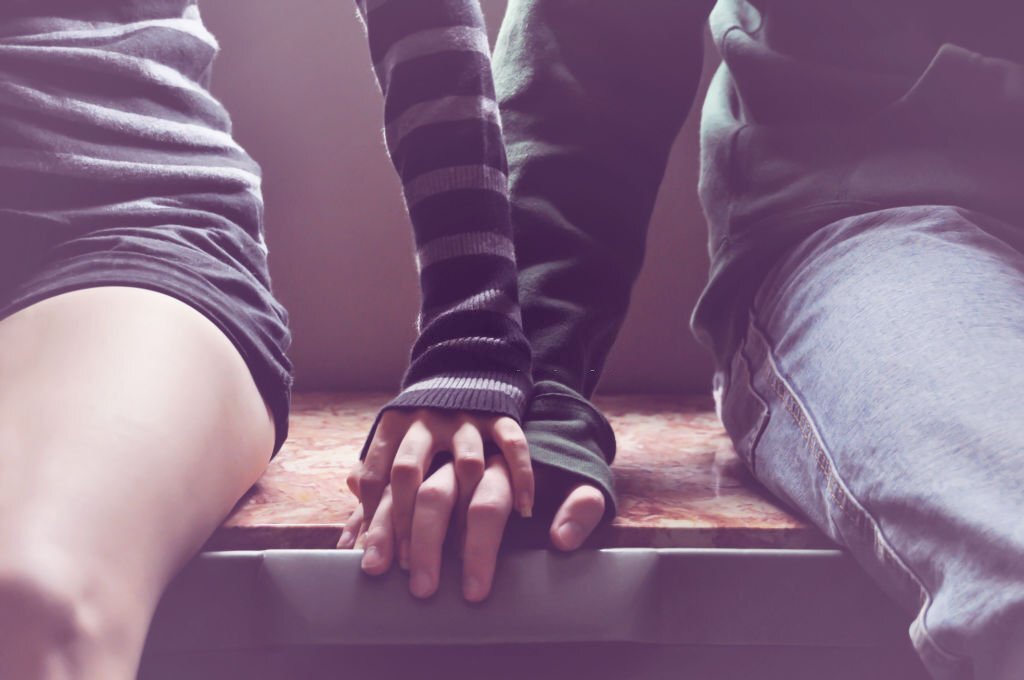 Did you believe in magic before you met her? Now do you believe love is magical and that magic exists?
Until you came into my world,
there was nothing but darkness and gloom.
My world was missing the clouds and the sun,
and also the stars and the moon.
I never believed in magic,
but you just appeared from thin air.
I thought I would only be lonely in life,
but now I'm a complete a pair.
You make me who I am at this point,
mold me in every way.
There's not a precious moment,
where I do not want to give you my entire day.
The passion between us is strong,
ferocious to those that see.
The feelings that are shared between us.
Me for you and you for me.
By James Toles
READ ALSO:
Would it Be Okay?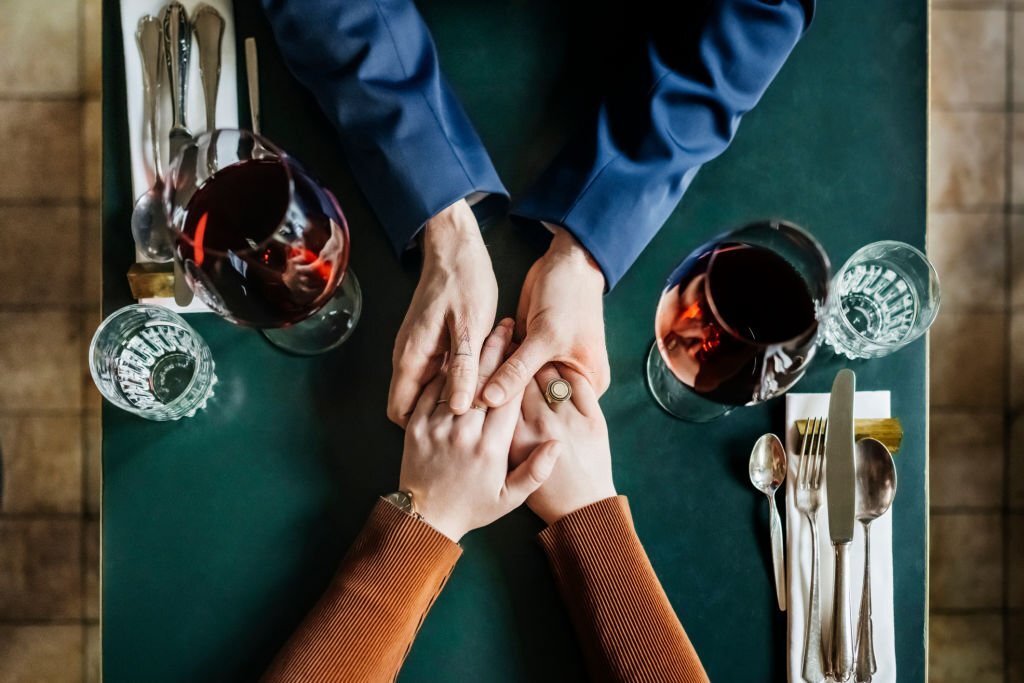 Pre-meditated lines are fast becoming cliches, but verses from classic poems can never lose its value. Here's a poem to get her attention when you lack those common words.
Would it be ok if I took some of your time?

Would it be ok if I wrote you a rhyme?

Would it be ok if I opened my heart?

Would it be ok if I took on the part

Of being your man and showed you a view,

One that only a real man could do?

Would it be ok if I could make you smile?

Would it be ok if I held you awhile?

Would it be ok if I kissed your face?

Would it be ok if I were to replace

All the men in your past that just wouldn't do

And vow to be faithful and always be true?

Would it be alright to look in your eyes?

Would it be alright to never tell lies?

Would it be alright to find a way?

Would it be alright to long for the day

To pull you close and whisper in your ear

And tell you our feelings are nothing to fear?

Would it be ok if I took some of your time?

Would it be ok if I wrote you a rhyme?

To tell you there's nothing I'd rather do

Than spend my whole life loving only you…
By Ryan Stiltz
Keeping the romance alive is crucial for sustaining a strong relationship. Give that relationship a boost by sharing this you are an amazing woman poem collection with your partner.