Poems About Seasons (A Reminder of Each Beauty)
Let the poems about seasons serve as a reminder of the beauty that comes with each season. Each season, whether it is spring, summer, fall, or winter, has its own allure.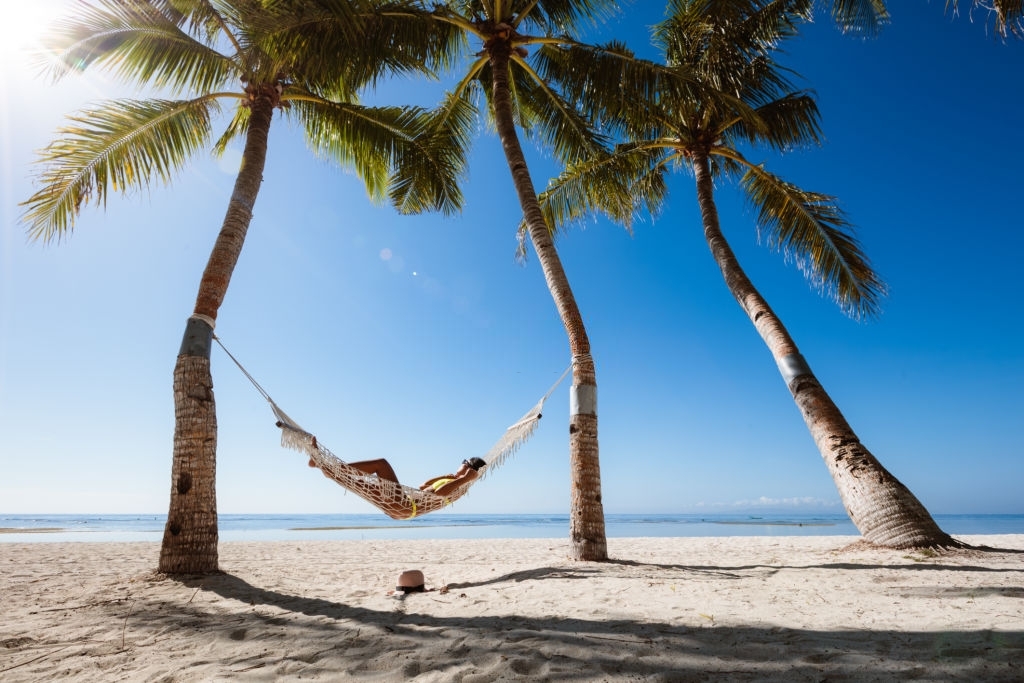 Poems About Seasons
The beauty of the natural world can be captured and mesmerized by poetry. Some authors have done just that by expressing themselves creatively.
Read on to discover some beautiful poems about seasons. There are some tools at the bottom of the page that can help you get creative and write your own poetry if you feel motivated to do so.
Read some poems about seasons that captures the beauty seen at various times of the year.
O Summer sun, O moving trees!

O cheerful human noise, O busy glittering street!

What hour shall Fate in all the future find,

Or what delights, ever to equal these:

Only to taste the warmth, the light, the wind,

Only to be alive, and feel that life is sweet?
In spring time when the leaves are young,
Clear dewdrops gleam like jewels, hung
On boughs the fair birds roost among.

When summer comes with sweet unrest,
Birds weary of their mother's breast,
And look abroad and leave the nest.

In autumn ere the waters freeze,
The swallows fly across the seas: —
If we could fly away with these! —

In winter when the birds are gone,
The sun himself looks starved and wan,
And starved the snow he shines upon.
3. The Seasons Of Her Year by Thomas Hardy
I

Winter is white on turf and tree,
And birds are fled;
But summer songsters pipe to me,
And petals spread,
For what I dreamt of secretly
His lips have said!

II

O 'tis a fine May morn, they say,
And blooms have blown;
But wild and wintry is my day,
My birds make moan;
For he who vowed leaves me to pay
Alone–alone!
READ ALSO!!!
It's an earth song,—

And I've been waiting long for an earth song.

It's a spring song,—

And I've been waiting long for a spring song.

Strong as the shoots of a new plant

Strong as the bursting of new buds

Strong as the coming of the first child from its mother's womb.

It's an earth song,

A body song,

A spring song,

I have been waiting long for this spring song.
5. Summer Night, Riverside by Sara Teasdale
In the wild soft summer darkness

How many and many a night we two together

Sat in the park and watched the Hudson

Wearing her lights like golden spangles

Glinting on black satin.

The rail along the curving pathway

Was low in a happy place to let us cross,

And down the hill a tree that dripped with bloom

Sheltered us,

While your kisses and the flowers,

Falling, falling,

Tangled in my hair….

The frail white stars moved slowly over the sky.

And now, far off

In the fragrant darkness

The tree is tremulous again with bloom

For June comes back.

To-night what girl

Dreamily before her mirror shakes from her hair

This year's blossoms, clinging to its coils?
6. A Prayer in Spring by Robert Frost
Oh, give us pleasure in the flowers to-day;
And give us not to think so far away
As the uncertain harvest; keep us here
All simply in the springing of the year.

Oh, give us pleasure in the orchard white,
Like nothing else by day, like ghosts by night;
And make us happy in the happy bees,
The swarm dilating round the perfect trees.

And make us happy in the darting bird
That suddenly above the bees is heard,
The meteor that thrusts in with needle bill,
And off a blossom in mid air stands still.

For this is love and nothing else is love,
The which it is reserved for God above
To sanctify to what far ends He will,
But which it only needs that we fulfil.
READ ALSO!!!
I heard the forest's green heart beat
As if it heard the happy feet
Of one who came, like young Desire:
At whose fair coming birds and flowers
Sprang up, and Beauty, filled with fire,
Touched lips with Song amid the bowers
And Love led on the dancing Hours.

II.

And then I heard a voice that rang,
And to the leaves and blossoms sang:
'My child is Life: I dwell with Truth:
I am the Spirit glad of Birth:
I bring to all things joy and youth:
I am the rapture of the Earth.
Come look on me and know my worth.'

III.

And then the woodland heaved a sigh,
As if it saw a shape go by
A shape of sorrow or of dread,
That seemed to move as moves a mist,
And left the leaves and flowers dead,
And with cold lips my forehead kissed,
While phantoms all around held tryst.

IV.

And then I heard a voice that spoke
Unto the fading beech and oak:
'I am the Spirit of Decay,
Whose child is Death, that means relief:
I breathe and all things pass away:
I am Earth's glory and its grief.
Come look on me: thy time is brief.'
Is it not fine to walk in spring,

When leaves are born, and hear birds sing?

And when they lose their singing powers,

In summer, watch the bees at flowers?

Is it not fine, when summer's past,

To have the leaves, no longer fast,

Biting my heel where'er I go,

Or dancing lightly on my toe?

Now winter's here and rivers freeze;

As I walk out I see the trees,

Wherein the pretty squirrels sleep,

All standing in the snow so deep:

And every twig, however small,

Is blossomed white and beautiful.

Then welcome, winter, with thy power

To make this tree a big white flower;

To make this tree a lovely sight,

With fifty brown arms draped in white,

While thousands of small fingers show

In soft white gloves of purest snow.
In Winter when the air is chill,
And winds are blowing loud and shrill,
All snug and warm I sit and purr,
Wrapped in my overcoat of fur.

In Summer quite the other way,
I find it very hot all day,
But Human People do not care,
For they have nice thin clothes to wear.

And does it not seem hard to you,
When all the world is like a stew,
And I am much too warm to purr,
I have to wear my Winter Fur?
READ ALSO!!!
Birds' love and birds' song
Flying here and there,
Birds' songand birds' love
And you with gold for hair!
Birds' songand birds' love
Passing with the weather,
Men's song and men's love,
To love once and forever.

Men's love and birds' love,
And women's love and men's!
And you my wren with a crown of gold,
You my queen of the wrens!
You the queen of the wrens —
We'll be birds of a feather,
I'll be King of the Queen of the wrens,
And all in a nest together.
We hope this article on poems about seasons has been interesting. Please endeavor to share this article with family, friends, and colleagues.
Daily Time Poems.