Poem on Friendship (Poems about Friendship that Never Dies)
Have you read any poem on friendship lately? One of life's greatest treasures is friendship. Loyal friends are there to make you laugh when you need and always have your best interests in mind.
Poem on Friendship that Never Dies
This kind of buddy can be difficult to locate, yet they provide a lifetime of friendship. Other buddies might not be as devoted. The hurt brought on by a friendship tarnished by deception is difficult to get over.
My True Friend
You always answer when I call
And help me up if I should fall,
But you never complain at all,
My true friend.

You confront me when I am wrong
But will never scold me for long,
Instead, you try to keep me strong,
My true friend.

You know the funny things to say
To make me laugh my fears away.
Like the sun, you brighten my day,
My true friend.

You see in me gifts I deny
And urge me to give things a try.
You spread for me my wings to fly,
My true friend.

You always perceive what I need
And offer it before I plead.
Just like a book, my mind you read,
My true friend.

You value little things I do
But won't brag of what you do too.
How can I ever repay you,
My true friend?

And greatest of all I have found
When times are tough and I'm down,
You are the one who sticks around,
My true friend.
READ ALSO!!!
True Friends (Poem on Friendship)
True friends are by your side through it all.
True friends are there to catch you when you fall.
True friends give your life a happy lift.
True friends are a most precious gift.

True friends will care about you forever.
True friends want to be with you on every endeavor.
True friends can make you laugh and cry.
True friends can be girls or guys.

True friends can get mad at each other.
True friends can be your sisters or brothers.
True friends will never truly leave you.
True friends will love you no matter what you do.

True friends really know you but love you anyway.
True friends are those who are always asking you if you're okay.
True friends know that hate is a very strong word.
True friends don't believe every story they've heard.

True friends will tell you the truth, even if it's not what you want to hear.
True friends are always there with a hug and a listening ear.
True friends will tell you things that are true.
True friends will do anything they can to help you.

True friends love to spend time with you.
True friends love to tease you too.
True friends tease all in good fun.
True friends don't care if you've lost or won.

I will love you forever, my friend.
I will stay by your side until the very end.
You'll be in my heart, as I pray for you each day.
You are my truest friend in every way.
By, Mermaid
READ ALSO!!!
Love & Friendship
You're the one I most admire
with great intentions and loving desires.

Passion and trust and knowing that you care
brings a lifetime of happiness for us to share.

Being so gentle, understanding, and kind
brings comfort, faith, and a joy that shines.

Tears and laughter are feelings that are rare,
but a true heart shall never despair.

Love is unique in its very own way,
taking risks, and challenges day by day.

But when a heart is made of gold, there is so much to share,
like joy, laughter, and a friendship that's there…

So I give you my heart as a token of love,
from one friend to another and the heavens above.

So take my heart and cherish it too,
'cause there is no us without you!
By, Carolyn A. Davis
READ ALSO !!!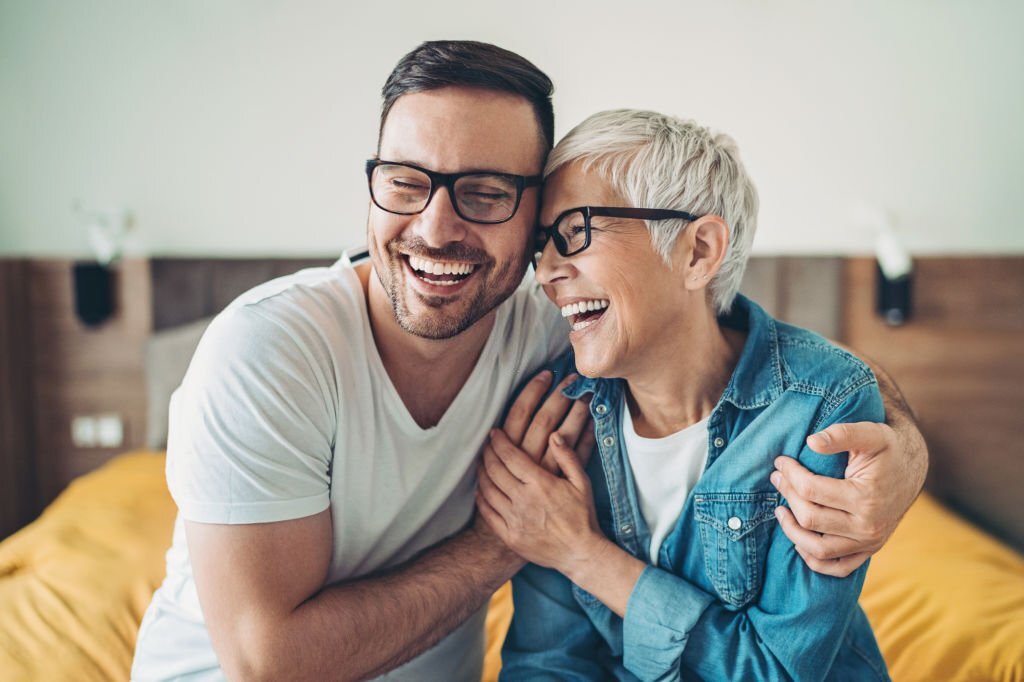 Friendship That Never Ends (Poem on Friendship)
I remember my first day of k-5,
When I sat there and cried for my mom,
You came over and sat next to me,
And we've been best friends ever since.

I'm the luckiest girl alive to have a friend like you.
You're one of the nicest people I know.
Friends like you are one in a billion.
I can't believe God blessed me with a friend like you.

We lost contact for a few years,
But that didn't stop our friendship.
I remember that October day
When you showed up in my driveway.
I couldn't believe it was you.
I was so happy to see you,
And you were happy to see me.
That was one of the best days of my life.

I've had lots of friends over the years.
They came and went, but you never left.
You're still here, even after eleven years.
All those other "friends" taught me the meaning of a true friend.
They never really cared what went on in my life.
They just turned and walked away when things didn't go their way.

Anybody who doesn't want to be your friend,
Just hasn't taken the time to get to know you.
Because if they had, they would want to be
Your friend forever and ever, until the end of time.

I hope you know how much you mean to me.
You're the sister that God forgot to give me.
You understand me like nobody else,
And you're the one person who I know will
Always be there to turn my tears into a smile.

I will always be there to turn your tears into a smile.
When you need a shoulder to cry on,
A hug to make you feel better,
Or someone to listen to your problems,
All you have to do is call, because I know you'd do the same for me.

If there's ever a time when you feel like no one cares,
Just remember I'm the one person who will always care.
Nothing is ever going to stop us from being friends,
Because I'm not going to let that happen.
By, Kelly
In truth, the happiness brought on by a devoted friendship or the suffering brought on by a broken connection serve as the sources of inspiration for numerous poetry.
Daily Time Poems