English Poem about Love (Affection Poems for You)
We can improve the decisions we make about our relationships by working to make memories that are controlling them more conscious. This is a collection of great English poems about love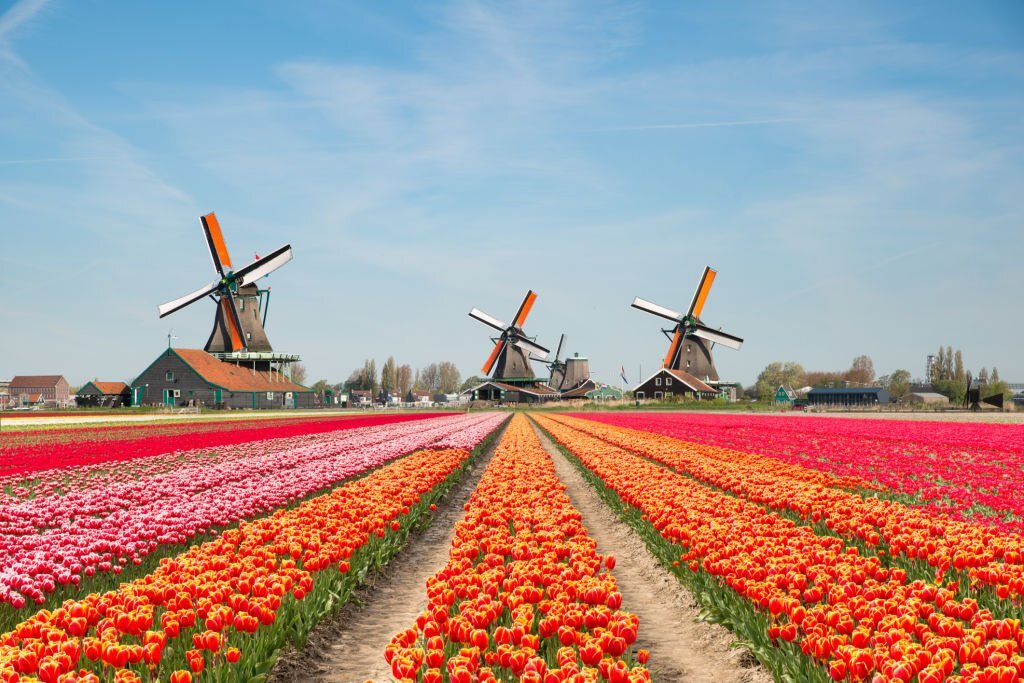 English Poem about Love
Read these amazing English poems about love and appreciate the beauty of poetry.
How Are We?
Please tell me something,
and do not lie.
Is something fading
between you and I?

I've noticed changes
in the recent past
and waited patiently,
hoping it wouldn't last.

I give everything
I can give you,
but what's given back
seems long overdue.

You say nothing is wrong
and you are just fine,
acting as if 
the problem is mine.

Something is different,
not like it was before.
I'm doing my best,
trying to restore

The way we showed love
to one another
without crowding you
or trying to smother.

I just need to know
if one thing is true.
Do you still love me
as much as you used to?
By, Timbo
READ ALSO!!!
Go
Why do I stay when I want to go?
Is it because I have hope?
Or maybe it is because I don't want to be alone.

I stay and all I do is complain.
Complain that I might be going insane.
Insane of the thought that it might be my fault.

But who is to blame?
Is it me or is it him?
Neither one of us will go.

Although we know we must go,
All we do is ignore the pain
Of all the words we exchange.

I know I must go, but I don't know.
If I go, I will be alone.
But why do I stay?
Only to hear him say,
"You're to blame for all my unhappiness and pain."

I know I'm not to blame for the choices he has made.
So I stay, hoping he will grow,
Grow in love and be consoled knowing I will never go.
By, Rueth
READ ALSO!!!
Endless Night
See the lonely girl,
Trying to pass the day.
Hiding her tears behind her curls,
There isn't much to say.
Maybe she expects too much,
He doesn't love her that way.
Her tears roll down that invisible ocean,
It's wet, the pillow on which she lay.

She takes him too seriously,
Loves him from the bottom of her heart,
She's trying very hard
That nothing takes them apart.

He doesn't know how much she tries,
Her impatience drives her insane,
But maybe…he's busy?
Or is it just his disdain?

She knows he is different, he won't hurt her,
But everywhere he proves her wrong
She can't cry before anyone,
So she silently weeps as she writes this song

Will he realize her worth?
Ever treat her right?
Or being loved will remain a dream…
Will there be an end…
…to this endless night?
By, Panda S
Loving You So Much (English Poems about Love)
The moment I think about you
I go to another world
A world where you love me too
And where I can never be hurt

The truth is I don't know what to say
My mind goes completely blank
I have never in my life lost my way
But my heart with your love simply sank

If letting go was a choice
Then I definitely would
But I can't control the strong voice
That's telling me I never should

I have no clue
On how I should let you go
What is it that you do?
That's making me love you so…

Maybe loving you isn't a mistake
Maybe I can close my eyes and smile
Maybe in your presence my heart wouldn't break
Maybe I can just dream for a while…

I sometimes wonder if you feel the same
I wonder if you think of me
I sometimes wonder if you silently call my name
I wonder if you'll ever see…

In the beginning I thought it was fake
I didn't think I'd go this far
I thought it was just a mistake
Now I can't stop wondering where you are

The question is do you care?
Do you even know?
Will you always be there?
Will you ever let me go?

If for any reason I cried
Would you take all the pain away?
If for any reason you lied
Would I still want you to stay?

My love for you is way too strong
For me to simply forget
Some people might think it's wrong
But your love is the one thing I shan't regret.
By, Nora
READ ALSO!!!
Almost
You hate yourself for loving her.

You hate yourself for being unable to chase her from your thoughts,
your dreams,
the insides of your eyelids,
and your
every
waking
moment,

because she is everywhere you look.

She is the rain,
calm and peaceful and seemingly gentle,
but she sends shivers down your spine when she touches you.
Her long fingers, cold, friendly, unknowing.

She tells you that she isn't perfect,
because of course she isn't.

The word perfect barely begins to sum up her eyes.
The word perfect barely begins to describe all of her faulted beauty.

She is flawless and yet so flawed.
She is beauty and terror,
and she is the desperate ache in your throat when she looks at you.

  for wanting her.
You hate yourself for wanting her so much
that the lines on your wrists bleed her name.

But the pain is nothing compared to what you feel when you look at her.
It is nothing compared to the way you bite your tongue when she looks at you.

You hate yourself for hiding from her.
You hate yourself for avoiding eye contact,

but you know that if she looks you in the eye
she will see right through you,
and you almost want her to.
By, Anonymous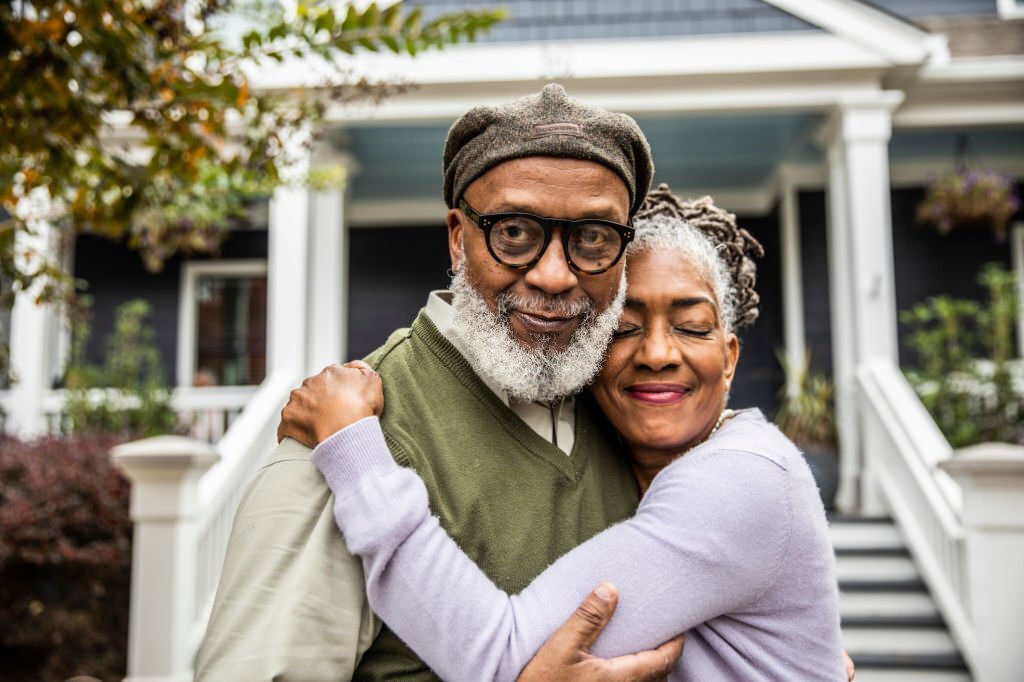 Will You Ever Love Me? (English Poems about Love)
When I'm missing you,
I feel a million miles away.
I long for your touch.

When I'm missing you,
I miss that angelic voice
And the laughter that comes with it.

When I'm missing you,
I imagine your lips connecting with mine
And your arms embracing me.

When I'm missing you,
I feel the distance
That separates you from me.

When I'm missing you,
I can't imagine my life without you.
No more separation.

When I'm missing you,
I know when the time is right
I'd get down on bended knee.

When I'm missing you,
I sometimes dream of you and me,
Happily ever after.

But sometimes…

When I'm missing you,
My heart gets heavy
Not knowing for sure if you miss me.

When I'm missing you,
I often wonder if we'll ever be together
Or if you even care.

When I'm missing you,
I wonder if I just fill the void
That fills the hole in your heart.

Sometimes…

When I'm missing you,
The thought crosses my mind…
Will you ever love me like I love you?
By, Derek S. Weaver
We should strive to improve our self-awareness when we are uncertain about love. Then, we can look within to discover the solutions. Every experience we have is stored in our brains as information.  Also share our compilations to your friends and loved ones.
Daily Time Poems