Poems for Wife (To Remind Her how Beautiful She is)
Showing a woman how much you love her can be a difficult job. Fortunately, some things, such as love poems for wife, can make this a lot easier on us.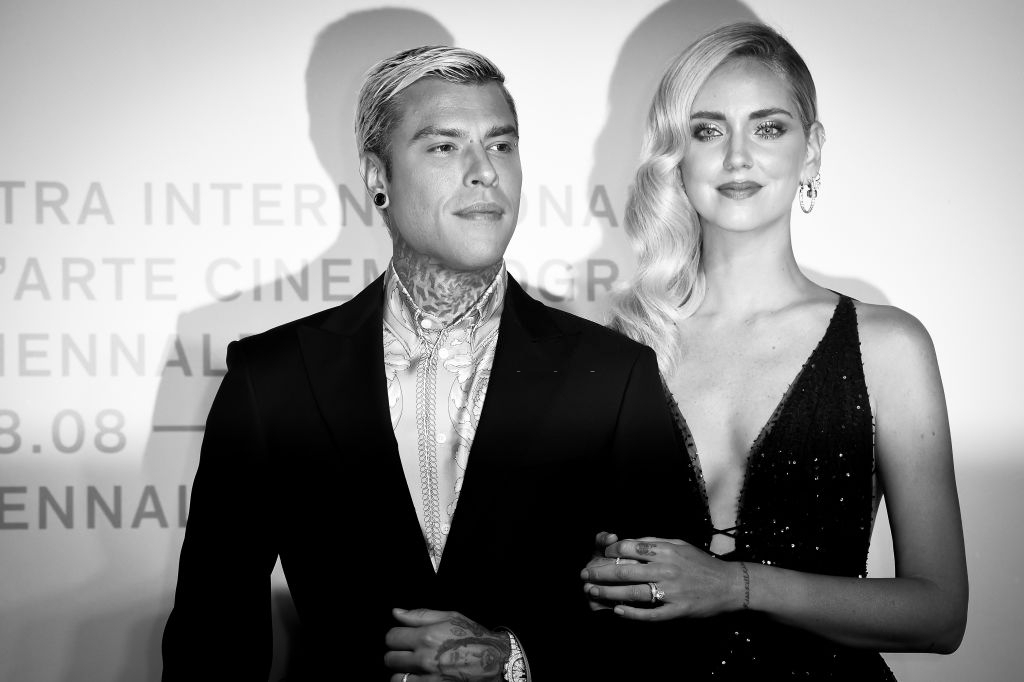 Poems for Wife
Whether you are looking for love poems for your wife or your girlfriend, luckily many people before us have used poems about love for her to express their feelings towards a woman.
Now, all we need to do is simply find the perfect love poems for her to express what we are already feeling in our hearts.
We recommend reading these poems for your wife below and choosing one that really speaks to you, one that puts words to what you already feel.
I love you babe with all my heart
Never from you do I want to part
If I had the power I would stop time
So that forever I could call you mine
Most precious moments we have shared
With you by my side I could never be scared
I`m sorry I have done things that have made you mad
But even more for those that have made you sad
You are so amazing my perfect little soul
You took my broken heart and made it whole
We`ve been together for ever so long
If I knew how I would write you a song
Thank you for the most amazing years
I`m sorry if ever I have brought you tears
My love for you could never be sold
I want to hold your hand, even when we`re old
I guess at the end what I am trying to do
Is say – my beautiful wife, I love you
2. In The Shadow Of Your Warm Love by Paul Holmes
In the shadow of your warm love
I feel so safe and secure,
And your soft, caring hands
Urge me on to bravely endure.
Your smiles soothe and ease the pain
Of another dark and lonely day;
The rainbow appears amid the rain,
My sorrow as quickly melts away.
A reassuring glow within your eyes
Tells me that you understand
The complicated ways of my sighs
Born of thoughts truly grand.
I continue to look upon your face
And gain a calm heart, my sweet solace.
READ ALSO!!!
Love is not something you see.
It's meaning everything to me.
It's needing to have you in my life,
So much that I made you my wife.

Love is not something you hear.
It's always wanting to have you near.
It's needing to feel your lips each day
So much that no words could ever say.

Love is not something you taste.
It's never letting it go to waste.
It's needing to see you even when we fight,
So much or I'll miss you day and night.

Love is not something you touch.
It's knowing that you mean so much.
It's needing your skin when I'm in bed,
So much that you make me lose my head.

Love is not something you smell.
It's something that you're proud to tell.
It's needing to always make you smile,
So much that you make my life worthwhile.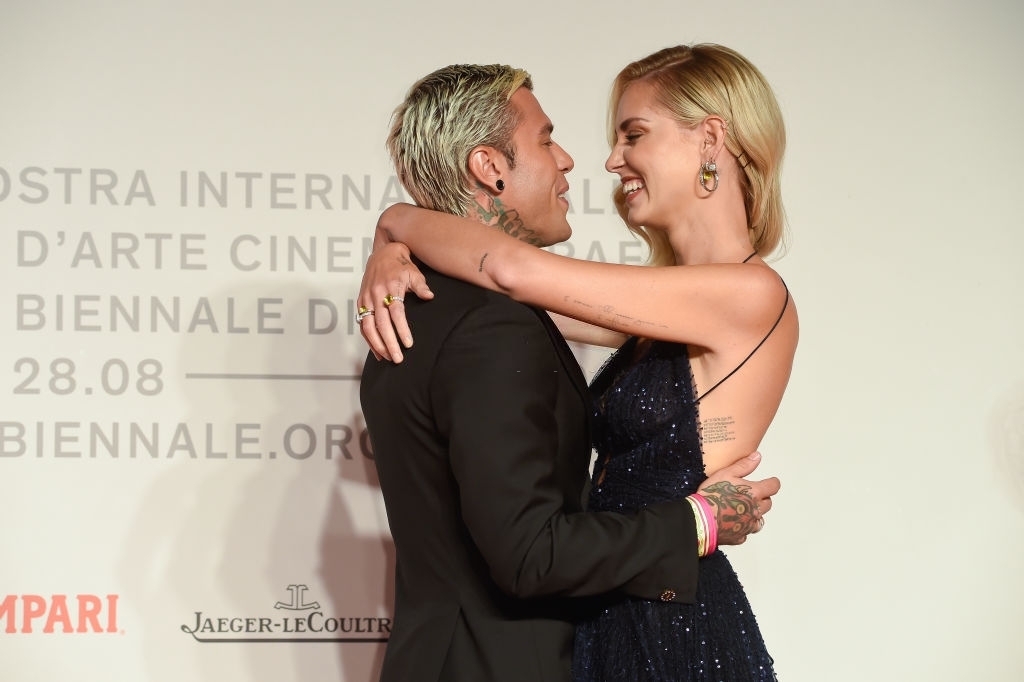 4. Walk In My Shoes by Steven P. Dawson
If you walked in my shoes for a day,
You'd know how I love you in such a way.

You'd share the aching of my heart
for every moment we spend apart.

You'd feel electricity when I touch your skin
and the warmth I receive from seeing you grin.

You'd see me tumble into your eyes,
how they brighten up the greyest skies.

You'd smell the sweetness of your aura,
radiating like fresh picked flora.

You'd hear how saying three simple words
is like hearing the sweetest song of birds.

If you walked in my shoes for the rest of your life,
you'd know that I'm thankful that you're my wife.
READ ALSO!!!
5. For My Angel Shelly by James B Brothers
The day you came into my life will be cherished always.
An angel sent from heaven above for my lonely heart to hold.
My heart is no longer lonely, but instead
filled with the wonder of a love like I've never known.

When you first held me, it was magical!
A touch no other but my soulmate could provide.
Truly the passion needed no words.

Your kiss on my lips is something I long for each day.
With a single kiss the intensity of your love so incredibly clear!

Your eyes melt me with emotion so intense it is beyond belief.
A caring and unconditional love that shines from them
that makes me shiver with excitement for our life to come.

Each day your smile fills my heart with a joy like no other.
Oh but to have you in my life is truly a blessing!

On the day we wed…
I promise to you yet again my unconditional love and devotion.
For I will cherish each day that God gives me with you,
our own little piece of heaven on earth.

I will love you always.
My love for you rides mountains,
So many ups and downs, emotions soar.
But one thing never changes,
My love for you, I cannot ignore. There are days I feel this is too much,
And I don't know what to do.
But let's face it, who are we kidding,
I want nothing else but you!
READ ALSO!!!
Hand in hand we walk together,
God's grace warms us from above.
It's him I thank each day I wake
for blessing me with all your love.

The sunshine in my morning
and the bird that sings my song.
In this life when I am troubled,
through God it's you who keeps me strong.

The wind beneath my wings
as this eagle takes to flight.
You are the stars that brighten up my sky
in the darkness of the night.

The mother of my children
and the air that gives me life.
My truest friend of all…
my heart, my soul, my wife.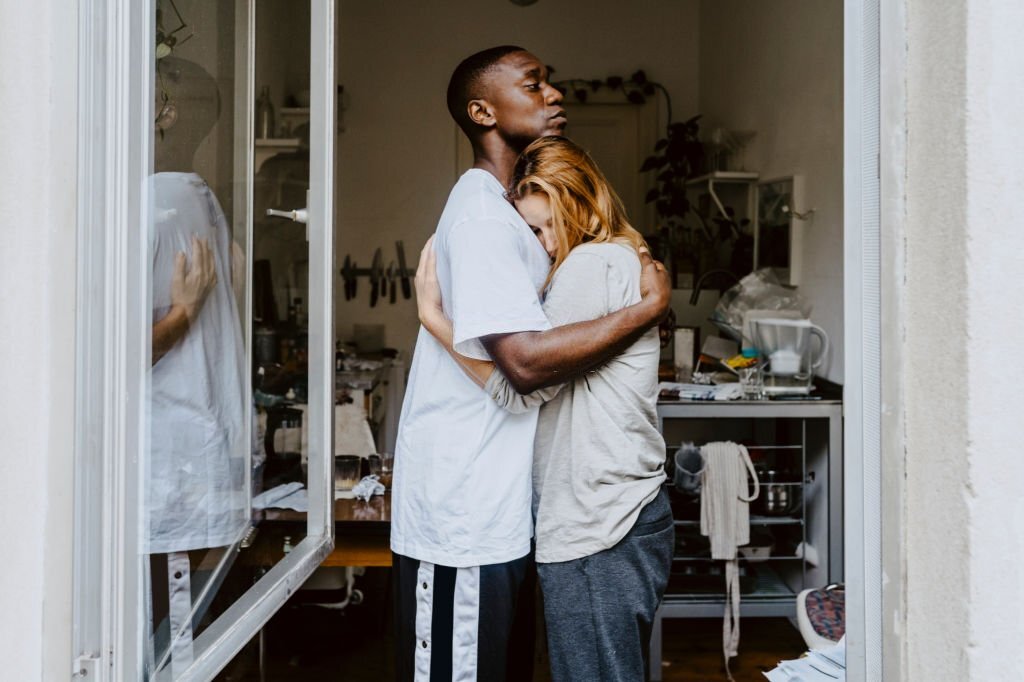 8. A Gift From God by Dino
So young, so fresh, so new
The love and passion I felt for you.
I loved you so and you said yes
A gift from God, I was blessed

A beautiful woman with a heart so true
The love and passion I still feel for you
Throughout the pregnancy as you carry our son
A gift from God, I'm the lucky one

A wonderful mother and wife
The love and passion for all my life
A gift from God you truly are
A blessing from above to the luckiest man by far
9. I Will Always Love You by Richard M. Deets
I desire you when splinters of light appear
And the dew lazily joins morning sky.
When arias, pining birds to mates sing,
I want the soothing softness of your kiss.

I desire you when the sun centers the sky
And shadows hide beneath the soles of feet.
When butterflies dance among petals white,
I want the sparkle of your smiling eyes.

I desire you as the moon welcomes the night
And skies are flooded with twinkling bright stars.
When candles flicker their last silent breath,
I then want to feel your sensuous touch.

I desire you when passion swells all your soul
And your lovely face shines with radiance.
When your moist lips are full of love's desire,
I want to feel every pulse of your heart.

I desire you when you are weary and down
And gray skies sprinkle droplets of sad tears.
When the world laughs at your every stumble,
I want to gently sooth your sorrows.

I desire you my love in every moment.
As time adds years like sands on the beach,
When you sense your beauty slipping to the wind,
I will want you so much more than now.
We hope this article on poems for wife has been interesting. Please endeavor to share this article with family, friends, and colleagues.
Daily Time Poems.