Goodbye My Brother Poem (Best Words to Bid Farewell)
We have a unique significance for lost siblings. Every goodbye my brother poem reminds us pain, their passing may make us reflect on our own mortality.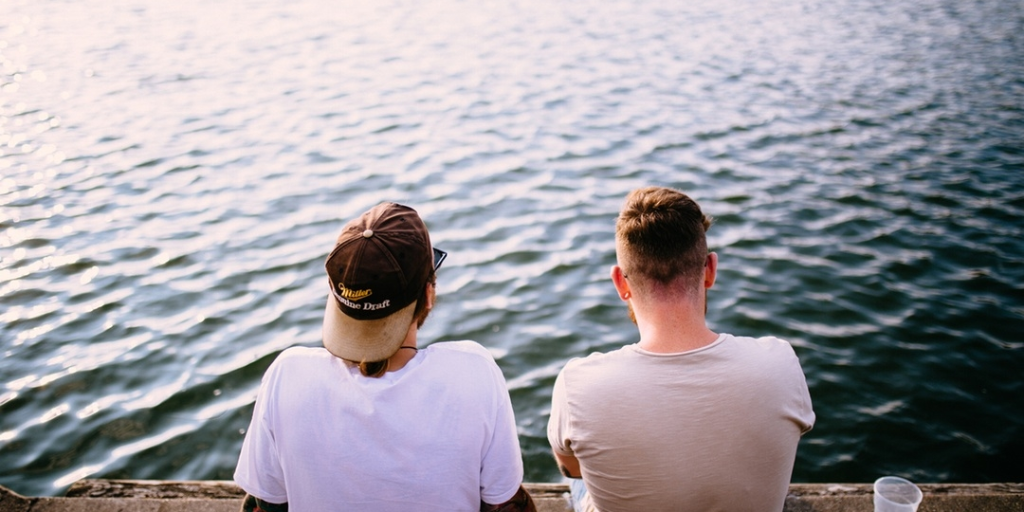 Goodbye My Brother Poem
There can be unfinished business in the relationship if the death was unexpected. Finding significance after a sibling's death is a common reaction.
Missing You
There is so much I wish to say
I think about you every day
I miss your laugh
I miss your smile
Neither lost nor forgotten…
I imagine them often

It just doesn't seem real that you're not around
I still look for you when I'm in town…
I'll never forget on the 4th of July…
As I sat on the curb, tears filled my eyes….
I found myself looking for you…..
Until I realized what was true…

I will never again see your wave and your smile…
We won't stand on the street and visit for a while…
No "how you doing Sis" with a big hug to follow….
No "what are you doing tonight" or "I'll see ya tomorrow"…
All of these things, I cherish so dearly …
In my heart, I remember so clearly…

To make things worse…
Dad finally told me.
My birthday surprise he'd been withholding….
To pick me up and head to the beach…
A day with my "Dad" my little bro and me.
Instead….. on my birthday
I had just said good bye.
At your funeral, which was one day prior.

I still talk to you …
I know you can hear me…
Today I spoke of you and before I finished my sentence….
I could feel your presence…
Then .. a coincidence, or was it a sign?
The song that reminds me of you began to play…
As If you knew I was thinking of you this day…
I smiled.. feeling you were there with me …
Again… I sat remembering…
Tears filled my eyes as I listened to the song.
But this time I accepted that you are gone.

Six years later..
Seems like forever….
I've asked myself and I've talked to God…..
How could he take you away for so long?
The only answer that makes any sense is ….
You're in God's hands now…
As he planned
Watching us from above…
An Angel in heaven who will always be loved.
By, Jaime
READ ALSO!!!
Missing You Forever (Goodbye My Brother Poem)
It's been 2 weeks today
that you finally got it your way
you left us here, without a farewell
leaving behind just your smell

everyone tells me to respect your decision
and understand that you fulfilled your mission
but they don't understand my pain
they don't know how it feels to be stuck under the rain

I wish I could hold you
and tell you that I love you
I wish I could understand
I wish I was there to hold your hand
maybe I could have changed your mind

the night that you decided to leave
and to no longer believe
I know you weren't afraid anymore
of who would be waiting for you at the door

I finally saw your last letter
I was hoping it would make me feel better
instead I miss you more
and your last words made me swore
it made me wish you weren't gone
because I don't know for how long I can stay strong

it's been 2 weeks I lost you brother
it's been 2 weeks I lost my other
I wish you had given me the chance
to take one last glance
at you face filled with love
before you fly away like a dove

rest in peace brother
I hope you will no longer suffer
I will be waiting for you in my dreams
to re-live all those beautiful memories.
By, Sanaz Shokravi
READ ALSO!!!
Pain and Sorrow (Goodbye My Brother Poem)
This life is filled with pain and sorrow,
I always wonder if I'll make it through tomorrow.
I don't know what I'm going to do,
I'm always missing you.

I think about the joy, laughter, and tears,
and try not to have any fears.
I close my eyes and take a deep breath,
But once again I start thinking about your death.

You told me you would only be gone a little while,
And told me to always keep on a smile.
But it's been longer than a while,
How do you expect me to smile?

I know you will always be in my heart,
But it is slowly breaking apart.
I always loved having you near,
and now I wish you were here.
By, Roxane Faulkner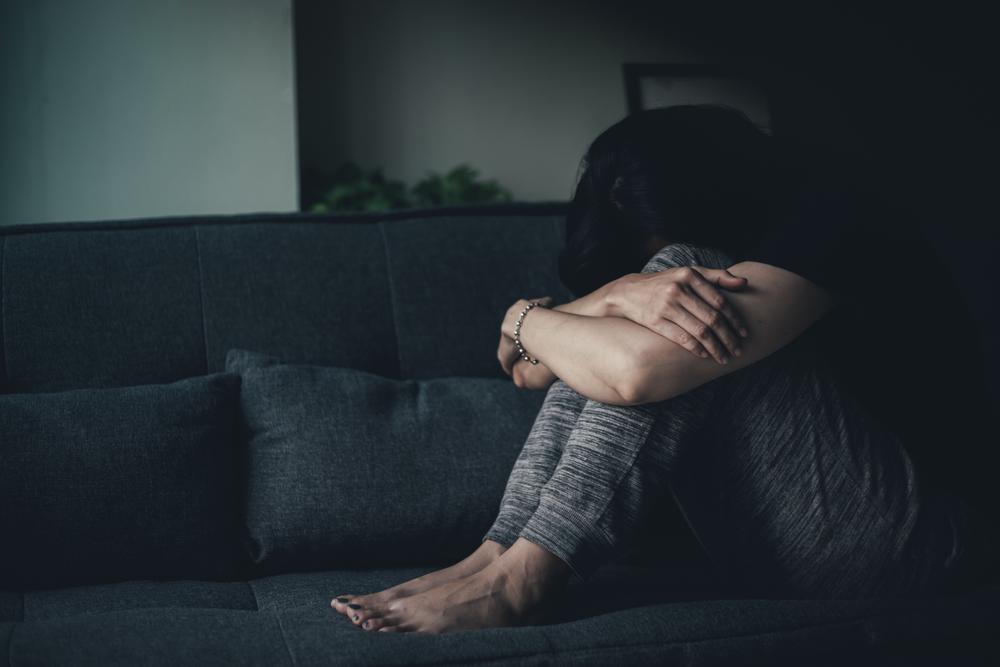 READ ALSO!!!
How it Will Be (Goodbye My Brother Poem)
It feels like it's been forever,

since I've seen your face.

I miss you so much,

in my heart you will always hold a special place.

All the good times we've shared,

the memories we've made.

Every day I think about them all,

From my mind they will never fade.

How I wish we could walk arm in arm, hand in hand, heart to heart.

If I would've known that it would end like this,

I thought we'd never have to be apart.

You were always the light at the end of my storm.

the star in my sky.

You were a blessing,

you were perfect in my eye.

So many questions I still have to ask,

my best friend gone.

Why?

You were too young to go,

it didn't have to be like this, you didn't have to die.

From now until the end of my life you will be on my mind,

every minute,

every hour,

every day.

I miss you,

and this is how it will stay.
By, Steven Campbell
We have a unique significance for lost siblings. Since they are frequently our age or younger, their passing may make us reflect on our own mortality.
Daily Time Poems.