Birthday Poems for Mom (Mothers Special Day Poems)
These birthday poems for mom should be your favorite poetry collection for Mother's Day celebration. The occasion of your mother's birthday is a wonderful opportunity to express your affection for her.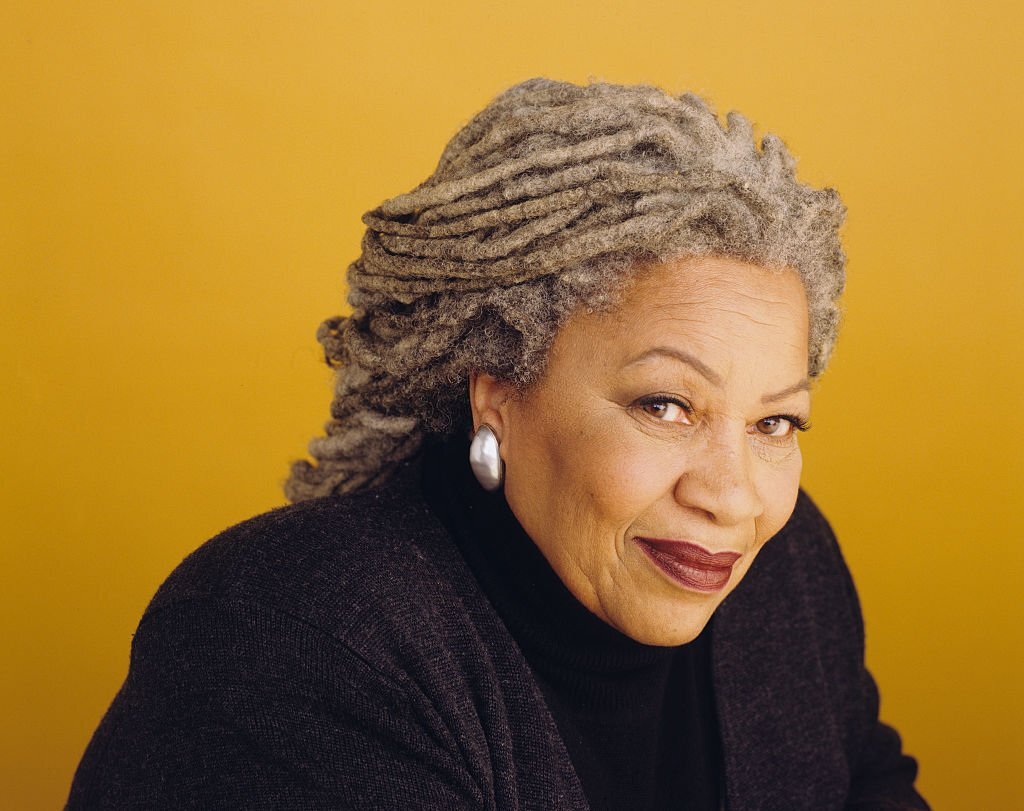 Birthday Poems for Mom
Use these birthday poems to show your mother how much you care.
Don't Forget
Your birthday is the day I remember
all the wonderful things you do.
Time will fly; each day goes by,
and I've forgotten to say, "Thank you."

Thank you for teaching me strength,
to have confidence while I grow,
for helping me through my biggest challenges,
and for teaching me what I know.

Although our paths may be distant,
and we spend so much time apart,
remember you are the one
who made the essence of my heart.

I will love you until my last breath,
this I know for sure,
as you are the first love I ever had,
and so I will love you forever more.
By, Vicki Fearnley
Unknowingly
My soul was lost
The time I entered the widest coast.
My heart was drowned
The time I swam the deepest ground.
Darkness surrounds me, unknowingly…

How can I fight
If I don't see the light?
How can I go on
If I feel that I'm all alone?
And how can I be me
If I already lost myself, unknowingly…

In the middle of this difficulty,
God gave me a great opportunity
To meet an angel in reality
Who will stay beside me through eternity.
I found this friend of mine, unknowingly…

I never thought that we will go like this.
We share our dreams and do silly things.
I never thought that we would be this close,
Like real sisters, 'til the river flows.
I never thought that you could change me,
Because of you, I was healed, unknowingly..

How can I thank God
For this lifetime blessing?
It's you, my friend, that keeps my heart beating.
Our friendship that was built in a remarkable way.
Hope we can keep it 'til our hairs turn into gray…
Unknowingly…we will still be the same and will never change.
By, Florica Flores
READ ALSO!!!
Happy Birthday, Son (Birthday Poems for Mom)
Though you cannot see me,
Just know that I am near,
Singing happy birthday
Softly in your ear.

I am always with you.
I'm never far away.
I would never miss the chance
To celebrate your 19th birthday.

Fourteen birthdays have passed
Since the day I died,
But for each one
I've been right by your side.

I've helped you blow out candles
And heard the wishes that you make.
I've watched you open up each gift
And seen you eat your birthday cake.

I've watched you grow into a man
As the years have passed by, son.
And I am so proud of you
For all that you have done.

You deserve the very best.
May all your dreams come true.
I'm leaving my eternal love
As my birthday gift to you.

Happy birthday, Son
Love, Dad
By, Kathy Murphy
READ ALSO!!!
To My Mother (Birthday Poems for Mom)
on this day as you celebrate your birthday,
my best wishes to you mother I dedicate,
greetings filled with all the praise only you deserve,
my dear mother, my dear friend.

from as long as I remember so loving and so kind,
so patient and so tender you make my pains feel mild.
your hands are always present to walk me through the way,
you spell the words I long to hear that always make my day.

"thank you mum", for all you give,
"thank you mum", for all your time,
"thank you mum", for all your kindness,
"thank you mum", for all your love that is endless.

you are to me and you will always be,
the loving mother with an open heart,
the caring friend with a lending hand,
you are my one and only latest trend.

from the bottom of my heart I send you my message with love,
only the very best that a mother like only you can claim,
for I have the best in life through you, I thank God,
for I am blessed and privileged because you are my mum!

thank you mum, best wishes mum, I love you Mum
By, Caroline Falzon
READ ALSO!!!
A Gift of Friendship (Birthday Poems for Mom)
Happy Birthday to my very best friend.
Your special day has come by again.
We had so much fun last time around.
A younger sister was someone I found.

Each year March 4th is a wonderful day,
As we march forth in our own fun way.
Just hanging around and laughing a lot;
It is truly amazing what we have got.

A friendship like ours is not easy to come by.
Often the intensity of it makes me so high.
Is our beautiful friendship really only a dream?
Sometimes it feels so unreal that I must scream.

Cries of joy and happiness galore,
And that is what I most adore.
Your infectious laughter and zest for life,
But I am there to keep you from strife.

How lucky we are to have found one another,
I couldn't spend so much time with any other.
I will always be there to watch over you,
To keep you safe and happy too.

Well my dear, I wish you Happy Birthday once more,
An abundance of good wishes for you are in store.
A new year filled with lots of happiness and laughter,
And only the very best for you from here on after.
By, Caroline Falzon
The love a mother has for her child never fades. She would feel out of this world when you told her how much you admired and respected her.
You might therefore compose birthday poems for mum on her special day to show her how grateful you are. She will feel loved and will always remember the day you made her feel special.
I am confident you had an amazing read. Always have a side of you that shares our poetry collection to other people who could be interested in our work.
Dailytime Poems.