Helen Steiner Rice Poems (Amazing Funeral Poems)
Millions of people all across the world have found solace and inspiration in the writings of Helen Steiner Rice poems, known as the "poet laureate of inspiring verse."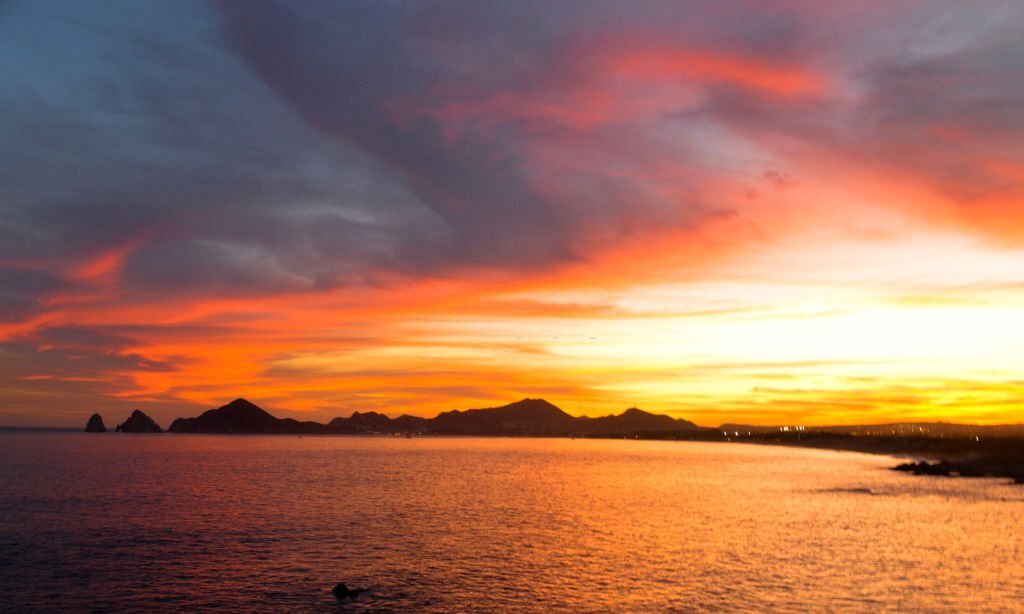 Helen Steiner Rice Poems
One of the most motivational poets of the 20th century is Helen Steiner Rice. She made her name as a "Ambassador of Sunshine" by creating greeting cards.
She experienced adversity and personal sorrow throughout her life, yet she never lost hope. She created some of the most well-known funeral poetry of the present, supporting families in their time of need.
Here are the top Helen Steiner Rice poems, whether you're learning how to organize a memorial service or want to devote a poem to a loved one.
1. A Golden Chain by Helen Steiner Rice
Friendship is a Golden Chain,
The links are friends so dear,
And like a rare and precious jewel
It's treasured more each year…

It's clasped together firmly
With a love that's deep and true,
And it's rich with happy memories
and fond recollections, too…

Time can't destroy its beauty
For, as long as memory lives,
Years can't erase the pleasure
That the joy of friendship gives…

For friendship is a priceless gift
That can't be bought or sold,
But to have an understanding friend
Is worth far more than gold…

And the Golden Chain of Friendship
Is a strong and blessed tie
Binding kindred hearts together
As the years go passing by.
2. God Knows Best by Helen Steiner Rice
Our Father knows what's best for us,
So why should we complain
We always want the sunshine,
But He knows there must be rain

We love the sound of laughter
And the merriment of cheer,
But our hearts would lose their tenderness
If we never shed a tear…

Our Father tests us often
With suffering and with sorrow,
He tests us, not to punish us,
But to help us meet tomorrow…

For growing trees are strengthened
When they withstand the storm,
And the sharp cut of a chisel
Gives the marble grace and form…

God never hurts us needlessly,
And He never wastes our pain
For every loss He send to us
Is followed by rich gain…

And when we count the blessings
That God has so freely sent,
We will find no cause for murmuring
And no time to lament…

For our Father loves His children,
And to Him all things are plain,
So He never sends us pleasure
When the soul's deep need is pain…

So whenever we are troubled,
And when everything goes wrong,
It is just God working in us
To make our spirit strong.
READ ALSO!!!
3. Fathers Are Wonderful People by Helen Steiner Rice
Fathers are wonderful people
Too little understood,
And we do not sing their praises
As often as we should…

For, somehow, Father seems to be
The man who pays the bills,
While Mother binds up little hurts
And nurses all our ills…

And Father struggles daily
To live up to 'his image'
As protector and provider
And 'hero of the scrimmage'…

And perhaps that is the reason
We sometimes get the notion,
That Fathers are not subject
To the thing we call emotion,

But if you look inside Dad's heart,
Where no one else can see
You'll find he's sentimental
And as 'soft' as he can be…

But he's so busy every day
In the grueling race of life,
He leaves the sentimental stuff
To his partner and his wife…

But Fathers are just wonderful
In a million different ways,
And they merit loving compliments
And accolades of praise,

For the only reason Dad aspires
To fortune and success
Is to make the family proud of him
And to bring them happiness…

And like Our Heavenly Father,
He's a guardian and a guide,
Someone that we can count on
To be always on our side.
4. A Mother's Love by Helen Steiner Rice
A Mother's love is something

that no on can explain,

It is made of deep devotion

and of sacrifice and pain,

It is endless and unselfish

and enduring come what may

For nothing can destroy it

or take that love away . . .

It is patient and forgiving

when all others are forsaking,

And it never fails or falters

even though the heart is breaking . . .

It believes beyond believing

when the world around condemns,

And it glows with all the beauty

of the rarest, brightest gems . . .

It is far beyond defining,

it defies all explanation,

And it still remains a secret

like the mysteries of creation . . .

A many splendoured miracle

man cannot understand

And another wondrous evidence

of God's tender guiding hand.
READ ALSO!!!
5. There Is No Night Without A Dawning by Helen Steiner Rice
No winter without a spring

And beyond the dark horizon

Our hearts will once more sing ….

For those who leave us for a while

Have only gone away

Out of a restless, care worn world

Into a brighter day
6. Climb 'Til Your Dream Comes True by Helen Steiner Rice
Often your tasks will be many,
And more than you think you can do.
Often the road will be rugged
And the hills insurmountable, too.

But always remember, the hills ahead
Are never as steep as they seem,
And with Faith in your heart start upward
And climb 'Til you reach your dream.

For nothing in life that is worthy
Is never too hard to achieve
If you have the courage to try it
And you have the Faith to believe.

For Faith is a force that is greater
Than knowledge or power or skill
And many defeats turn to triumph
If you trust in God's wisdom and will.

For Faith is a mover of mountains.
There's nothing that God cannot do,
So start out today with Faith in your heart
And 'Climb 'Til Your Dream Comes True' !
READ ALSO!!!
7. Magic Of Love by Helen Steiner Rice
'Love is like Magic and it always will be,

For Love still remains Life's Sweet Mystery!

Love works in ways that are wondrous and strange

And there's Nothing in Life that Love cannot change!

Love can transform the most common place

Into beauty and splendor and sweetness and grace!

Love is unselfish, understanding and kind,

For it sees with its Heart and not with its Mind

Love gives and forgives, there is nothing too much

For Love to heal with its Magic Touch!

Love is the language that every heart speaks,

For Love is the one thing that every heart seeks!
8. Everyone Needs Someone by Helen Steiner Rice
People need people and friends need friends
And we all need love for a full life depends
Not on vast riches or great acclaim,
Not on success or on worldly fame,

But just in knowing that someone cares
And holds us close in their thoughts and prayers-
For only the knowledge that we're understood
Makes everyday living feel wonderfully good,

And we rob ourselves of life's greatest need
When we 'lock up our hearts' and fail to heed
The outstretched hand reaching to find
A kindred spirit whose heart and mind

Are lonely and longing to somehow share
Our joys and sorrows and to make us aware
That life's completeness and richness depends
On the things we share with our loved ones
Many people were inspired by her work to consider their beliefs, help those in need, and forge closer relationships. Because funeral poetry frequently fills in the blanks left by our own words to communicate unpleasant emotions, this has contributed to her appeal among funeral poets.
Did you find our content on Helen Steiner Rice poems to be useful? Use the really simple share icons to share on Twitter or Facebook.
Daily Time Poems.