Poems About Suicide (Question of Conscience and Judgement)
– Poems About Suicide –
Losing a family member causes bewilderment and anguish for the whole family. All living things cherish life on an innate level.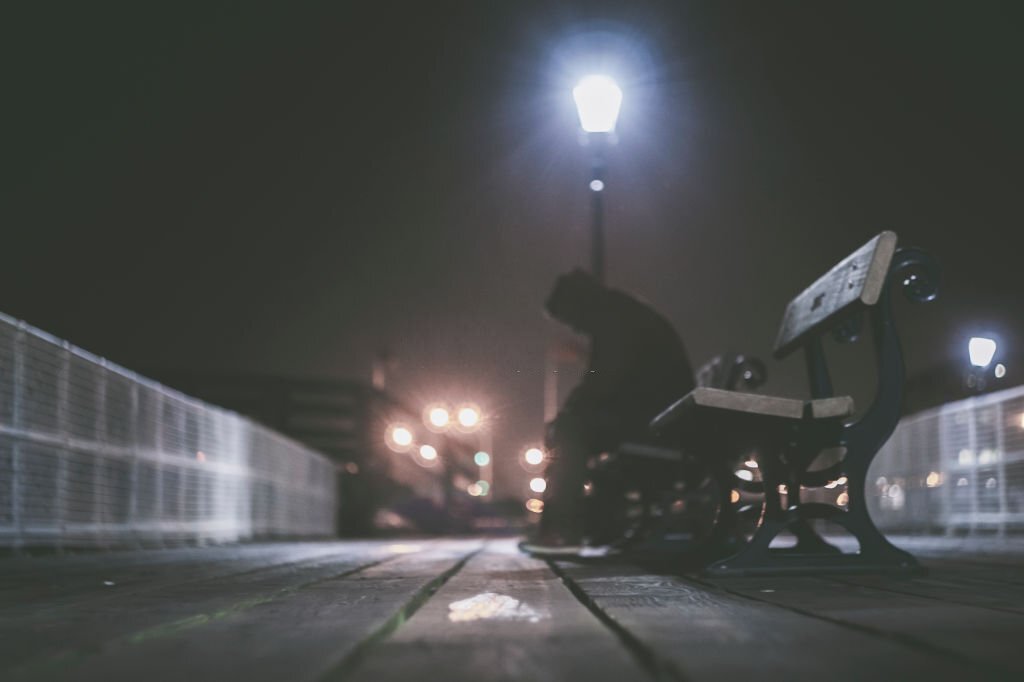 Even a grass blade or flower battles for the right to exist. Your entire sense of morality is called into question when a close friend or family member ends their life.
Poems About Suicide
We may sometimes overcome family members with remorse because they feel they should have seen the warning indications that the person was on the verge of taking their own life.
To aid in coping,they could require group treatment with other people who have gone through this trauma as well as individual therapy.
They could require group treatment with other people who have gone through this trauma and individual therapy.
An Almost Made Up Poem Poem by Charles Bukowski
I see you drinking at a fountain with tiny
Blue hands, no, your hands are not tiny
They are small, and the fountain is in france
Where you wrote me that last letter and
I answered and never heard from you again.

You used to write insane poems about
Angels and God, all in uppercase, and you
Knew famous artists and most of them
Were your lovers, and i wrote back, it's all right.

Go ahead, enter their lives, i' not jealous
Because we've never met. We got close once in
New Orleans, one-half block, but never met, never
Touched.

So you went with the famous and wrote
About the famous, and, of course, what you found out
Is that the famous are worried about
Their fame – not the beautiful young girl in bed
With them, who gives them that, and then awakens
READ ALSO:
In the morning to write upper case poems about
Angels and god. We know God is dead, they' told
Us, but listening to you I wasn't sure. Maybe
It was the upper case.

You were one of the best female poets and i told the publishers,
Editors, ' her, print her, she' mad but she'
Magic. There's no lie in her fire.' I loved you
Like a man loves a woman he never touches, only
Writes to, keeps little photographs of.

I would have loved you more if i had sat in a small room rolling a
Cigarette and listened to you piss in the bathroom,
But that didn' happen. Your letters got sadder.
Your lovers betrayed you. kid, i wrote back, all
Lovers betray. It didn' help.

You said you had a crying bench, and it was by a bridge and
The bridge was over a river, and you sat on the crying
Bench every night and wept for the lovers who had
Hurt and forgotten you. i wrote back but never
Heard again.

A friend wrote me of your suicide
3 or 4 months after it happened. If i had met you.
I would probably have been unfair to you or you
To me, it was best like this.
The Suicide's Argument Samuel Taylor Coleridge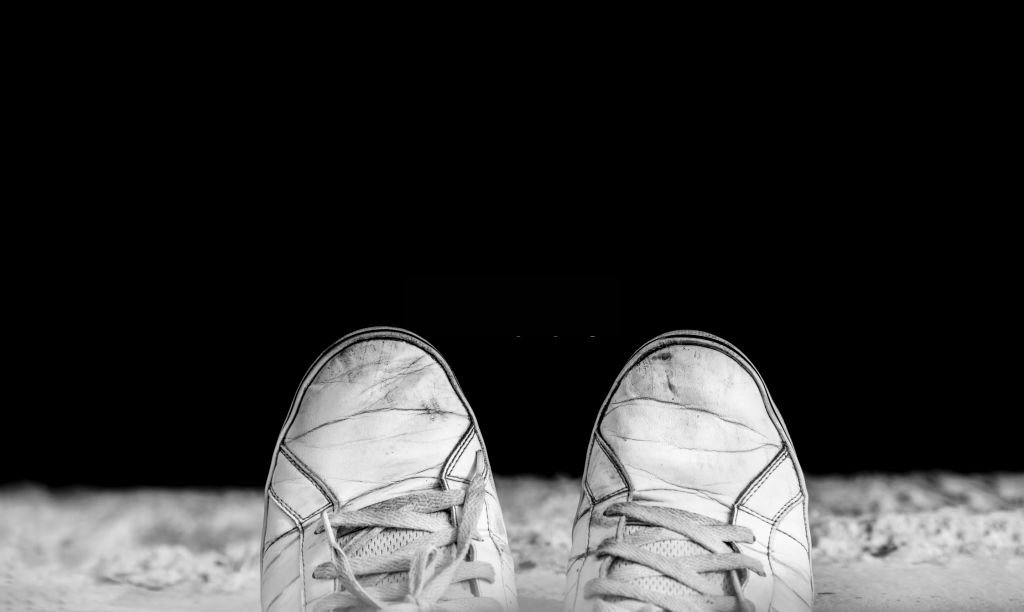 The poet begins by expressing his desire to not be born in an angry and resentful manner. He is deeply distressed that he could not decide between life and death.
The poem's first paragraph raises having the option to choose whether one wishes to live or die.
Ere the birth of my life, if I wished it or no
No question was asked to me–it could not be so !
If the life was the question, a thing sent to try
And to live on be YES; what can NO be ? to die.

NATURE'S ANSWER

Is't returned, as 'twas sent ? Is't no worse for the wear ?
Think first, what you ARE ! Call to mind what you WERE !
I gave you innocence, I gave you hope,
Gave health, and genius, and an ample scope,
Return you me guilt, lethargy, despair ?
Make out the invent'ry ; inspect, compare !
Then die–if die you dare !
Yes Yes Charles Bukowski
When God created love he didn't help most
When God created dogs he didn't help dogs
When God created plants that were average
When God created hate we had a standard utility
When God created me he created me
When God created the monkey, he was asleep
When he created the giraffe he was drunk
When he created narcotics he was high
And when he created suicide he was low

when He created you lying in bed
He knew what He was doing
He was drunk, and He was high
and He created the mountians and the sea and fire at the same time

He made some mistakes
But when He created you lying in bed
He came all over His Blessed Universe.
READ ALSO:
Death Brandi Young
Death is forever
So don't flirt with suicide

Death is painful
Stay away from knives

Death is not for lovers
So don't lie

Death is not for me
So don't even try

Death is clever
So be careful

Death is never fun
Stay away from strangers

Death is never pleasing
So don't get caught up in the hype

Death is never fair
So get used to it

Death is always occurring
So don't ignore it

Death is never what you expected
Sorry but it has to happen

Death is not for you
Please don't give up

Death is forever
Don't forget it
Call it a Good Marriage Poem by Robert Graves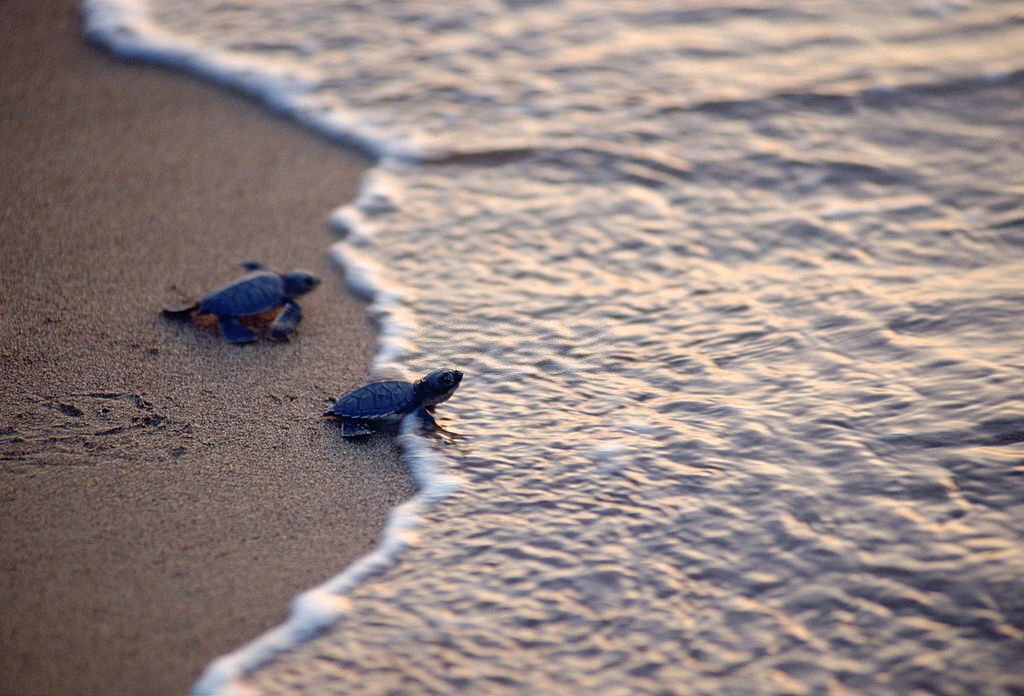 Call it a good marriage, the poet begins the poem, and he keeps repeating it until he explicitly states that both the husband and the wife had killed themselves.
The lady used to pronounce h and s differently from her husband, who used to pronounce p and w differently, which is the only explanation the folks could come up with.
Call it a good marriage –
For no one ever questioned
Her warmth, his masculinity,
Their interlocking views;
Except one stray graphologist
Who frowned in speculation
At her h's and her's,
His p's and w's.

Though few would still subscribe
To the monogamic axiom
That strife below the hip-bones
Need not estrange the heart,
Call it a good marriage:
More drew those two together,
Despite a lack of children,
That pulled them apart.

Call it a good marriage:
They never fought in public,
They acted circumspectly
And faced the world with pride;
Thus the hazards of their love-bed
Were none of our damned business –
Till as jurymen we sat on
Two deaths by suicide.
What's the Use of a Title? Poem by Charles Bukowski
They don't make it
The beautiful die in flame-
Suicide pills, rat poison, rope what-
Ever…
They rip their arms off,
Throw themselves out of windows,
They pull their eyes out of the sockets,
Reject love
Reject hate
Reject, reject.

They don't make it
The beautiful can't endure,
They are butterflies
They are doves
They are sparrows,
They don't make it.
READ ALSO:
One tall shot of flame
While the old men play checkers in the park
One flame, one good flame
While the old men play checkers in the park
In the sun.

The beautiful are found in the edge of a room
Crumpled into spiders and needles and silence
And we can never understand why they
Left, they were so Beautiful.

They don't make it,
The beautiful die young
And leave the ugly to their ugly lives.

Lovely and brilliant: life and suicide and death
As the old men play checkers in the sun
In the park.
A Ballad of Suicide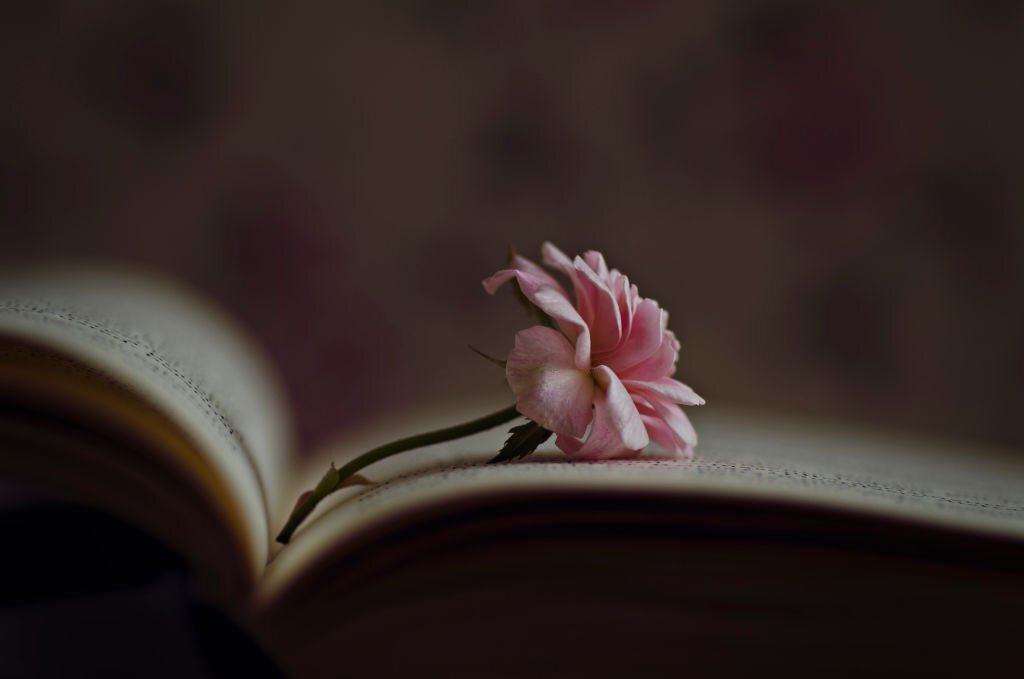 This is a ballade, an ancient French form with three octets and a final quatrain that is addressed to a specific person.
The rhyming scheme is a-b-a-b-b-a-b-a. This enables the poet to flip the stanza around in the midst, changing the meaning somewhat.
The gallows in my garden, people say,
Is new, neat, and adequately tall;
I tie the noose on in a knowing way
As one that knots his necktie for a ball;
But just as all the neighbors–on the wall–
Are drawing a long breath to shout "Hurray!"
The strangest whim has seized me. . . . After all
I think I will not hang myself today.

Tomorrow is the time I get my pay–
My uncle's sword is hanging in the hall–
I see a little cloud all pink and grey–
Perhaps the rector's mother will not call– I fancy that I heard from Mr. Gall
That mushrooms could be cooked another way–
I never read the works of Juvenal–
I think I will not hang myself to-day.

The world will have another washing-day;
The decadents decay; the pedants pall;
And H.G. Wells has found that children play,
And Bernard Shaw discovered that they squall,
Rationalists are growing rational–
And through thick woods one finds a stream astray
So secret that the very sky seems small–
I think I will not hang myself to-day.

Envoi

Prince, I can hear the trumpet of Germinal,
The tumbrils toiling up the terrible way;
Even to-day your royal head may fall,
I think I will not hang myself to-day.
Suicide is the grievous end of living and we hope these poems only bring you to living. Do well to share and leave us a comment in the comment section.