Happy Birthday Mom Poems (for Mothers' Birthdays)
Happy birthday mom, and thank you for being the finest mother the world has to give. You have showered me with your affection my whole life.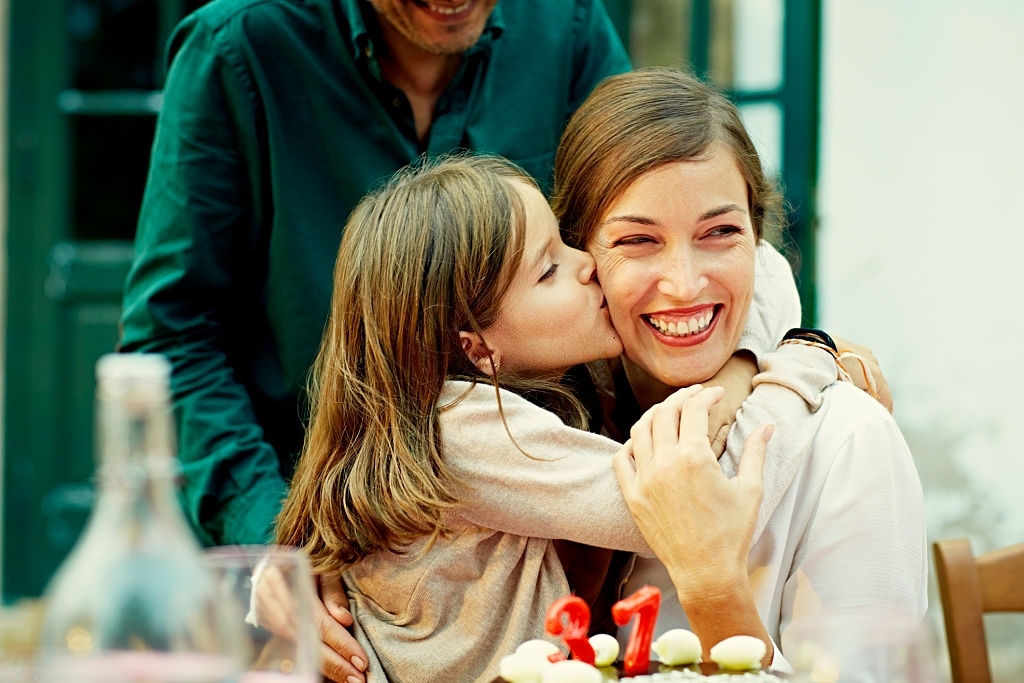 Happy Birthday Mom
Undeniably, moms are our life's greatest treasure. Because of them, we have understood the true meaning of unconditional love and care. And for your mom's birthday, she deserves nothing but the best.
Life might be difficult but I know that with the strength of your love, I can overcome any challenge.
Moms are very special and in most families, they are the glue that holds families together so we should appreciate them at every moment possible. Below are a few poems to appreciate your Mother on her Birthday.
1. I Celebrate Your Life by Joanna Fuchs
Mom, your birthday means so much to me;
To have you in my life another year,
The time I spent enfolded in your love,
Each day, each moment with you is so dear.

I cherish the very special bond we have.
You lift my spirit in so many ways.
I celebrate your life; I honor you,
And send to you my love and care and praise.
READ ALSO!!!
2. I Owe it All to Mother! by Karl Fuchs
It's your birthday, Mom.
So I will raise a cheer.
Without you, my special, loving mom,
I would not be here.

Yes, I owe it all to you, Mom.
From the time that I was small,
You encouraged me in everything,
And tried not to let me fall.

Throughout my life your caring,
Brightened each and every minute.
You loved me and enriched my life,
And I'm so glad to have you in it!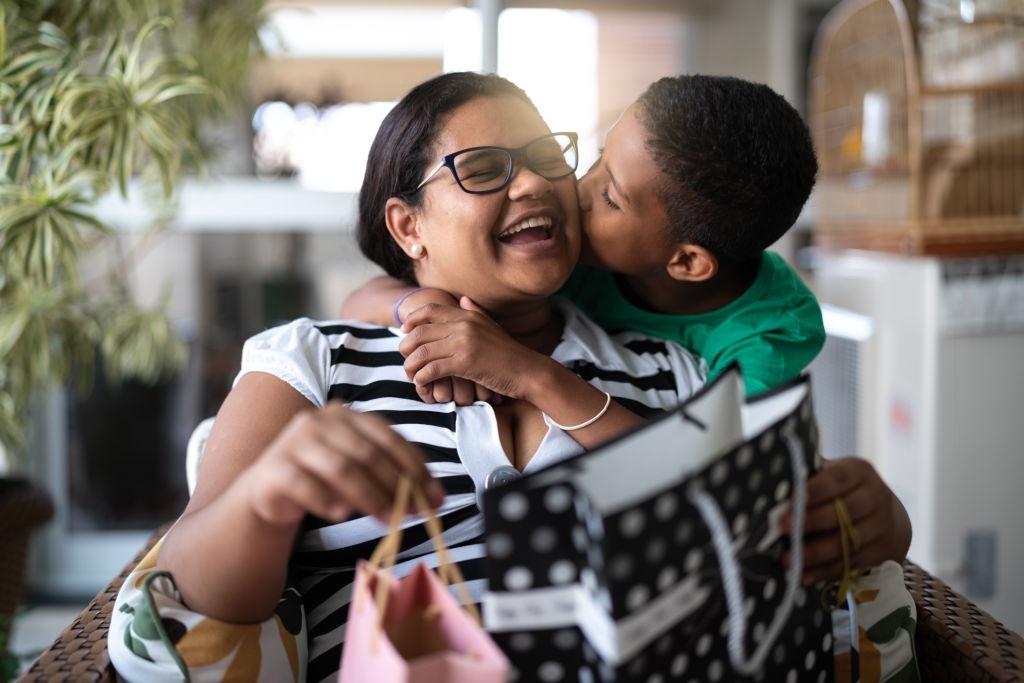 My mother I love,
She came from above.
Gentle and kind,
A beautiful mind.

Today is her day,
With a birthday bouquet.
Her smile so warm,
Our hearts will transform.

I wish her the most,
With this little toast.
Happiness and health,
Internal wealth.
READ ALSO!!!
For your birthday miss
I would like to give you this
A great watch from Swiss
Or that sweet trip to Paris

You are so sweet
With that great heart beat
Mom you are the gift of this sweet home
So I would like to take you to Rome

You know that we wish you a great birthday
As we wish for more sweet years
5. Greatest Momby Martin Dejnicki
Thoughtful lady, that works so hard,
Always been there, my dear lifeguard.
Places others before herself,
Proud of pictures on her shelf.

When in pain, maintains here smile,
Multi-tasking, she's versatile.
With all of this; time she finds,
Her love for us, constantly reminds.

On her birthday, just want to say,
I don't know how, I will repay?
Eternally grateful, I hope she will see,
The greatest mother, she will always be.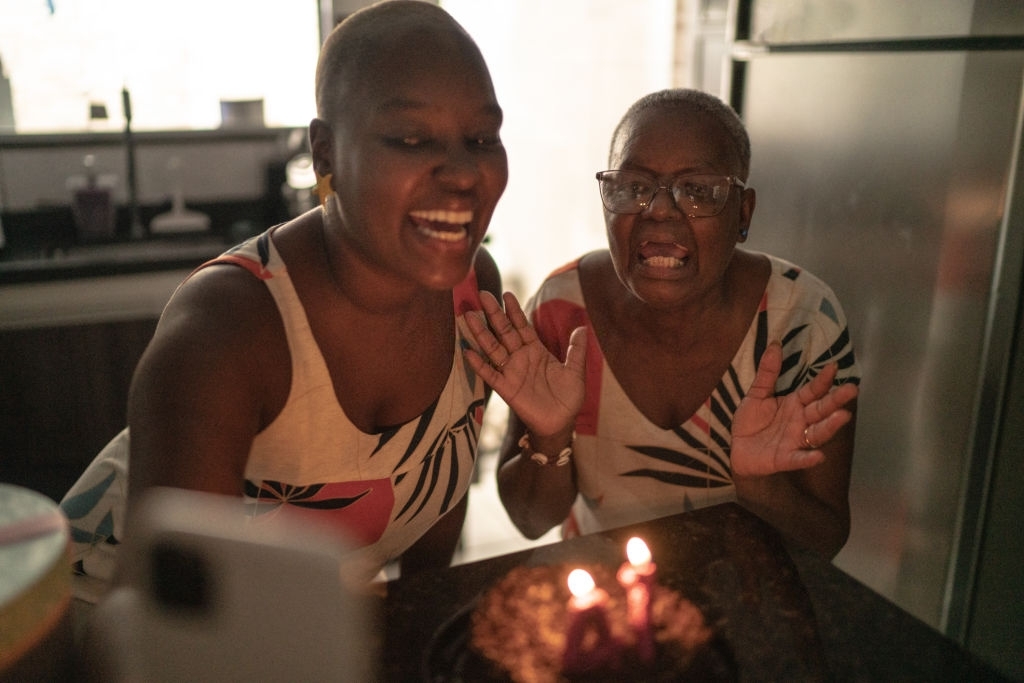 The plants are glad to see the Sun.

They turn their faces
to enjoy the fun!
When clouds bring down
a refreshing shower,
their leaves turn green
to embellish the flowers.

Sun or showers,
Whatever may come,
those gorgeous flowers
sing 'Happy Birthday, Mum'!
READ ALSO!!!
7. Spring is in the Air by Sandra Carlse
Spring is in the air
The sun is breaking through
The rays are shinning down
For a wonderful day for you.

This birthday wish is special
With all that will come true
It's sent with love and wishes
For a birthday just for you.

Happy Birthday Mum
8. Don't Forget by Vicki Fearnley
Your birthday is the day I remember
all the wonderful things you do.
Time will fly; each day goes by,
and I've forgotten to  say, "Thank you."

Thank you for teaching me strength,
to have confidence while I grow,
for helping me through my biggest challenges,
and for teaching me what I know.

Although our paths may be distant,
and we spend so much time apart,
remember you are the one
who made the essence of my heart.

I will love you until my last breath,
this I know for sure,
as you are the first love I ever had,
and so I will love you forever more.
These happy birthday mom poems are to celebrate mothers on their birthdays and to show them how much we Love them. We hope you had a Good Read.
Daily Time Poems.