Birthday Poems for your Sister (The Perfect Birthday Gift)
Your sister is one of the very first friends that you receive irrespective of age. Let your sister know she matters with this emotional birthday poems for your sister collection.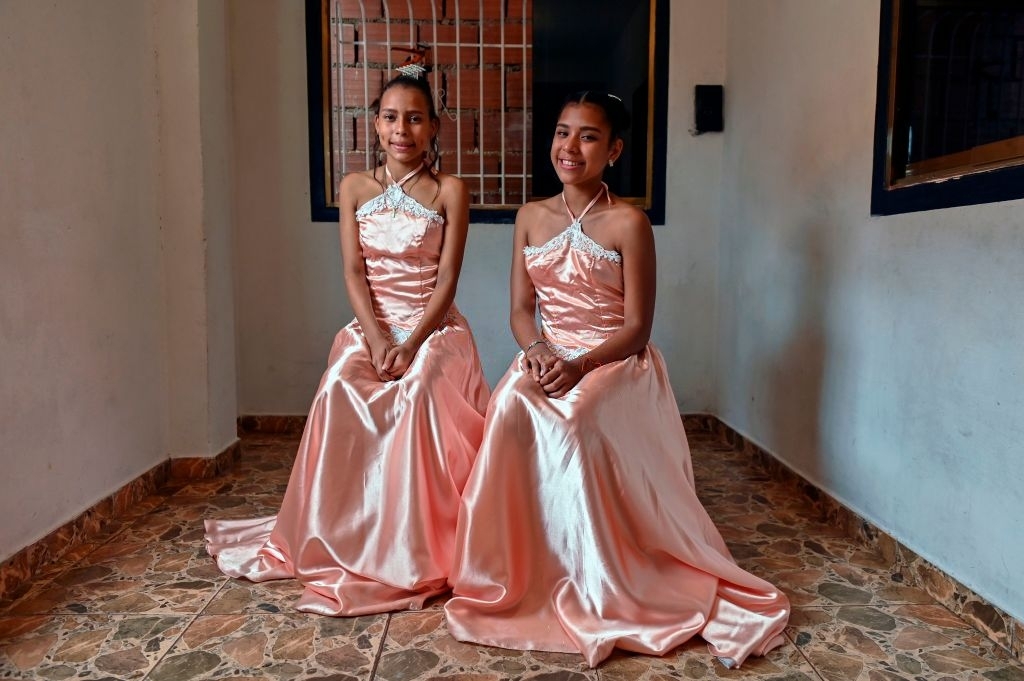 Poems from this post include messages that deliver heartfelt, humorous, sentimental, and kind emotions for your sister on her special day.
Take this opportunity to let your sister know just how important she is to your life by selecting one of these touching poems.
1. Happy Birthday Sis
Happy birthday little Sis,
Eventhough we fight sometimes,
but you know i still love you,
So i would just like to say happy birthday.

I wanna see your face always putting on a smile,
Cant wait for one more mile.
Until i reach your birthday,
So happy to be in your birthday.
– Poem By Lily Stuart
READ ALSO:
2. My Wishes for You My Dear Sister
Happy birthday on this beautiful day,
There's so many things, I just want to say.
You inspire many, with your thoughts and actions,
We're all so grateful, for your calm reactions.

Happy birthday on this beautiful day,
You've always been there, when we needed you to stay.
Kindness and thoughtfulness is your forte,
Our love for you, we wish to convey.

Happy birthday on this beautiful day,
We wish you the best, without any delay.
Hope you enjoy it, from beginning till end,
Here's a hug and kiss, we're ready to send.
– Poem By Pretty Ene Davis
READ ALSO:
3. Birthday Wish
A cake with a lit candle,
Presents with ribbons and bows,
A bike with pink, glittery handles,
A little girl who grows and grows.

What will you wish for, my love,
On this, your very special day?
Send your wish to God above.
It will come true if you pray.

As you blow out the candle, my dear,
I'll make a wish for you too.
I'll whisper it so you won't hear,
That way I know it will come true.

My wish for you is like sunshine,
Warm, cheery, and full of delight,
My wish is the starlight, soothing and fine,
Which lights up the dark, dreary night.

May God follow you always,
May the path always be clear,
And may you have a happy birthday
This day and all through the years.
– Poem by Ciana R. Geckle
4. Happy Birthday, Super Star Sister
From the day you were born I've watched you grow
Into the nicest person one could know.
Love changes everything, words oh so true.
My world changed the moment I first held you.

A baby sister who captured my heart,
Nothing and no one could tear us apart.
That goes for all those who love you to bits,
Especially your children and grandkids.

So bouncy and lively, zesty and bright,
That's the way you go on sailing through life.
You light up a room, soon as you appear.
A gift to the world, so precious and dear.

May this special day and all days after
Be filled with abundant love and laughter.
Every moment a moment to treasure
For a sister who brings so much pleasure.

Never change from the woman that you are.
To us sisters, you are a "Super Star."
– Poem by Beryl L Edmonds
READ ALSO:
5. Happy Birthday, Sister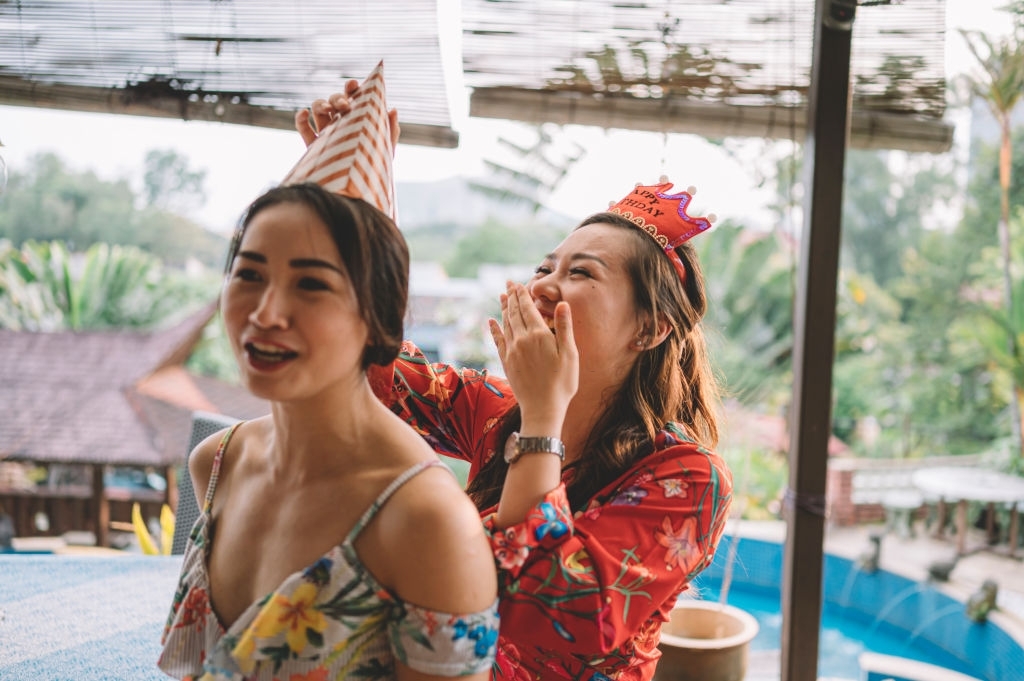 Everyone appreciates handwritten notes on colored papers on their birthday. She will be grateful for the rhythm in these stanzas along side that wrapped box of chocolate candy on your table.
Once a year we celebrate
with stupid hats and plastic plates
the fact that you were able to make
another trip around the state.

So, let's eat to your charming health
and hope that you do not forget us
In the chance of finding place and wealth.

Happy Birthday,
now you're 19 years old.
Happy Birthday,
your life still isn't over.

Happy Birthday,
you do not accomplish much,
but you did not trouble me today.
I guess that is good enough.
– Poem by Anushka Sharma
6. Happy Birthday Sarah
The 14th is a special day
And just like this day,
You are special in your own way.
You being fabulous is not a lie

So Sarah, this is why,
You are great
You're my best mate
You're caring and fun
And my love for you
It weighs a ton!

This birthday is a special day
Because drinking and partying is now your way.
This birthday is your time,
So get out the beer and wine.

There are many opportunities waiting for you,
So don't worry if you miss a few.
So as your brother I can say,
Good luck and Happy Birthday!!
– Poem by Ben Gill
7. My Sister!
Britney, what can I say,
You are the best sister
I could've ever asked for

We went through a lot when we were younger,
But you helped me through it!
You made me stronger.
I am thankful for that every day
So thank-you for always being there for me.

So on this special day of yours
I wanted to tell you how much I love you,
I really do!!!
I know I don't say it often, but it's true.
I love you!

I know we fight a lot
But we are sisters.
(we always forgive each other)!
It's not the fact that we are "blood"
But the love i have for you tells me that we will be friends forever!

I hope you have a great day
You have my wishes.

Happy Birthday
– Poem by Jenn
Your birthday message to your sister should highlight the bond the two of you share. Send your sister a cute birthday wish by writing a sweet, heartfelt message in a birthday card for her.
Share these creative ideas to wish your sister a happy birthday by sending her a text, email, or by giving her a shout-out.