17 Gorgeous Books Like Pride and Prejudice
We've got a bunch of books like Pride and Prejudice, and we love them all. So search our list of favorite literary classics to find some more books to love!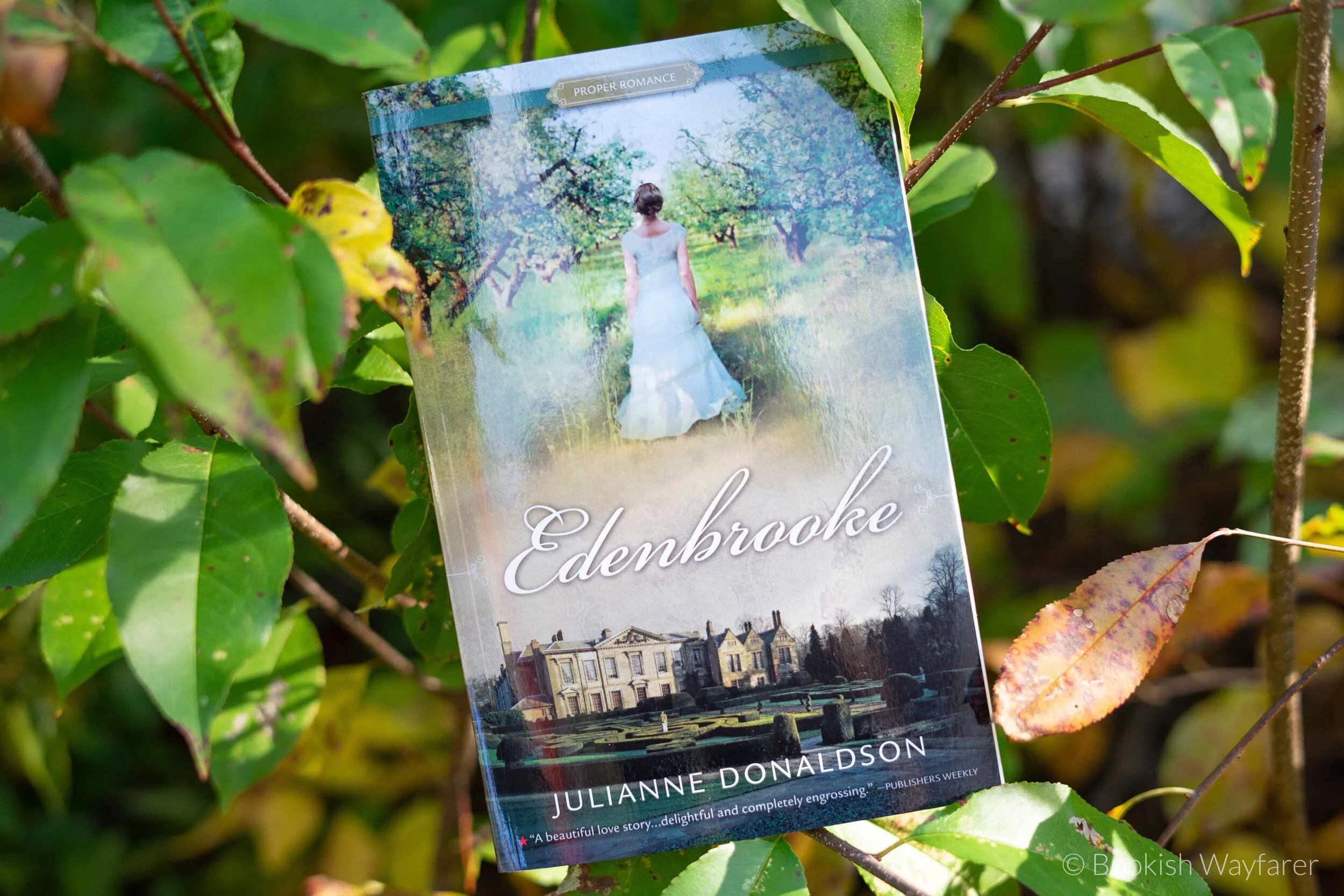 We all know about Pride and Prejudice, but there are so many other books to love as well. Here are 17 more gorgeous books like Pride and Prejudice that are just as captivating!
From Regency-era novels to retellings, these books have the sheer tendency of making embrace the power of true love without a second thought.
Edenbrooke by Julianne Donaldson
Marianne Daventry would prefer not to marry if at all possible, especially not with the suitor drawing unwanted attention to her. So her sister Cecily's invitation to live at her country estate appears to be the ideal escape.
Her plans for a peaceful summer are dashed when the Edenbrooke estate introduces intrigue, mystery, and possibly romance into her life. Marianne had no intention of courting anyone during her vacation, let alone her summer. Can she, however, keep her heart from falling in love?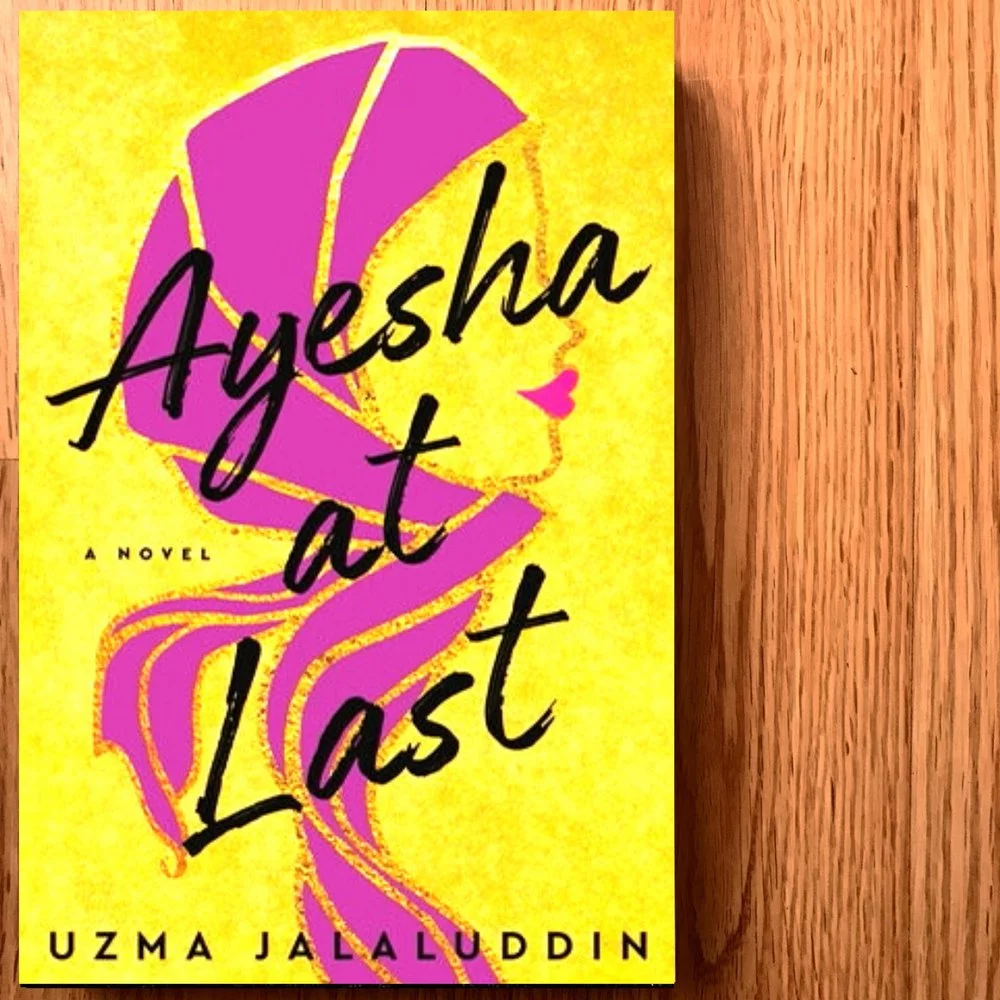 This modern retelling of Pride and Prejudice follows a Muslim Canadian woman named Ayesha as she discovers herself and falls in love.
Ayesha is nearing the end of her 20s and, as she is still unmarried, her mother is always on the lookout for a man worthy of marrying her daughter.
But Ayesha isn't as interested in her marriage prospects. She has a fulfilling job, good friends, and sisters who she cares about. What more could she possibly want? Until, of course, she meets Khalid.
Now that Mr. Darcy's found his happy ending, it's time to tell Georgiana's story! An accomplished pianist, Georgiana's greatest passion in life is her music.
As she embarks on a tour across Europe, she discovers that there's so much more to the world than she ever saw at her English estate. But it is Paris where she'll discover both love and loss beyond what she could have dreamed of.
When two men, both opposites, catch her attention, they become bitter enemies. Georgiana knows that she can only marry one, but how can she break the heart of either when she cares so much about them?
If you've ever wanted to read a Regency take on My Fair Lady, this is the perfect book for you. Jack, an accomplished seaman, wants nothing to do with his grandfather, the Earl of Stansworth.
He'd rather spend his time exploring the far reaches of the ocean than with society. But when his grandfather dies, Jack inherits his estate, title, and wealth.
He accepts the title to take care of his sister and mother, even though it means putting his seafaring dreams on hold. And while he's less-than-interested in life as an aristocrat, he admittedly can't help but fall for his charming new tutor.
Horatia Winward knows that, in her community's eyes, she's considered the least attractive girl in her family. Men tend to judge her because of her stutter before they get to know her.
But then the Earl of Rule proposes to her oldest sister, which would financially save her but break her sister's heart.
So Horatia steps up to marry the Earl in her sister's place. But Horatia is shy and has never courted someone before. How can she convince the Earl to fall in love with her when there is so much she doesn't love about herself?
Arabella, the daughter of a marquis, is obsessed with romance novels. She longs to live out the tales of adventure, passion, and love that the heroines in her favorite books seem to just happen upon.
But the reality, unfortunately, tends to be duller than what she reads on the printed page. No matter: Arabella decides to take matters into her own hands and turn her life into a romance, even if it's at the detriment of herself and everyone she loves.
If you've ever wondered what it would be like if Jane Austen and Miguel Cervantes wrote a book together, wonder no more!
Miss Rose Sweetly, the daughter of a shopkeeper, is a mathematician who dreams of studying the stars. Unlike some in her community, she prefers a life of simplicity and quietude to one of drama.
But when the flirtatious and enigmatic advice columnist Stephen Shaughnessey takes an interest in her, she's shocked to have found someone in her town interested in her mathematical projects.
And the more she gets to know Mr. Shaughnessey, the more she realizes there's more to him than his reputation.
Who hasn't wondered what Pride and Prejudice would look like written from Mr. Darcy's perspective? An Assembly Such As This explores just that.
When Fitzwilliam Darcy visits his friend Charles Bingley in Hertfordshire, he doesn't expect to unwillingly fall in love.
Especially not with Elizabeth Bennet, to whom his attraction is…complicated. And to make matters worse, his old nemesis George Wickham has taken an interest in Elizabeth, too. This novel takes the classic love story and gives it a fresh voice as readers view it through Mr. Darcy's eyes.
Pride by Ibo Zoboi
Zuri Benitez is proud of her Afro-Latino heritage, her home in Brooklyn, and her large family. What she doesn't like is the gentrification process threatening to make her neighborhood unrecognizable.
When the wealthy Darcy family moves in across the street, Zuri decides before she even meets them that she doesn't want them anywhere near her home.
When she meets their arrogant and equally proud son Darius, this decision seems to be justified. But as she gets to know Darius, feelings that neither of them wants to admit start to blossom.
Twenty-nine-year-old Lily Bart is looking for marriage in New York City specifically a rich one. No longer are aristocrats the only people who comprise the upper class.
The nouveau riche, whose families made their fortunes in railroads or banking, are just as wealthy as "old money" families, and the aristocrats aren't happy about it.
Lily wants to find a husband but is caught up in the midst of a scandal. When she's accused of being the mistress of a married man, her reputation goes up in flames. This dark comedy offers a satirical look at upper-class values in a way that's reminiscent of Jane Austen's work.
Lydia Pallas works as a translator for the U.S. Navy, a job that she finds great meaning in. She loves working with languages and living near the Boston Harbor.
When Lieutenant Alexander Bainbridge enlists her help, she can't wait to start her newest project even though the Lieutenant somehow both charms and annoys her at the same time. But Lydia soon discovers that there's more to this assignment than she initially realizes.
As she begins to fall for Bainbridge, she becomes entangled in a plot connected to the opium wars.
If you already adore Jane Austen's writing style, why not stick with what you love? Marianne Dashwood can't help but fall hopelessly in love with the charming yet somewhat inappropriate John Willoughby.
Her sister Elinor worries about her sister's sudden romantic endeavors while simultaneously longing for love to enter her life.
As both sisters pursue love and the consequences that come with it, they learn that it's important not to lose yourself or your reason in the pursuit of a romantic partner.
Four women respond to an ad for a vacation in a small Italian castle in an attempt to escape the gloomy London weather. The warm weather in the Mediterranean does each of them good but causes each of them to have a realization: none of them are happy in their marriages.
This vacation gives them a needed break from their problems at home, but how can they take the happiness they've found here back to London? Together, they find ways to resolve their issues at home in a comedy of manners that's reminiscent of Austen novels.
Nothing better to get in the mood for the holidays than a gender-swapped Pride and Prejudice retelling! Twenty-nine-year-old Darcy Fitzwilliam isn't remotely interested in long-term relationships, thank you very much.
Nor does she want to spend more time in her hometown of Pemberley, Ohio, than she has to. But when her mother suddenly falls ill, she goes home for Christmas so she can help care for her family.
Here she meets Luke Bennet, the snarky son of her neighbors, and is equally repelled and attracted to him. What begins as a brief fling soon develops into a romance against both of their preferences.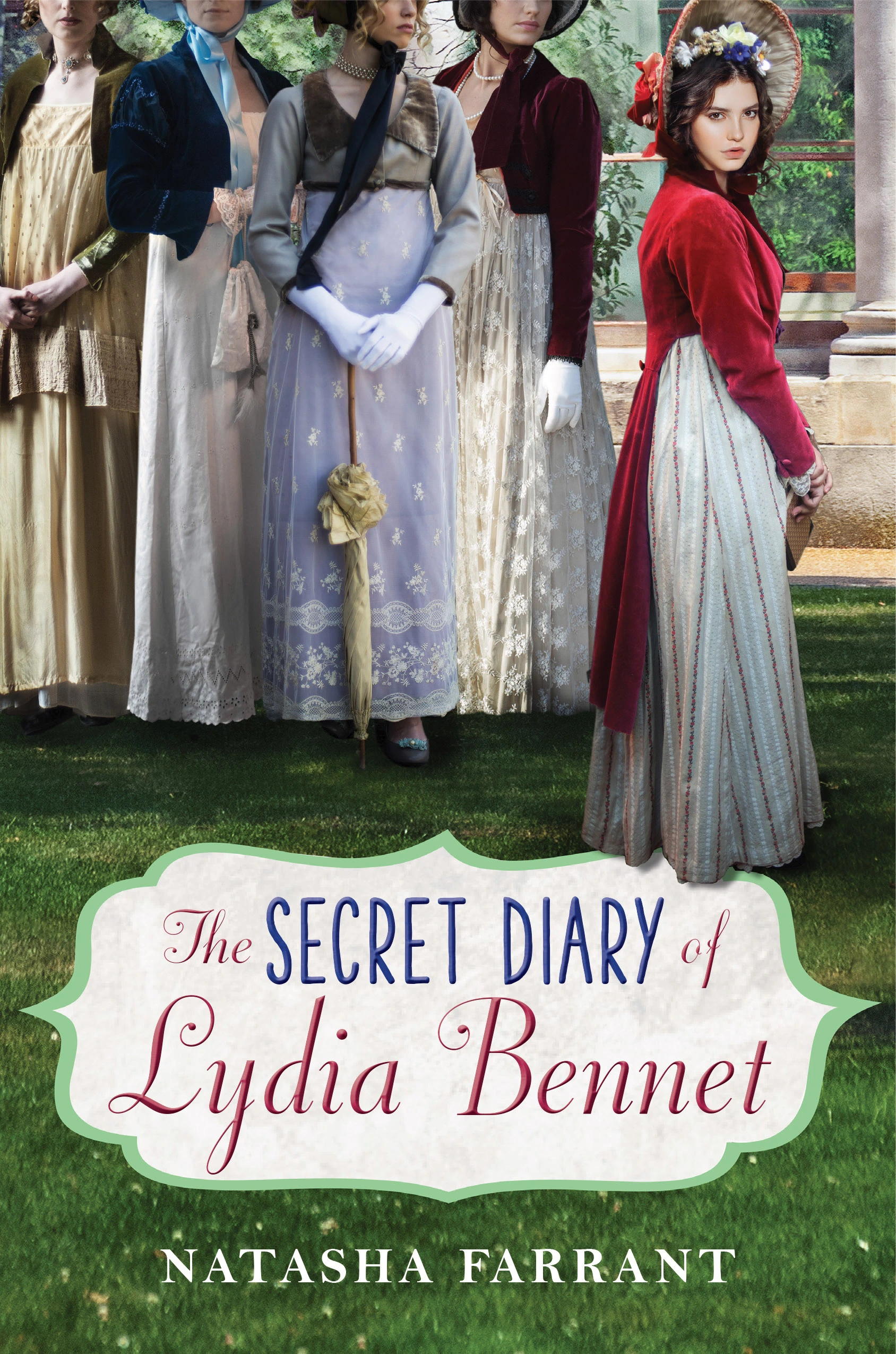 Lydia, the youngest daughter in a family of five, learned early on how to make her voice heard. She's feisty, and impulsive, and appears to want the polar opposite of what her family believes is best for her.
She decides to marry the attractive George Wickham after befriending him. Whether he is interested in such a proposal or not is immaterial for the time being.
Will this, however, provide her with the freedom she has always desired? Or is there more in store for Lydia's future than she realizes?
Just like Pride and Prejudice, the above-listed books contain it all. Whether it's an exciting love story or a romance replete with occurrences, these books will get you carried away. Thus, we expect you to kindly check on them.