20 Steamy Romance Novels that Will Light Up Your World
With these smut romance books, prepare to turn up the heat! Don't miss these steamy romance novels if you want to spice up your reading with some heated chemistry, steamy moments, and a deserving happily-ever-after.
There must be a fundamental romantic plot in every romance book, whether it has mild or high heat. Since the focus of these books is on certain pairings' romantic growth and development, everything in their immediate environment must support that relationship.
Although they follow the same structure as other romance novels, steamy romance novels stand apart thanks to their more detailed sex scenes.
Therefore, whether it be the slow burn of gentle kisses and gentle touches or the high heat level of sexual relations and extreme passion, they all have one aim, and that is to develop the romance story.
There has been an increase in authors adopting less steamy, more discrete romance book covers for their works since some readers may wish to conceal the fact that they are reading a steamy romance novel or spicy BookTok recommendation.
Romance books can act as role models for what it takes to be forgiving, persistent, and resourceful.
They can also serve as examples of what true love looks like, demonstrating positive interpersonal skills, selfless affection, and the ability to overcome challenges.
A sizable number of people still have judgments about steamy romance novels. Perhaps not as terrible as in the past. People assume reading a romance novel is like reading porn.
Unfortunately, our society still has a high prevalence of this. People categorize open-door sex scenes as trash right away if they contain them.
It's acceptable to love sex-positive characters in fiction; don't feel awful about reading steamy romance books. Nobody has the right to make you feel bad for enjoying romance novels.
If you enjoy hot and passionate romance novels, get a chilled glass of wine with your legs crossed on your sofa, as the high point of your day will be reading one of these 20 spicy romance novels.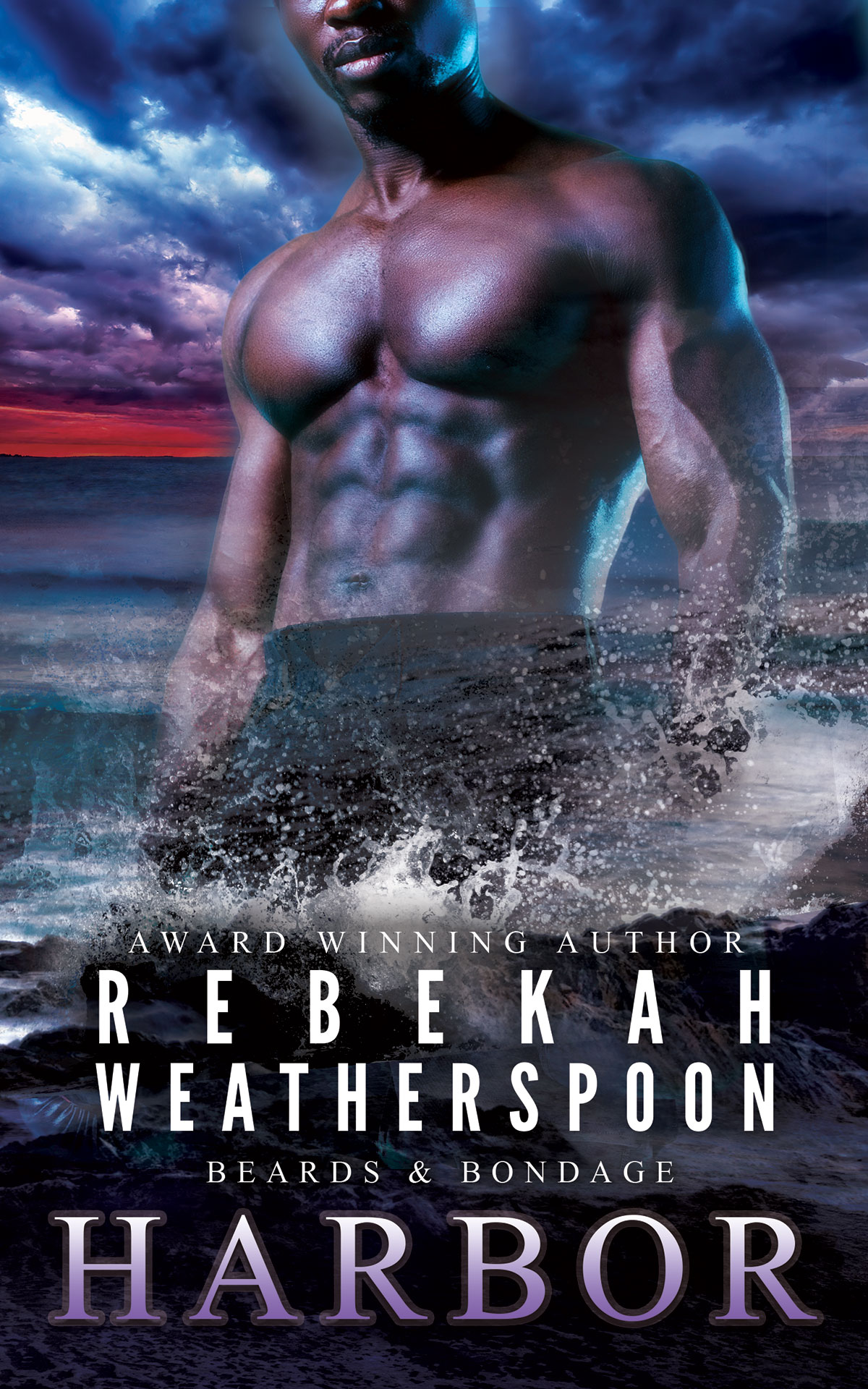 Brooklyn and Vaughn and Shaw eventually cross paths, but the situation is quite convoluted. Because the fact is that both of their partners cheated on them with one another. Then, while still in bed, they were both killed.
The three lean into one another after the disaster, as they understand they are not alone in it. Despite that, the pain caused by the events is still very much a part of their daily lives.
However, it's clear that they are attracted to one another and are eager to see whether this will end well.
The story opens with the death of a romantic partner; there are discussions about death; a sexually fluid adult has unsupportive parents, and there are conversations with the police.
It probably wasn't the best idea for Kiki to invite her best friend's younger sister to her door. She will no longer have some time alone, for one. She didn't expect to be tempted at all by her new roommate, which brings us to reason number two.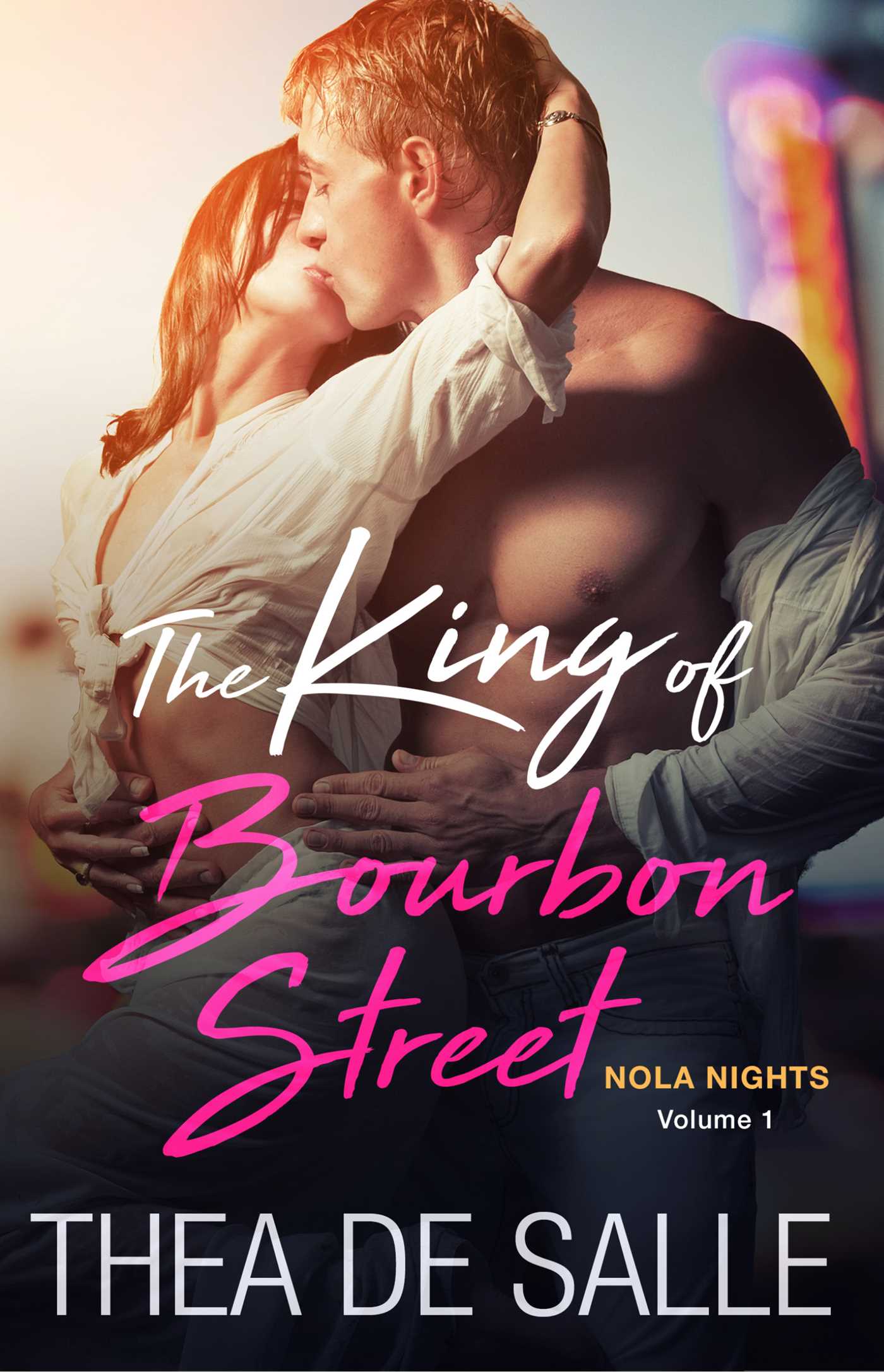 The King of Bourbon Street will quickly charm you with Sol and Rain's love story, which is set against the sultry backdrop of New Orleans.
Rain flees after learning that her family had set up a marriage to complete a merger of two businesses. toward Sol's lodging in New Orleans. Following their initial meeting, their lives would be permanently altered.
Christina needs to pay the bills but is unable to do so. Patrick, the cold-blooded king of her institution, offers her a deal: if we have sex, I'll pay you for each session.
Thus, they concur that this is simply sex and nothing more. Until, of course, they develop emotions!
Whitney, a tattoo artist, adores Valentine's Day. But she doesn't have any plans for the long weekend.
She runs into Vic on her Uber ride when she is on her way to pick up some gorgeous, pink cupcakes.The last thing she expects is for a charming stranger to utterly change everything.
Valentine's Day is the one holiday Victor Grant appreciates more than being a barber. He is most interested in the romance itself and the chance of a lasting relationship.
When he is about to give up on Valentine's Day altogether, a stunning stranger enters his life and instantly makes his long weekend much more intriguing. They get along well and decide to pursue this further.
The mother of Tomás's best friend, Darcy, has long been the object of his affection. While attending his best friend's wedding, he finally made up his mind to proceed.
They both have feelings for one another, and it's quite clear that they should have some crazy sex for a few days.
A call from Ebonée's younger brother asks her to meet up with his closest buddy and give him a quick tour during his absence and show him around.
Ebonée did not know how much they would attract each other when they finally met after a long absence. Ebonée will receive everything she deserves from Floyd, though.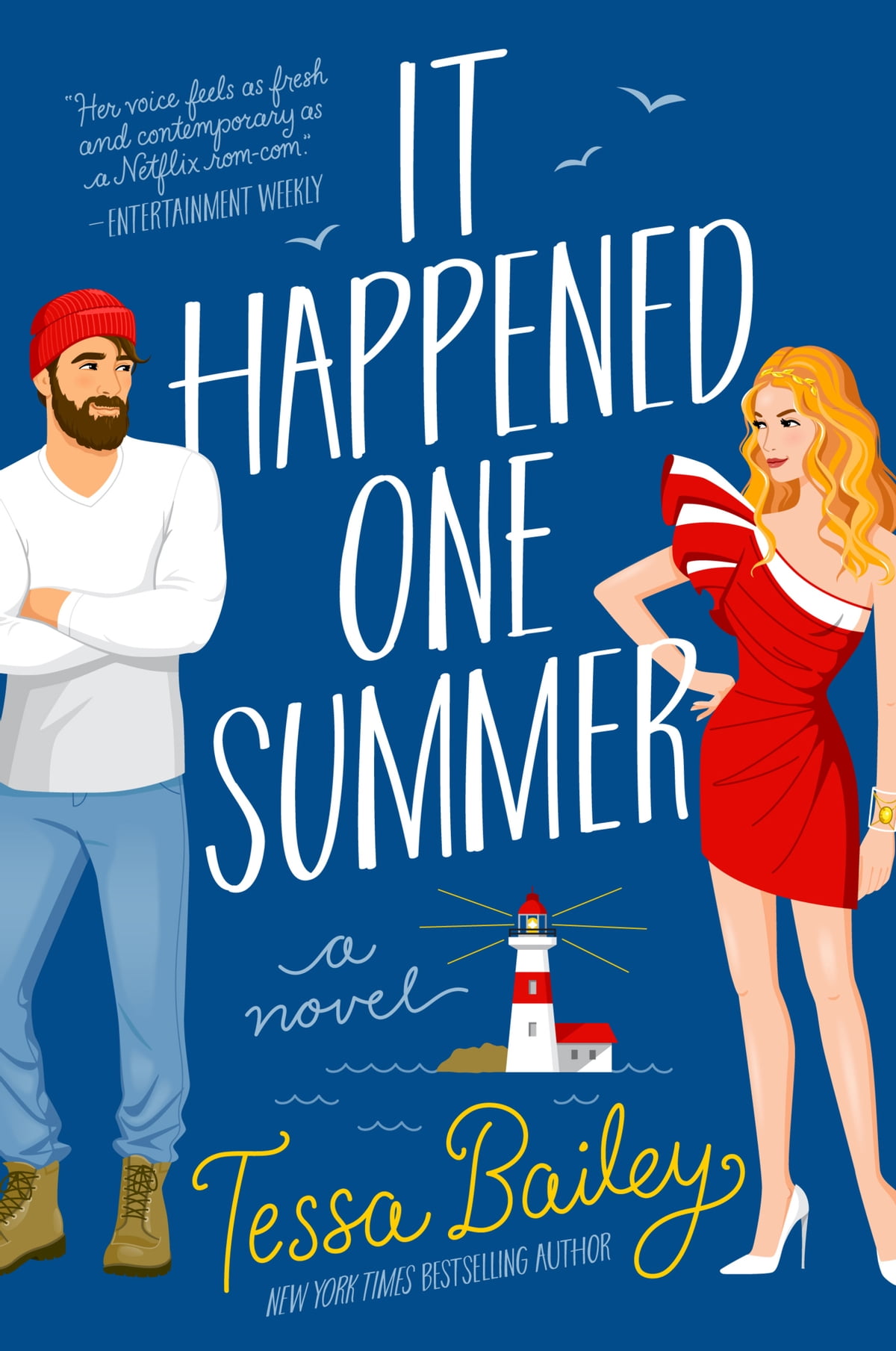 The first meeting between a girl and a crab fisherman takes place in a small fishing community in this Schitt's Creek-inspired romantic comedy.
Piper's stepdad tells her to learn some responsibility at her late father's dive bar in Washington after she indulges in too much partying.
But Brendan, a surly sea captain, buttheads right away, but everyone in the community can sense their simmering attraction.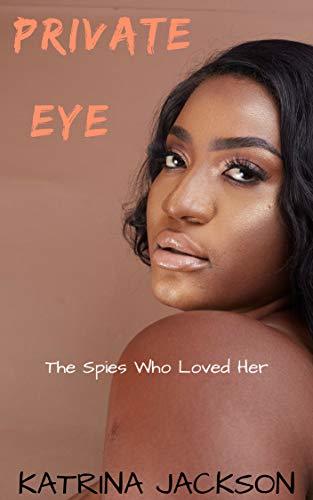 Kenny logs into Maya's cam room every Thursday night for a secret, smut encounter that leaves them both euphoric, out of breath, and craving more. Their internet romance is tumultuous.
He is her customer, and she is a sex worker. She was once the target of his observations, and he is a spy. Although only Kenny is aware of it, there are only two degrees of separation between them.
What works online couldn't possibly work offline, right? They are forced to conceal the fact that their affections are stronger than they ought to be, even from one another.
In the Touch of Taboo series, Seducing My Guardian is yet another hot and smut read.
Hazel appoints a guardian following the death of her parents. Soon after, her dad sends her to boarding school, where she only sees him once a year, on her birthday.
But as Hazel approaches the age of 25, she will now have complete authority over her trust fund. That implies that Devan's role as her guardian is likewise coming to an end.
The eldest member of the family, Eve Brown, serves as the trilogy's last chapter. Eve is a complete disaster. Her parents draw the line when she causes her own brand of mayhem, ruining an expensive wedding.
She goes for a drive as a result, and while doing so, she discovers a charming bed-and-breakfast that is looking to fill the role of chef.
Jacob, the proprietor, and Eve, however, don't get along very well. Prior to unintentionally striking him with her automobile.
In order to get revenge on males who have mistreated women, Brinkley, a professional heartbreaker, is hired. She had not expected her most recent assignment, though.
She genuinely believes that after that night, they won't ever cross paths again, but then Brinkley's employer says she's going to start a new male heartbreakers branch.
Guess who enters through the door? Mark the man she is after.
Promises and Pomegranates is a complete, stand-alone dark contemporary romance that is partially based on the plot and characters of the Hades and Persephone tale.
It is the first novel in the Monsters & Muses series, and even though it may be read independently, it has unresolved side stories and themes.
Beginning with a murder, Kal and Elena's romance begins. Sadly for Kal, Elena is going to marry another guy, making it impossible for him to carry out his plan without marrying Elena.
Kal is unfazed by this and immediately poisons Elena's fiance before marrying her shortly after. You won't be able to put it down once you read about their dark, seductive, and compelling story.
Warning: Graphic content including attempted sexual assault, kidnapping, knife play, and bloodshed.
Drag me up, the first book in the series, should be read if you haven't already. Also, it's really interesting. However, let's focus on Aphrodite and Hephaestus in this chapter!
Aphrodite is given a bodyguard when her life is in jeopardy. Shephaestus, her ex's older brother, is now her bodyguard, which is unfortunate for her because she dislikes him so fiercely.
Both terror and worship are equally held for Aphrodite.
She has dedicated her life to being a savior for the lost despite the danger, but when unidentified assailants come dangerously close to killing her in her own club, she understands that her rash vigilante tactics are no longer effective.
The presence of snakes among them and their elusive opponents may make their good intentions and quick wit insufficient. However, he made a promise that he will uphold.
Even if it means using newly discovered feelings as a weapon to defend her by channeling them into newly discovered strengths.
The most captivating, perilous tale ever written was concocted by Harley Laroux, and it featured a timeless love story.
Rae decides to complete her degree at the local university. She is a part of a larger, unknowing scheme that is being worked on.
Her existence becomes significantly more hazardous after conjuring a seductive demon. Will Leon be able to assist her before she is offered as a sacrifice to a god?
Content warning: Graphic sexual content, violence, kink/fetish content, horror aspects, and examples of hard kink/edge play are all present in this book.
The expectations of BDSM or kink in this book are completely fictitious and are not intended to be depicted in reality.
Kofi, the best friend of her older brother, has always had a special place in Shae Abbott's heart. That, however, is ancient news. It was merely a young-adult crush.
Shae finds that perhaps her crush isn't so old news after all when Kofi visits Antigua for her brother's engagement party.
However, is Kofi attracted to the woman who used to follow him around while looking at him with love in her eyes?
Shae is turning 30 soon, and she is unsure if now is the right time for her to take her shot. Everyone knows that having sex on your birthday does not count. Is that the case, though?
Trace and des, who are close friends, unexpectedly find themselves married in vegas. Des never really gave trace a romantic consideration, but little did she know, trace had.
And for a very long time, what was once a blazing firestorm has been reduced to a flicker, almost extinguished by hidden anxieties, imagined betrayal, and a total breakdown in communication.
Can they both put their egos aside long enough to reignite their passion?
Jerusha is ready to experience her very first kiss, but it will be on a crummy date, so she is not really excited about it. Her next-door neighbor prevented that from happening.
She then requests a kiss from Karl, her neighbor. From that moment on, their tale swiftly turns into a spectacular, lovely romance.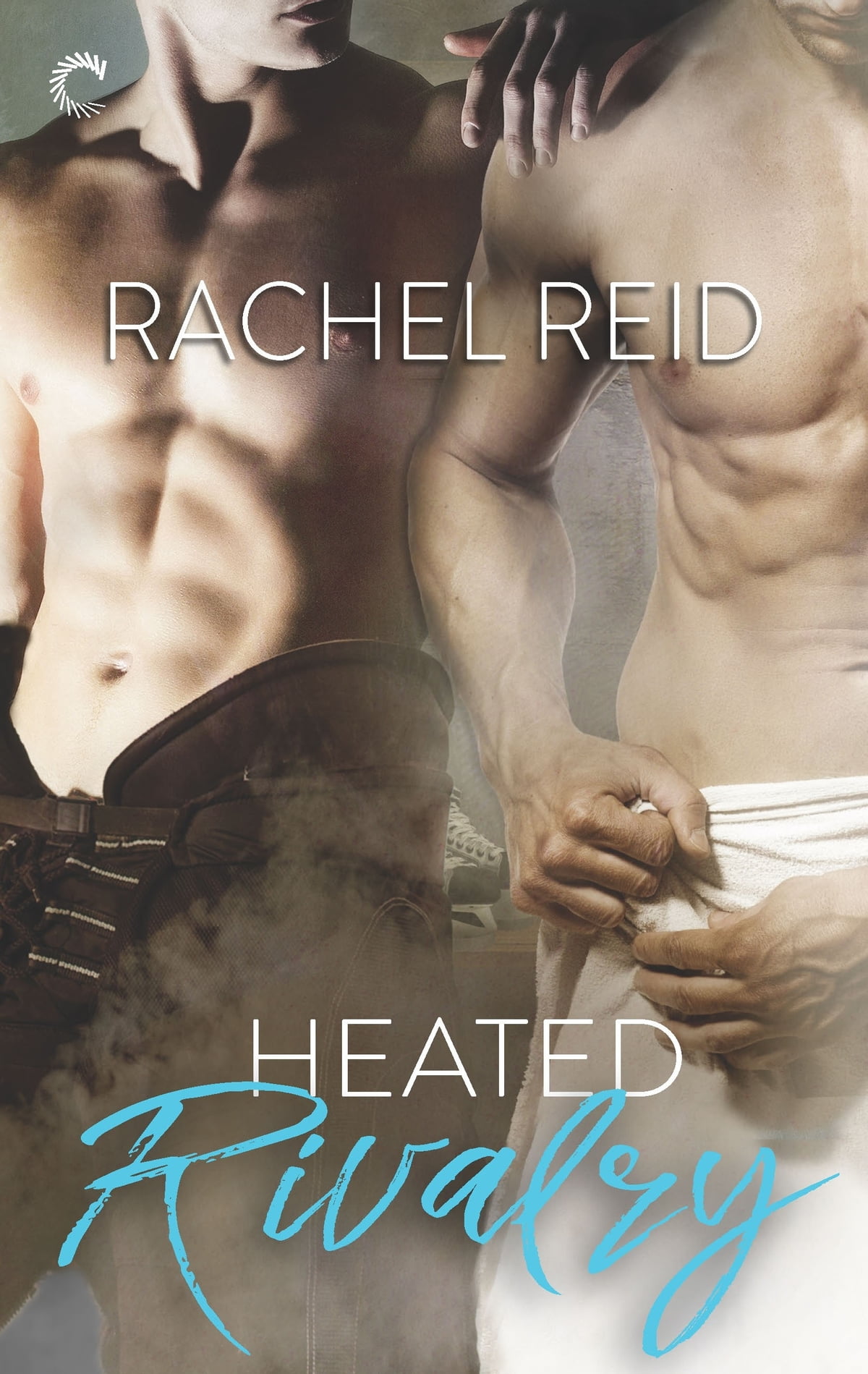 The best hockey players in the pros are Shane Hollander and Ilya Rozanov. Even though the media exaggerates their rivalry, these two men get very hot on the bed when they are not in the spotlight.
It could be best to give up when covert encounters are no longer sufficient rather than take a chance on everything.
It's clear that this hockey romance between Shane and Ilya is heating up.These two are fierce rivals on the rink, and their antagonism only intensifies their connection off it.
Feed is the ideal novel to pick up right away if you enjoy monster romance. Don't even question it; you will find out.
It takes readers on an epic journey of smutty goodness with a succubus and a death's head hawkmoth fairy.
Avirin has planned for someone to visit so that she can feed on them. Pye, the coworker she despises the most, was the last person she expected to knock on her door.
We frequently bond with the characters in romance novels as we read them. Our experiences are shaped by theirs. We can experience all of their feelings, including the desire for a better future.
However, the work of these best selling authors is extraordinary, and they will capture your interest so rapidly that you won't realize the book is almost done.
If you enjoyed reading this article, you can check out other books with the best love scenes here.