Best Friend Poems that Make You Cry
Having a close friend who stands by you and encourages you during your most trying circumstances is like receiving a gift from god. Read these best friends poems that make you cry.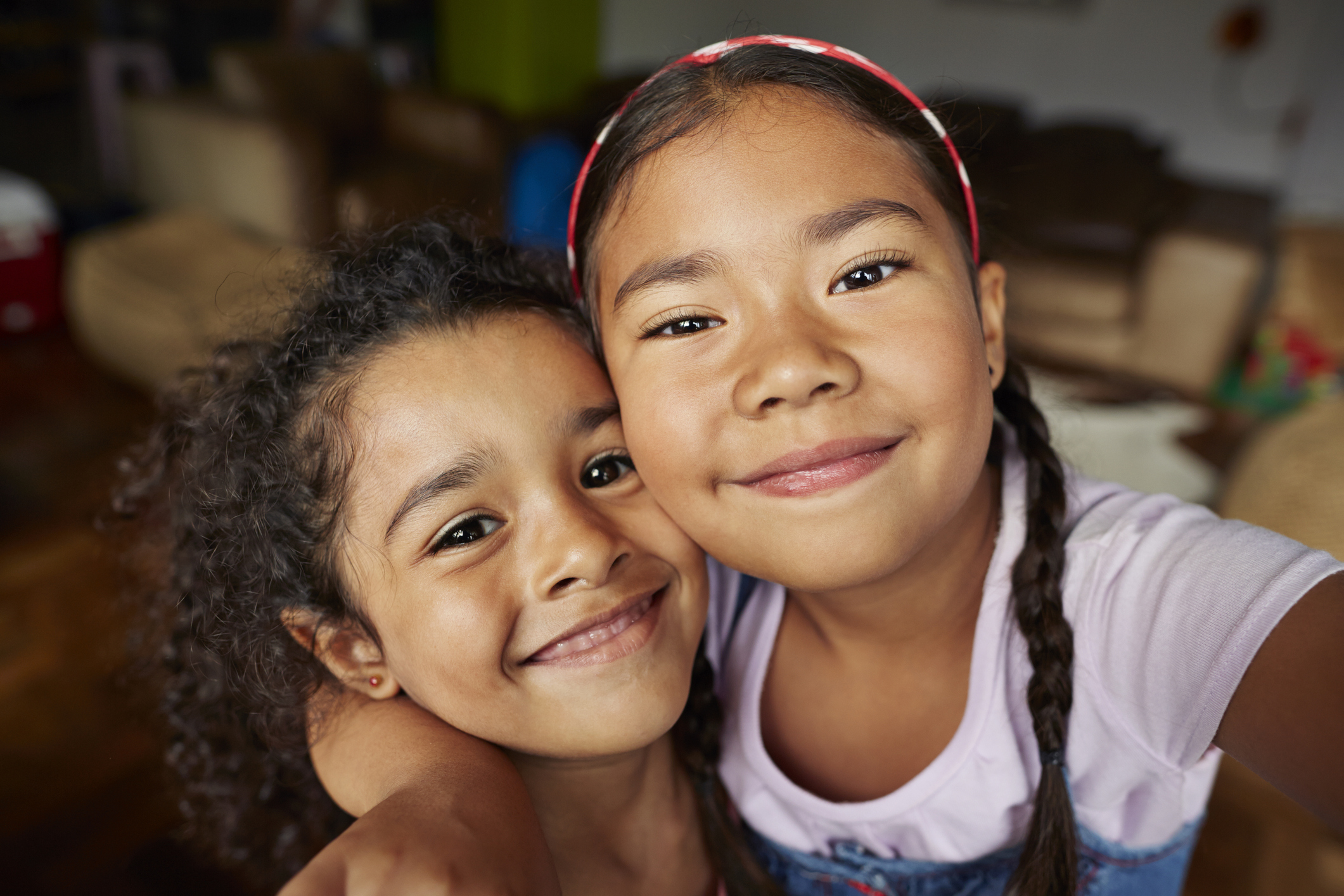 Best Friend Poems that Make You Cry
If you do have such friend in your life, make an effort to keep it strong because a faithful friend is worth more than hundreds of relatives.
Best Friend (Best Friend Poems that Make You Cry)
You are my best friend; you belong in my heart.
We go through ups and downs, but still nothing can tear us apart.
I know you as a sister, and I will always care.
Love, respect, and trust are the things we share.

I know you as a person; I especially know you as a friend.
Our friendship is something that will never end.
Right now, this second, this minute, this day,
Our sisterhood is here, is here to stay.

My friendship with you is special and true.
When we are together, we stick like glue.
When I'm in the darkness that needs some light,
When you're by my side, I know things are all right.

Our friendship is so strong; it breaks down bars.
Our friendship is also bright, like the sun and the stars.
If we were in a competition for friendships, we would get a gold,
Because responsibility and cleverness are the keys we hold.

I met you as a stranger, took you as a friend.
I hope our long friendship will never end.
Our friendship is like a magnet; it pulls us together,
Because no matter where we are, our friendship will last forever!
By, Mizscorpio
READ ALSO!!!
Through Thick And Thin (Best Friend Poems that Make You Cry)
I could skip a heartbeat, and I would survive.
I could be in a car crash and still be alive.
The clouds could fall out of the sky.
The oceans could disappear and all turn dry.

These things in life are all bad, I know,
but there's far worse things, just thought you should know.

Life would not be the same without someone like you.
You're there when I need you to help me through.
Through the good times and through the bad,
Be them happy or be them sad.

I don't have to be with you to know you're there.
We don't have to see each other to know that we care.
We could be apart for years upon end
and still remain the best of friends.

Life goes on, and people change,
And through it all, our friendship shall remain the same.
That's such as life and how things come to be.
Just thought you should know how much you mean to me!
By, Annie Hall
READ ALSO!!!
You (Best Friend Poems that Make You Cry)
I still remember the first day we met.
We were too shy to say much at all.
It's funny to think back to that time,
Because now we're having a ball!

They say that true friendship is rare,
An adage that I believe to be true.
Genuine friendship is something that I cherish.
I am so lucky to have met you.

Our bond is extremely special.
It is unique in its own way.
We have something irreplaceable.
I love you more and more each day.

We've been through so much together.
In so little time we've shared ,
I will never forget all the moments
That you've shown me how much you cared.

Friends are forever,
Especially the bond that you and I possess.
I love your fun-filled personality.
Somehow you never fail to impress.

The world could use more people like you.
It would certainly be a better place.
I love everything about you.
You are someone I could never replace.

You are always there for me
When my spirits need a little lift.
I cannot thank you enough for that.
You are truly an extraordinary gift.

You are everything to me and more.
I could never express that enough.
Life is such a treacherous journey, and
Without you it would be even more tough.

Our story will continue to grow
With each passing day,
Because I trust that with you by my side,
Everything will always be okay.

You are so dear to me.
You know I will love you until the end.
I will always be there for you, and
You will always (and forever) be my best friend.
By, Margery Wang
READ ALSO!!!
My Best Friend, My Soul Mate 
Best friends are forever.
I think of you
And all the days we have spent together.
You are my best friend, my soul mate,
And I know you will always be there until the end.

Your shoulder to cry on will always be there
Whenever there is something wrong.
When times are tough, you are always there;
It shows me your love and care.

Although we are going in separate ways,
You will always remain in my heart.
None in this world can see
How special you are to me.
You are my strength, you are my power,
My best friend, my soul mate.

I always dreamed of a friend like you,
And when I found you, it was like a dream come true.
You understand the worst side of me,
That no one can ever see.
You are the best person I've ever known,
My best friend, my soul mate.

It is always that
Together we party and together we cry.
We keep our every secret
And cover each lie
'Cause we are best friends till the day we die.

The friend like you is hard to find.
You were always there when no one cared.
We have been through good and bad times,
And you always made me laugh when I was sad,
My best friend, my soul mate.

Best friends are like flowers, like a rose,
Or like a ghost whose spirit never dies.
You are always behind me whenever times are tough,
My best friend, my soul mate.

You are like a ray of sunshine,
Always present with me whenever the world as dark.
You have guided me through bad times,
Wiped away my tears,
My best friend, my soul mate.

We are like two bodies and one soul.
You are the best person among rest.
Our time together is passing day by day,
But now until the very end,
You will always be my best friend,
My best friend, my soul mate.
By, Mahnoor Awan
Nothing is more pleasurable than a best friend poems that can make you cry and express your relationship in a unique way. These poems will guide you through your search and knowing what to expect.
Friendship can become the most beautiful thing in the world if genuine and poetry expresses it just in the most perfect way.
Daily Time Poems.