10 Things I Hate about You Poem
Poetry is one art form that creatively weaves words into so many emotions. Interpreting these emotions have been poetry's most crucial tasks. You will see magic in this 10 Things I Hate About you Poem.
Heartbreak poems are perfect when they best express the pain and disappointments in the ordeal and journey of a broken friendship.
Things I Hate About You Poem
Poetry allows you to witness such emotions in its purest form. This collection will open you up to poems about hate and dislike.
You should always find fun things you hate about your lover in the most poetic ways, to make them feel that magic and fascination.
READ ALSO!!!
My Hate You, My Lover (10 Things I Hate About you Poem)
I hate myself first for loving you,

Each time I find myself in your shadows

I feel hate like a scary Hallow

I hate you even more when you try seducing me with a wink,

I hate you for letting me fall into this ocean called love, you make me sink

When you give me flowers you make me hate you more,

I hate that I am attracted to you, even when I don't want to

I hate that I see you in my dreams,

When making out, I hate how you make me scream

I hate that you always want to give me ice cream.

If this is what hate is?

Then I want to hate you till I die,

I want to hate how you kiss me

I want to hate how you touch me

I want hate to become that magic that binds us.

Hey lover, I hate you.
By, Eneminyene Eromosele
READ ALSO !!!
I Hate You
I hate the way you talk to me, and the way you cut your hair.

I hate the way you drive my car, I hate it when you stare.

I hate your big dumb combat boots, and the way you read my mind

I hate you so much it makes me sick, it even makes me rhyme.

I hate the way you're always right, I hate it when you lie

I hate it when you make me laugh, even worse when you make me cry

I hate it when you're not around, and the fact that you didn't call

But mostly I hate the way I don't hate you, not even close, not even a little bit, not even at all
By, Julia Stiles
READ ALSO !!!
You Took Advantage Because You Could (10 Things I Hate about You Poem)
There's no tears left to cry,

All you did was cheat and lie,

Left me broken at the door,

My heart left ripped and tour,

You thought you broke me,

And I just couldn't see,

How badly you beat me,

And how you abused my body,

Although time helps and heals,

I now know how it feels, to truly suffer,

At the hands of my lover,

The burden i carry to fear another,

Now I have freed myself from you,

It's easy to see what was truly true,

I was never good enough, you made do,

I wish that I knew, or even had a clue,

All I did was love you, I'm such a fool,

You were a monster, who was so cruel,

You punished me for wanting you,

You said our love was meant to be true,

You left me shattered on the floor,

Discarded, just like a cheap whore,

Unable to face this world anymore,

Unable to find anything to live for,

Your torture was addictive,

But It was the attention I needed,

So I tried and tried to get my fix of it,

Now I see you were such a hypocrite,

My heart beated with belief in you,

I deeply desired this love so true,

The pain deep inside is still raw,

It lingers on in my every pour,

But you cannot win this war,

I've ended it and slammed that door,

You will not scare me as you did before,

You will end up alone forever more,

You taught me so much its true,

I'm a better person because of you,

So for that I must say thank you,

I'm confident you'll get karmas due,

You stole my identity, which I was, it's true,

I became a shell of the girl I once knew,

I have survived your torturous games,

And endured all your inflicted pains

I survived I am not your victim,

Cursed by your vindictive criticism,

This fight is far from being done,

However my new life has just begun.
By, Sarah Cope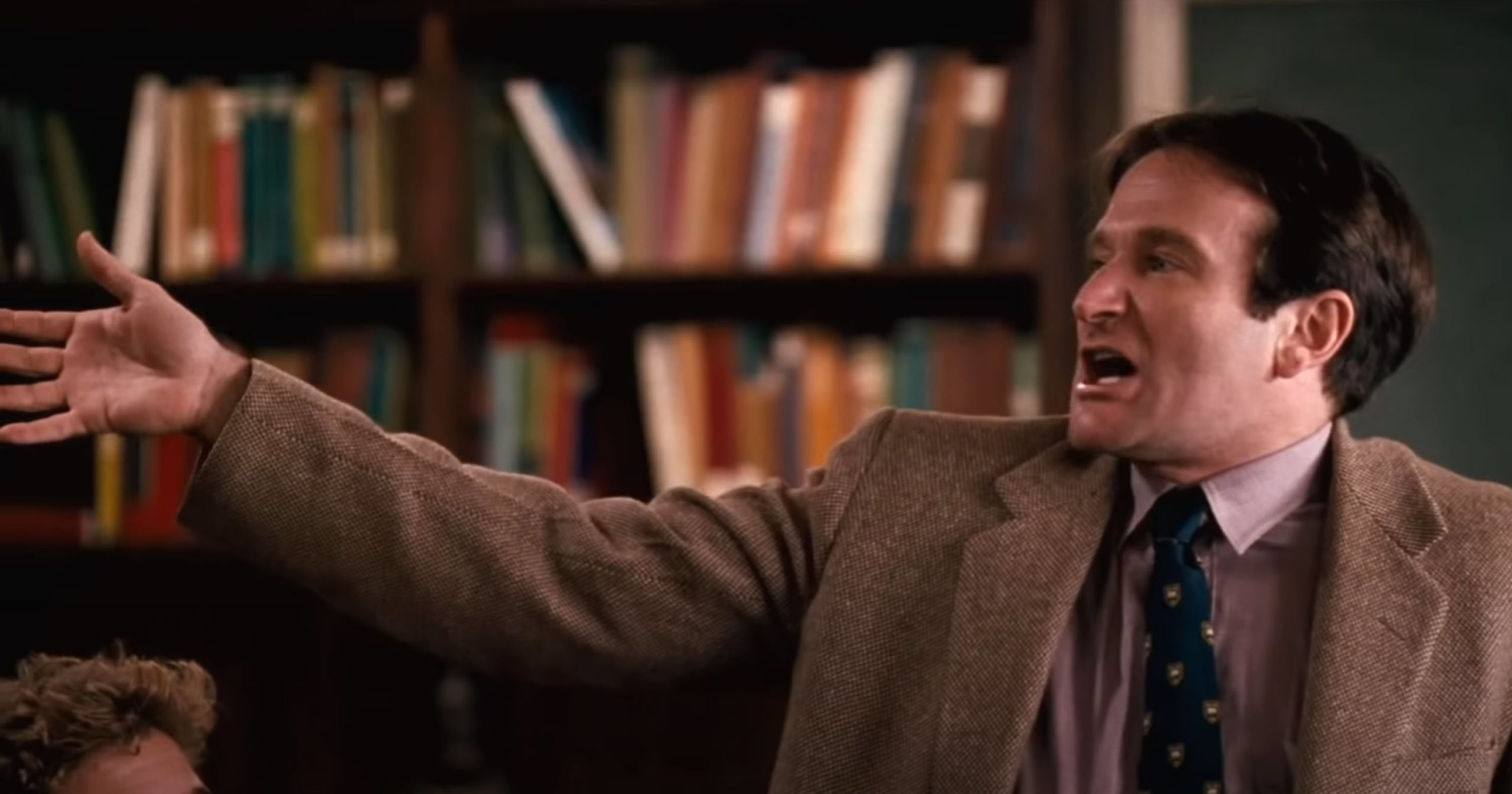 The Batterer (10 Things I Hate About You Poem)
Sucking away vitality destroying your soul;

His delusions and anger cannot hide what's inside;

Vehemence in the face of adversity his demeanor breeds fear

Apprehensive, what next? Violence erupts once again

Diabolical meanderings, picturing situations untrue;

Poisoning the atmosphere, with no thoughts visible to you

Twisting fact and fiction, in his mind, is it really true?

Jumping from conclusion to conclusion keeping his anger fueled

Is it guilt feeding his mind? His conscience troubling him?

Accusations stem from nothing! He really has no clue!

Shutting down emotionally turning numb thru and thru

He keeps the fire rolling, breeding contempt nothing new

Running from the fallacy, of what life really means for him;

Threats and ultimatums destructive to all on his whim;

Forces the confrontation another hell night to live thru

Stay awake, or hope and pray he falls asleep before you do?

Don't contemplate what harm sleeping may cause for you

Only retaliates is there nothing you can do?

Screaming although its late it's time to pay your dues

Demonstrates there is no debate, saying lies that are untrue;

Can anyone relate, to pain once it begins?

No way to escape fate, the broken record never ends;

Accept now what is, not longing for should have been(s),

What is not, what is, what a tragic end

There never was a what was, it's an imagined should have been.
By, Sheila Van Zant
In conclusion, these poems will open you up to the reality of things you dislike about your close friends, without intending to hurt them.
Additionally, you can take advantage of the obscurities of poetry and tell your stern truth through the windows of poetry, and also poetry can be a portal of great healing.
Daily Time Poems.