I Miss You Poems (Comfort in Mourning or Nostalgia)
When someone you love passes away, you may feel as though a piece of yourself is missing. You yearn for the phantom lover like someone who has lost a limb. You might wish that this uneasy sensation would go away so that you could operate normally. This collection of I miss you poems will help you through this phase.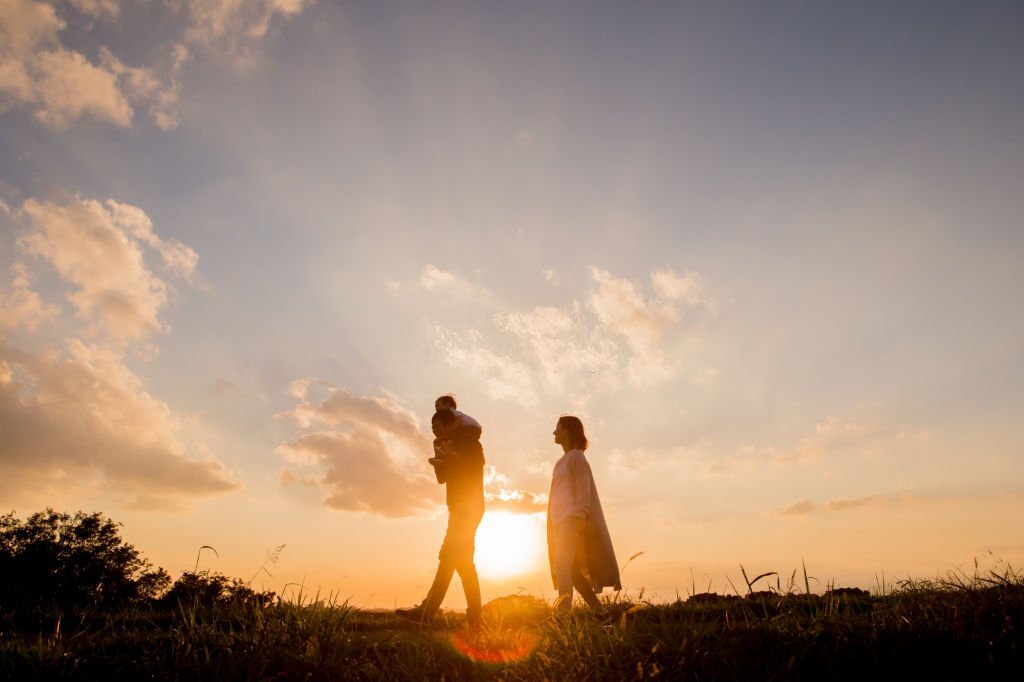 I Miss You Poems
The fact is that the gap where your connection falls mirrors the point in your heart where you experience a sense of lack. It is normal to feel as though you are missing the right person in your life.
My Everything by Dean Coombes
"She is/was the first love of my life. After seven years of dating, we just ended our relationship. Even now, my love for this girl is stronger than it was when we first met. She is the world's most loving, kind, and caring person, and I wanted to let everyone know how much she meant to me.
By sending her this I miss you poems collection. I'm hoping she will finally realize how much she means to me and how much I adore her."
You're my love, my life,
The air that I breathe.
You're my soul, my happiness,
The all that I need.

You're my light, my dark,
The stars in the sky.
You're my ups, my downs,
The reason I try.

You're my strength, my weakness,
The love from the start.
You're my heartache, my pain,
The beat of my heart

You're my tears, my joy,
The love that you bring.
You're my world, my galaxy,
You're my everything.
READ ALSO:
Love

by Pablo Neruda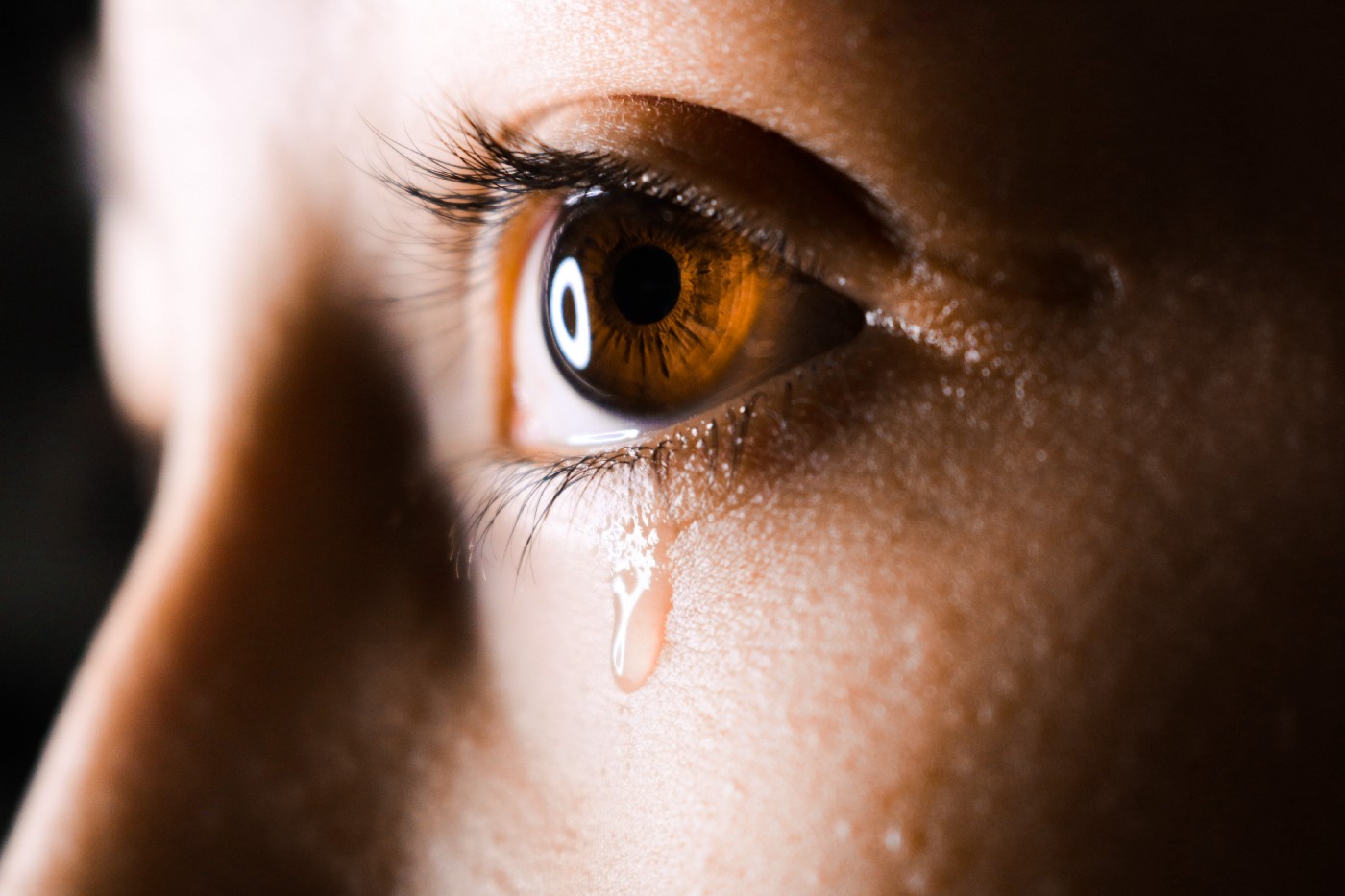 The narrator battles heartbreak and wants to quit loving someone, but he cannot. Although memories fade with time, there will always be events or circumstances that make us recall all the things we once cherished about a person.
Pablo Neruda (1904–1973) wrote extensively on love and heartbreak since he experienced both.
Because of you, in gardens of blossoming
Flowers I ache from the perfumes of spring.
I have forgotten your face, I no longer
Remember your hands; how did your lips
Feel on mine?

Because of you, I love the white statues
Drowsing in the parks, the white statues that
Have neither voice nor sight.

I have forgotten your voice, your happy voice;
I have forgotten your eyes.

Like a flower to its perfume, I am bound to
My vague memory of you. I live with pain
That is like a wound; if you touch me, you will
Make to me an irreperable harm.

Your caresses enfold me, like climbing
Vines on melancholy walls.

I have forgotten your love, yet I seem to
Glimpse you in every window.

Because of you, the heady perfumes of
Summer pain me; because of you, I again
Seek out the signs that precipitate desires:
Shooting stars, falling objects.
READ ALSO:
Stuck in a Dream

by Mssparklyone
The sensation of being with someone you love yet realizing you are alone after waking up from a dream. Read"stuck in a dream" from the I miss you poems collection.
Last night I had a dream.
We were walking hand in hand
On a deserted island beach,
Over endless miles of sand.

The moon was shining bright.
You looked over at me and smiled,
Your eyes so full of passion,
Our thoughts both running wild,

We laid down and held each other,
So close but never enough
The tides came in and nearly covered us
As we made pure and beautiful love,

I had never known so much beauty
As your skin in the pale moon light.
Every moment so intense and new,
On this warm, dark, and blissful night.

But as the sun rose the next morning,
You disappeared and left me alone.
I'm still on that deserted island.
Come back and bring me home…
Without You b

y Dawn
All these days and nights without you here,
It's a little bit more than I can bear.

The days are cold and so very long.
I don't know how much longer I can be strong.

My nights are so lonely and sad.
Sometimes I can't help but get mad.

I see your face everywhere I look.
It breaks my heart that my great love is what they took.

Without you here it feels like the end.
I'm lost without you 'cause you were also my best friend.

I'll be counting the days and nights till we're together again.
Until then, it's all my love that I send!
I Cry b

y Susan Christensen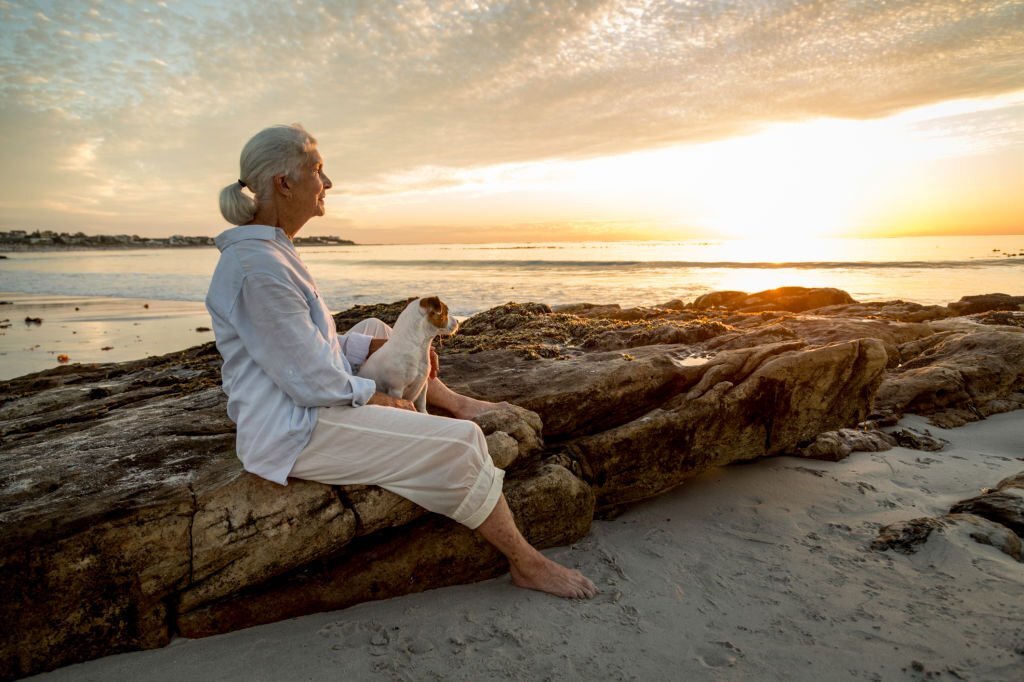 This poem was dedicated to a friend of Susan Christensen, Willie, with the message,"my man" I adore you a lot!
I'm sitting on the porch,
Wind blowing through my hair.
The ducks are frolicking in the pond,
But I just can't seem to care.

Life goes on around me.
I don't participate.
I go through all the motions,
But what I really do is wait.

I dream about the day
That you'll come home to me.
Nothing else is important.
Why can't people see?

I don't want to go out.
I don't want to have fun.
I don't want to do a thing
Until all is said and done.

They took you in the summer.
Now fall is almost finished.
Winter will be here very soon,
And then the year will have diminished.

You have no idea how much I cry.
I never let you know.
It's so hard out here without you,
But I'm not allowed to let it show.

I must pretend all is fine.
Everyone thinks all's okay,
But what I never ever tell them
Is that I cry for you every day?
How it used to be b

y Melanie Edwards
This poem explores how relationships evolve through time, and how we yearn for the way things were.
I remember how it used to be
when nothing else matter but you and me.
Music, country roads, and future dreams.

I miss you, I wish you could see.
Although you are here, I miss you and me.

I remember when you said how happy I made you,
and you really meant it…now, it's just a phrase
you say without thinking.

I miss those days when you'd call just to say, "Hi,"
or, "I love you." Those days it was so hard
just to say good-bye for a while.

I remember how wonderful it felt the first time
You held me in your arms, and how after all those
years you still made my heart melt.

I miss the old you and the old me,
The old us that could just sit and talk for hours
and never run out of things to say.

I remember when time simply stood still,
when in each other's arms was the only place
We wanted to be…forever.

I miss us as I remember how it used to be…
when nothing else mattered but you and me.
These I miss you poems have been compiled to serve occasions where your better half is no where near. Compiled to induce comfort, you can share this list with your friends and family who really need them.