Mother to Daughter Poems (Honoring that Amazing Bond)
The connection between a mother and her daughter is special and loving. Here are some lovely mother to daughter poems that honor this amazing bond.
Mother to Daughter Poems
Mothers and daughters have an unbreakable tie. Their bond develops over time. Sharing such mother-daughter poetry might help you spend some precious time together.
A mother begins as a teacher and guide for her little princess and subsequently attempts to be her confidante and friend. They become great friends throughout time, discussing all they go through in their lives.
Here is a few mother to daughter poems that capture the spirit of mother and daughter's great devotion and caring.
1. What "Mother" Means — Karl Fuchs
"Mother" is such a simple word,
But to me there's meaning seldom heard.
For everything I am today,
My mother's love showed me the way.

I'll love my mother all my days,
For enriching my life in so many ways.
She set me straight and then set me free,
And that's what the word "mother" means to me.

Thanks for being a wonderful mother, Mom!
Mom, I look at you

and see a walking miracle.

Your unfailing love without limit,

your ability to soothe my every hurt,

the way you are on duty, unselfishly,

every hour, every day,

makes me so grateful

that I am yours, and you are mine.

With open arms and open heart,

with enduring patience and inner strength,

you gave so much for me,

sometimes at your expense.

You are my teacher,

my comforter, my encourager,

appreciating all, forgiving all.

Sometimes I took you for granted, Mom,

but I don't now, and I never will again.

I know that everything I am today

relates to you and your loving care.

I gaze in wonder

as I watch you being you—

my miracle, my mother.
READ ALSO!!!
3. Other Half
A daughter is someone,

you may always depend,

With a beautiful heart,

She's your very close friend.

About anything, you may,

open and talk,

Seek helpful advice,

during a refreshing nice walk.

She will comfort you,

when you're just feeling down,

Understands you so well,

every expression and frown.

A daughter is someone,

you may joke with and laugh,

She is clearly,

your other half.
4. I Love My Daughter
I love my daughter,

with my heart and soul,

Having her in my life,

makes me peaceful and whole.

She brings me joy,

and happiness so sweet,

When she feels pain,

my heart skips a beat.

I love my daughter,

She's gentle and kind,

She's so thoughtful,

and has a beautiful mind.

She's one of those people,

that instinctively cares,

Her time and knowledge,

with others she shares.

I love my daughter,

since her birth, I have won,

She knows how to laugh,

and loves to have fun.

Since she was a child,

She'd routinely amaze,

I'll love my daughter,

beyond the end of my days.
READ ALSO!!!
5. Nobody's Like You, Mom — Joanna Fuchs
Nobody's quite like you, Mom.
You're special in every way.
You cheer me up, you fill my cup
With tenderness, come what may.

Nobody loves me like you, Mom.
No matter what I do,
Good or bad, happy or sad,
You support me; You always come through.

Nobody's equal to you, Mom.
With you in my life, I'm blessed.
I love you so, and I want you to know
I think you're the very best!
6. Precious Rose
From the day that you were born,
and I held you very close,
I knew in my joyful heart,
that you're my very precious rose.

My life changed for the better,
I felt it in my heart,
I just knew, for the rest of my life,
We'd never be apart.

Months and years have passed,
and I watched you mature and grow,
I promised myself, forever,
my love for you, I'll show.

I wish you a beautiful life,
filled with joy and infinite bliss,
I'll always be your mother,
and my precious rose I kiss.
READ ALSO!!!
7. I Am Much Too Alone in This World, Yet Not Alone — Rainer Maria Rilke
I am much too alone in this world, yet not alone
enough
to truly consecrate the hour.
I am much too small in this world, yet not small
enough
to be to you just object and thing,
dark and smart.
I want my free will and want it accompanying
the path which leads to action;
and wants during times that beg questions,
where something is up,
to be among those in the know,
or else be alone.

I want to mirror your image to its fullest perfection,
never be blind or too old
to uphold your weighty wavering reflection.
I want to unfold.
Nowhere I wish to stay crooked, bent;
for there I would be dishonest, untrue.
I want my conscience to be
true before you;
want to describe myself like a picture I observed
for a long time, one close up,
like a new word I learned and embraced,
like the everyday jug,
like my mother's face,
like a ship that carried me along
through the deadliest storm.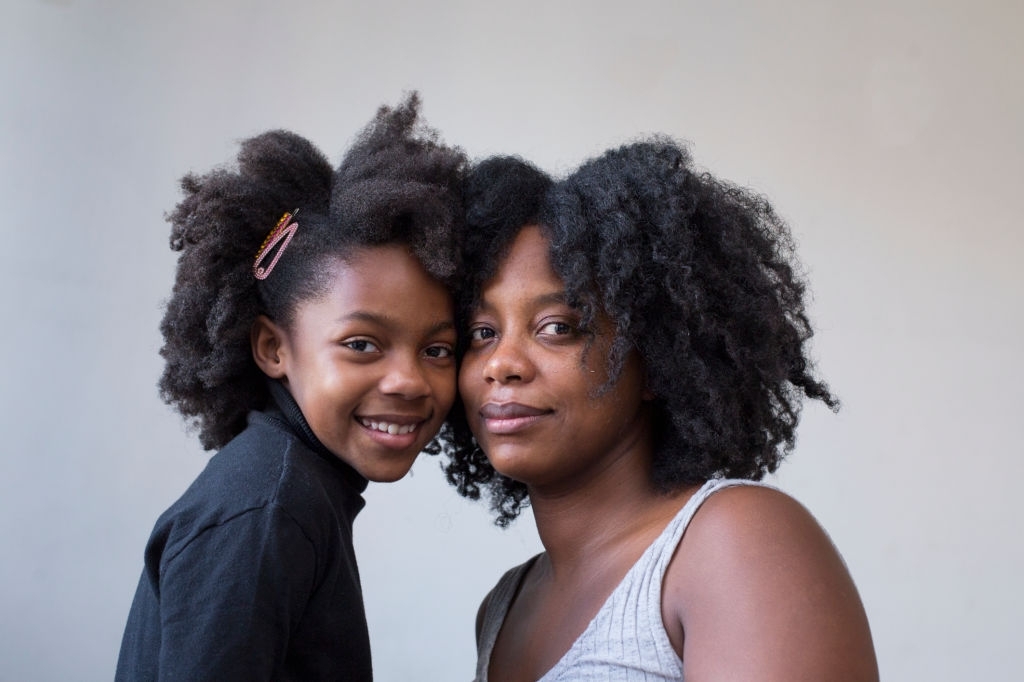 The hand that rocks the cradle
also makes the house a home.
It is the prayers of the mother
that keeps the family strong.

Mother rises early in the morning
and bathes her day in prayer.
She talks to God about her family
and places them in His care.

Mother communicates her love
in a thousand different ways.
When there's a need, she is there,
whether it is night or day.

Mother seasons life with love
and gives so much of herself.
God placed in her the best He had
and made her unlike anyone else.

When challenges come our way
and when trials block our view,
Mother kneels down beside her bed
and prays the family through.

Mother is God's special creation.
She is a light shining in the dark,
illuminating the path for her family
and pointing them toward God.
9. To Be a Great Mother
A great mother loves without reason

Through winter, summer, spring, and fall

Her love is unalterable, despite the season.

A great mother knows when to talk

And just how to listen.

She knows when to walk away

And save the battle for another day.

Even when she's angry

She never takes it out on others.

That's why only a few women

Can indeed be called great mothers.

Only one woman can be the Best mother,

And Mom, That's You.
You didn't talk a lot, Mom;
"I love you" was pretty rare,
But when I needed mothering,
You were always there.

I could always count on you, Mom
To do what's good and right.
I'd see your wisdom and the truth,
So we'd rarely have to fight.

You were strong enough, yet gentle enough
To be the perfect mother;
If I could search the whole wide world,
I wouldn't pick any other.
We hope this article on mother to daughter poems has been interesting. Please endeavor to share this article with your family, friends, and colleagues.
Daily Time Poems.