Friendship Poems that Will Enhance Your Relationship With Her
For most people, friendship is one of the most treasured things in their lives. It is very important to celebrate and invest in the lady in your life because the level of your involvement in her affairs shows how much you love and respect her.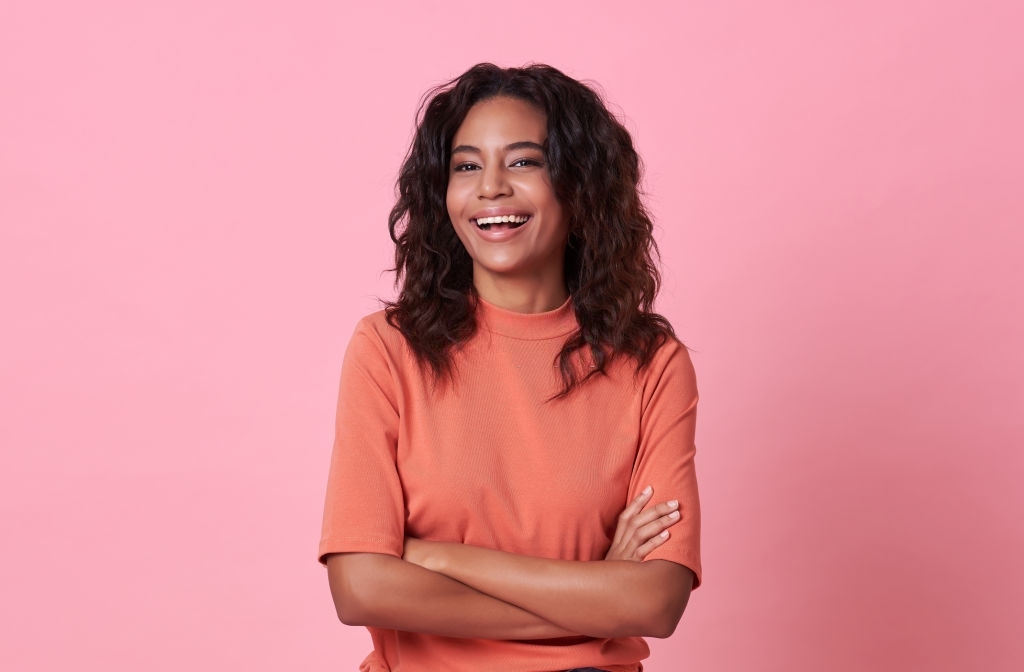 Friendship Poems For Her
Do you have a female friend with whom you would like to express your deepest gratitude? Does she assist you with tasks that others would consider to be unimportant?
If you want to write her a note on your own, consider how she helps you and the unique traits that make her such a terrific friend.
Showing care and affection towards your lady is a powerful way to improve friendship. Friendship poems are special in the way they highlight and celebrate her contribution to your life.
These friendship poems are important to express the value placed on your relationship with her.
1. A Poison Tree
I was angry with my friend:
I told my wrath, my wrath did end.
I was angry with my foe:
I told it not, my wrath did grow.

And I watered it in fears
Night & morning with my tears;
And I sunned it with smiles,
And with soft deceitful wiles.

And it grew both day and night,
Till it bore an apple bright.
And my foe beheld it shine,
And he knew that it was mine,

And into my garden stole,
When the night had veiled the pole;
In the morning glad, I see
My foe outstretched beneath the tree.
2. For Her
Wine, day trips

Spa days, dancing

With just us two

Memories, hardships

So many things we always do

To "I love you girl"

To never "talk to me again"

To all these stubborn moments

Yet our friends never ends.

– Unknown
3. Tug O' War
I will not play at tug o' war.

I'd rather play at hug o' war,

Instead of tugs,

Where everyone giggles

And rolls on the rug,

Where everyone kisses,

And everyone grins,

And everyone cuddles,

And everyone wins.
4. You Were There
you were there to brush them away.

When I was lost in confusion,

you were there to say that everything would be okay.

When I stood before you falling apart,

you were there to lend your heart.

When I felt like no one could understand,

you were there to take my hand.

When no one else was left to care,

you were there.

– Emily Robinson
5. Bonds Of Friendship
From the day that I first knew you,
Your heart was pure and kind;
Your smile was sweet and innocent,
Your wit was well refined.

The sparkle in your eyes was keen,
Your friendship fast and real;
Soft words were your virtue,
And humor your appeal.

We grew as friends together,
We laughed and shared our dreams;
Along the way crush or two,
Went unrevealed, it seems.

As years rolled on, our paths were split,
Our roads went separate ways;
We each pursued our interests,
That occupied our days.

We soon forgot our youthful bliss,
Of tender carefree years;
We didn't talk or keep in touch,
Throughout life's pain and tears.

Then my darkest hour came,
And tried me to my core;
To save my heart from ruin,
I closed and locked the door.

Then out of every nowhere,
With precise directed cue;
An old familiar smile,
Came slowly into view.

Although much time was gone,
And the die of fate long cast;
It was as if we hadn't missed,
A second of the past.

You listened with attentive care,
And reassured my mind;
That loving hearts are still alive,
With purpose and design.

Deep inside I've locked way,
Emotions yet untold;
As time goes on, and bonds grow strong,
They will all unfold.

So thank you, friend, for taking time,
To demonstrate your love;
It's yet another blessing that,
I'm undeserving of.

– Craig Burkholder
6. Smile
If you're feeling down; turn your frown upside down.
Put a smile on your face; take the world in your embrace.

Ask for a little help from the man up above.
And remember you have your best friend's love.

– Jessica R. Dillinger
7. True Friends
Best friends stick together till the end.
They are like a straight line that will not bend.

They trust each other forever,
No matter if you're apart or together.

They can be your hero and save the day.
They will never leave your side; they are here to stay.

They help you up when you fall.
Your true friends are best of all.

– Emily
8. Success
I hold no dream of fortune vast,
Nor seek undying fame.
I do not ask when life is past
That many know my name.

I may not own the skill to rise
To glory's topmost height,
Nor win a place among the wise,
But I can keep the right.

And I can live my life on earth
Contented to the end,
If but a few shall know my worth
And proudly call me friend.
9. True Friend
A friend is like a star that twinkles and glows
Or maybe like the ocean that gently flows.

A friend is like gold that you should treasure
And take care of forever and ever.

A friend is like an angel that is there to guide you.
A friend is someone you can trust out of a few.

A friend is more than one in a million.
They are one in a ca-zillion,

And you, my friend, are very special
and so it is official.

– Ashley Campbell
10. Will You Ever?
I don't think you will
Ever fully understand
How you've touched my life
And made me who I am.

I don't think you could ever know
Just how truly special you are,
That even on the darkest nights
You are my brightest star.

You've allowed me to experience
Something very hard to find,
Unconditional love that exists
In my body, soul, and mind.

I don't think you could ever feel
All the love I have to give,
And I'm sure you'll never realize
You've been my will to live.

You are an amazing person,
And without you I don't know where I'd be.
Having you in my life
Completes and fulfills every part of me.

– Kaitlyn M. Yawn
11. A Special Kind Of Love
There never was such a friendship that has made me feel this way.

It's been there from the beginning, so I just want to say,

You were there with me when it was hard to forget

That my heart was aching and it hadn't healed yet.

The things you've said have proved me right

That this friendship has made me see the light.

You've never tossed around my heart, and I know it's true

Because this is a special kind of love for me and for you.

– Julia Kistner
12. My Melody
Amazing and beautiful,
not a flower or a tree.
Much prettier than that,
and only I can see.

Loving and caring
right down to the core.
Filling me with happiness
and so much more.

Eyes are so stunning,
cannot look away.
Gorgeous and shining
all throughout the day.

Here in your arms
is where I belong.
The beating of your heart
is like a beautiful song.

– Eric Pribyl
13. My Everything
Why are you so beautiful?
Why do you take my breath away?
How did I get so lucky?
How are you perfect in every single way?

Your laugh should be illegal because it's too cute.
I never want to spend a minute without you.
The way you kiss me takes my breath away.
Seeing you is the best part of my day.
You are so special,
And I'm glad that I can say you are mine,
Because when I'm with you I feel extraordinary
All of the time.

– Emarah H
14. You Were There
When tears fell from my eyes,
you were there to brush them away.

When I was lost in confusion,
you were there to say that everything would be okay.

When I stood before you falling apart,
you were there to lend your heart.

When I felt like no one could understand,
you were there to take my hand.

When no one else was left to care,
you were there.
15. A Time to Talk
When a friend calls to me from the road
And slows his horse to a meaning walk,

I don't stand still and look around
On all the hills I haven't hoed,

And shout from where I am, What is it?
No, not as there is a time to talk.

I thrust my hoe in the mellow ground,
Blade-end up and five feet tall,

And plod: I go up to the stone wall
For a friendly visit.
Friendship poems are interesting and captivating as they focus on the bonds between friends and in many ways celebrate the cordiality between friends.
Share as a message with your special girlfriend! Let her know that you are appreciative of her friendship.
Daily Time Poems