Claude Mckay Poems (from the Author of Harlem Shadows)
In Jamaica, Festus Claudius McKay whose mother was from Madagascar, while his father was from the Ashanti tribe of Western Africa, was born in September 1889. You will find in this article Famous Claude Mckay Poems for your entertainment and discussion, alongside his snippets of  his history in every section.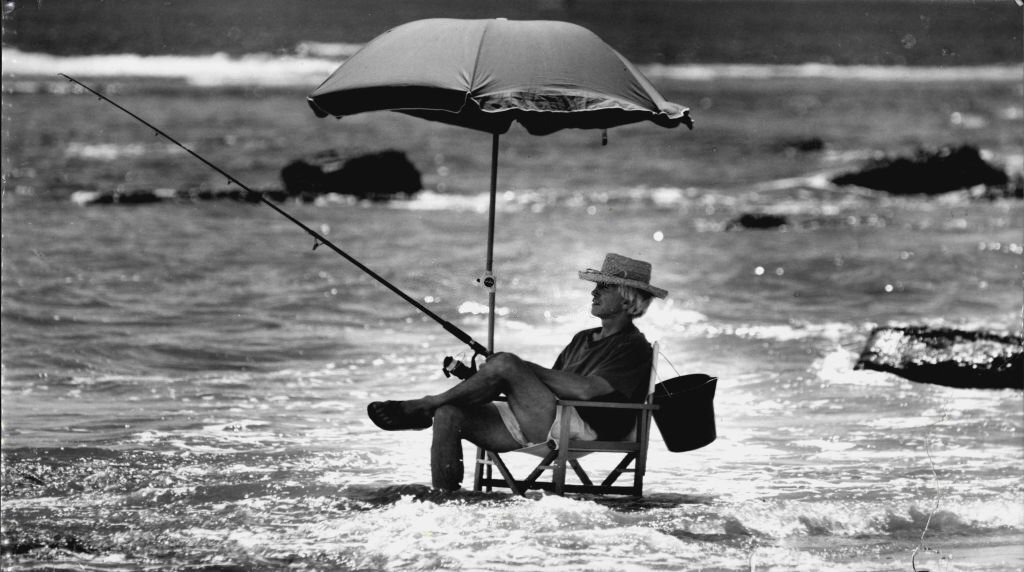 Claude Mckay Poems
Claude spent his early years in Jamaica with his family, and he didn't immigrate to the United States until he was 23.  Despite being landowners of adequate standing, they considered his parents to be peasant farmers despite their wealth and access to voting rights.
At a very young age, he began composing poetry and was greatly affected by his elder brother, Uriah Theodore, who sent him to live with at seven. Uriah, a teacher, introduced the young Claude to classical and British literature.
A Memory of June
While working as an apprentice to a cabinet and carriage builder in his late teenage years, Claude met Walter Jekyll, who encouraged him to write in his own regional accent.
When June comes dancing o'er the death of May,
With scarlet roses tinting her green breast,
And mating thrushes ushering in her day,
And Earth on tiptoe for her golden guest,

I always see the evening when we met–
The first of June baptized in tender rain–
And walked home through the wide streets, gleaming wet,
Arms locked, our warm flesh pulsing with love's pain.

I always see the cheerful little room,
And in the corner, fresh and white, the bed,
Sweet scented with a delicate perfume,
Wherein for one night only we were wed;

Where in the starlit stillness we lay mute,
And heard the whispering showers all night long,
And your brown burning body was a lute
Whereon my passion played his fevered song.

When June comes dancing o'er the death of May,
With scarlet roses staining her fair feet,
My soul takes leave of me to sing all day
A love so fugitive and so complete.
READ ALSO:
A Prayer
Before aiding in the publishing of Claude's first collection of poems, Songs of Jamaica, Jekyll took some of these songs and arranged them to music (1912). He then released a book titled Constab Ballads, the first collection of poetry ever published in Jamaican Patois.
'Mid the discordant noises of the day I hear thee calling;
I stumble as I fare along Earth's way; keep me from falling.

Mine eyes are open but they cannot see for gloom of night:
I can no more than lift my heart to thee for inward light.

The wild and fiery passion of my youth consumes my soul;
In agony I turn to thee for truth and self-control.

For Passion and all the pleasures it can give will die the death;
But this of me eternally must live, thy borrowed breath.

'Mid the discordant noises of the day I hear thee calling;
I stumble as I fare along Earth's way; keep me from falling.
A Red Flower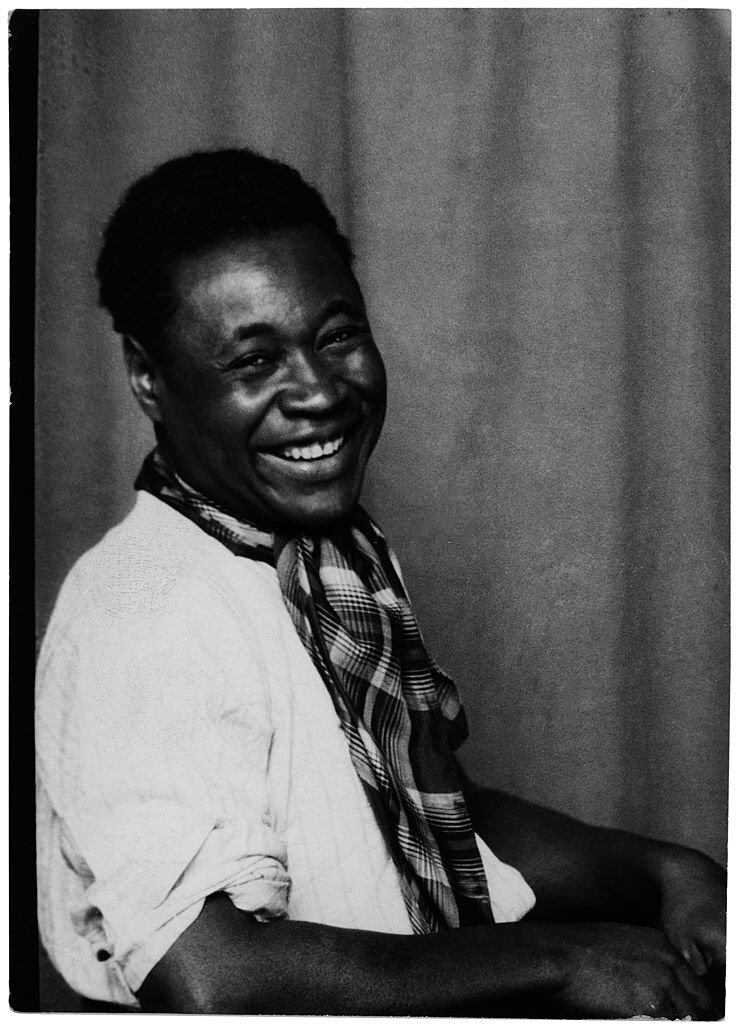 Claude's work inspired the poems as a police officer, which he was. He rose to prominence during the "Harlem Renaissance" after relocating to New York City's Harlem neighborhood.
Your lips are like a southern lily red,
Wet with the soft rain-kisses of the night,
In which the brown bee buries deep its head,
When still the dawn's a silver sea of light.

Your lips betray the secret of your soul,
The dark delicious essence that is you,
A mystery of life, the flaming goal
I seek through mazy pathways strange and new.

Your lips are the red symbol of a dream,
What visions of warm lilies they impart,
That line the green bank of a fair blue stream,
With butterflies and bees close to each heart!

Brown bees that murmur sounds of music rare,
That softly fall upon the langourous breeze,
Wafting them gently on the quiet air
Among untended avenues of trees.

O were I hovering, a bee, to probe
Deep down within your scented heart, fair flower,
Enfolded by your soft vermilion robe,
Amorous of sweets, for but one perfect hour!
Absence
The 1920s and the middle of the 1930s saw the renaissance, which Claude enthusiastically welcomed as a movement to remake "the negro" in every sense.
Your words dropped into my heart like pebbles into a pool,
Rippling around my breast and leaving it melting cool.

Your kisses fell sharp on my flesh like dawn-dews from the limb,
Of a fruit-filled lemon tree when the day is young and dim.

But a silence vasty-deep, oh deeper than all these ties
Now, through the menacing miles, brooding between us lies.

And more than the songs I sing, I await your written word,
To stir my fluent blood as never your presence stirred.
READ ALSO:
Adolescence
Black immigrants to the United States were keen to break free from the constraints and mindset of the old Victorian era and leave their own stamp on the city's artistic and cultural scene.
There was a time when in late afternoon
The four-o'clocks would fold up at day's close
Pink-white in prayer, and 'neath the floating moon
I lay with them in calm and sweet repose.

And in the open spaces I could sleep,
Half-naked to the shining worlds above;
Peace came with sleep and sleep was long and deep,
Gained without effort, sweet like early love.

But now no balm–nor drug nor weed nor wine–
Can bring true rest to cool my body's fever,
Nor sweeten in my mouth the acid brine,
That salts my choicest drink and will forever.
Africa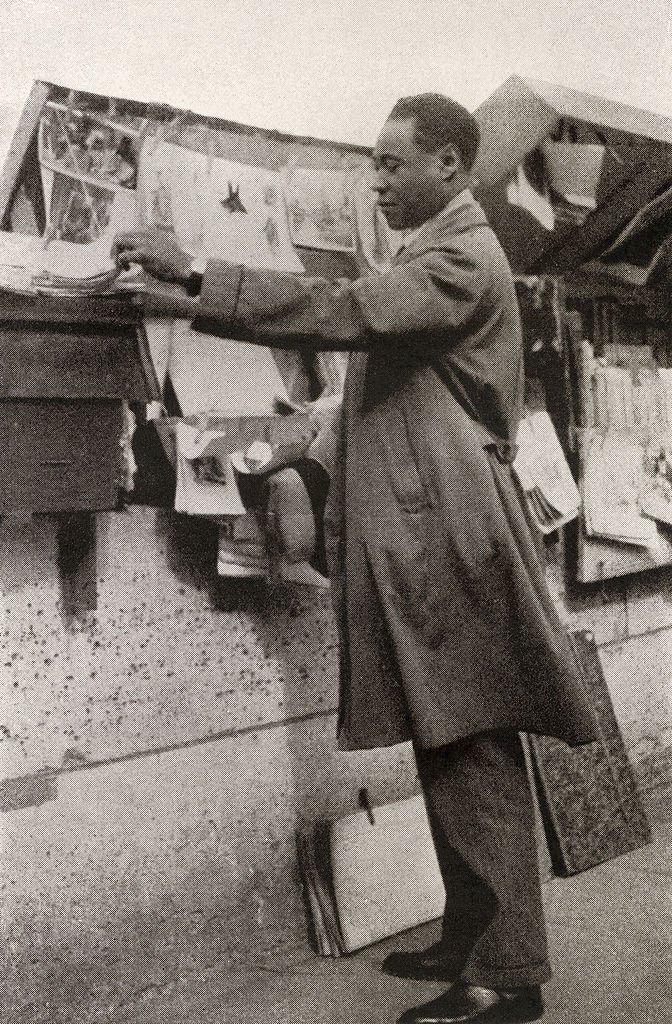 Home to Harlem, his most well-known work, was released around this period (in 1928). He set out to inform people of all races and cultures about the life that regular "black vagabonds," as he termed them, led, with special emphasis on the district's frantic nightlife.
Many people, though not all, found it to be a compelling and occasionally sinister story that made Claude McKay's name known in the literary world.
The sun sought thy dim bed and brought forth light,
The sciences were sucklings at thy breast;
When all the world was young in pregnant night
Thy slaves toiled at thy monumental best.
Thou ancient treasure-land, thou modern prize,
New peoples marvel at thy pyramids!
The years roll on, thy sphinx of riddle eyes
Watches the mad world with immobile lids.
The Hebrews humbled them at Pharaoh's name.
Cradle of Power! Yet all things were in vain!
Honor and Glory, Arrogance and Fame!
They went. The darkness swallowed thee again.
Thou art the harlot, now thy time is done,
Of all the mighty nations of the sun.
READ ALSO:
After the Winter
In works like Banjo and Banana Bottom, which were published in 1930 and 1933, respectively, McKay intended to draw attention to the conflicts between black and white people on all continents.
Some day, when trees have shed their leaves
And against the morning's white
The shivering birds beneath the eaves
Have sheltered for the night,
We'll turn our faces southward, love,
Toward the summer isle
Where bamboos spire to shafted grove
And wide-mouthed orchids smile.

And we will seek the quiet hill
Where towers the cotton tree,
And leaps the laughing crystal rill,
And works the droning bee.
And we will build a cottage there
Beside an open glade,
With black-ribbed blue-bells blowing near,
And ferns that never fade.
Alfonso, Dressing to Wait at Table
Banana Bottom was about black people seeking to create their own cultural identities in a world dominated by white people, whereas Banjo centered on the French mistreating black seamen in Marseille.
Alfonso is a handsome bronze-hued lad
Of subtly-changing and surprising parts;
His moods are storms that frighten and make glad,
His eyes were made to capture women's hearts.

Down in the glory-hole Alfonso sings
An olden song of wine and clinking glasses
And riotous rakes; magnificently flings
Gay kisses to imaginary lasses.

Alfonso's voice of mellow music thrills
Our swaying forms and steals our hearts with joy;
And when he soars, his fine falsetto trills
Are rarest notes of gold without alloy.

But, O Alfonso! wherefore do you sing
Dream-songs of carefree men and ancient places?
Soon we shall be beset by clamouring
Of hungry and importunate palefaces.
Harlem Shadows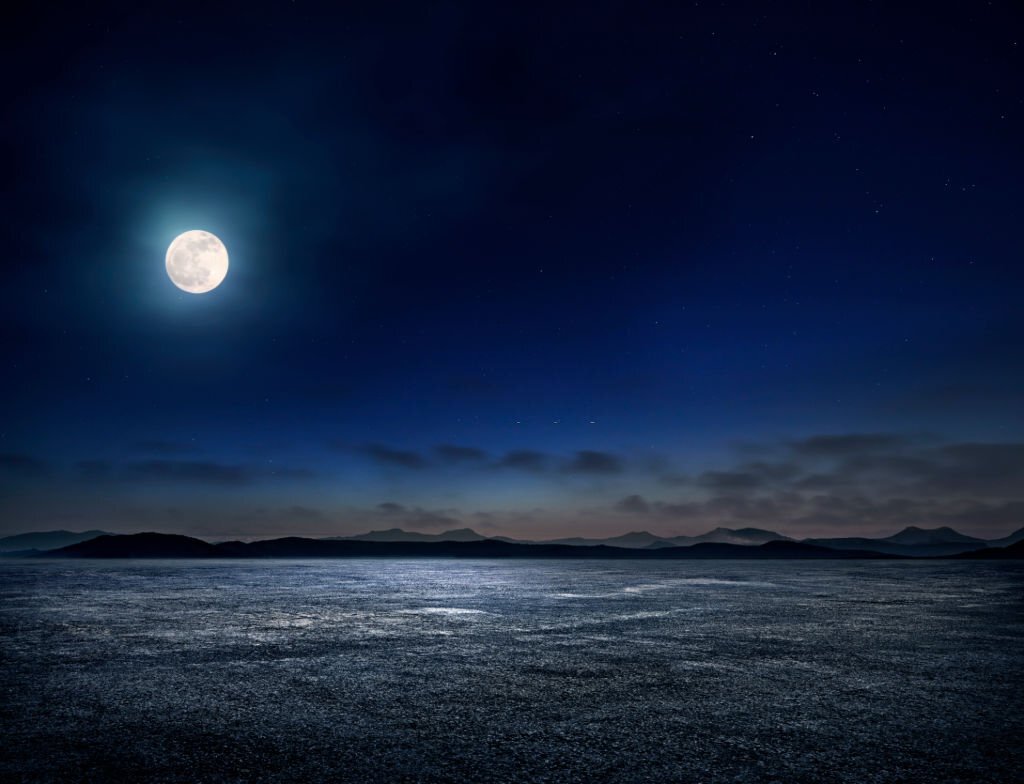 Although he had asked about communism when he was younger, he never truly adopted it as a philosophy. Later, when he lost trust in it, he went to Catholicism and became a convert to the church in 1944.
In 1948, while in Chicago, Claude McKay suffered a heart attack and passed away at 59. Selected Poetry, a book of his poems, was released after his passing.
I hear the halting footsteps of a lass
In Negro Harlem when the night lets fall
Its veil. I see the shapes of girls who pass
To bend and barter at desire's call.
Ah, little dark girls who in slippered feet
Go prowling through the night from street to street!
Through the long night until the silver break
Of day the little gray feet know no rest;
Through the lone night until the last snow-flake
Has dropped from heaven upon the earth's white breast,
The dusky, half-clad girls of tired feet
Are trudging, thinly shod, from street to street.

Ah, stern harsh world, that in the wretched way
Of poverty, dishonor and disgrace,
Has pushed the timid little feet of clay,
The sacred brown feet of my fallen race!
Ah, heart of me, the weary, weary feet
In Harlem wandering from street to street.
McKay's popularity is growing because of recognition for his unwavering dedication to portraying the struggles that Black Americans confront and admiration for dedicating both his art and life to social activism. What is your opinion of the great Claude Mckay? Let us know in the comment section below.