10 Best Books Based on True Stories
When the facts end and some imagination (or blatant guesswork) is required to fill in the blanks in a story or a reading list, books based on true stories are the perfect solution.
We read for a variety of reasons, but our primary motivation is to fully feel something—to exist in a world that is both real and imagined.
Fiction that is grounded in truth can both transcend the concept of what is true and enable a greater comprehension of the marvelous world we live in.
There is something to be said for fiction that transcends reality while simultaneously providing us with a deeper perspective of the world we live in, even if aliens don't land in backyards or princes don't battle dragons in these kinds of stories.
10 Books Based on True Stories
Here are some compelling tales that could only be drawn from real life.
1. The Perfect Nanny: A Novel
Yoselyn Ortega is a New York City nanny who is accused of killing two children while in her care in 2012.
Slimani turned this true story into an award-winning best seller because she was so fascinated by it.
The Moroccan-French author relocated the action to her own city of Paris and concentrated on the bond between the bereaved mother and the "ideal nanny" whom she regrettably entrusted with her little son and daughter.
2. Never Anyone But You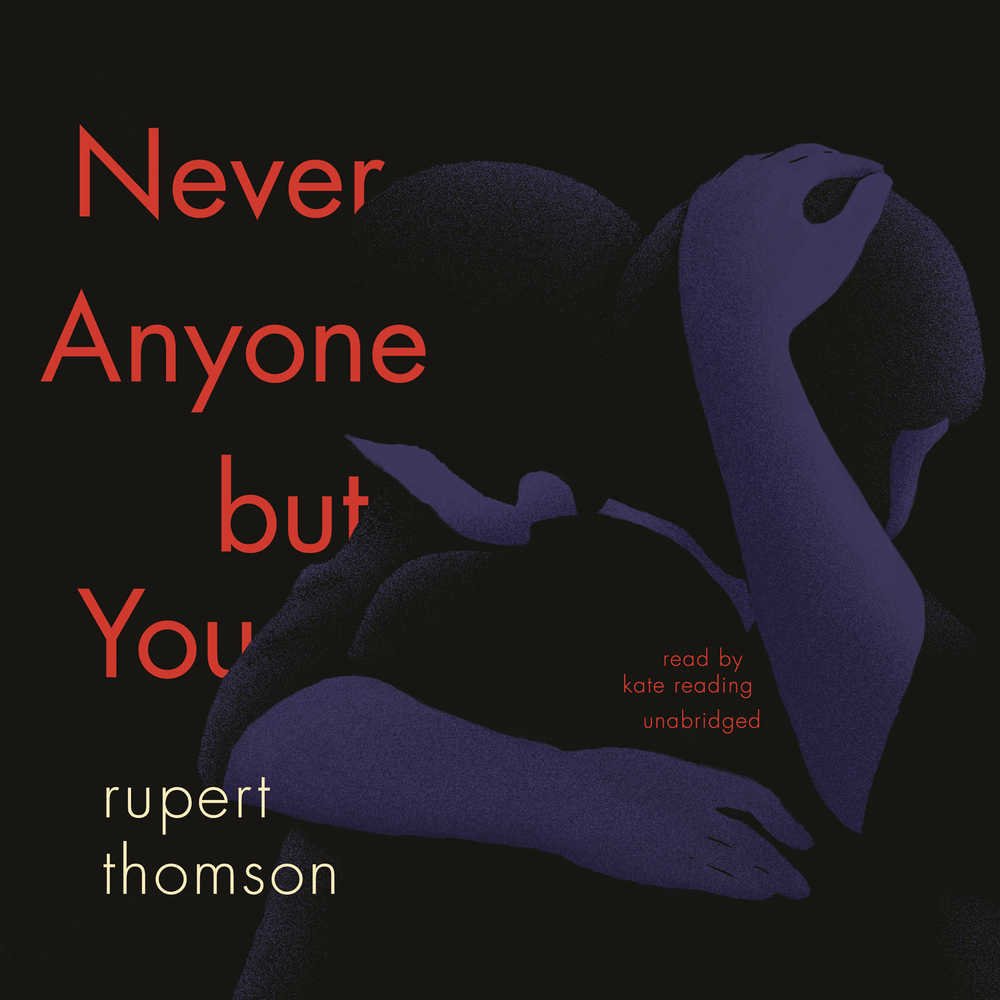 A problematic and impolite situation occurred in the early to mid 1900s when Lucie and Suzanne were step-sisters who fell in love. For a fresh start, the pair relocates to avant-garde Paris, where they change their names and become surrealist painters.
Now going by the name Claude Cahun, Lucie is known for her gender-bending photography, and Suzanne's alter identity Marcel Moore tells the story of their time spent living together and working together.
This dramatized account of the relationship between the real-life couple depicts their struggle against anti-Semitism and their eventual imprisonment by the Nazis. It also features other well-known members of the lost generation.
3. Red Joan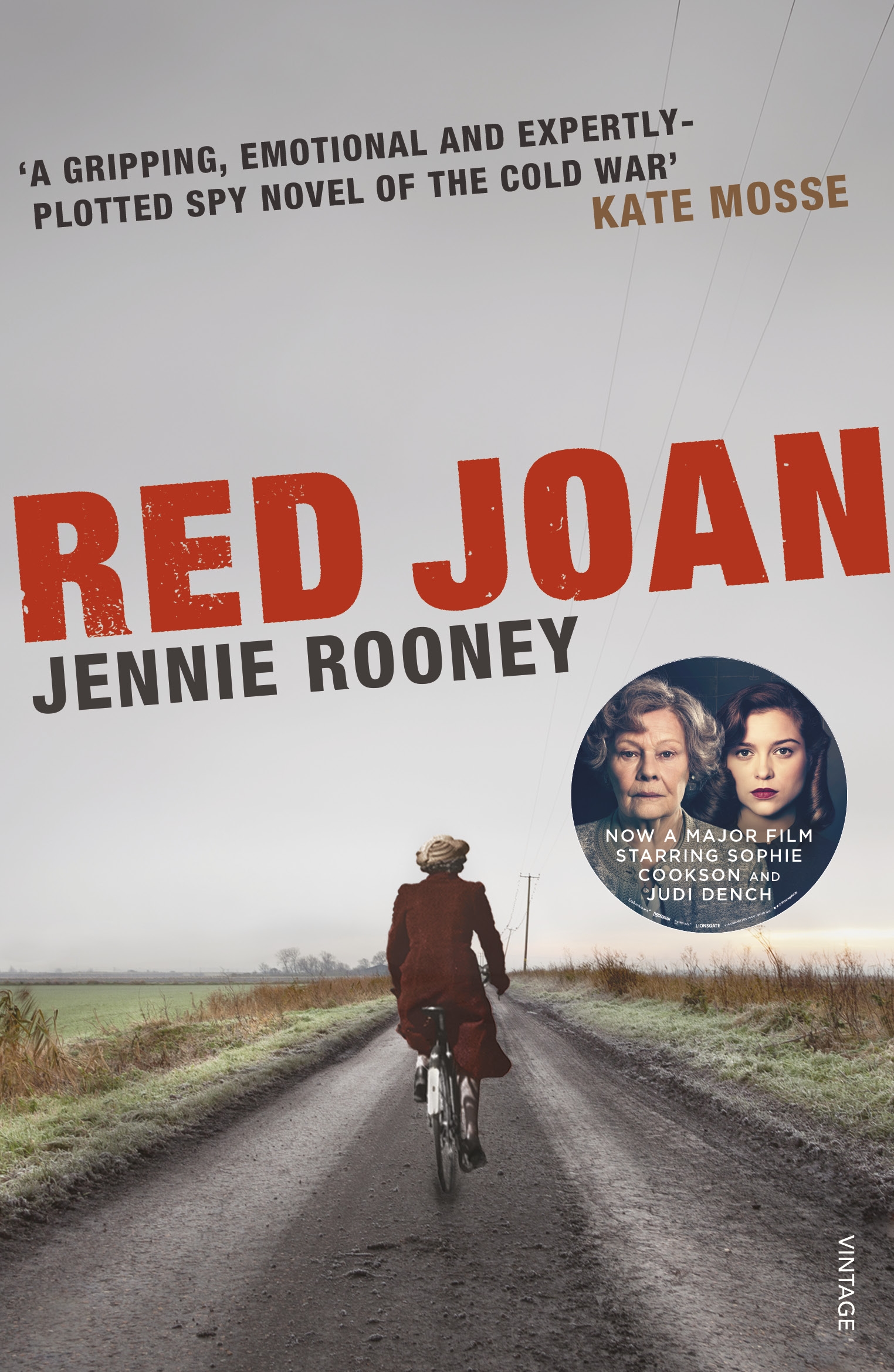 Melita Norwood avoided prosecution for treason for the majority of her life. The British civil official turned over sensitive material to Russian intelligence before retiring and hiding. However, Norwood (aka Red Joan) was discovered in 1999 at the age of 87.
Red Joan is interrogated by the MI5 in the opening pages of author Jennie Rooney's dramatized book, and the story then flashes back to the moment she decided to collaborate with the Russians, which changed her entire course in life.
With Judi Dench and Sophie Cookson portraying the titular Red Joan in various stages of her life, a new film adaption based on the book is currently screening in theaters.
4. Women Talking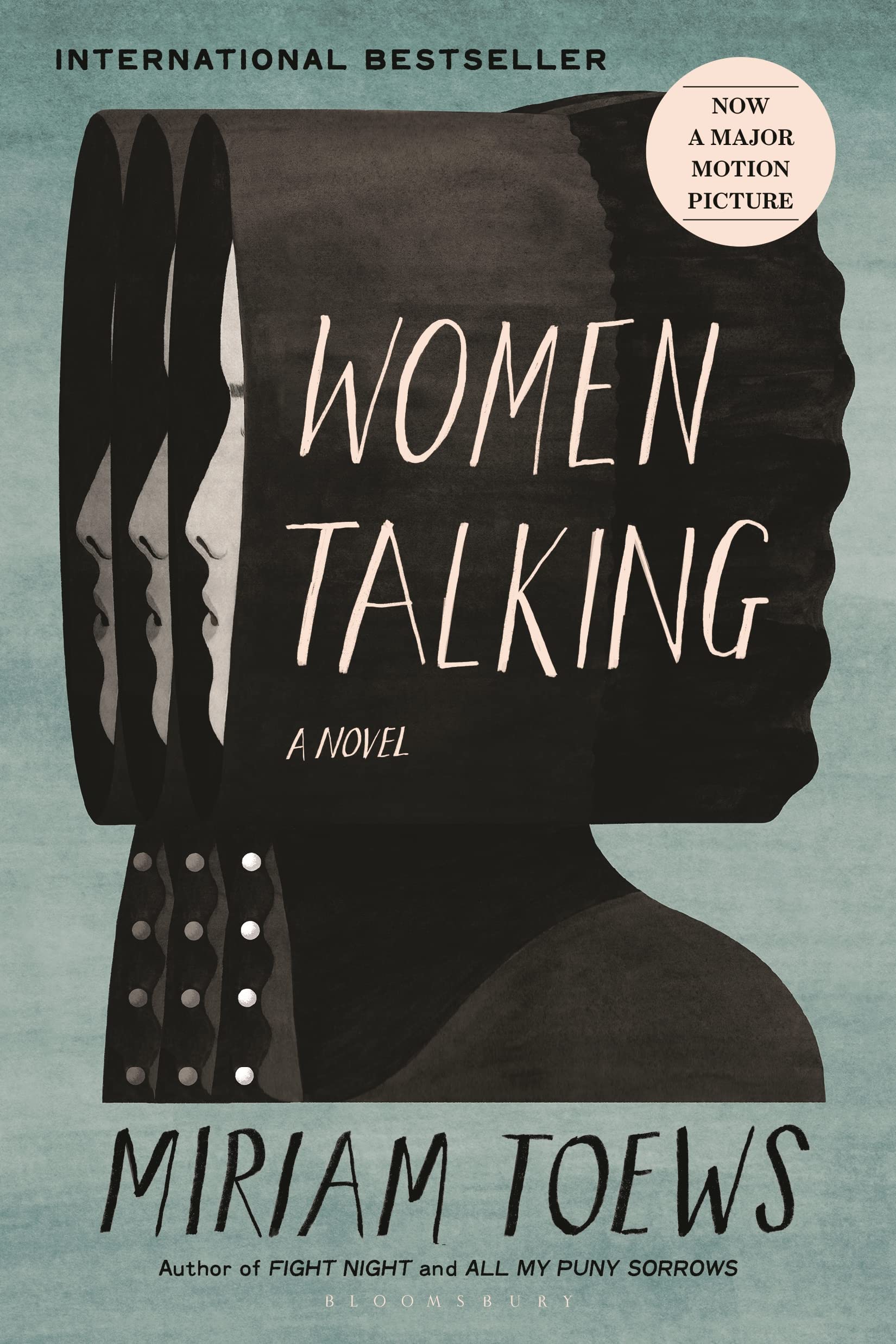 Women Talking by Miriam Towes is even harder to read because it is based on actual events, but if you can stomach the numerous atrocities a group of Mennonite girls and women were subjected to in the middle of the 2000s, you'll understand why she was destined to share this story.
The author, who left the church at age 18, said she was inspired to write the book after learning about residents of a colony in Bolivia, Manitoba, who had been regularly sedated and abused but were informed by the offenders that they were hysterical.
Like they did in real life, the women seek vengeance in the book, but the reckoning that takes place causes them to doubt their formerly unwavering faith.
5. Beautiful Exiles
In spite of Hemingway's marriage to fellow journalist Pauline Pfeiffer, war correspondent Martha Gellhorn and Ernest Hemingway rapidly developed a romantic relationship after meeting in 1936.
Since Clayton has a gift for taking years of research and turning it into something sexy, their own eventual marriage was turbulent, which naturally makes for an interesting read.
Hemingway & Gellhorn, an HBO film from 2012 that focused on the couple's relationship and starring Nicole Kidman and Clive Owen, goes into more about Gellhorn the individual. However, Beautiful Exiles does the same for Gellhorn.
READ ALSO!!!
6. White Houses: A Novel
In the White House to report on First Lady Eleanor Roosevelt, Lorena "Hick" Hicock didn't anticipate falling in love.
Details of the long-running, covert relationship between the two women only became public in letters that were published after their deaths.
The fictionalized version of their protracted relationship in Amy Bloom's book is told from Hick's perspective, and it includes juicy information about the time of Franklin D. Roosevelt's presidency, including his own extramarital affairs.
7. The Flight Portfolio: A novel
Varian Fry, an American journalist, was so outraged by the Holocaust that he fled the country to join the Emergency Rescue Committee, a volunteer-run organization that assisted persecuted intellectuals, artists, and authors escape Nazi-occupied France.
Julie Orringer imagines Fry's experiences in The Flight Portfolio, including trying to persuade people like Hannah Arendt, Max Ernst, and Marcel Duchamp that moving to the United States was their only choice while also coping with the reappearance of a (fantasy) old flame. When this old love comes back into his life, Fry is torn.
8. See What I Have Done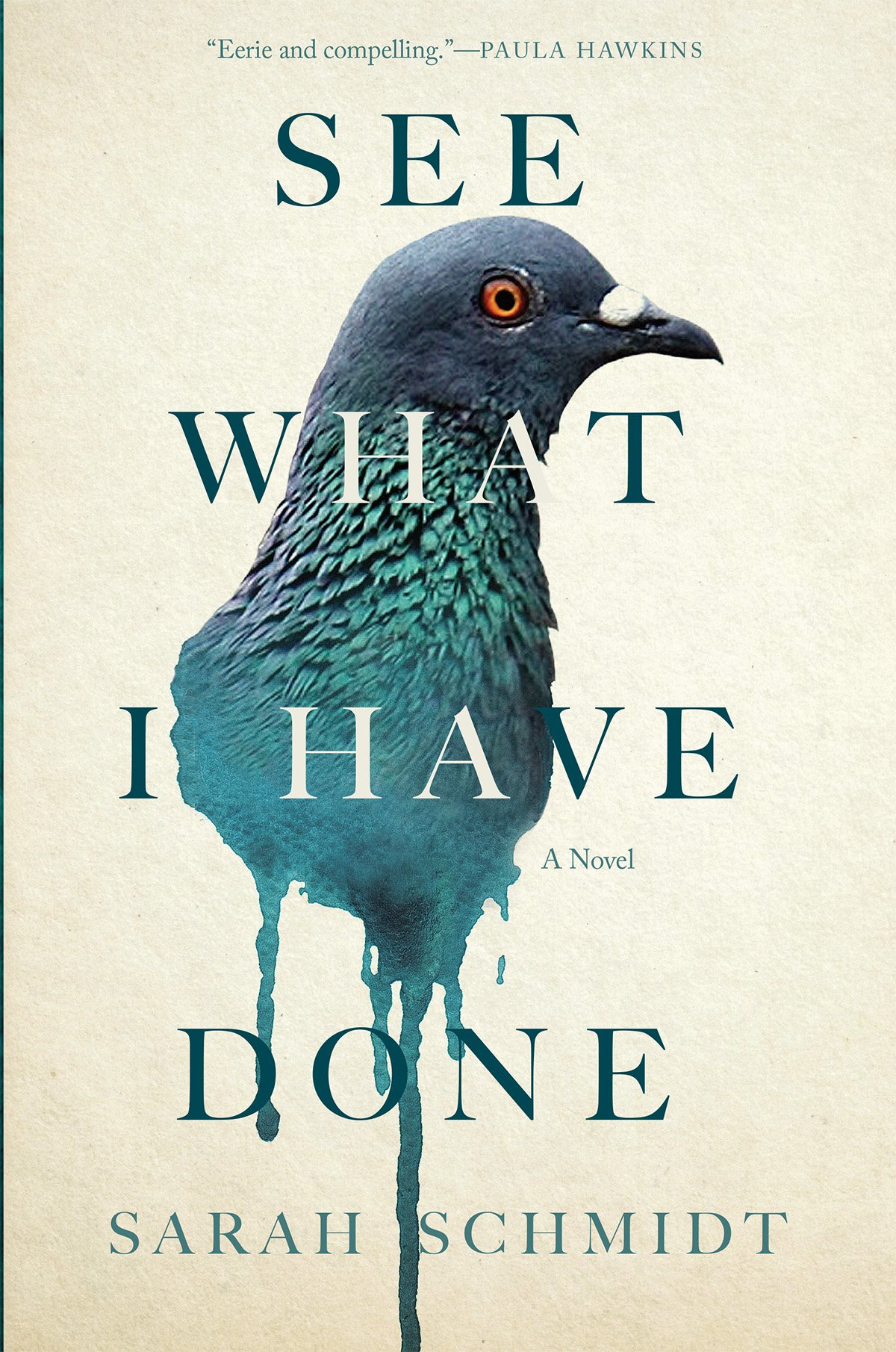 The life of Lizzie Borden has been shown in a variety of ways on both the page and the film, and it is founded as much on the legend as it is on historical fact.
From four different points of view, including Borden herself, Schmidt offers his opinion. The portrayal of a cramped home that drives a suffocated young woman to murder her father and his wife is delightfully horrible.
9. Salvage the Bones: A Novel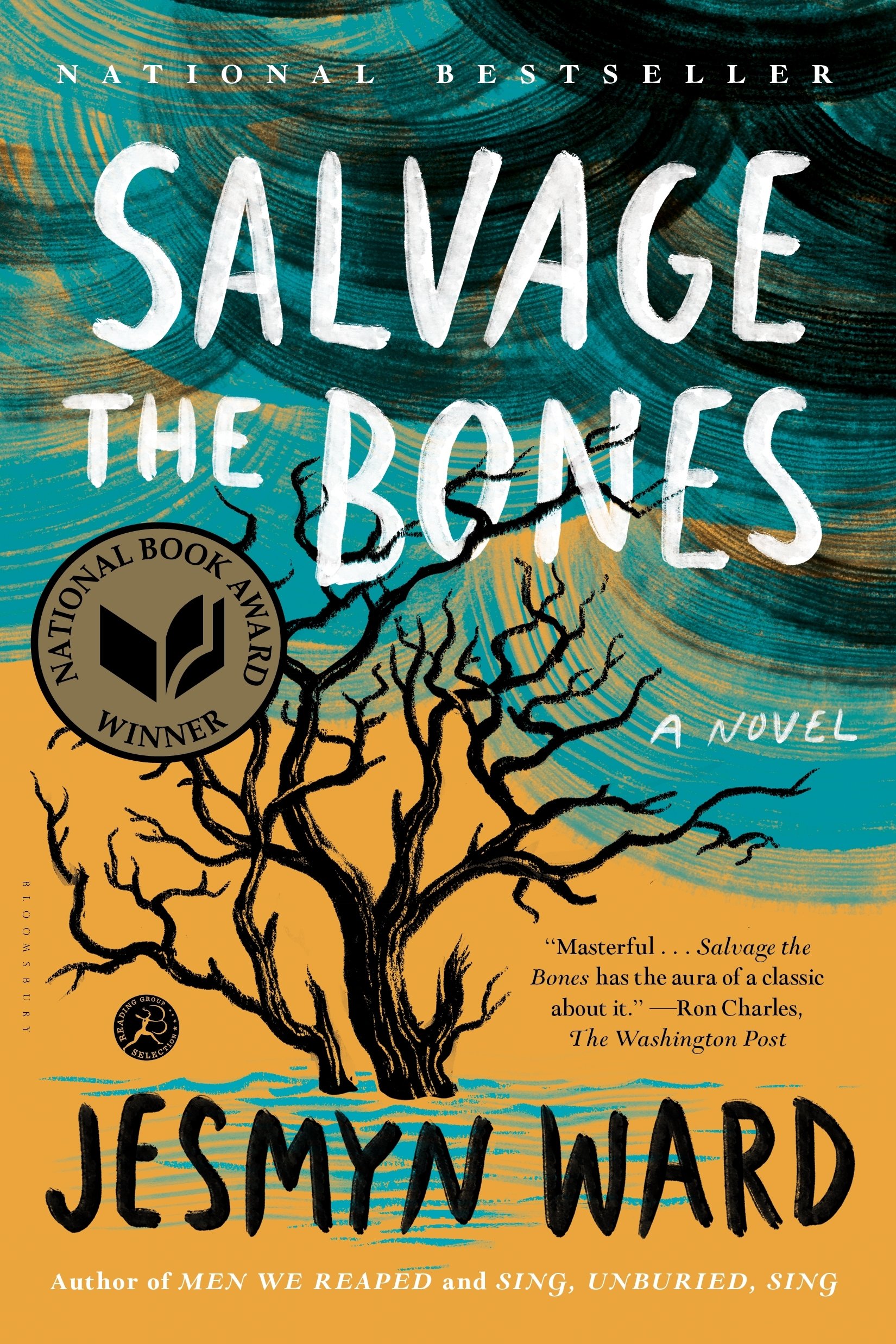 Hurricane Katrina's aftermath served as the inspiration for Jesmyn Ward's second book; sadly, she lived through it herself.
The depth of detail Ward includes in this 2011 National Book Award-winning story is largely a result of these tragic events, but it also lends the narrative realism that goes along with its sincerity.
In a fictional, run-down region of Mississippi called Bois Sauvage, the narrator Esch, who is 15 and pregnant, resides with her brothers and father. The family locks themselves inside as Katrina approaches, and although they are coping with more than simply the incoming storm, the stakes are much higher as a result.
10. The Girls
A lot of similarities can be seen between Emma Cline's debut novel and the tale of Charlie Manson and the young girls who became his followers very soon.
The story of Evie, a fictional character, is set in the late 1960s during the summer, just before the brutal murder of Sharon Tate. While exploring a Los Angeles park, Evie meets Suzanne, a mysterious individual who captures her attention.
Because of her love for Suzanne, Evie eventually joins a cult lead by Russell, who resembles Charles Manson and commands his followers to commit murder. Readers will be antsy to find out for themselves whether Evie will be able to complete everything that is required of her.