Sick by Shel Silverstein (A Peek into Child Behavior)
– Sick by Shel Silverstein –
When kids don't want to do something, they find every justification they can to avoid doing it. There are many different illnesses that kids attempt to claim as their own in order to excuse them from coming to school.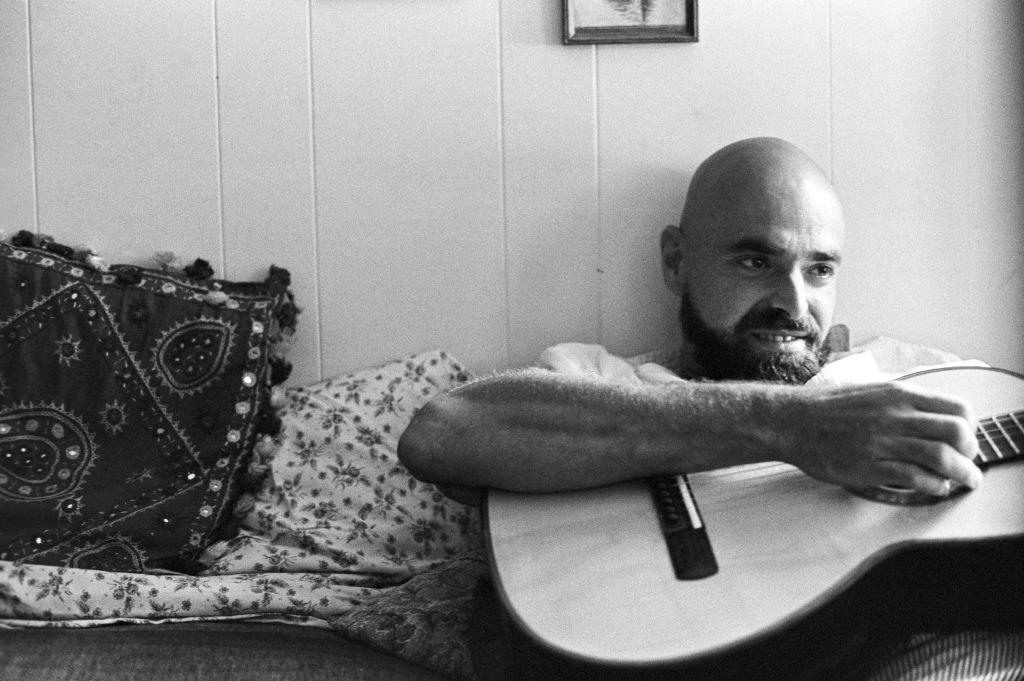 About Shel Silverstein
The Giving Tree and several more volumes of poetry and prose were written by Sheldon Allan Silverstein, who lived from September 25, 1930, until May 10, 1999.
In addition, he enjoyed creating cartoons, playing the guitar, and writing songs. He was a skilled playwright as well. His works have sold over 20 million copies worldwide and been translated into 20 languages.
The poet Silverstein claimed to have never studied other poets' works; his style was original and reflected his unusual, devoted, hard-headed, and humorous nature.
Although Silverstein died of a heart attack on May 10, 1999, his humorous and original poems continued beyond his passing. After his passing, the poetry book Runny Babbit (2005) was released.
In 2011, Every Thing On It came after. Before his passing, Shel Silverstein finished the poems that were used in these publications.
Interesting Facts about Shel Silverstein
a. Shoshanna Jordan Hastings, his only child, only lived to be eleven years old.
b. The Giving Tree was difficult for him to find a publisher for, but it has now sold more than 5 million copies.
c. The first children's book to appear on the New York Times bestseller list was A Light in the Attic (1981), and it stayed there for 182 weeks—three that's and a half years!
d. Some schools have outlawed the same book after complaints that it glorified cannibalism, Satan, and bad behavior among minors.
e. For Where the Sidewalk Ends, he received a Grammy Award for Best Children's Album. He "sang, screamed, and chanted" it.
f. In his poetry, Silverstein frequently employed fictitious characters.
g. In the ballparks of Chicago, he sold hotdogs.
READ ALSO:
Sick by Shel Silverstein
 
In this poem, the main character appears to be suffering from every ailment imaginable, but what happens when she finds it's not a school day? Children and adults will both find meaning in Shel Silverstein's poetry.
"I cannot go to school today,"
Said little Peggy Ann McKay.
"I have the measles and the mumps,
A gash, a rash and purple bumps.

My mouth is wet, my throat is dry,
I'm going blind in my right eye.
My tonsils are as big as rocks,
I've counted sixteen chicken pox

And there's one more—that's seventeen,
And don't you think my face looks green?
My leg is cut—my eyes are blue—
It might be instamatic flu.

I cough and sneeze and gasp and choke,
I'm sure that my left leg is broke—
My hip hurts when I move my chin,
My belly button's caving in,
My back is wrenched, my ankle's sprained,
My 'pendix pains each time it rains.

My nose is cold, my toes are numb.
I have a sliver in my thumb.
My neck is stiff, my voice is weak,
I hardly whisper when I speak.

My tongue is filling up my mouth,
I think my hair is falling out.
My elbow's bent, my spine ain't straight,
My temperature is one-o-eight.
My brain is shrunk, I cannot hear,
There is a hole inside my ear.

I have a hangnail, and my heart is—what?
What's that? What's that you say?
You say today is. . .Saturday?
G'bye, I'm going out to play!"
Other Poems by Shel Silverstein

 
Kids, teens, and adults alike may relate the message in this poetry for kids by Shel Silverstein to. We all experience moments when we feel as like no one truly knows us, as if we are hiding our genuine selves from everyone under a mask.
Underface
Underneath my outside face
There's a face that none can see.
A little less smiley,
A little less sure,
But a whole lot more like me
READ ALSO:
Lester
One of the most well-known children's poets is Shel Silverstein (1930-1999). Although many of his poems include a lesson, they are often entertaining and amusing.
This poetry imparts a caution against greed. This poem's protagonist receives a miraculous wish and then keeps asking for more. Until he discovers he has used no wishes, his selfishness persists throughout his life.
Because he is so focused on obtaining more and more, he misses out on everything that life offers.
Lester was given a magic wish
By the goblin who lives in the banyan tree,
And with his wish he wished for two more wishes-
So now instead of just one wish, he cleverly had three.

And with each one of these
He simply wished for three more wishes,
Which gave him three old wishes, plus nine new.
And with each of these twelve
He slyly wished for three more wishes,
Which added up to forty-six — or is it fifty-two?
Well anyway, he used each wish
To wish for wishes 'til he had
Five billion, seven million, eighteen thousand thirty-four.
And then he spread them on the ground
And clapped his hands and danced around
And skipped and sang, and then sat down
And wished for more.

And more…and more…they multiplied
While other people smiled and cried
And loved and reached and touched and felt.
Lester sat amid his wealth
Stacked mountain-high like stacks of gold,
Sat and counted — and grew old.

And then one Thursday night they found him
Dead — with his wishes piled around him.
And they counted the lot and found that not
A single one was missing.

All shiny and new — here, take a few
And think of Lester as you do.
In a world of apples, kisses, and shoes
He wasted his wishes on wishing.
Listen to the Mustn'ts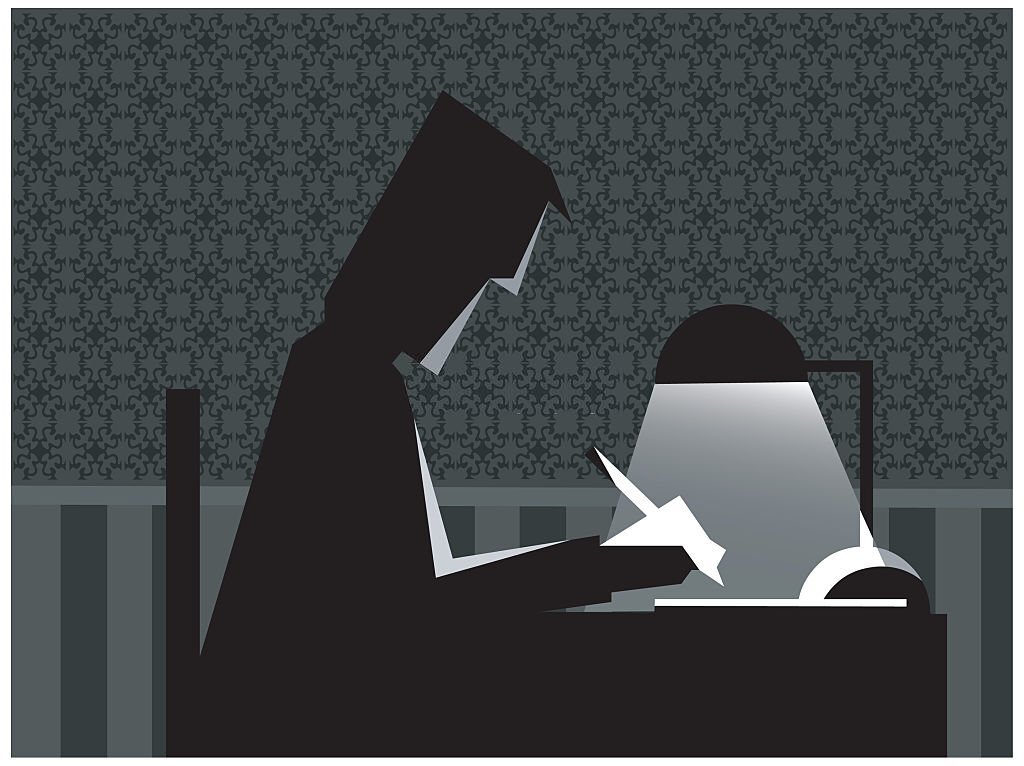 Shel Silverstein (1930–1999) composed poetry for small children, yet there are many lessons that adults may learn from his works.
This poem is chock-full of advice about dreaming big and sticking with it. Don't let other people get you down; after all, everything is possible.
Listen to the mustn'ts, child,
Listen to the don'ts
Listen to the shouldn'ts
The impossibles, the wont's
Listen to the never haves
Then listen close to me. –
Anything can happen, child,
Anything can be
We hope that this list satisfies your curiosity. Do well to share and please leave us a comment in the section below.