Poetry about Needing A Loved one or Someone Dear
Poetry about Needing A Loved one or Someone Dear
Poetry about Needing – A great way to capture your loved one's heart is through love poems. Women appreciate well-thought-out, sweet, and beautiful love poems.
Love poems will surely make your girlfriend, fiance, or wife appreciate you more. Although not all of us are skilled in creating love poems for our loved ones, there are tons of famous love poems and samples available online that you can use.
They may not be your own words but they are great to express your love in the simplest but sweetest way possible.
The following love poems we're sharing with you are among the most romantic and meaningful love poems we could find.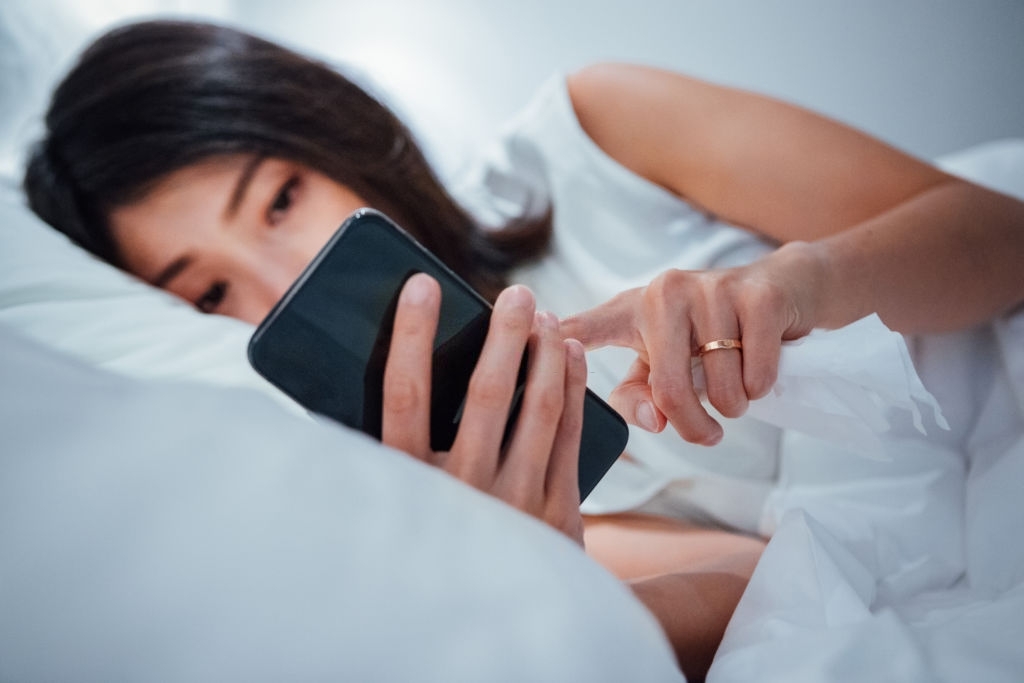 1. My Melody
Amazing and beautiful,
not a flower or a tree.
Much prettier than that,
and only I can see.

Loving and caring
right down to the core.
Filling me with happiness
and so much more.

Eyes are so stunning,
cannot look away.
Gorgeous and shining
all throughout the day.

Here in your arms
is where I belong.
The beating of your heart
is like a beautiful song.
– Poem by Eric Pribyl
2. [i Carry Your Heart With Me(i Carry It In]
i carry your heart with me(i carry it in
my heart)i am never without it(anywhere
i go you go,my dear;and whatever is done
by only me is your doing,my darling)

i fear

no fate(for you are my fate,my sweet)i want
no world(for beautiful you are my world,my true)
and it's you are whatever a moon has always meant
and whatever a sun will always sing is you

here is the deepest secret nobody knows
(here is the root of the root and the bud of the bud
and the sky of the sky of a tree called life;which grows
higher than soul can hope or mind can hide)
and this is the wonder that's keeping the stars apart

i carry your heart(i carry it in my heart)
– Poem by E.E. Cummings
3. What sound was that?
I turn away, into the shaking room.
What was that sound that came in on the dark?
What is this maze of light it leaves us in?
What is this stance we take,
To turn away and then turn back?
What did we hear?
It was the breath we took when we first met.
Listen. It is here.
— Poem by Harold Pinter
4. Since There's No Help
Since there's no help, come let us kiss and part;
Nay, I have done, you get no more of me,
And I am glad, yea glad with all my heart
That thus so cleanly I myself can free;
Shake hands forever, cancel all our vows,
And when we meet at any time again,
Be it not seen in either of our brows
That we one jot of former love retain.
Now at the last gasp of Love's latest breath,
When, his pulse failing, Passion speechless lies,
When Faith is kneeling by his bed of death,
And Innocence is closing up his eyes,
Now if thou wouldst, when all have given him over,
From death to life thou mightst him yet recover.
– Poem by Michael Drayton
5. Love's Philosophy
The fountains mingle with the river
And the rivers with the ocean,
The winds of heaven mix for ever
With a sweet emotion;
Nothing in the world is single;
All things by a law divine
In one spirit meet and mingle.
Why not I with thine?—

See the mountains kiss high heaven
And the waves clasp one another;
No sister-flower would be forgiven
If it disdained its brother;
And the sunlight clasps the earth
And the moonbeams kiss the sea:
What is all this sweet work worth
If thou kiss not me?
– Poem by Percy Bysshe Shelley
6. A Red, Red Rose
O my Luve is like a red, red rose
That's newly sprung in June;
O my Luve is like the melody
That's sweetly played in tune.

So fair art thou, my bonnie lass,
So deep in luve am I;
And I will luve thee still, my dear,
Till a' the seas gang dry.

Till a' the seas gang dry, my dear,
And the rocks melt wi' the sun;
I will love thee still, my dear,
While the sands o' life shall run.

And fare thee weel, my only luve!
And fare thee weel awhile!
And I will come again, my luve,
Though it were ten thousand mile.
– Poem by Robert Burns
7. When You Are Old
When you are old and grey and full of sleep,
And nodding by the fire, take down this book,
And slowly read, and dream of the soft look
Your eyes had once, and of their shadows deep;

How many loved your moments of glad grace,
And loved your beauty with love false or true,
But one man loved the pilgrim soul in you,
And loved the sorrows of your changing face;

And bending down beside the glowing bars,
Murmur, a little sadly, how Love fled
And paced upon the mountains overhead
And hid his face amid a crowd of stars.
– Poem by William Butler Yeats
8. When I Die I Want Your Hands On My Eyes
When I die I want your hands on my eyes:
I want the light and the wheat of your beloved hands
to pass their freshness over me one more time
to feel the smoothness that changed my destiny.

I want you to live while I wait for you, asleep,
I want for your ears to go on hearing the wind,
for you to smell the sea that we loved together
and for you to go on walking the sand where we walked.

I want for what I love to go on living
and as for you I loved you and sang you above everything,
for that, go on flowering, flowery one,

so that you reach all that my love orders for you,
so that my shadow passes through your hair,
so that they know by this the reason for my song.
– Poem By Pablo Neruda
9. Life in a Love
Escape me?
Never—
Beloved!
While I am I, and you are you,
So long as the world contains us both,
Me the loving and you the loth,
While the one eludes, must the other pursue.
My life is a fault at last, I fear—
It seems too much like a fate, indeed!
Though I do my best I shall scarce succeed—
But what if I fail of my purpose here?
It is but to keep the nerves at strain,
To dry one's eyes and laugh at a fall,
And baffled, get up to begin again,—
So the chase takes up one's life, that's all.
While, look but once from your farthest bound,
At me so deep in the dust and dark,
No sooner the old hope drops to ground
Than a new one, straight to the selfsame mark,
I shape me—
Ever
Removed!
— Poem by Robert Browning
10. Delight in Disorder
A sweet disorder in the dress
Kindles in clothes a wantonness:
A lawn about the shoulders thrown
Into a fine distraction–
An erring lace, which here and there
Enthrals the crimson stomacher–
A cuff neglectful, and thereby
Ribbands to flow confusedly–
A winning wave, deserving note,
In the tempestuous petticoat–
A careless shoe-string, in whose tie
I see a wild civility–
Do more bewitch me than when art
Is too precise in every part.
— Poem by Robert Herrick
11. At Last
At last, when all the summer shine
That warmed life's early hours is past,
Your loving fingers seek for mine
And hold them close—at last—at last!
Not oft the robin comes to build
Its nest upon the leafless bough
By autumn robbed, by winter chilled,—
But you, dear heart, you love me now.

Though there are shadows on my brow
And furrows on my cheek, in truth,—
The marks where Time's remorseless plough
Broke up the blooming sward of Youth,—
Though fled is every girlish grace
Might win or hold a lover's vow,
Despite my sad and faded face,
And darkened heart, you love me now!

I count no more my wasted tears;
They left no echo of their fall;
I mourn no more my lonesome years;
This blessed hour atones for all.
I fear not all that Time or Fate
May bring to burden heart or brow,—
Strong in the love that came so late,
Our souls shall keep it always now!
– Poem by Elizabeth Akers Allen
Whenever you miss your partner, the world seems to be going in circles, and your day most times seem extremely long. We all have that one person that we hold dearly, whether it be an animal or a person.
And when we face hard situations, those persons really pull us through, and when we're not close. Their absence is really felt.
Daily Time Poems.