7 of the Best Comedy Manga to Enjoy on Sunny Days
There are plenty of manga series out there that can make even the most gloomy individuals smile, as comedy is a genre that has been mastered by many. Here are the 7 best comedy manga for your comic relief.
Everybody occasionally has a bad day, especially when things don't go as anticipated or planned. In certain circumstances, all that is left to do is try to move on.
A little comedy can also help if mindfulness or meditation are unable to lift the lingering gloom. In light of this, the following series are the highest-rated ones in the comedy category.
Whatever the case, these series are all deserving additions due to their capacity to provide humor in the midst of the action, thrills, and chills. There are many funny titles in highly ranked titles, whether there is hitting and kicking or clumsily sneaking up.
Additionally, and as is evident throughout this list, a lot of excellent manga understand how to add humor to enhance other genres. Here are the top 7 selections as they stand right now.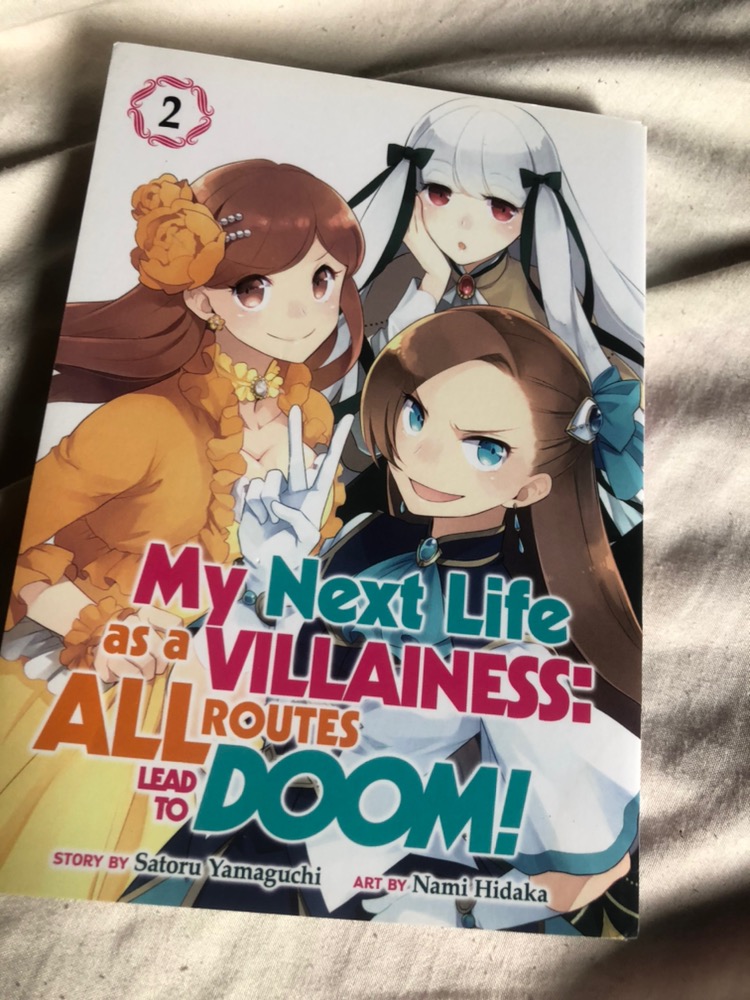 With a recently announced second anime season, My Next Life as a Villainess is one of the best things I've ever consumed.
It revolves around the life of a high school girl who gets reincarnated as the villain in an otome game. Her fate is not looking good (be exiled or die!), so she creates an elaborate plan to change her game story destiny!
But this changes every single part of the game, not only the outcome but also the relationships around her. Bisexual icon Katarina Claes will enchant you quickly.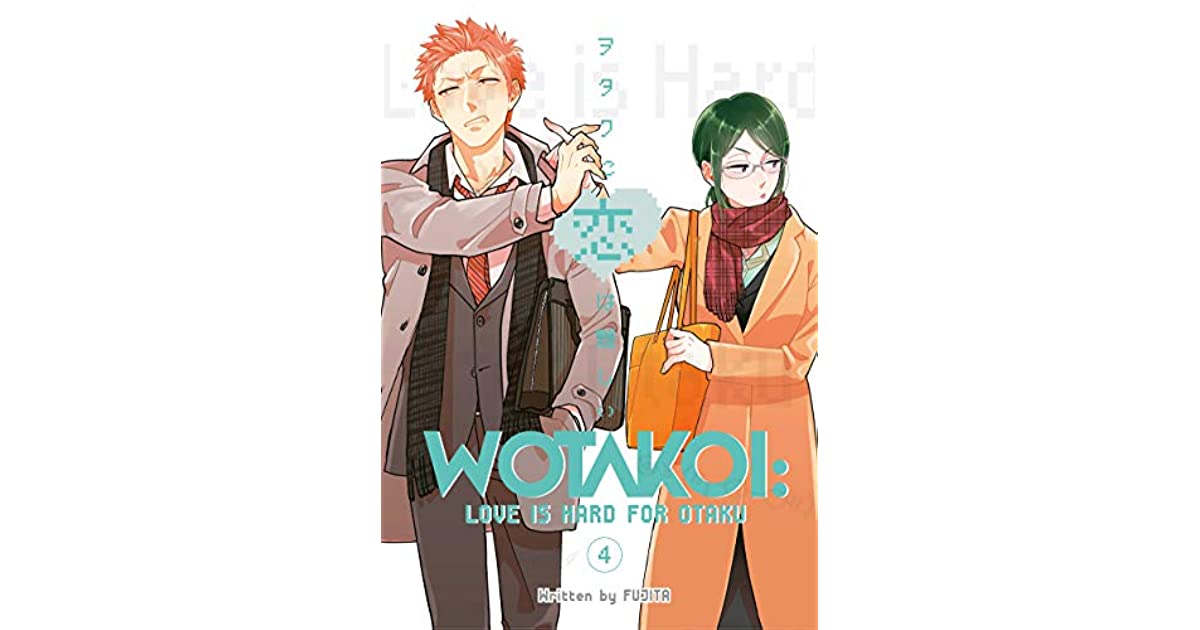 I'm obsessed with this story and I want everyone to read it immediately if you haven't yet. For the gamers, the geeks, and the romance fanatics, this one's for you.
A geeky girl who loves yaoi manga and a quiet gamer boy are old friends who find themselves working for the same company. Because they don't want people to know they are otaku, they decide to fake date.
This is the start of a hilarious story where you meet their best friends, siblings, and all types of interesting geeky stuff.
With an anime adaptation releasing on Netflix soon, The Way of the Househusband is hilarious. I'm so excited that they are making an animated adaptation because it's going to be epic.
The story follows the life of former yakuza boss Tatsu, also known as 'the Immortal Dragon'. He has retired though, choosing to support his wife— doing household chores, cooking dinner, and fighting other yakuza bosses for supermarket sales.