22 Books like Where the Crawdads Sing
Satisfy your craving for more wonderful novels centered around family dramas and nature with this list of 25 books like Where the Crawdads Sing.
Where the Crawdads Sing, Delia Owens' historical fiction masterpiece, engulfed the summer of 2018 in an ethereal mist of love, prejudice, retribution, and Southern grit. Crawdads is a beautiful coming-of-age story with verdant descriptors and intense conflict among an engrossing cast of characters.
If a Barkley Cove mosquito has you craving a similar read, try one of these titles and rejoice that the story will be adapted for the big screen in July 2022!
Weylyn Grey was born in a blizzard and is said to have been raised by wolves. He is unique, endearing, and mysterious, and he has the extraordinary ability to transform the lives of anyone who meets him.
Weylyn Grey transforms ordinary life into magic before our eyes in this story told from the perspectives of those who meet him.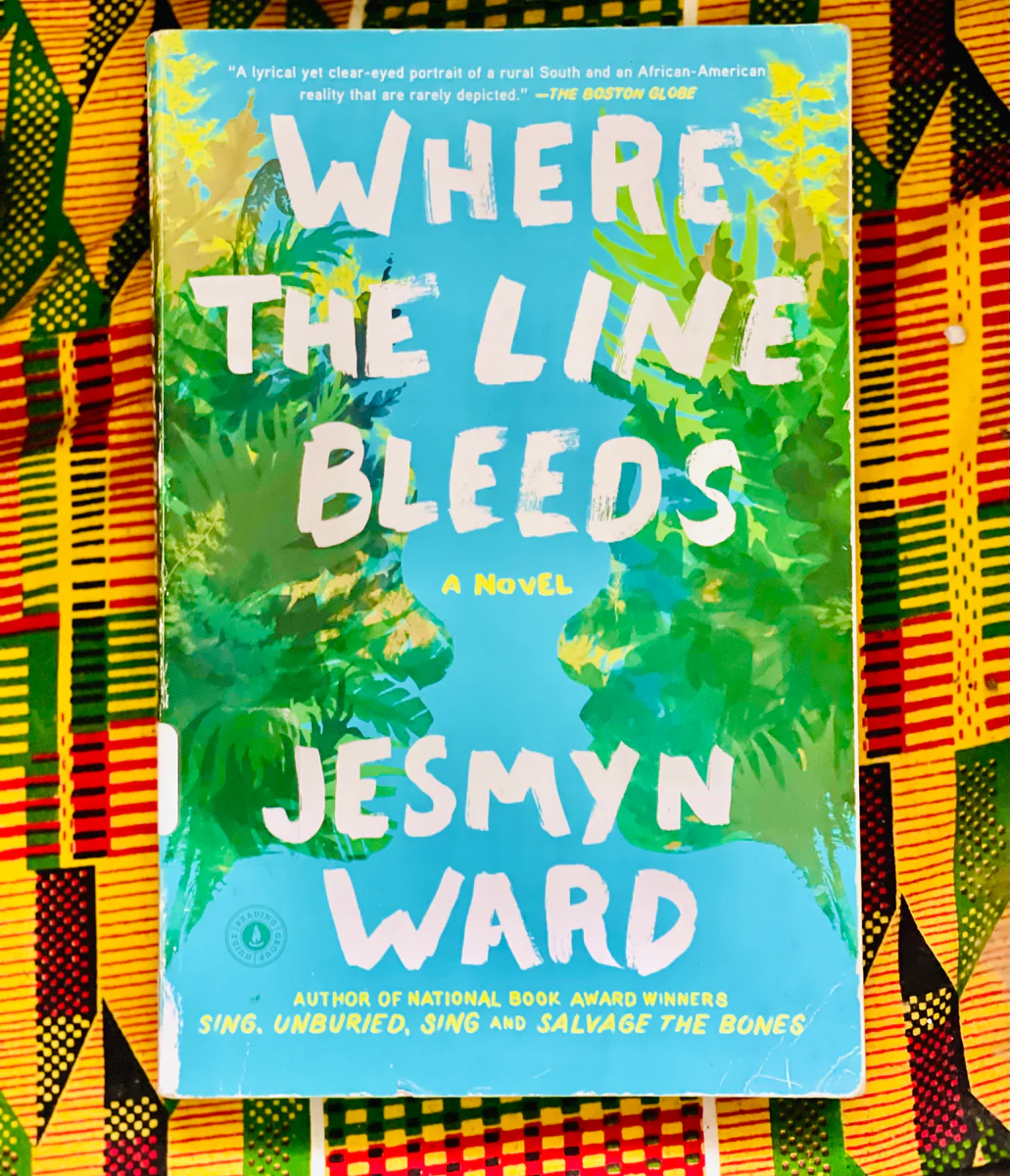 Where the Line Bleeds is a one-summer portrait of a small-town Southern American family. Joshua and Christophe, recent high school graduates and twin siblings living on the Mississippi Gulf Coast after Katrina, are struggling to find work.
While Joshua eventually finds work on the docks, Christophe's life spirals out of control as he turns to drug dealing. Joshua and Christophe's parents' unexpected reappearance forces shocking confrontations and a test of fraternal love.
In 1950s Tennessee, Ivorie Walker entered her early thirties and suddenly finds herself alone in life. She spent her youth declining the advances of handsome young suitors in her small town, but, when her mother dies, she finds herself lonely and with more time than she knows what to do with.
She lives in her childhood home and tends to the family farm that's been passed down to her. When a boy who lives by himself in the hills begins sneaking onto her farm to steal food, she becomes determined to find out who is and how he came to live in the hills.
As she works to uncover answers, she finds a trove of secrets that the townspeople would prefer to keep hidden.
Turtle Alveston, 14, lives on the California coast and spends most of her time exploring the Redwood forest. The turtle lives in isolation after her mother's death, with an overbearing father and schoolmates who don't seem to understand her.
When Turtle meets Jacob, a high school boy, and gets a glimpse of his life, her reality becomes clearer, and she realizes that the life she is living with her father isn't healthy or sustainable. The young adolescent begins to plot her escape and prepares for survival in the woods.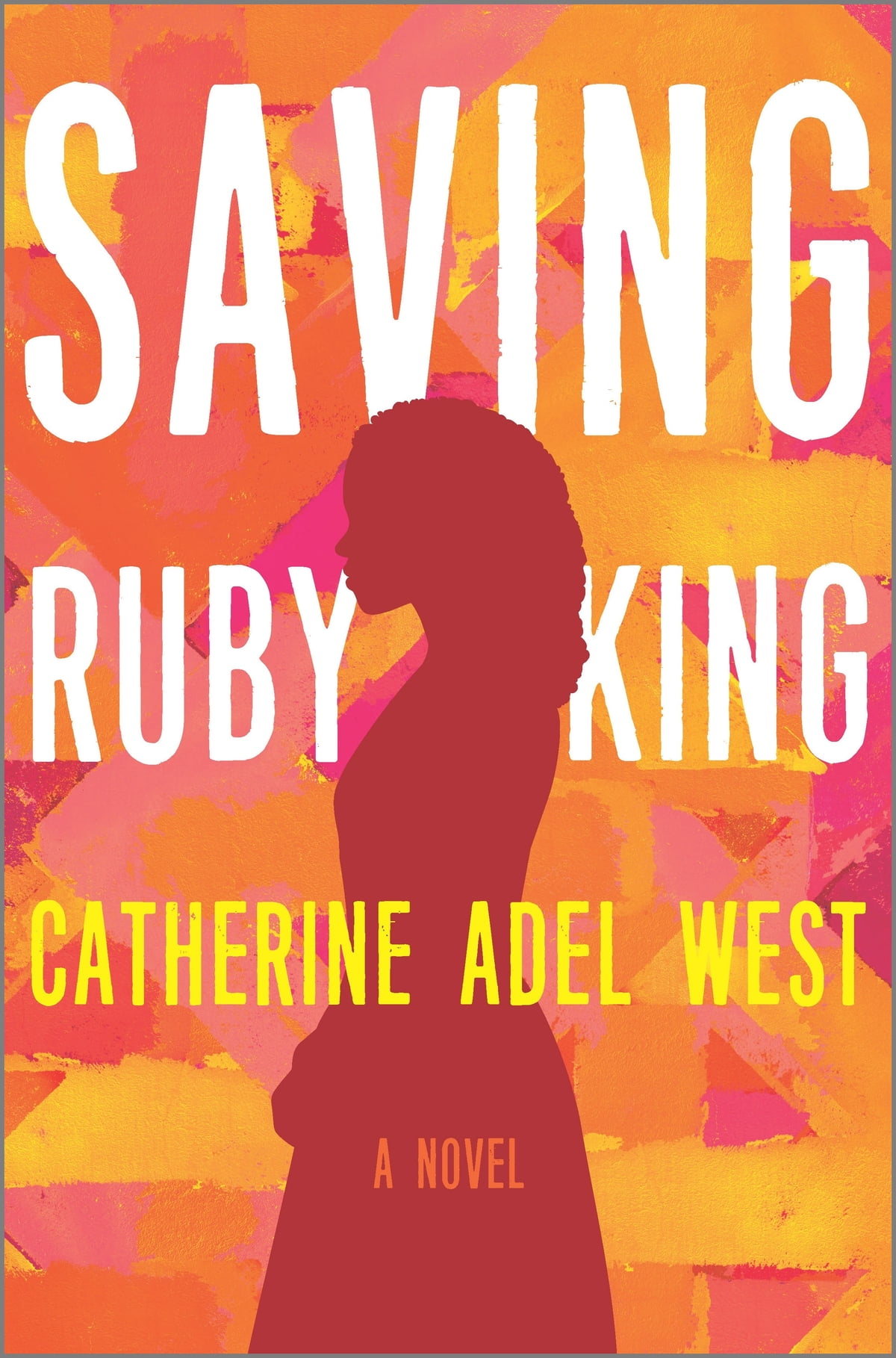 Ruby is suddenly left at home alone with her violent father after her mother is murdered. Her mother's murder has been dismissed by police as just another homicide in a predominantly black neighborhood.
Ruby's friend Layla is the only one who understands the gravity of the situation, but Layla's father has forbidden her from further involvement with the Kings.
What follows is a test of friendship and a rescue mission for Ruby that will reveal tragic secrets.
Before We Were Yours, another runaway hit, will undoubtedly satisfy any lingering desire for swampy, Southern historical fiction.
This is the story of siblings estranged from their parents and each other, the scandals and trials they face in the foster system, and their unlikely connections as the years pass. It is set between mid-century Memphis and present-day Aiken, South Carolina.
Before We Were Yours is based on the true scandals of the Tennessee Children's Home Society and is a testament to human nature and one's prevailing identity regardless of where life may take them.
For years, Helena Pelletier has hidden the harrowing truth about her father from everyone, even her husband.
But, after Helena's father breaks out of prison, a manhunt begins, and Helena recognizes herself as the only person with a shot at finding him.
Set in Michigan's marshy Upper Peninsula, The Marsh King's Daughter is a thrilling, nature-filled tale about the relationship between captor and captive.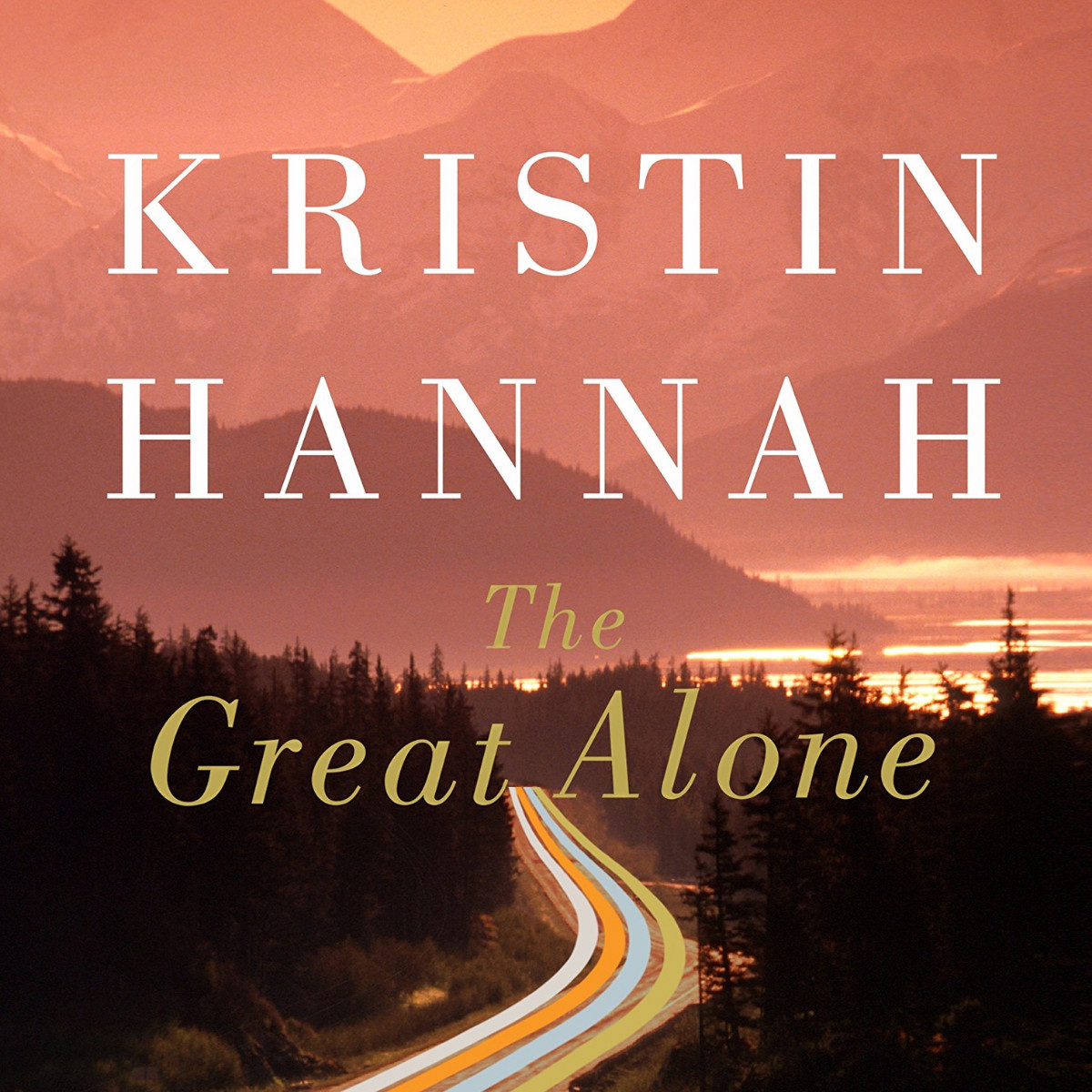 The successor to Kristin Hannah's wildly popular The Nightingale, The Great Alone is a story of isolation, resilience, and societal impact on private goings-on.
A PTSD-suffering Vietnam POW moves his family to remote Kaneq, Alaska to escape the in his opinion inevitable armageddon brewing in the Lower 49.
When Ernt Allbright discovers a cohort of like-minded men up in the Alaska wild, the lives of his wife and daughter endure the side effects.
The Great Alone's Leni will remind you of Kya in her reliance on basic survival instincts and the way she responds to the possibility of becoming a mere victim of circumstance.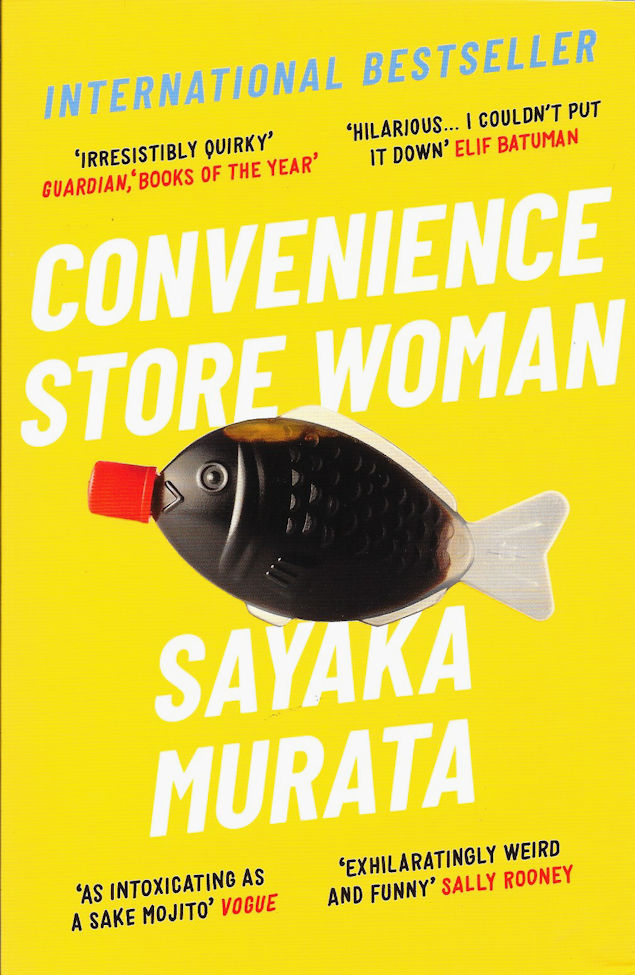 Convenience Store Woman's Keiko is a solitary individual and a creature of habit. When Keiko's very comfortable status quo is one day upended, questions of the necessity of conformity come into play.
While Keiko's day-to-day attitudes and quirks certainly have their differences when compared to Kya's, the two characters share a similarity in marching to the beat of their own respective drums.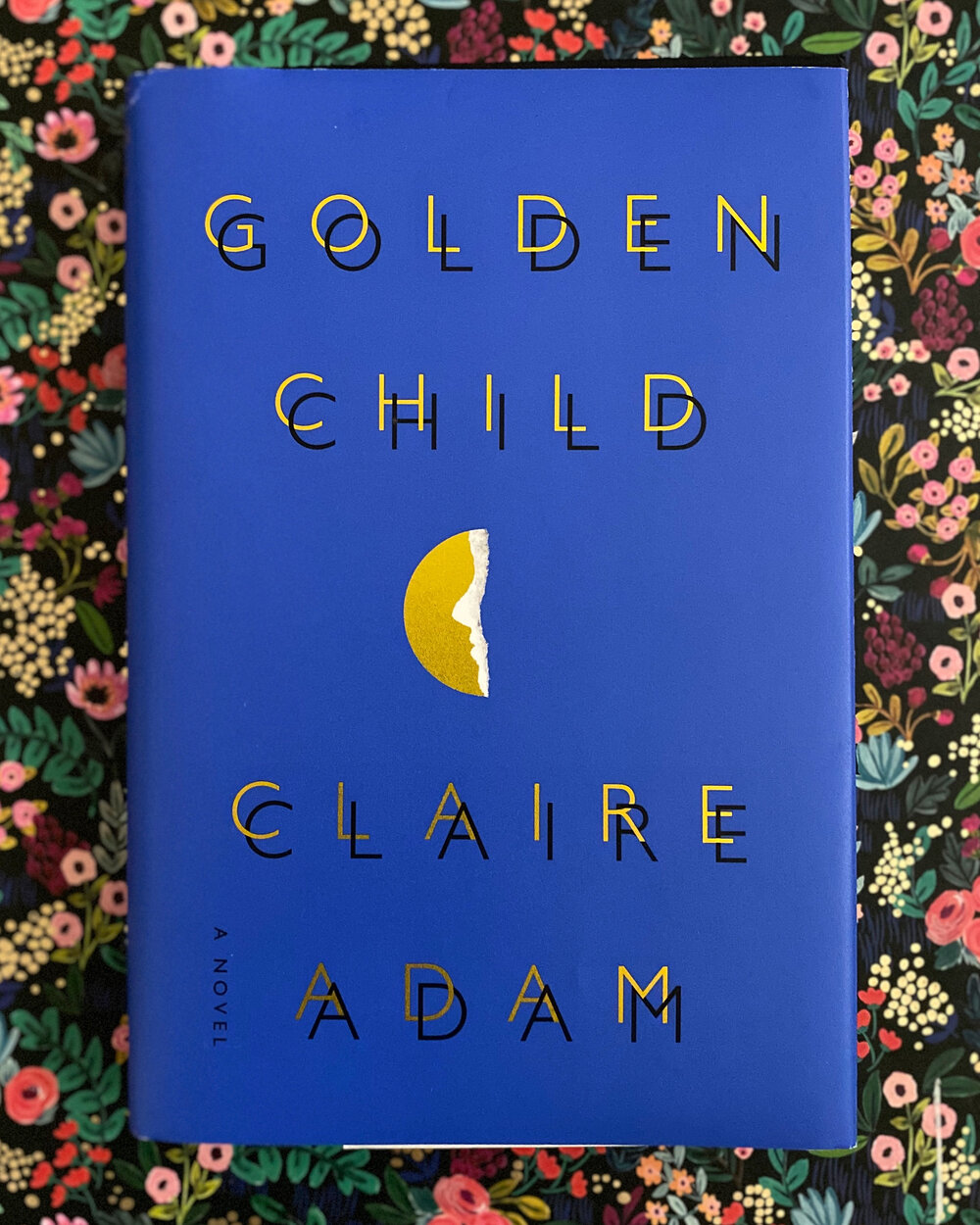 Claire Adam's Golden Child is a story of expectations, limitations, and how an individual can progress through life with those imposed on him.
Set in rural Trinidad and full of juxtaposing beauty and discomfort, Golden Child, similarly to Crawdads, explores themes of betrayal and familial dysfunction and its lasting impacts; Golden Child's matter-of-fact tone is also reminiscent of Kya's emotional disconnection from much of her human surroundings in favor of her natural ones.
Beartown by Fredrik Backman
On the surface, Beartown is the story of a crime committed by a member of the small-town high school's winning hockey team.
At its core, however, this is a story of small-town politics, the acts people are willing to overlook because of someone's place in society, and the ripple effect of just one person speaking up.
The city of Beartown, its society, and its small-scale nationalism are very reminiscent of Barkley Cove and the residents' views of all that surrounds them and their willingness or lack thereof to let those views be changed.
Another Southern historical fiction gem, The Secret Life of Bees will provide a similar ambiance to Crawdads but offers almost a parallel universe-Esque storyline.
Full of southern charm and grit and a strong connection to nature and other women, this coming-of-age tale might prompt you to consider, "What if Kya had a Rosaleen to look out for her?"
Sue Monk Kidd's novel the role of mothers and women will have you reflecting on the role of a mother's absence in Crawdads.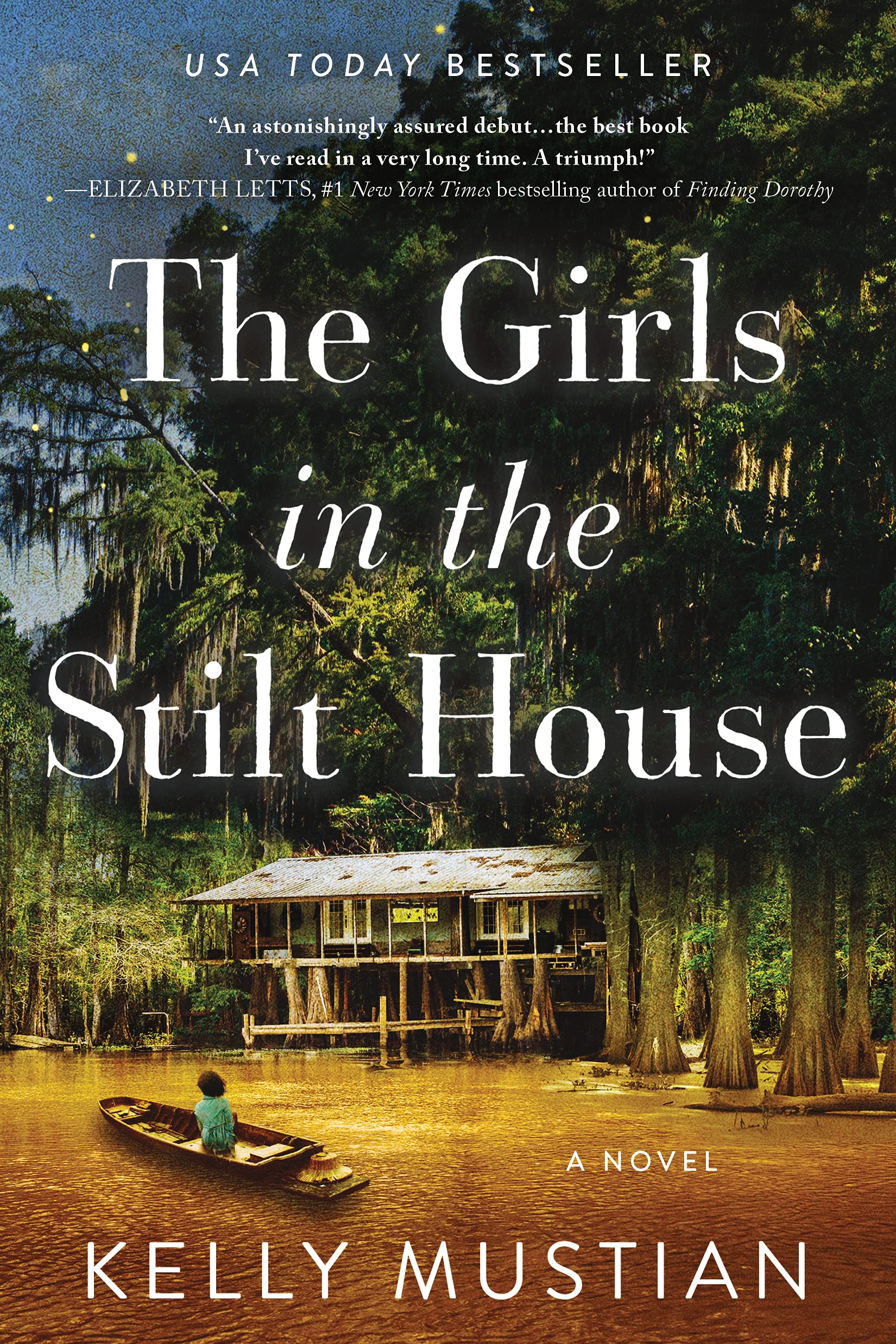 When Ada traded in her tumultuous life on the swamp for a different experience in Baton Rouge, she thought she was free from her difficult dad.
However, things took a turn, and soon she would have to return home. On the other side of the swamp, Matilda is working hard to protect her family from some dangerous locals and formulates a plan for the girls to head north and expose all of the sordid secrets hiding in the south.
As they become closer on their treacherous journey, these two realize that their lives are more intertwined than they thought, and they must reconcile the past to survive the future.
Ten years ago, Trumanell vanished without a trace, and the only clue she left behind was a bloody handprint.
However, the community has not forgotten, as posters remain plastered all over town in hopes of her return. When Tru's brother Wyatt discovers a lost girl wandering in a field, he believes that this is a sign, and so does Odette, the town's youngest police officer.
On a mission to get to the bottom of both cases, Odette is determined to figure out what's right in front of her while simultaneously digging up dark secrets from a decade ago. Suddenly everyone is a suspect, and nobody is safe.
Lakewood by Megan Giddings
It wasn't until Lena's grandma passed away that she became aware of her family's insurmountable debt. She feels that she has no choice but to quit college and get a good-paying job. When she accepts an offer in the remote town of Lakewood, she can't believe her good luck.
Not only is the pay incredible, but it comes with free housing. The only caveat is that the work is top secret and includes experimental drugs being administered to humans.
Although the company paints a picture of promise for a better future, she realizes that while this job may pay well, the actual cost comes with dire consequences.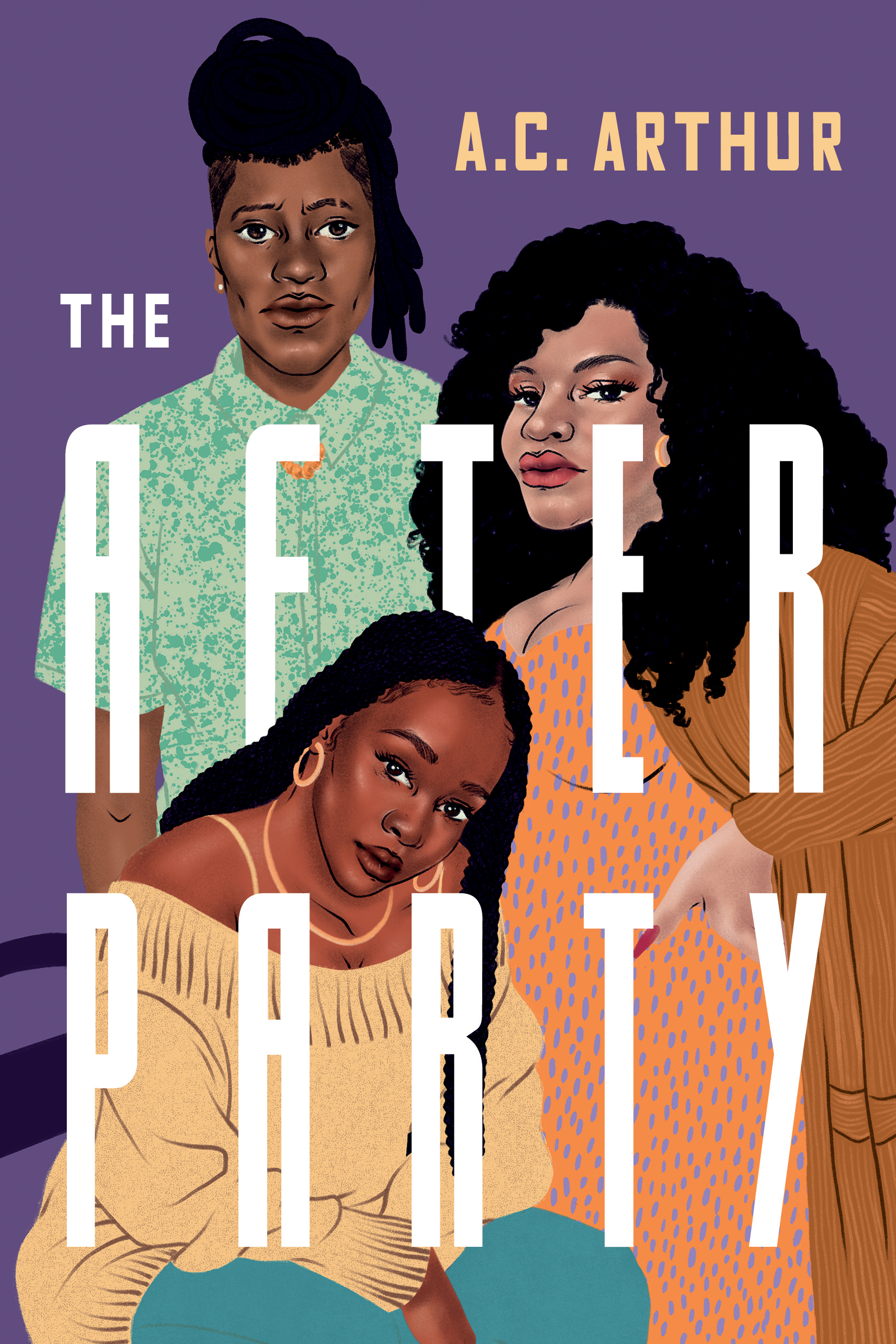 Jackie, Venus, and Draya have formed a close bond at work. Not only are they intelligent and deserving of recognition, but they all can't stand their boss.
After the company holiday party, the ladies continue socializing and verbalize how much better their lives would be without their demanding boss ruining their days. So when he turns up murdered the next day, the women are shaken to the core.
This plot twist takes them down a road with several unexpected turns, and they will need to rely on each other more than ever to navigate the utterly unexpected situation they find themselves in.
Vivian appears to have it all. As a successful lawyer, she spends her days advocating for patients with mental illness, but her nights are filled with haunting childhood memories.
On top of that, she struggles with being a Black, Latinx female in a predominately white society. Her coping skills consist of dating, dieting, and spending time with her best friend, Jane.
When a family reunion pushes Vivian to make a change, she feels more lost than ever and starts to spiral. With everything on the line, will she finally find a way to heal from the trauma holding her hostage?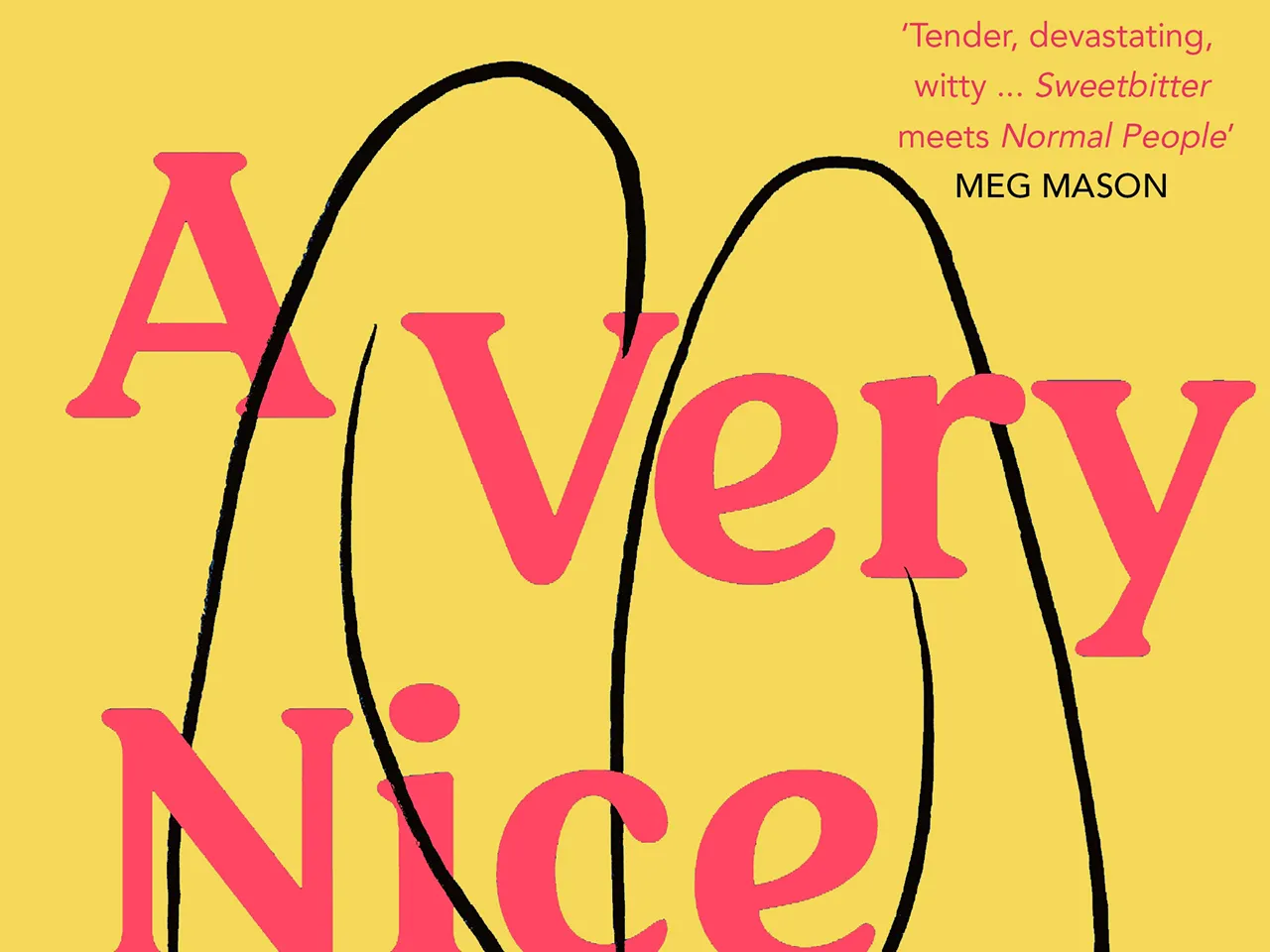 Anna feels like a misfit with everything she does. After receiving a coveted spot at the elite London Conservatory, it becomes even more clear that she has nothing in common with her wealthy classmates. With no family to help her out, she finds a job as a singer in a bar to earn some extra cash.
It's there that Anna meets a mysterious, rich man named Max, and it's love at first sight. Even though early signs point to a toxic relationship, she is desperate with desire for him.
Between auditions, rehearsals, and trying to force real human connection, she wonders if the hustle is worth losing herself in the process.
Forty-year-old Bix is a father of four and bored with daily life. So when he stumbles upon a group of Columbian professors experimenting with accessing suppressed memories, he's all in.
He runs with the new technology and creates a program called "Own Your Unconscious," where you can download your memories and exchange them, allowing the experiences of others to be embedded into your own mind.
Although some find this to be fascinating, others realize the dire consequences. As the past intersects with the present, humans start to question everything about their current reality.
Andrea appeared to be living a fantasy life from the outside. She was successful in her career and marriage, while happily raising a family in one of Houston's most desirable neighborhoods.
However, everything changed a few months later when Andrea's husband, Craig, was charged with her murder.
Shortly after news of Andi's untimely death broke, this case became the talk of the town, and everyone was suddenly trying to get to know her after she was gone. As buried secrets and hidden truths begin to surface, it only leads to more unanswered questions that only she can answer.
Tara's parents abandoned her with extended family and fled to Dubai with their newborn son when she was only eight years old. She is now an American resident and the wife of Sanjay, a tech executive, reliving her life as a prisoner in her own home.
Tara is unhappy as a result of her arranged marriage and accepts help from Americans who want to help her find a way out. Longing for her own life, she finally breaks free and rekindles her romance with Cyrus
Saldanha, her true love. But if her family has anything to do with it, this fairy tale may not have a happy ending.
Warren and Rae Lynn get along well on their small turpentine farm in North Carolina. Despite the hardships of her job, Rae Lynn is grateful for her husband and the ability to make ends meet.
But when Warren makes a critical error that could cost them everything, Rae Lynn takes a risk and disguises herself as Ray and heads to Swallow Hill for work.
She quickly notices that the couple who run this farm isn't having a happy marriage, but she must be careful not to get too close or she will reveal her identity. With so much at stake, she needs to figure out how to get out of this mess before it's too late.