Birthday poems for that Special Friend or Family Member
Birthday poems for that Special Friend or Family Member.
Birthday poems – A birthday is a special time that comes once every year to celebrate life and be joyful, to be with your loved ones and friends, family, and those who care about our wellbeing.
A birthday can be seen as a serious or joyful time depending on a person's age and attitude towards life.
On birthdays we look back on our failures and successes. We focus on our goals for the future and reflect on the past year.
These are all the thoughts that may run through our minds on birthdays, but the main thing is that birthdays should be used as an opportunity to celebrate life and be joyful for the chance to be alive and celebrate life with friends and family.
Poems for Birthdays to share with friends and loved ones.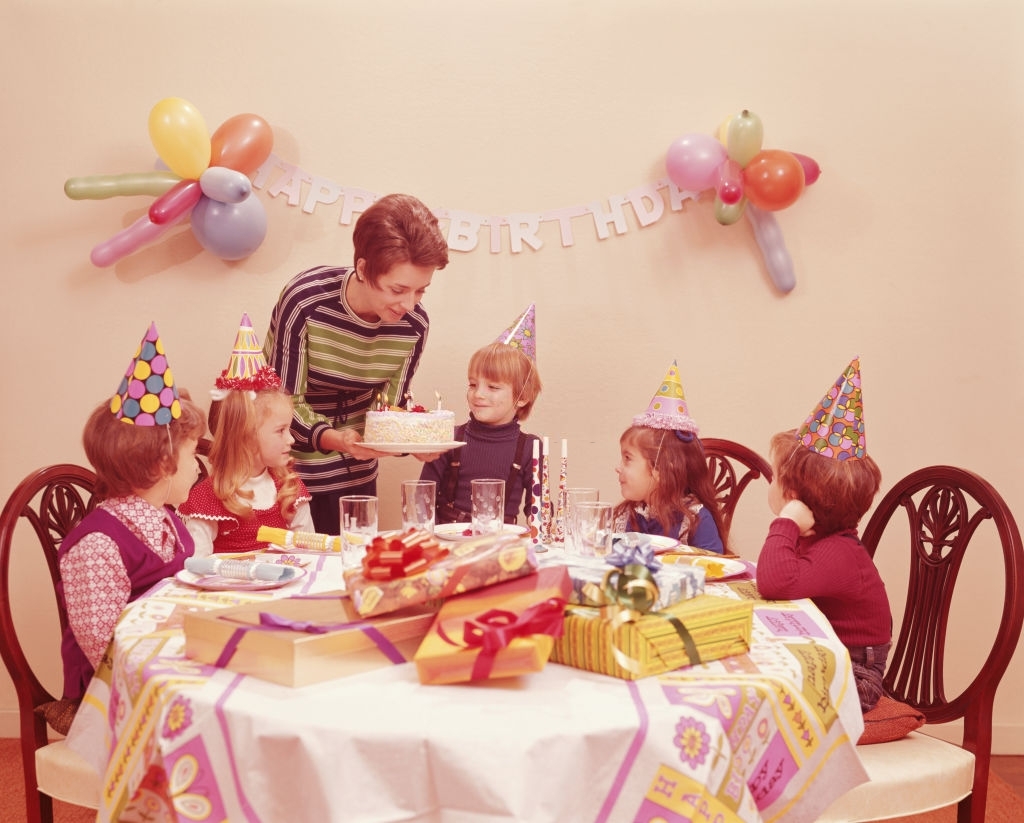 1. Unforgettable Birthday
I'm wishing you a birthday
You never will forget,
A day packed full of pleasure,
Your very best birthday yet.

And when your birthday's over,
I'm wishing quite sincerely
That happiness and joy and fun
Will fill your birthdays yearly!
– Poem By Joanna Fuchs
2. Another Year
Another year has passed
A birthday for you is in store
May you find this coming year
Be one with lots of open doors.

Follow your dreams
Remember you can achieve
All that you dream
Whatever your mind can conceive

So this poems brings
wishes for you
in hopes that the coming year
is filled with things you love to do.
– Poem by Catherine Pulsifer
3. Time Goes
The years go by so fast
It seems like only yesterday
We had a birthday splash
And now a full year has again gone past.

Time goes by and then we see
How the years just seem to fly by
I know that you agree with me
It is a fact of life we can't deny

So live this year
Be all that you can be
As we will turn around
And next year will be here.
– Poem By Kate Summers
4. Birthday Blessings
Instead of counting candles,
Or tallying the years,
Contemplate your blessings now,
As your birthday nears.

Consider special people
Who love you, and who care,
And others who've enriched your life
Just by being there.

Think about the memories
Passing years can never mar,
Experiences great and small
That have made you who you are.

Another year is a happy gift,
So cut your cake, and say,
"Instead of counting birthdays,
I count blessings every day!"
– Poem By Joanna Fuchs
5. The Passing Years
Age is a quality of mind:
If you have left your dreams behind,
If hope is lost,
If you no longer look ahead,
If your ambition's fires are dead,
Then you are old.

But if from life you take the best
And if in life you keep the jest,
If love you hold,
No matter how the years go by,
No matter how the birthdays fly,
You are not old.
– Poem by Edward Tuck
6. The Happiest Age
What age is happiest?
Had you asked me,
I would have made this plea:
the Now is best.

What joy to live with zest each newborn day;
and from the Moment wrest what Life will give away.
The Past is but a guest who came and went,
and left this one behest: to be content.

Think how To-day is blest!
We've eyes to see Nature in Beauty drest for you, for me.
What matter that the crest of Youth is past.
Youth lives within the breast with joys that last.
The will to do our best, and hands for giving.
Oh! Now's the happiest, best time for living!

What age is happiest?
Oh! hear my vow, for I have put the test –
the happiest's Now.
Sweet sighs and kindly jest for warmth and cheer;
and Love's most high bequest to crown the year.
– Poem by Wilhelmina Stitch
7. Happy Birthday
My wish for you on this special day
Is that the coming year goes well
And may life treat you great in all the ways
That my wishes and words can't tell.

Behind you now is yesterday
Let your experience and knowledge pave the way
Here's to you and to your success
We know you will give it your best.

So happy, happy birthday
We wish you many more
and on this day to you we say
We know life has good things in store
– Poem by Theodore W. Higginsworth
8. My Friend On Your Birthday
Dear friend, let me say
something on this special day
Though we are far apart,
You'll be always in my heart.

I cherish those moments,
our silly fights and funny talks
and how we grew together,
stayed united in grief and laughter.

May your face always light up with glee.
I wish you never ever feel empty.
I pray, may God be always by your side.
I want you to always lift up your head in pride.

My friend, on your birthday,
all I want to say
is that you mean the world to me
and you are more than just a friend to me.
– Poem by Anisha Joseph
9. Happy Birthday
The world was blessed with your beauty on this very special day.
Thank you for being so truly great with the amazing personality you portray.

Your grace cannot be matched as it's unique in every way.
Your heart cannot be snatched as you give love freely anyway.

What I wish for you is for all your dreams to come shining through.
What I pray for you is for your success, which is overdue.

Happy birthday to you from someone who truly appreciates you.
Happy birthday to you for all the good work that you always do.
– Poem by Vashni Kelly
10. Love And Hugs
A bunch of flowers,
A homemade cake,
That special gift,
A birthday steak.

A Facebook greeting,
And a cyber card.
We hold these gifts
In high regard.

But the greatest gift
I can truly say
Is our love and hugs
On your special day.
– Poem by Pamela J. Langdon
11. Missed Birthday
I'm so sorry I missed your birthday.
A special day, I know it's true.
But birthdays are only here one day,
And I love you the whole year through.

Birthday cards are only pieces of paper,
Verses written by someone we never knew.
How could they ever truly explain
All the feelings I have for you?

So I've bought a card without any verse
As I wanted to write one of my own
To let you know what you really mean to me
And not words from someone unknown.

Yes, birthday cards are just pieces of paper
That we read then just put away,
But my love for you is forever,
And forever means now and always.
– Poem by John P. Read
12. Hapi Bufday
It's anoda special day that comes once a year
a day where conversations fill the air
a day you dance and forget all your fears
a day you party and merry
puttin' behind your problems and things that make you weary…

It's a day that goes down the memory lane
a day your mum felt so much pain
and almost faint
but all this was like it never happened
'cause the joy of you been born has overclouded the wail…

Funny jokes and laughs out loud
is what you'll get, 'cause we'll be your crowd
don't worry, it's not gonna be rowdy
but composed and it will just be dandy
and we'll make sure there's a lot of candy…

We shall dance all through the night
with the stars sparkling bright
dining and winein tight
until our spirit are truly light
and pray all things stay right…
– Poem by David
HAPPY BIRTHDAY!!!.
These poems are meant to celebrate the life of a loved one. So as you go through them we hope you find the right one for that special person. We do hope you had an interesting read.
Daily Time Poems.