20 of the Best Books for 10th Graders
These are the absolute best books for 10th graders, spanning fiction, non-fiction, and many other genres.
Reading is important at any age, and while certain books may be required by the curriculum, there are a plethora of other age-appropriate books available on the market.
Here is our definitive list of the best books for 10th graders, covering fiction, nonfiction, and a variety of other genres.
Fiction Books for 10th Graders
A 10th-grade student is ready to tackle more complex ideas and themes. He's prepared to read both classic and contemporary works of literature.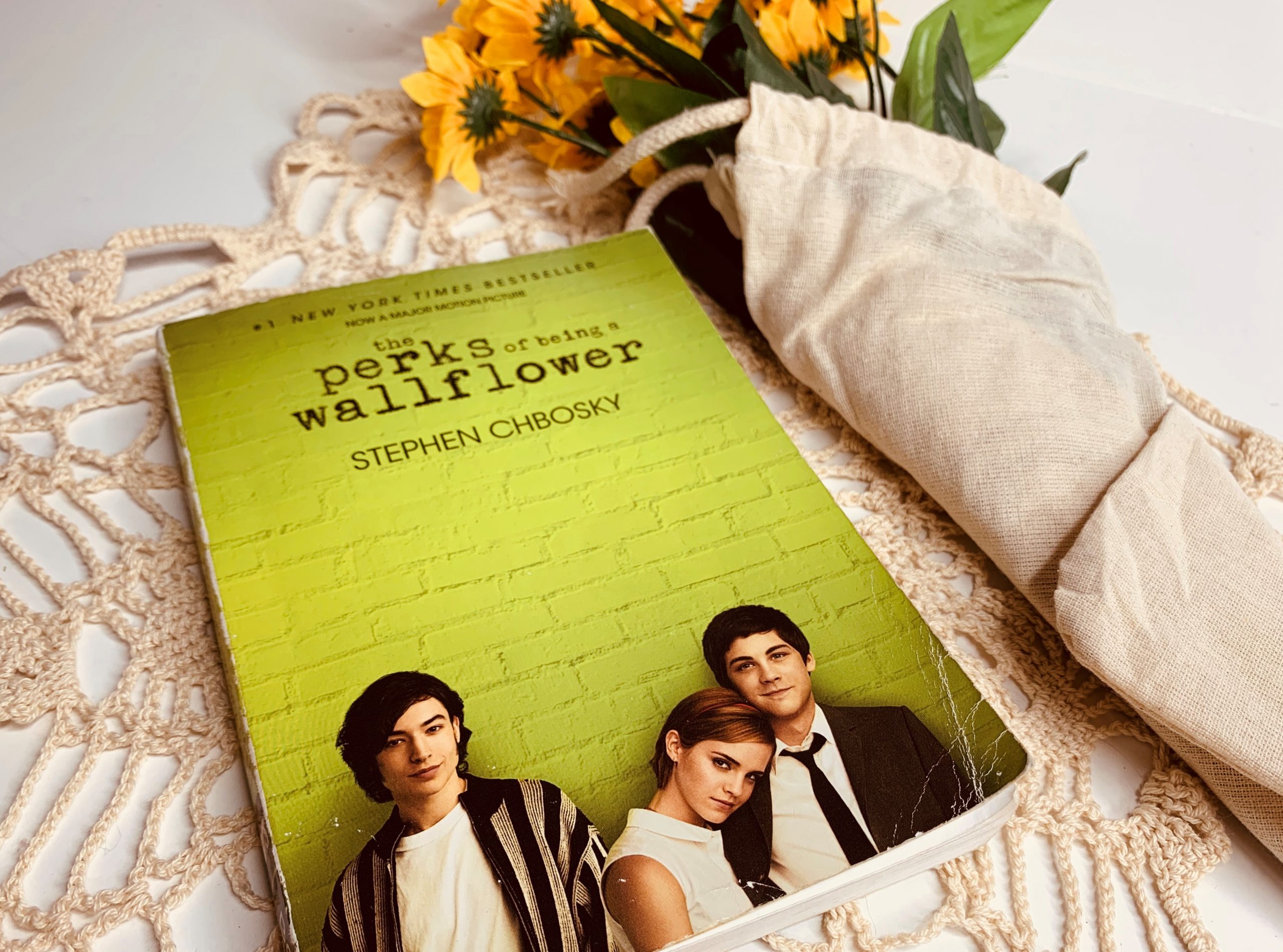 The Perks of Being a Wallflower is an epistolary novel told from Charlie's point of view as an introverted high school freshman navigating the complexities of daily interactions.
It is a novel that addresses many of the issues that high school students face, as well as mental illness and how it can affect our ability to relate to others.
Toni Morrison's first novel follows Pecola, a young African American girl growing up in Ohio after the Great Depression. Pecola wishes her eyes would turn blue so she could be considered beautiful like all of the other blond-haired, blue-eyed girls at her school.
The book addresses many difficult issues surrounding racism in America and provides a necessary perspective for any young scholar.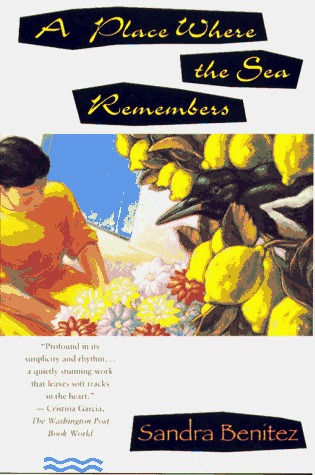 This sweeping, mesmerizing novel, set in Santiago, Mexico, follows a couple, Chayo and Candelario, as they are finally blessed with the child they thought they might never have.
This happy occasion triggers a series of events that affect everyone around them in ways that they never could have imagined.
This dark, intense novel follows Bigger Thomas as he goes into a downward spiral after committing a horrendous crime in a moment of panic.
This book is revolutionary, not only for the way it lives inside the mind of this young man but also for how it provides insight into the circumstances that led to this moment in this young man's life.
Sylvia Plath's novel is one of the most famous, enduring, and realistic pictures of a woman dealing with mental illness.
As we follow Esther Greenwood slowly going under, we get an intense and harrowing view into some of the darkest corners of the human psyche.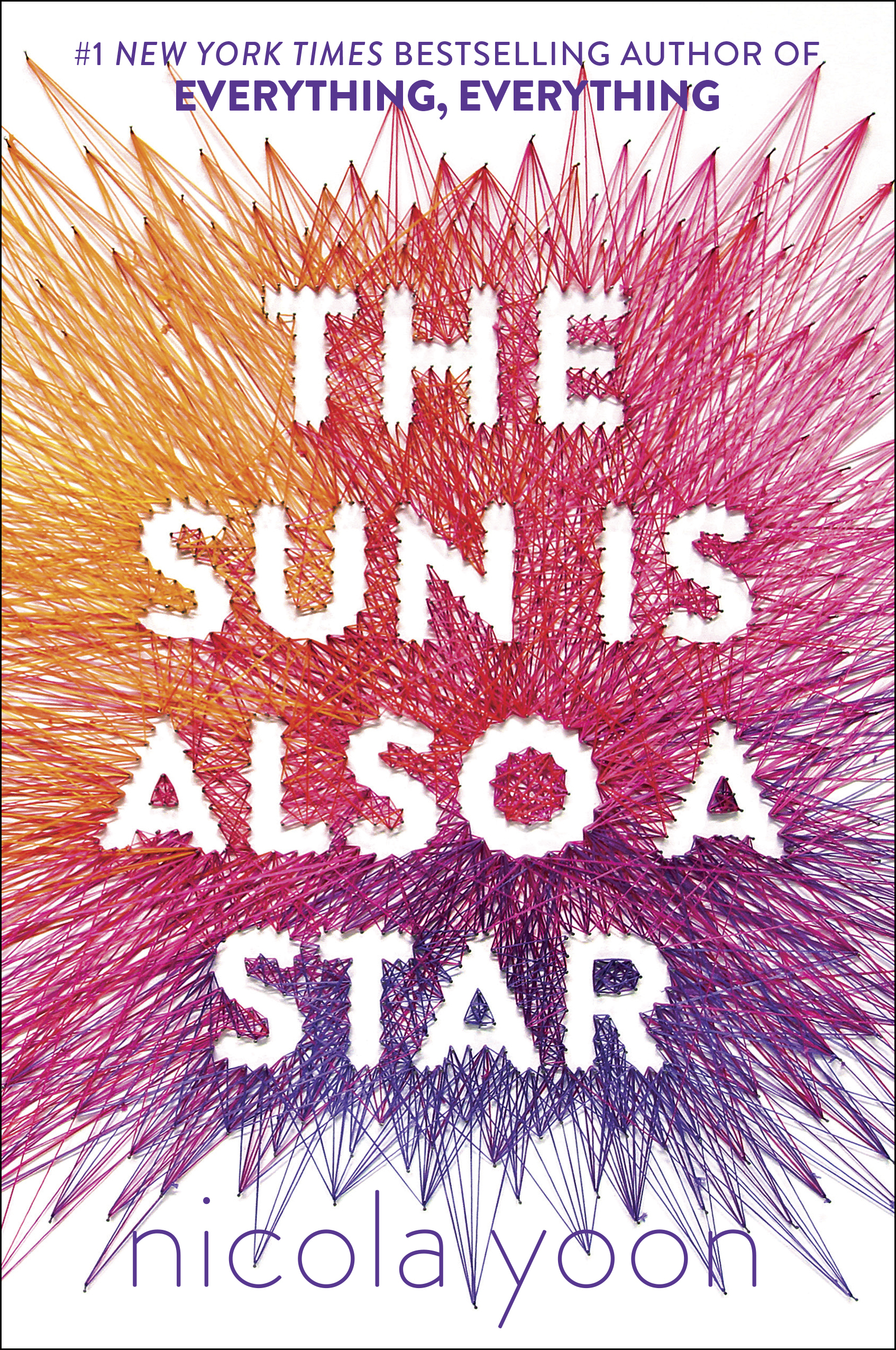 When Daniel falls for Natasha on the eve of her deportation, he makes it his mission to get her back.
While the love story is the primary focus of the novel, it also grapples with the very real issues of immigration and other intense topics that affect the lives of people in this country.
Nonfictional Books for 10th Graders
Here is the list of nonfiction books for 10th Graders:
A Long Way Gone is the memoir of Ismael Beah, who was a child soldier in the government army of Sierra Leone.
After fleeing a band of rebels at the age of 12 he was picked up and forced to not only join the army but commit terrible acts. This is the story of that horrendous time in his life and how he survived.
This graphic memoir provides an accessible and engaging view into what it was like to grow up in Iran during the Islamic Revolution.
Told from Marjane's perspective from the ages of 6 to 14, this child's eye view into this major historical event allows people of all ages to better understand this complex topic and learn along with the narrator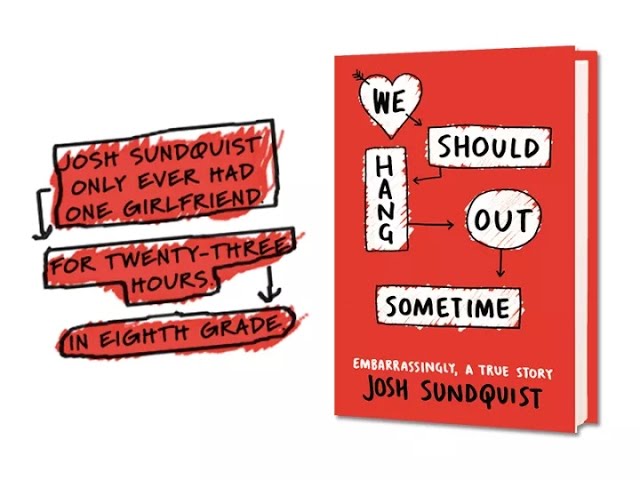 This hilariously true story follows Sundquist, now 25, as he tracks down every girl he ever had a crush on from middle school on to find out what went wrong.
This relatable and delightful book is perfect for anyone who feels like dating is just so much harder than it should be.
This book is a great glimpse into the origins of Motown and how this genre of music has shaped so much of the music we listen to today.
This is one of the best books for 10th graders that have an interest in music and want to learn more about its origins.
This inventive, scrapbook-style book goes into the history of the bicycle and the way in which this amazing invention helped to spur the women's liberation movement.
The bicycle provided not only physical freedom but a vehicle for female empowerment that changed the course of history.
Brazen is a collection of short biographies in graphic novel form, featuring women who did amazing things and changed the world.
While many of the women profiled are quite well known, others are less famous, and all of them share the same brazen, rebellious spirit.
Science Fiction/Fantasy Books for 10th Graders
Kindly browse through our folder of Fiction/Fantasy Books for 10th Graders:
Discover the world of the Shadowhunters, a secret army of warriors who dedicate their lives to driving demons out of our world and back to where they came from.
Clary Fray is thrust into this dark world after just barely surviving an attack from a demon—something that is not just unlikely, it is nearly impossible.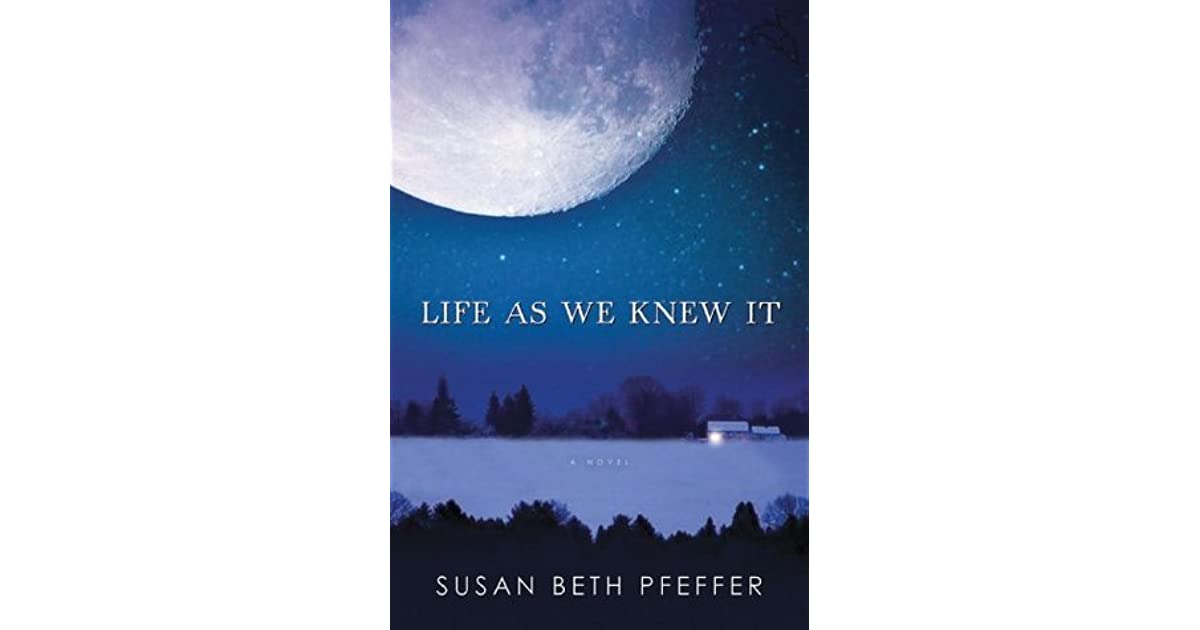 After an asteroid knocks the moon closer to Earth, the planet is rocked by endless natural disasters that lead to worldwide destruction.
The book follows high schooler Miranda as her world is turned upside down and she and her family struggle to survive.
Ugliest by Scoot Westerfeld
What if everyone was pretty? This sci-fi book imagines a world in which everyone is given cosmetic surgery to make them "pretty" at the age of 16.
Existing in a post-scarcity world, the novel deals with government conspiracies and what the true meaning of freedom really is.
Seafire by Natalie C. Parker
After her family is killed by a corrupt warlord, pirate Caledonia Styx is left to chart her own course across the seas in search of vengeance.
Her crew made up of other women who've lost everything, join her on this quest for revenge and do all that they can to keep each other alive along the way.
Sports Books for 10th Graders
Here is a list of Sports Books for 10th Graders:
Spike Lee examines the impact that basketball has had on his life in this basketball memoir.
He tells stories about fights he witnessed from the sidelines, conversations he had with famous players, and his thoughts on the roles of athletes in business and culture.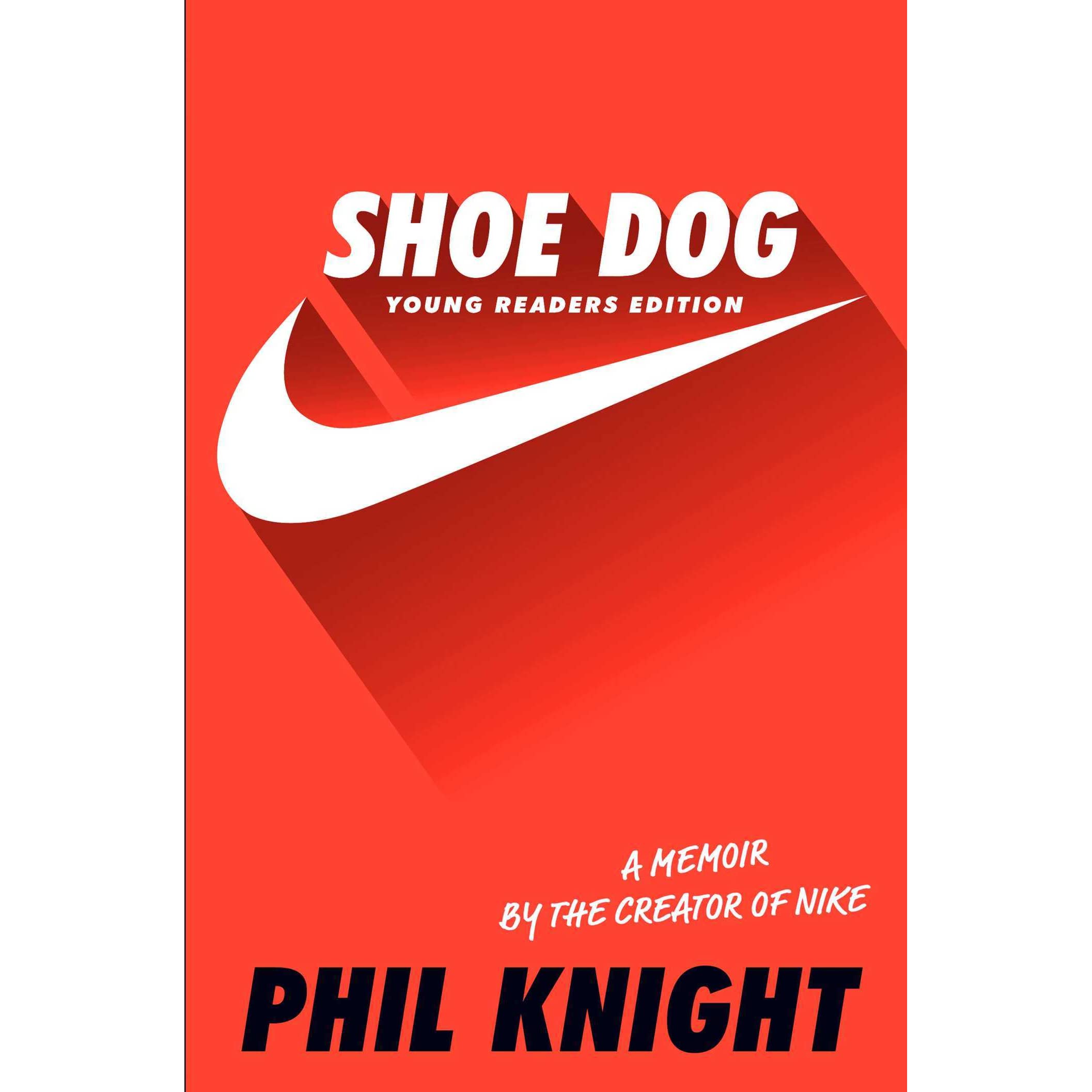 Phil Knight, the man behind the Nike empire, recounts his journey from high school track star to owner of one of the world's most successful athletic brands.
It's a fascinating and harrowing memoir that reveals the man behind the swoosh.
This book for 10th graders follows four Olympic gymnastics hopefuls as they compete in the grueling two-day trials that will determine their future.
It sheds light on the intense behind-the-scenes drama that surrounds these young women's lives and keeps you hooked from the first page.
This is the incredible true story of a young woman raised in a war-torn Sierra Leone orphanage who comes to America and rises to ballet stardom.
It's a story about overcoming adversity and achieving unfathomable success.
Looking for more great high school books? Kindly expect our content on books for 9th graders, 11th graders, and 12th graders.