I Love you with All my Heart Poems Amazingly Emotional.
I Love you with All my Heart Poems – Saying "I love you" is a tough thing to do. If you really show your true feelings, or if you are being forced into it, you may be concerned. When they think it's necessary to say I love you, everybody has their own time.
No time is right or wrong. However when a person makes himself vulnerable and says, I love you, and his words are not returned, it is hurtful.
It can be a simple act of courtesy sometimes to return the sentiment. On the other hand, you could set him up for false assumptions about a relationship's potential.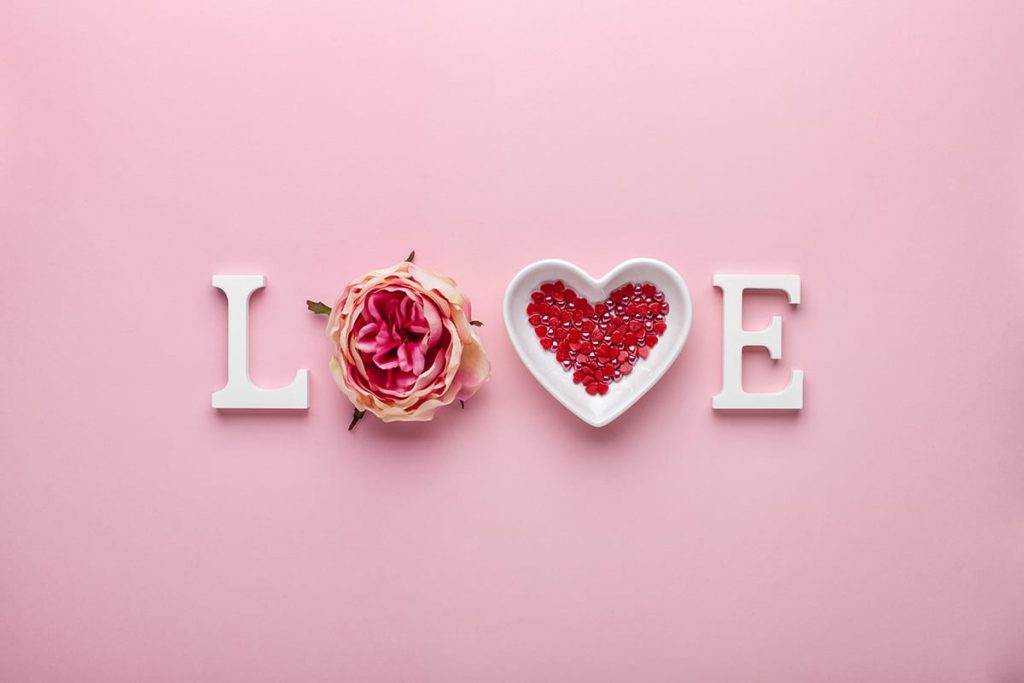 1. I Love You So Much
Baby, I love you so.
Baby, you are my heart and soul.
I feel I could spread wings and fly
Every time I gaze into your eyes.

Baby, I love you so.
Baby, you are my heart and soul.
I could never ever leave you.
Forever together, our love is true.

Baby, I love you so.
Baby, you are my heart and soul.
Our hearts beat as one
As we gaze in love stronger than the sun.

Baby, I love you so.
Baby, you are my heart and soul.
Our lives have been infinitely entwined.
Our love is truly one of a kind.

Baby, I love you so.
Baby, you are my heart and soul.
Forever together is what we'll be.
Forever together, Baby, just you and me.

– Poem by Eric D"Amico
2. One Hundred Love Sonnets
I don't love you as if you were a rose of salt, topaz,
or arrow of carnations that propagate fire:
I love you as one loves certain obscure things,
secretly, between the shadow and the soul.

I love you as the plant that doesn't bloom but carries
the light of those flowers, hidden, within itself,
and thanks to your love the tight aroma that arose
from the earth lives dimly in my body.

I love you without knowing how, or when, or from where,
I love you directly without problems or pride:
I love you like this because I don't know any other way to love,
except in this form in which I am not nor are you,
so close that your hand upon my chest is mine,
so close that your eyes close with my dreams.

– Poem by Pablo Neruda
3. Only Us
Laid my head upon your chest
Your arms encircled me,
It was, My Love, as if we were
What God meant us to be,

I closed my eyes and heard your heart
Your soft smile in my hair,
I'd never felt so whole and safe
Our hearts beating as a pair,

You found my eyes and told me of
A love for me undying,
I kissed your face and knew right then
It was in Heaven we were lying.

– Poem by Raquel McKissock
4. Shooting Star
You passed my life
Soft, gentle and unpredictable
Like a floating cloud

You had my heart
Fast, tight and passionate
Like we were meant to be together

You said goodbye
Silent, cold and cruel
Like summer never comes back

You walked away
Dark, painful and lonely
Like the world covered with black

– Poem by Trang Ng
5. I Realized
The sunshine appears to be brighter.
My heart feels a bit lighter.

More beautiful are the flowers appearing.
This new feeling my soul is also sharing.

The mornings have now grown cheerful.
Every moment seems to be more colorful.

Like the darkness of the night is torn,
It feels like all my pains are gone.

What is this new feeling
That I fall every day but I'm still healing?

Standing by on this adorable shore,
I've realized that I seriously love you more.
6. Love Of My Life
Where do I start to tell you
Everything that you mean to me
How important and precious you always are
And in my heart always will be

You are the center of my whole world!
Wherever or whatever I do
And even when we're not together
You can bet I'm still thinking of you!

I've made mistakes just like anyone
But with you I sure got it right
You're the most wonderful person I know!
And you are the love of my life!

– Poem by Louise Hernan
7. You Are The One
To me you are my everything,
The one I have always adored.
I would fight till death to protect you,
Then hand on over my sword.

I'd spoil you with romance,
Flowers, gifts and more.
I'd climb to the highest mountain,
Or swim to the furthest shore.

Whatever you needed you'd have,
You'd never be without.
You'd have everything you've dreamed of,
And you'd never have to shout!

What I am trying to say,
Is something I hope you know.
I love you now and forever,
This developed so long ago.

– Poem by Julie Hebert
8. Only Love
Love can sometimes be fresh.
Love can sometimes be new.
Love can sometimes make you happy.
And sometimes make you blue.

Love is the light that radiates from your eyes.
Love is your image floating in the skies.
Love is true.
And darling, the only love for me is you.

– Poem by Lamar Cole
9. I Would Live in Your Love
I would live in your love as the sea-grasses live in the sea,
Borne up by each wave as it passes,
drawn down by each wave that recedes;
I would empty my soul of the dreams that have gathered in me,
I would beat with your heart as it beats,
I would follow your soul as it leads.

– Poem by Sara Teasdale
10. A Love Poem
No one knows how or when love begins
or where or how it gets a start
But when you are near, my head is a spin
and there is a flutter in my heart

Your absence stirs a longing in my soul
that aches until we meet
I am less than I am; not quite whole
until again we greet

I have always wanted to say I love you
that my love for you is real
Let me hear you say you love me too
and my heart is yours to steal

– Poem by Ellen Bailey
11. For The One I Love
For the one who makes me so happy
That I smile the whole day through,
For the one who makes my heart beat fast
And makes my dreams come true

For the one who holds my hand
And makes every day seem bright,
For the one who walks beside me
And then lays with me each night

For the one who has my heart and soul
And makes me feel brand new,
For the one I love so very much
Always and forever, is you
I Love you with All my Heart Poems – These I love you with all my heart poems trigger a sincere feeling of love and affection towards your lover. It is an admirable gesture to send an I love you poem to a friend or lover to make them understand the emotions you hold towards them.
Daily Time Poems.