10 Great Books by Two Authors that Show the Power of Teamwork
Have you encountered a book by two authors yet, or probably the ones that show the power of teamwork? If not, you would not have to panic. This article contains a list of 10 exciting texts of such caliber.
It takes two to tango, and while it doesn't always take two to write a book, a dynamic partnership can sometimes result in literary gold.
In fact, books with two or more authors are frequently bestsellers, if not classics. In this post, we've compiled a list of ten of the best books that demonstrate that two are sometimes better than one.
Books by Two Authors
Here are ten of the best books written by two people:
1. Good Omens by Terry Pratchett and Neil Gaiman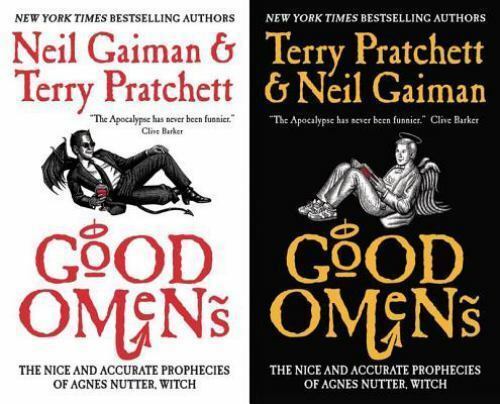 Internationally bestselling authors Neil Gaiman and Terry Pratchett collaborated on this witty comedy about Satan's son's birth and the coming of the End Times.
Gaiman has stated of their collaboration, "Although neither of us ever counted, Terry probably wrote around 60,000 "raw" and I wrote 45,000 "raw" words of Good Omens… But then we rewrote and footnoted each other's sections as we went, and rolled up our sleeves to move from the first draft to the second… "By the end of it, neither of us was sure who had written what."
2. The Guernsey Literary and Potato Peel Pie Society by Mary Ann Shaffer and Annie Barrows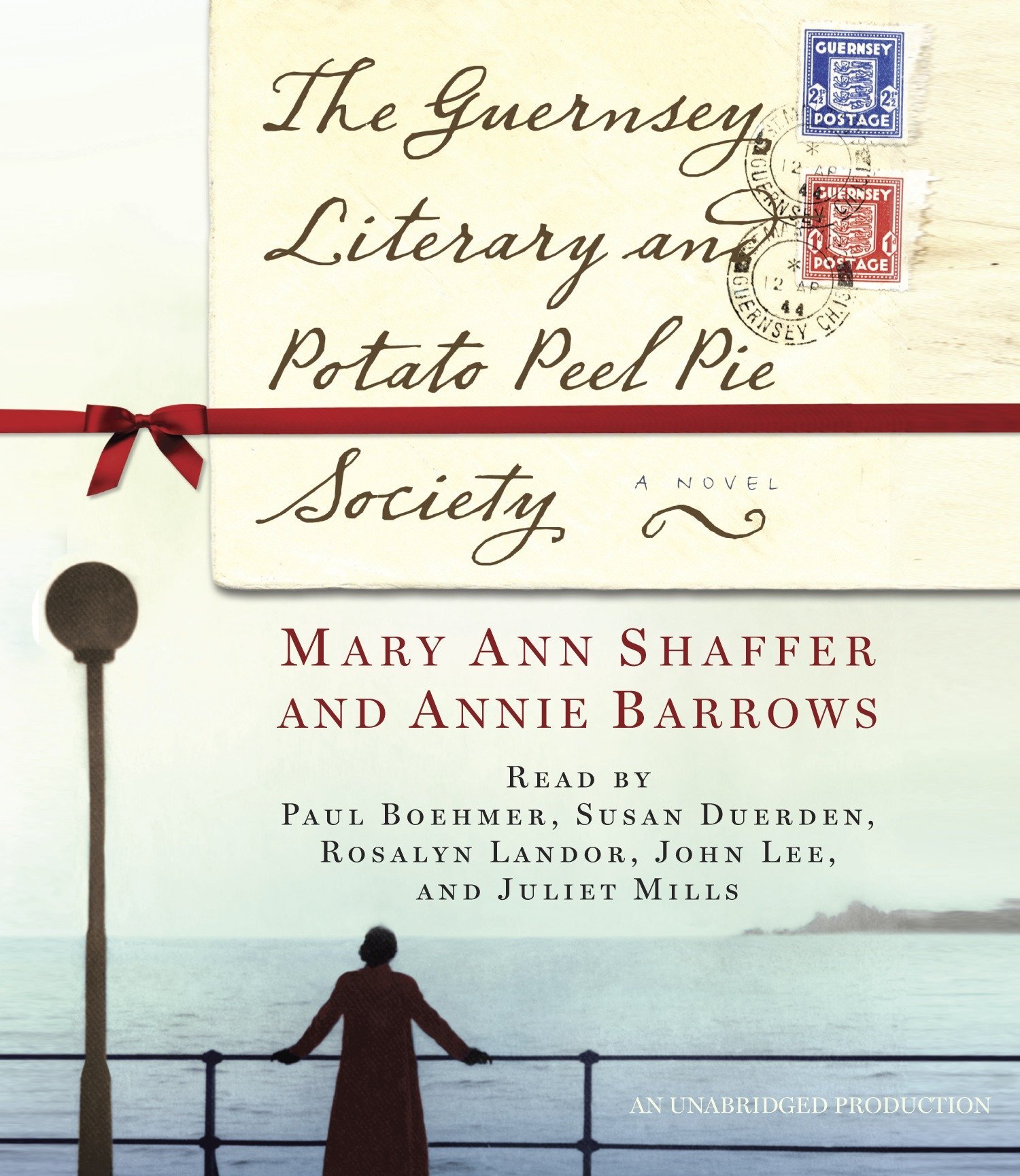 As writer Juliet Ashton is drawn into a correspondence with members of The Guernsey Literary and Potato Peel Pie Society, an alibi created when its members were discovered breaking curfew by the Germans, she learns all about their island, their taste in books, and the impact the recent German occupation has had on their lives.
Captivated by their stories, Juliet sets sail for Guernsey, and what she finds will change her forever.
When the manuscript for this book was accepted for publication, the editor requested changes that would require substantial rewriting. However, Shaffer's health was declining rapidly, and she passed away in 2008.
She had asked her niece, children's author Annie Barrows, to complete the editing and re-writing.
3. The Talisman by Stephen King and Peter Straub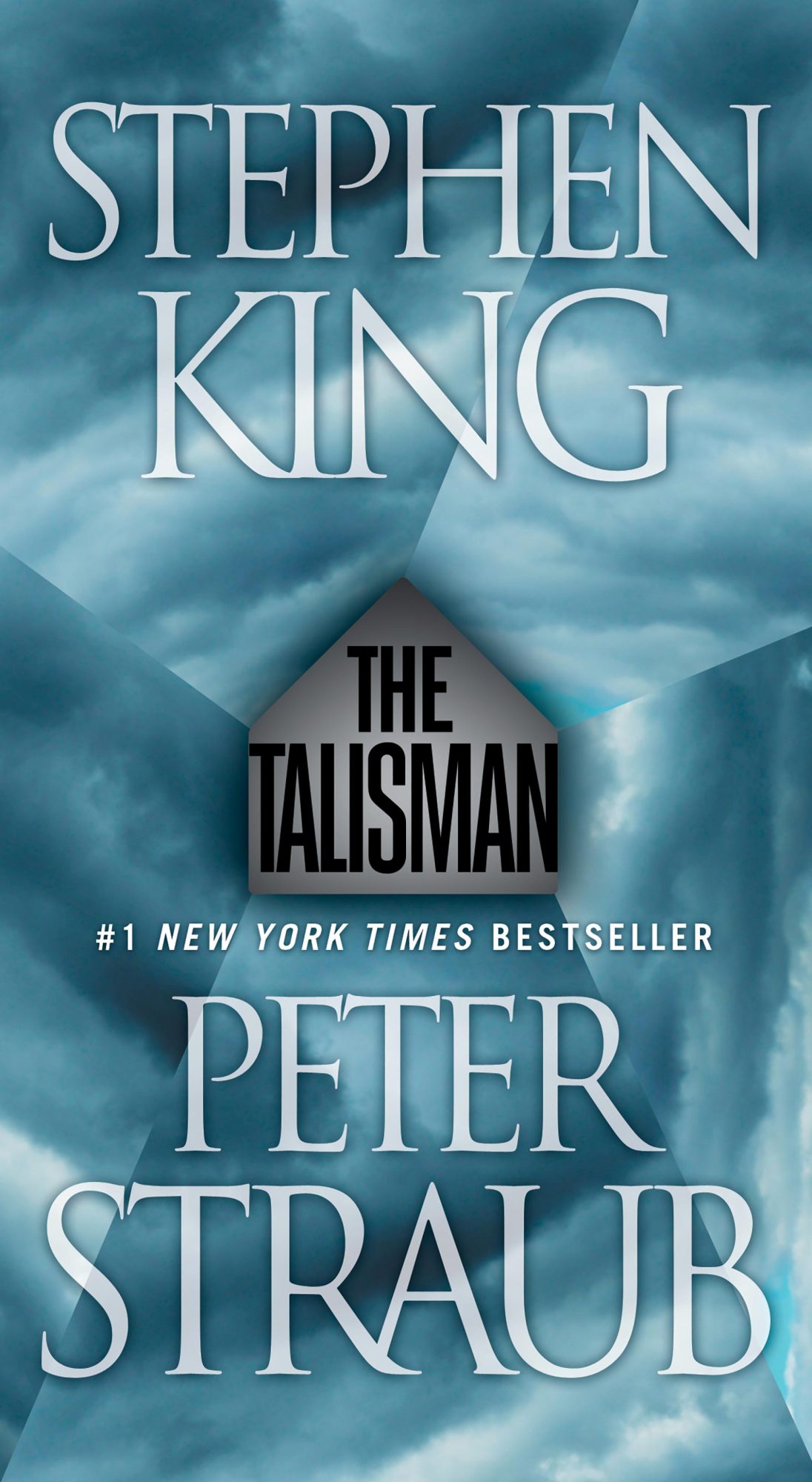 In this 1984 fantasy novel, 12-year-old Jack Sawyer sets out from Arcadia Beach, New Hampshire to save his dying mother by finding a crystal called "the Talisman."
His journey will take him across America and into another realm of innocents and monsters, of incredible dangers and even more incredible truths.
Authors King and Straub had long been fans of each other's work and often talked about collaborating on a novel, but the project finally came to fruition when Straub moved from London to America. In 1999 they began work on a sequel, Black House, and a third novel is reportedly in the works.
4. Beyond the End of the World by Amie Kaufman and Meagan Spooner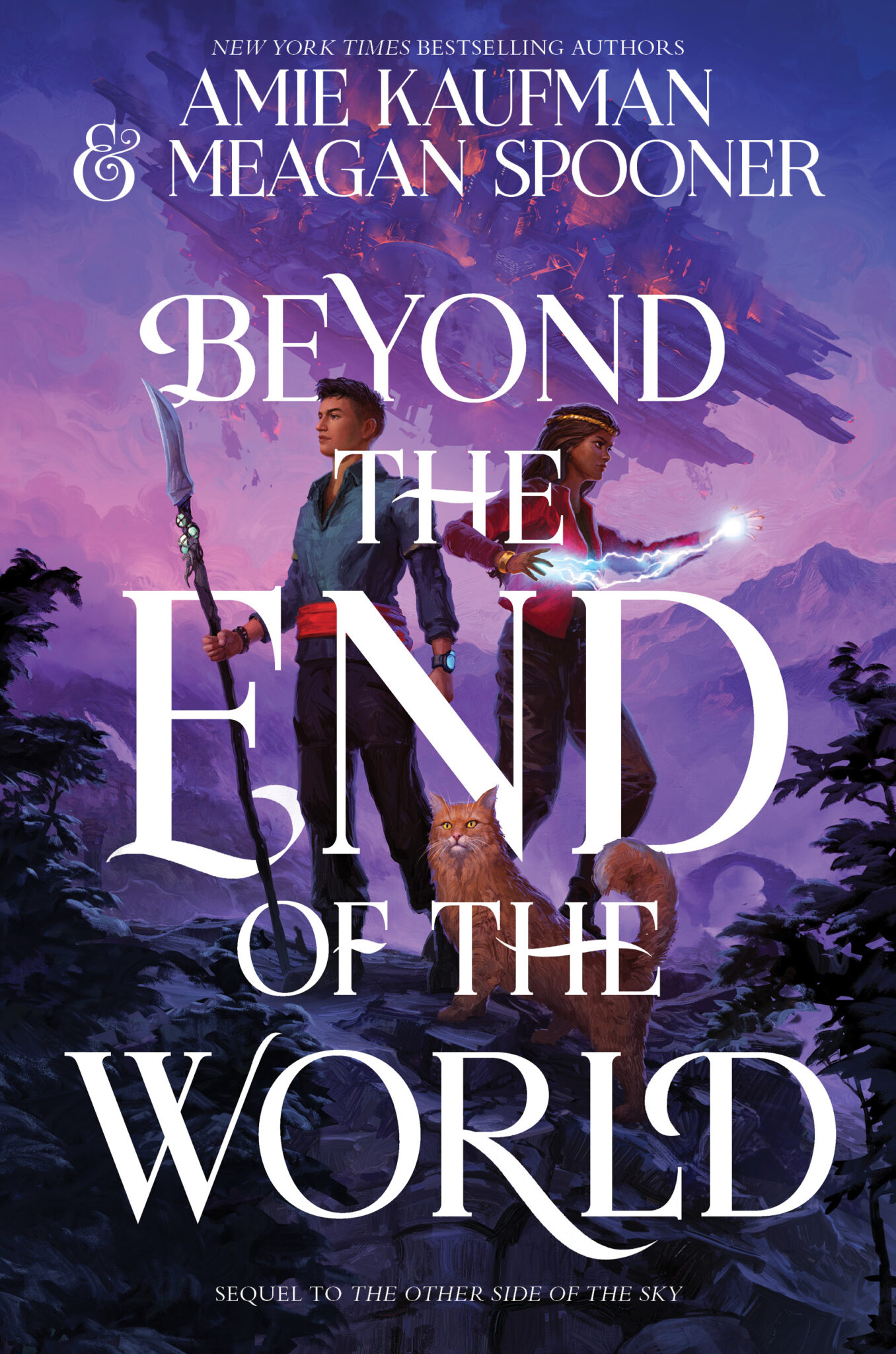 Prince North's life is in a gleaming city in the sky, powered by technology intricate engines. Nimh is the living goddess of her people on the Surface, to whom she provides guidance and hope.
North's and Nimh's lives are entwined, but their hearts can never be. Caught between duty and fate, they must choose between saving their people or giving in to their forbidden bond.
Kaufman and Spooner are best friends who met in an online community. Although they live in separate countries, they talk pretty much every day and in addition to writing seven books, have even traveled the world together.
5. Relic by Douglas Preston and Lincoln Child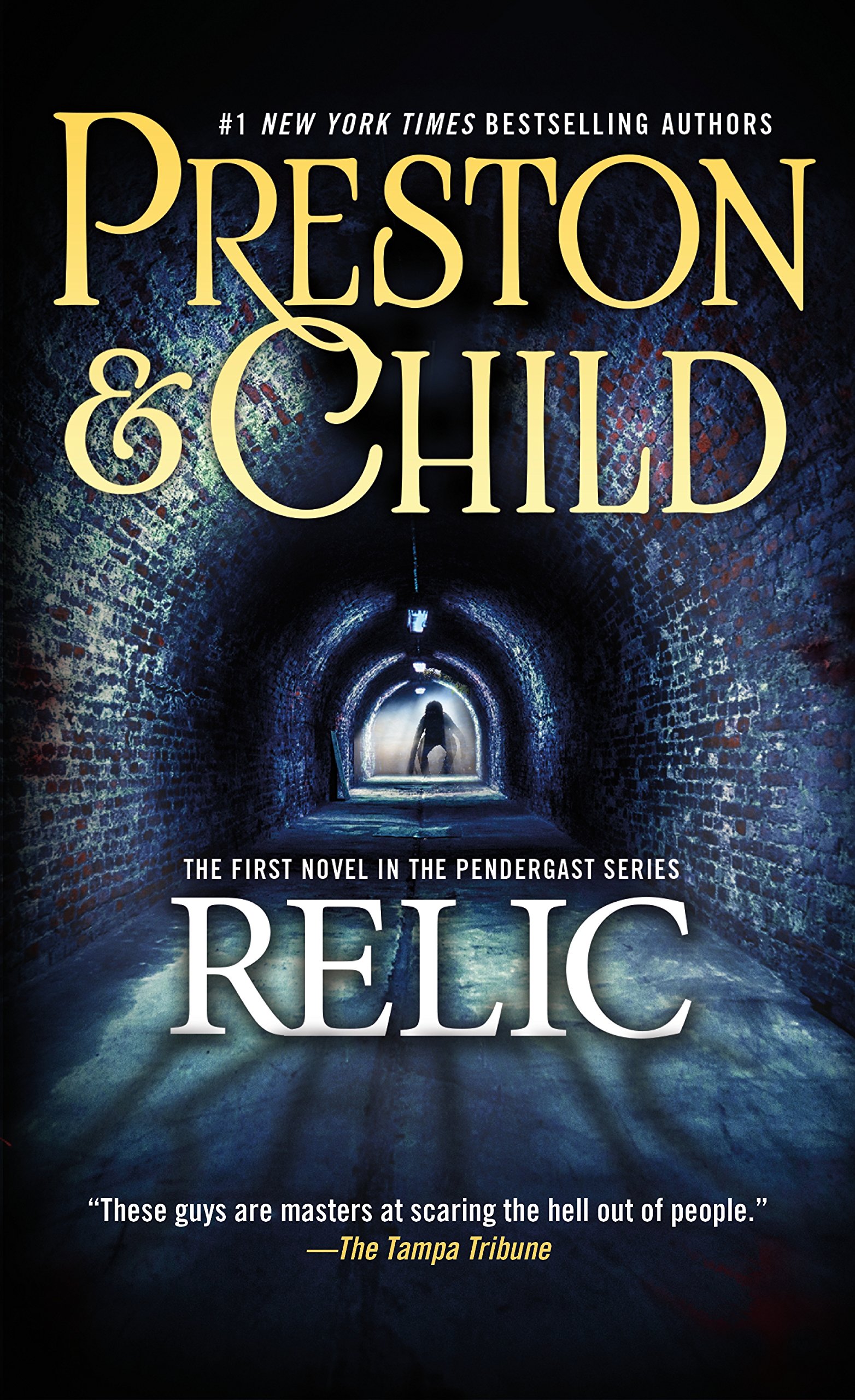 Days before a massive exhibition is set to open at the New York Museum of Natural History, visitors are being savagely murdered in the museum's dark hallways and secret rooms. Autopsies show that the killer cannot be human.
Still, the museum's directors plan to go ahead with a big celebration for opening night, despite the murders. It's up to museum researcher Margo Green to find out who or what is the killer. But can she solve the mystery in time to stop the next inevitable massacre?
While working as an editor and manager of publications for the American Museum of Natural History, Preston began work on his nonfiction book, Dinosaurs in the Attic, which was edited by Lincoln Child, a rising star in the publishing world.
During this period, Preston gave Child a midnight tour of the museum, where they both agreed that the museum would make the perfect setting for a thriller, which led to their collaboration on Relic.
6. Welcome to Night Vale by Joseph Find and Jeffrey Cranor
Published in 2015, Welcome to Night Vale was written by Joseph Fink and Jeffrey Cranor, based on their popular podcast of the same name.
The book is set in a friendly desert town in the American Southwest, where ghosts, angels, aliens, and government conspiracies are part of everyday life. It's also where the lives of two women, with two different mysteries, are about to converge.
7. Roomies by Christina Lauren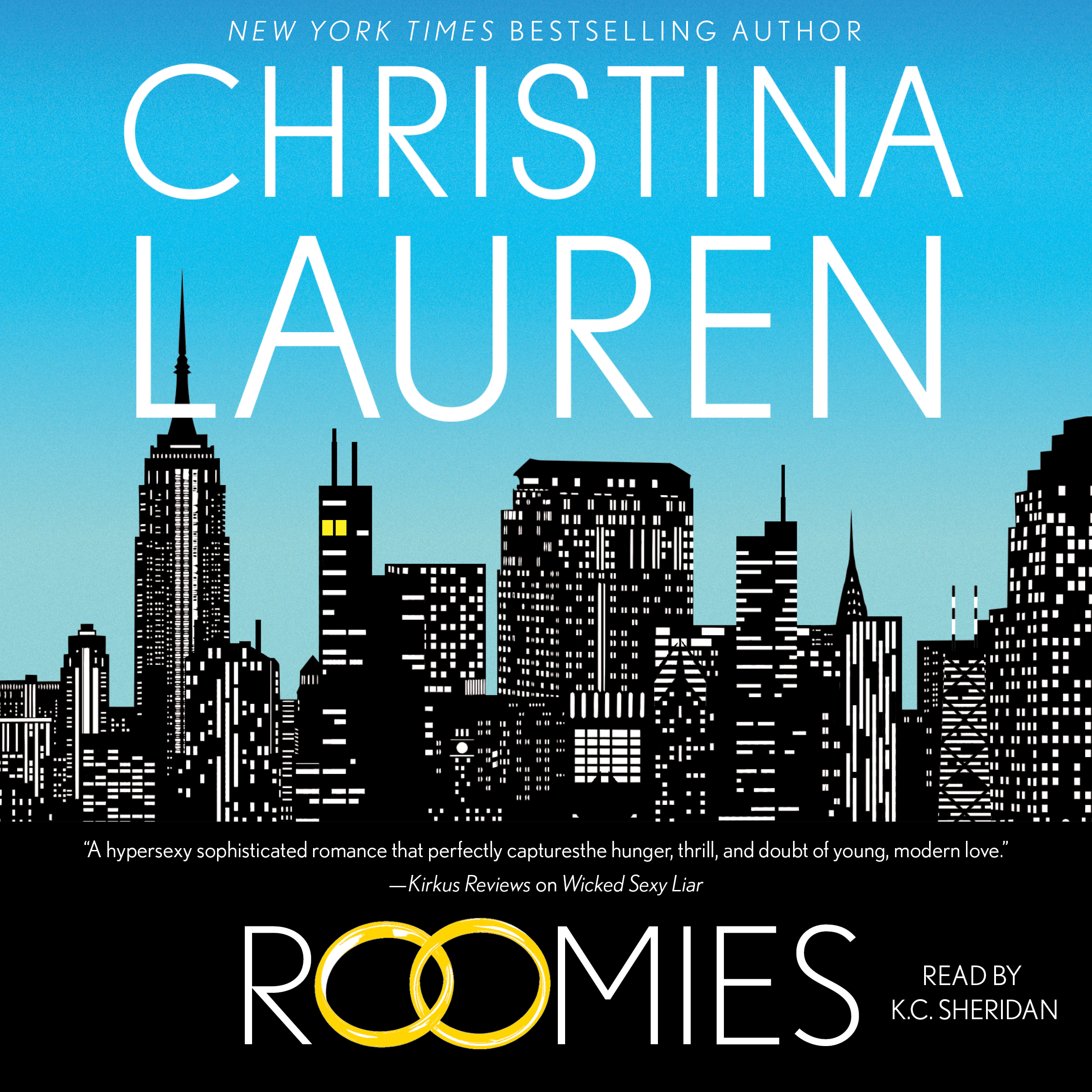 Roomies explores what happens when a young woman agrees to marry the street musician she's secretly been crushing on from afar in order to keep him from being deported. As time passes in their "fake" marriage, they realize that they both stopped faking it a long time ago.
Writing duo Christina Lauren (the combined name of Christina Hobbs and Lauren Billings) has co-authored 17 New York Times Bestselling novels since meeting on a fan fiction site in 2009.
8. The Royal We by Heather Cocks and Jessica Morgan
In The Royal We (loosely based on real-life Will and Kate), American Bex Porter goes to Oxford and meets dreamy Nick across the hall, only to find out later that she's just fallen in love with the heir to the British throne.
Nick is wonderful but comes with unimaginable baggage, including a public that expected its future king to marry a Brit. On the eve of their wedding, Bex looks back on how much she's given up for true love, and exactly whose heart she may yet have to break.
Friends Heather Cocks and Jessica Morgan have been writing together since 2004 when they co-founded a snarky celeb fashion site. Together, they've written four novels.
9. Beautiful Creatures by Kami Garcia and Margaret Stohl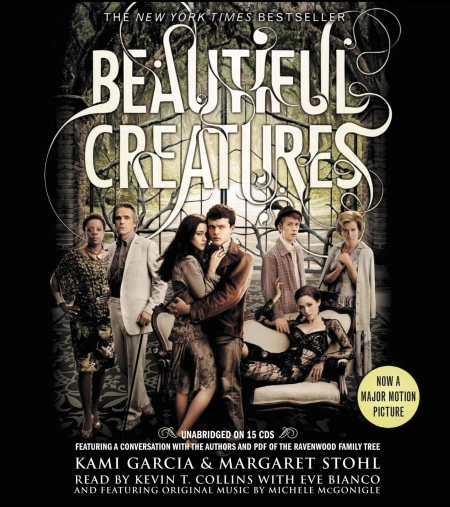 In her small southern town, Lena Duchannes struggles to contain her power and hide the curse that has haunted her family for generations. But even in the murky swamps of the forgotten South, no secret can stay hidden forever.
Meanwhile, Ethan Wate, who can't wait to escape from Gatlin, is haunted by dreams of a beautiful girl he has never met. When Lena moves into the town's most infamous plantation, Ethan is inexplicably drawn to her and determined to uncover the connection between them. But one secret can change everything.
Garcia and Stohl had been longtime friends and colleagues who were both interested in writing books and becoming published authors. They started to brainstorm ideas together, with Stohl expressing her interest in supernatural elements, while Garcia wanted a story that would explore her Southern roots.
10. Punching the Air by Ibi Zoboi and Yusef Salaam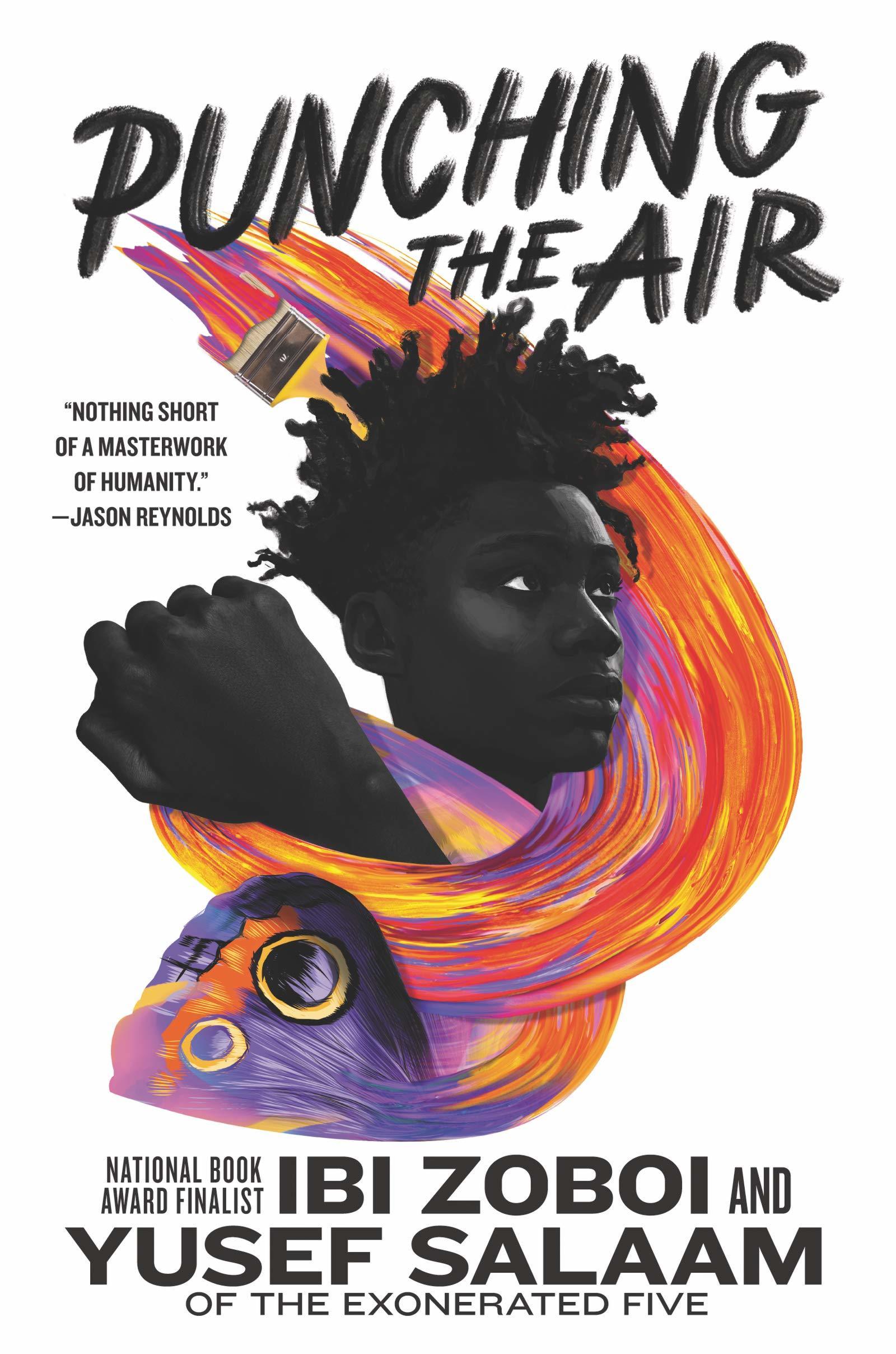 Punching the Air follows Amal Shahid, who has always been an artist and a poet. But even in a diverse art school, he's seen as disruptive and unmotivated thanks to a biased system.
Then, one fateful night, an altercation turns into tragedy, and Amal learns that "boys just being boys" is only an excuse for boys who are white.
Why are Some Books Written by Two People?
Some books, such as those on this list, have two authors because the authors collaborated throughout the entire creative process (although how they split the work and what their process looks like may vary).
Some books may have two authors listed because one of the authors was essentially a "ghostwriter." This is common in celebrity memoirs, where the "main" author provides the story and details, but the experienced ghostwriter puts everything together and writes the book.
Do you have a favorite book written by two people? Please tell us about it in the comments section!