15 Fantasy Books Like Throne of Glass
One of the most well-known young adult fantasy series is Sarah J. Maas's Throne of Glass trilogy. So if you're undoubtedly eager to read something else that is gripping and intriguing, then this series should be on your list.
The final novel in the Throne of Glass trilogy, Kingdom of Ash, by author Sarah J. Maas, was both thrilling and depressing.
The assassin Celaena's adventure ended, which was a relief, but it's never easy to say goodbye to characters you love and admire.
We've compiled a list of 15 fantasy books like the Throne of Glass series to ascend you to the throne of your imagination if you enjoy reading teenage assassins, royal love triangles, or murder.
A fleet of phoenix riders once guarded the realm under the command of warrior queens. But the riders vanished after a bloody war tore the realm apart.
After discovering that her sister had betrayed her, Veronyka decided to go looking for and join the Phoenix Riders in disguise because she still thinks they are alive.
But just as Veronyka finds the riders and trains with them, her sister shows up and upsets the balance in her new family.
The empire has learned of the phoenix riders' existence and has plans to wipe them out, but they face far more serious issues.
Lady Eveleigh was born into a royal household where one's value is based on magical powers.
The Bellona royal court shuns Evie because she has none.
However, Evie's resistance to magic allows her to escape a royal massacre when the crown princess, Vasilia, commits matricide to take the throne.
She encounters a gladiator while she is hiding out, and he instructs her in combat.
Evie understands she must go back to court and use her newly gained skills to assassinate Vasilia as she drags Bellona into a conflict that could cause the deaths of thousands.
The primary character of Graceling, Katsa, is endowed with an unmatched capacity for murder, just like Celaena.
She is skilled with all weapons, yet she has the strength to kill a man twice her size with just her fists.
If you've ever read a fantasy book, you know that every oppressive king desires a fighter just like that under his control.
Sadly, since she was eight years old, Katsa has been made to serve as King Randa's mercenary by her uncle.
When Prince Po visits her uncle's kingdom, she finds herself in a fight with him. She then realizes that he must be favored as well because he is endowed with combat prowess.
They become friends, and eventually, Po assists Katsa in fleeing from the influence of her uncle.
Katsa is the perfect example of a powerful, independent woman and makes a wonderful heroine.
She is clear that she wants to get married and play a happy family, and Po respects that.
The romance in this story is woven into the action and drama in such a manner that neither of them dominates the other, and the balance is perfect.
Another fantasy book series that dominated the book landscape when it was first published is Victoria Aveyard's red queen. Red Queen is based on a similar premise as the throne of glass.
In Aveyard's universe, there are divisions based on blood. Red-blooded people are more prevalent, whereas silver-blooded people are frequently endowed with magical abilities from birth.
Mare Barrow, regular red blood, starts out working as a servant in the silver palace. She is not your typical red blood, but it quickly becomes clear that she is.
Although she was born with red blood, it appears that a genetic mutation has given her the same abilities once considered exclusive to silver blood.
Because of its fear of Mare's abilities, the palace fabricates a tale to conceal her true identity by claiming that she is a long-lost silver princess.
Mia runs to the streets when her treasonous father is put to death in order to avoid dying with the other rebels.
Thanks to Mia's ability to communicate with the shadows, a lethal gang of assassins known as the "red church" found her.
In order to further the cause of her father's vengeance, she learns how to use weapons, poison her victims, and engage in hand-to-hand combat here.
The church members began passing away one by one, though, after that.
Mia now needs to track down the murderer and bring him or her to justice before they take away her final place of residence and her only opportunity for retribution.
The gatherers, who preserve the law and uphold the laws established by the priests of the dream-goddess, defend the city-state of Gujaareh.
These priests use the power that dreams produce to both cure the innocent and put to death those whom they believe to be guilty.
Then, however, a mysterious individual kills innocent people in the name of the deity.
The gatherer, Ehiru, must reflect on his obligations and defend those they ordered him to kill if he is to stop other innocent women from becoming victims.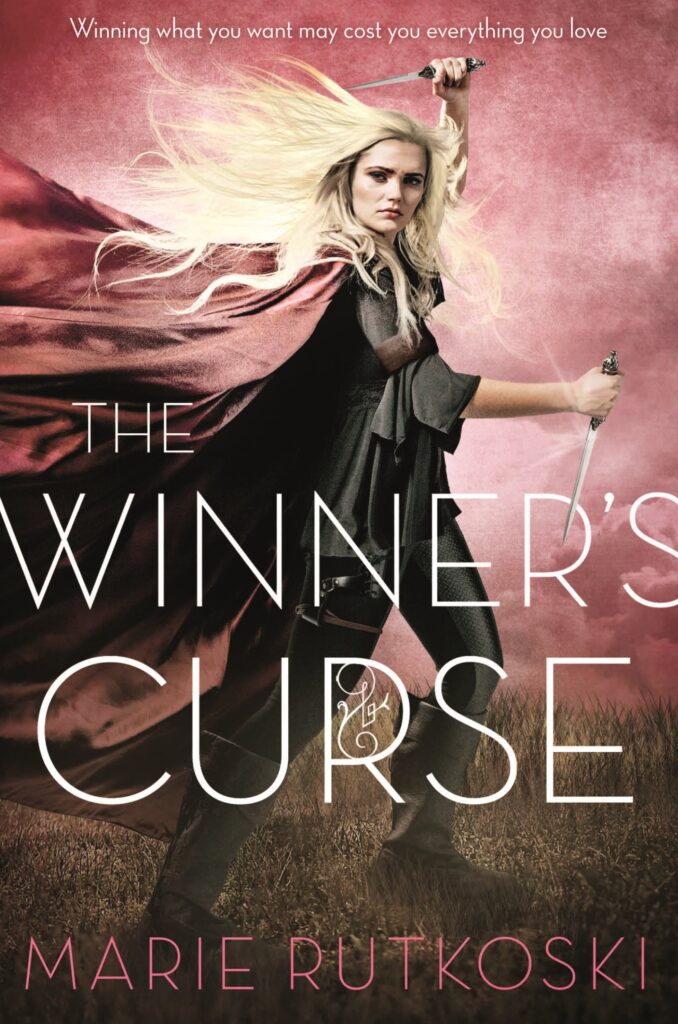 A renowned commander in the hostile empire of Valorian, which enslaves everybody who crosses its path, is kestrel's father, a seventeen year old girl named kestrel.
They gave her the choice to marry or enlist in the military as she reaches marriageable age.
However, neither marriage nor combat is things kestrel is interested in. Her viewpoints on war sharply shift when she meets a teenage slave named Arin from the conquered nation of Herran.
Kestrel develops hazardous new beliefs as she spends more time with Arin.
Kestrel battles to balance her job and her conscience in a society where speaking out against injustice can cause her death.
Daniele Vargas gained admission to the Medio school for girls despite having a common upbringing.
Young ladies are educated in this place to fill one of the two roles that are available in their culture.
They will either look after their future husband's children or take care of his business.
Either situation would be limiting, but it would also be the privileged life Dani could have imagined if her parents hadn't faked her pedigree records.
However, Dani runs into a resistance group that asks her to spy for them when she graduates and marries her husband.
Dani must choose between giving up the luxury her parents risked all to give her and assisting the resistance in liberating Medio.
The royal line of Fennbirn once in a generation gives birth to triplet females.
Every female possesses strong abilities that should position her for the throne. However, the crown will only be won by one.
These sisters will battle to the death on the night of their 16th birthdays. The winner will take over as Fennbirn's future queen.
Mirabella has mastery of the elements, Arsinoe has authority over the natural world, and Katharine is a specialist in poisons.
Each sister is equally talented, attractive, and lethal. To become the successor to the throne, just one is dark enough.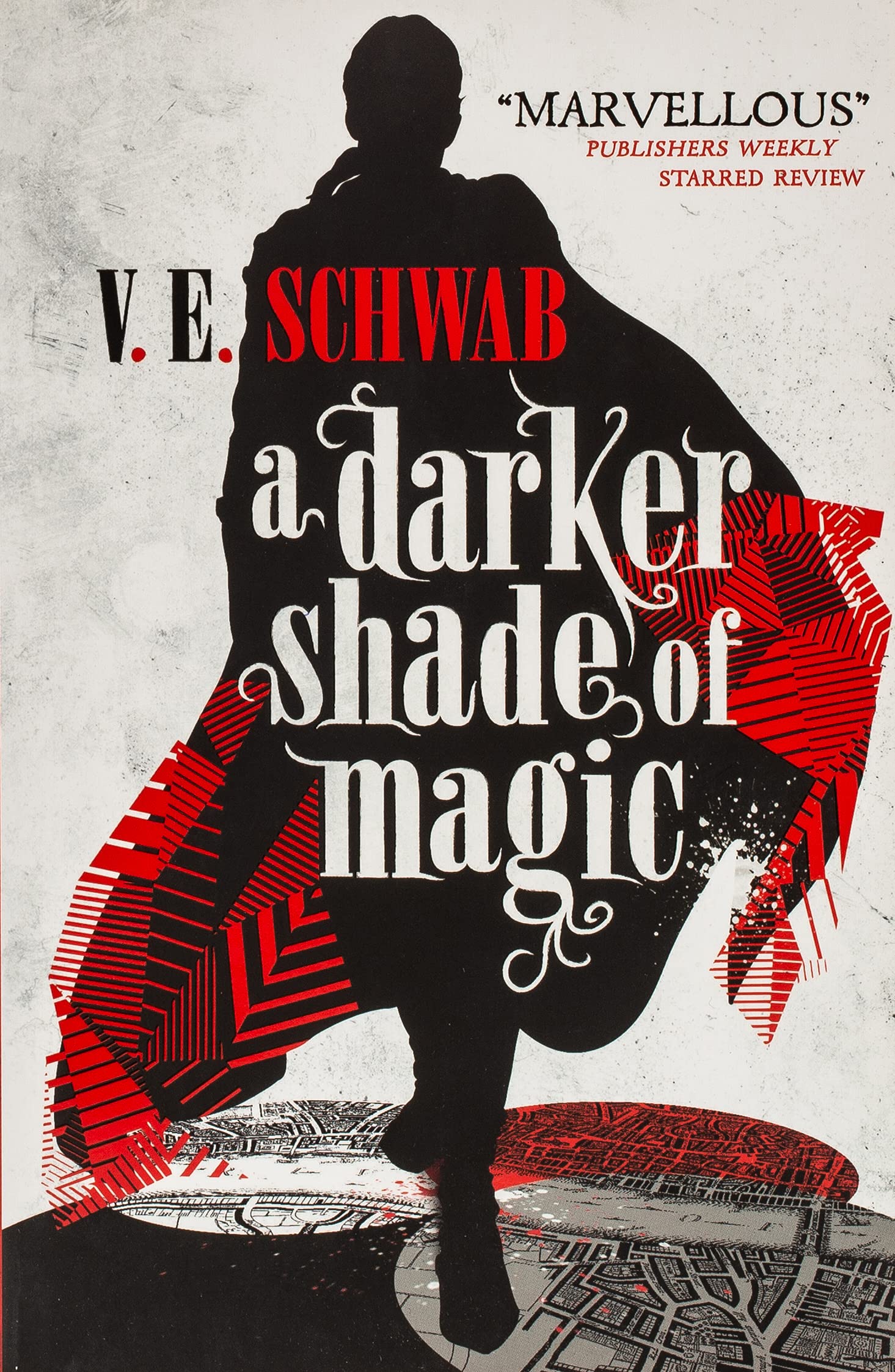 In the alternate timeline, three parallel histories of London exist. While the first two—Red and White London—are magical, Grey London is ordinary.
One of the few Antari—magicians still alive who can travel between the three parallel realms and a fourth that is supposed to exist, black London, is kell, a native of red London.
Following a botched smuggling transaction, kell makes his way to Grey London, where he meets ambitious young criminal Delilah bard.
Every move they make as Kell transports her back to red London also alters the multiverse as they currently know it.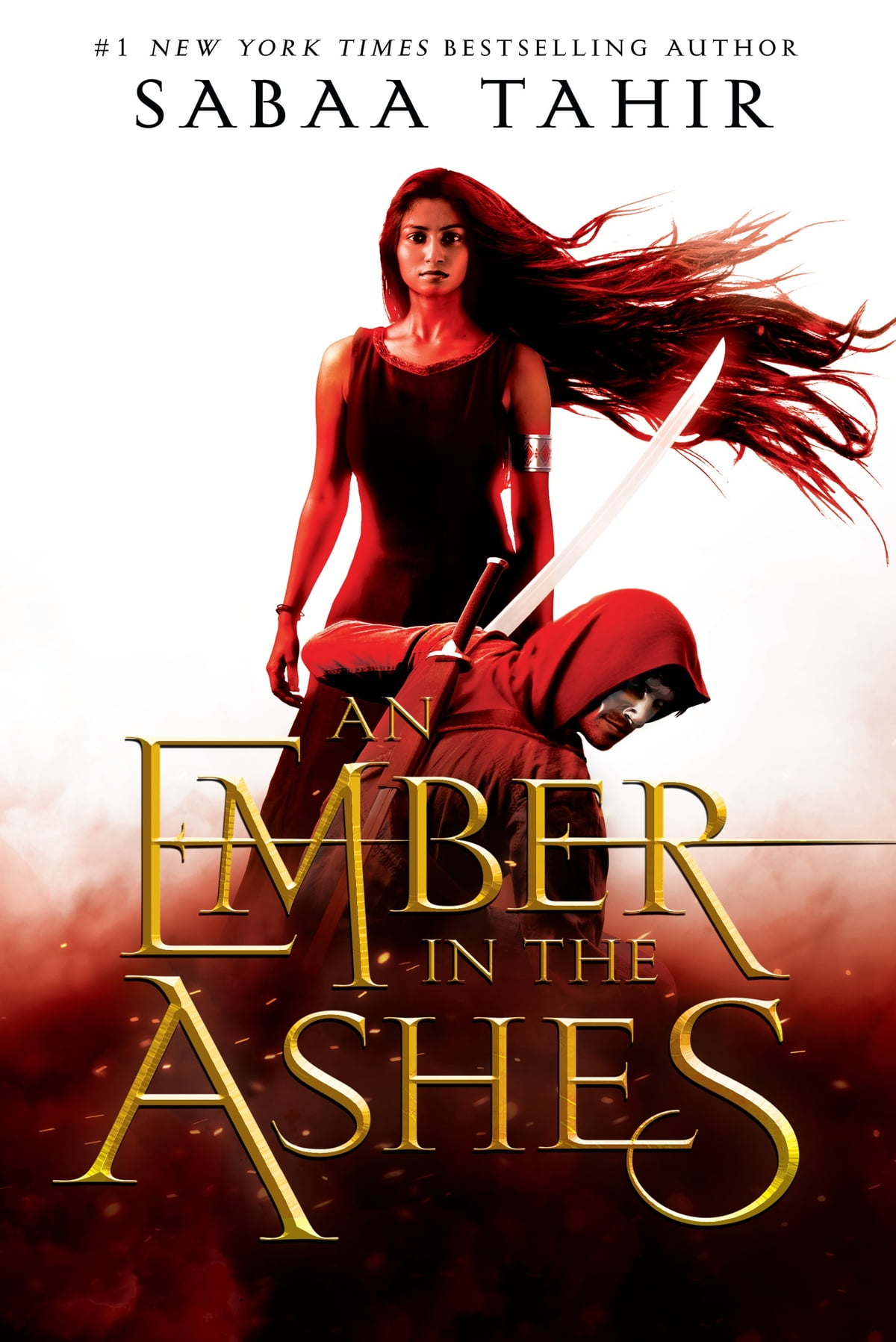 A tale of political espionage and power struggles, an Ember in the Ashes, is influenced by ancient Rome. Laia and Elias, two soldiers and slaves respectively, are the two main protagonists.
At the beginning of the novel, Laia's family is taken from her, and she ends up working as a spy for a resistance movement. The rebels agree to help release her brother, who has been charged with treason, in return.
They sent Laia to the palace to serve the commandant, where her master treats her cruelly.
Though she doesn't care much for him, Elias turns out to be the commandant's biological child.
Though he has no desire to assume this job, they made him engage in a series of trials; the winner will be named emperor.
Elias runs into Laia while they are both at the palace, and frequently bails Laia out of danger.
As the plot develops, it becomes clear that not everything is as it first seems, which further complicates matters because the pair has competing loyalties.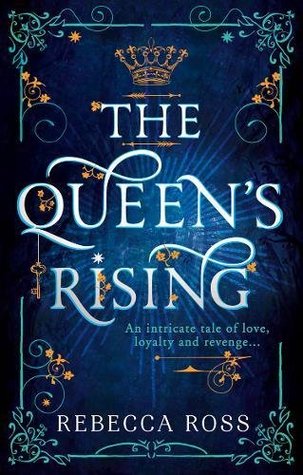 In the kingdom of Valenia, people who possess talent in one of the five passions—art, music, theater, wit, and knowledge—may be selected by a patron to follow their muse.
Brianna longs for a patron to choose her as she approaches her 17th summer solstice.
A disgraced lord offers her patronage for her unwitting participation in a plot to destroy the king of the rival nation Maevana, but she is not chosen by any patrons when she turns 17 years old.
Brianna must decide whether she is loyal to the crown or to her art when she learns of the lord's ambitions.
Zélie Adebola can still hear the hum of magic in the soil of Orsha.
Zélie's reaper mother called forth souls while burners fanned flames and tiders called forth waves.
But as the night magic vanished, everything altered. They executed Maji on the orders of a cruel ruler, leaving Zélie without a mother and her people without hope.
Zélie now has one opportunity to revive magic and overthrow the monarchy.
Zélie must outsmart and outrun the crown prince, who is determined to completely eradicate magic with the aid of a rebellious princess.
Where snow leoponaires stalk and malevolent spirits wait in the waters, danger lurks in Orsha.
However, Zélie herself may pose the greatest threat as she battles to restrain her abilities and her developing love for an antagonist.
The young thief, Kaz Brekker, is well-known for being a brilliant criminal mastermind. For the chance to get wealthy or establish his own celebrity, he would do almost anything.
When Kaz is given the opportunity to take part in a heist that has the potential to net him more money than he could ever imagine.
But even he lacks the strength to accomplish it on his own.
But he might pull it off with the help of five other people, each of whom is as dangerous and broken as he is.
If none of them are apprehended or turn on the other members of the organization, that is.
They gave all the royal farseer family members' names in Buckkeep Castle that best described them.
Fitz, the son of Chivalry Farseer, who is not his biological father, is abandoned in the wilderness at a young age.
Fortunately, Fitz possesses the wit, a mystical and hazardous ability that enables him to connect with and comprehend animals.
Later, when the royal family invites Fitz back into their palace, they urged him to put his wit behind him and pick up court manners.
Fitz is also training to be an assassin covertly.
Fantasy novels teach things in life that would take a lifetime to learn via personal experience.
One could be inspired to read further works by different authors after finishing this series.
Did you enjoy reading this series? Then you can check out our other fantasy-inspired stories.