10 Bookcase Lighting Ideas to Take Your Shelves to the Next Level
Want to give your shelves a distinctive touch? Unbelievably, bookcases are the ideal spot to incorporate your individual style.
In a bookcase, lights are utilized to highlight the books inside. They help draw attention to specific shelves and sections or the entire bookshelf.
Also, bookcase lighting can help you find what you're looking for and might draw attention to particular things on the shelf.
To bring your favorite books to the spotlight, below are some bookcase lighting ideas.
1. Horizontal Led Strip Lights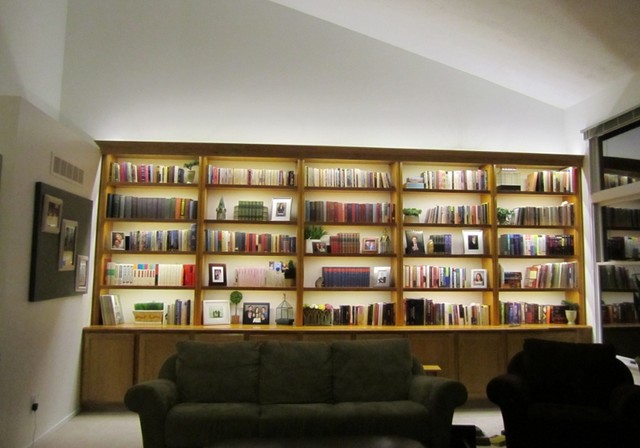 When used to illuminate bookcases, led strip lighting offers a lovely, even light source.
The LED strips are mounted to the underside of the shelves to illuminate the shelves below. This appearance is especially appealing on a "cube" or compartmentalized shelving system where each shelf is lit up like a lamp within an open box.
2. Light Boxes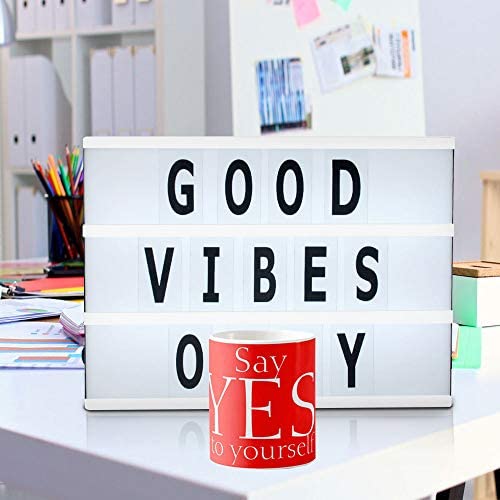 A Lightbox is an excellent option if you want to add soft lighting to highlight your book collection or other trinkets. It may add extra decoration to your bookcases and brighten up your living room.
3. LED Pluck Light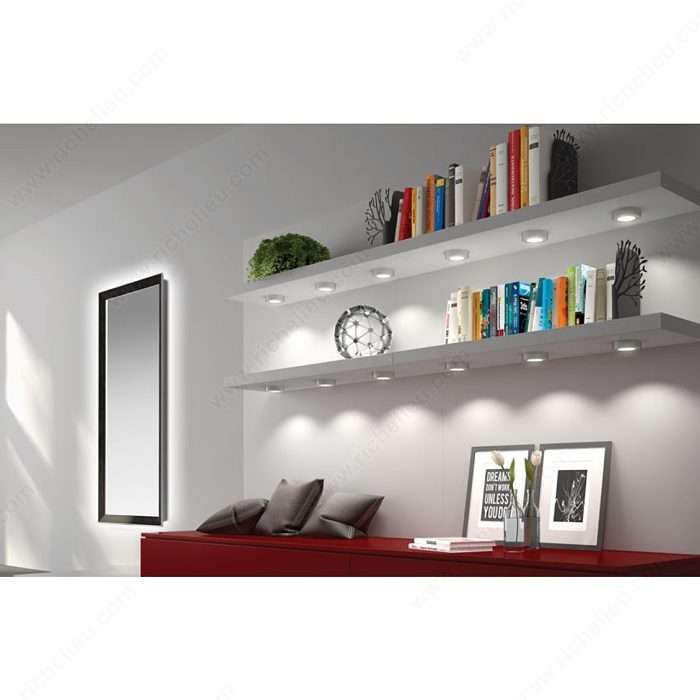 The shelf below is always illuminated by puck lights. Because of this, they work well for illuminating sculptures, collectibles, and other keepsakes that are exhibited on your bookcases.
4. Display Picture Light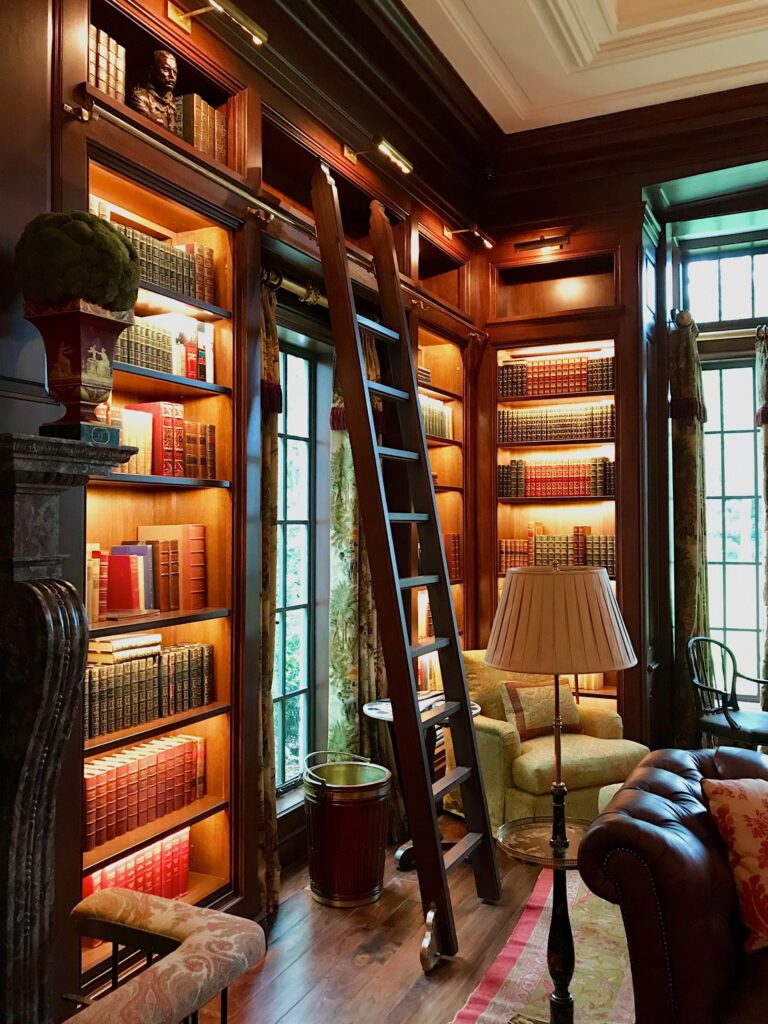 Picture lights can be placed on a bookshelf to draw attention to particular items or portions of the shelves.
The brightness of these lights will, however, draw your attention to a specific spot on the bookcase. Use them to display your prized books or other decorative things.
5. Tracklight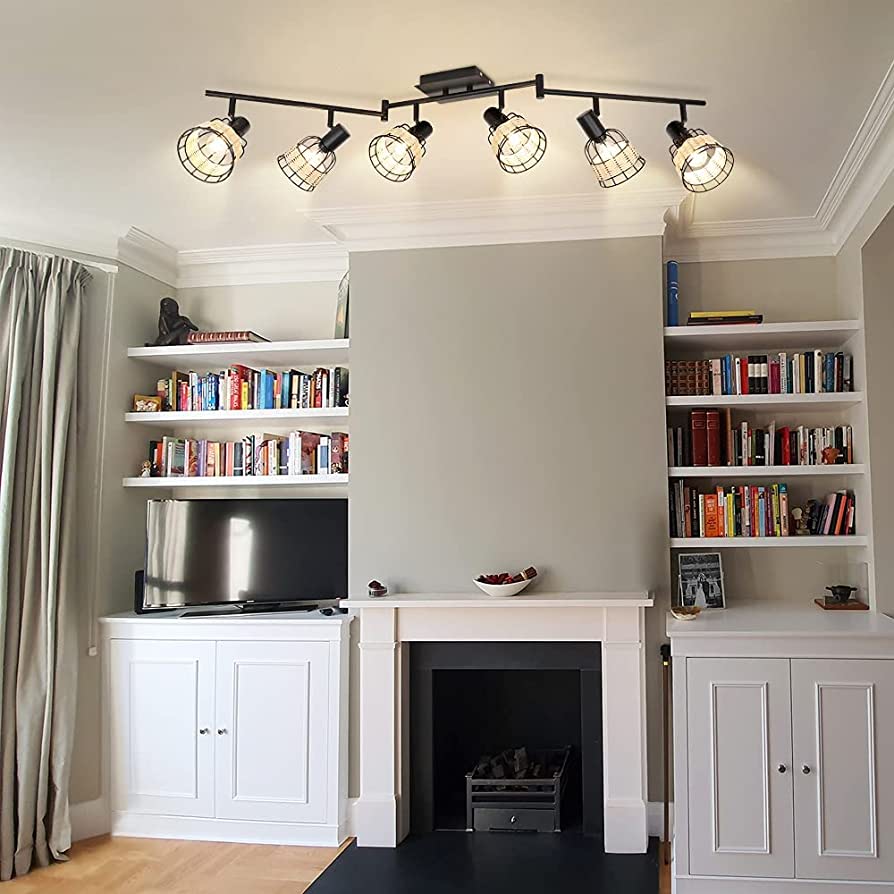 With this kind of fixture, the light is simply too direct. Because it may use the same electrical box, track lighting is typically simple to install in a house with an existing ceiling fixture.
6. Ambient Light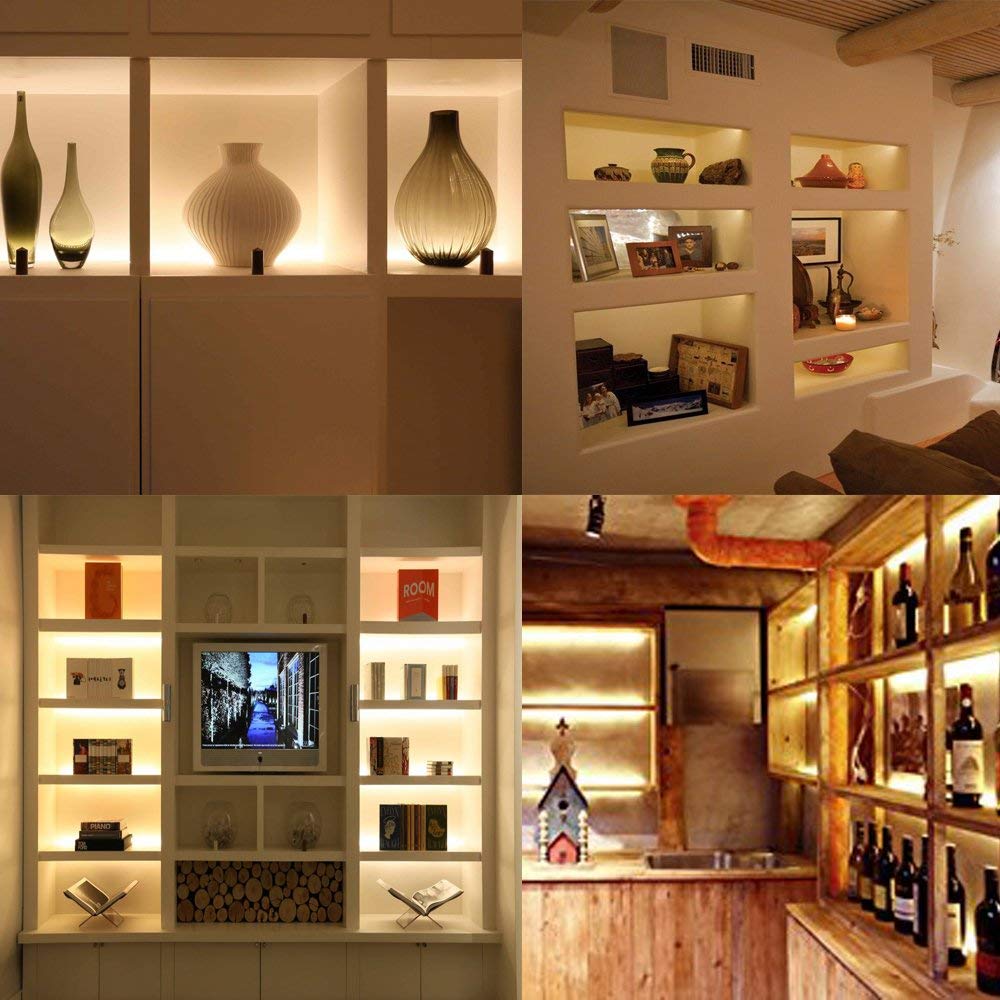 Want to make your dull bookcase into something beautiful? The solution should be ambient mood lighting.
If you want to bring happiness into your reading area, you can tuck these fixtures securely away on your bookshelf at whichever height you like.
7. Lanterns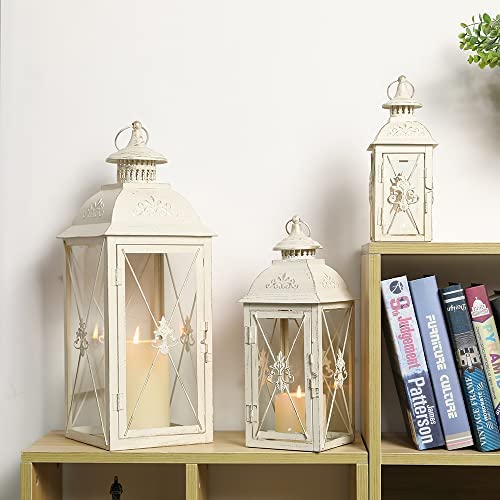 Adding lanterns to any bookshelf lighting system is a terrific idea if you want to give your bookcase a more rustic atmosphere.
For those late nights curled up with your favorite book or board games plucked from the bottom shelf, they emit a warm, peaceful glow.
8. Up Lights above the Bookcase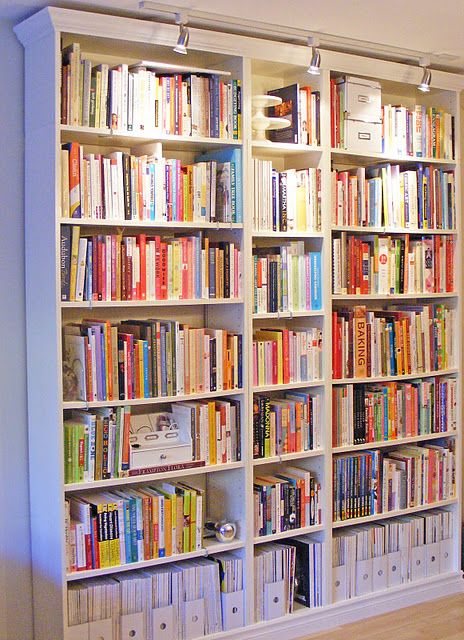 Installing uplights above your bookcase will astound you with its beautiful appearance and calming atmosphere. The ceiling reflects the light as it shines up.
9. LED Linear Stick Lights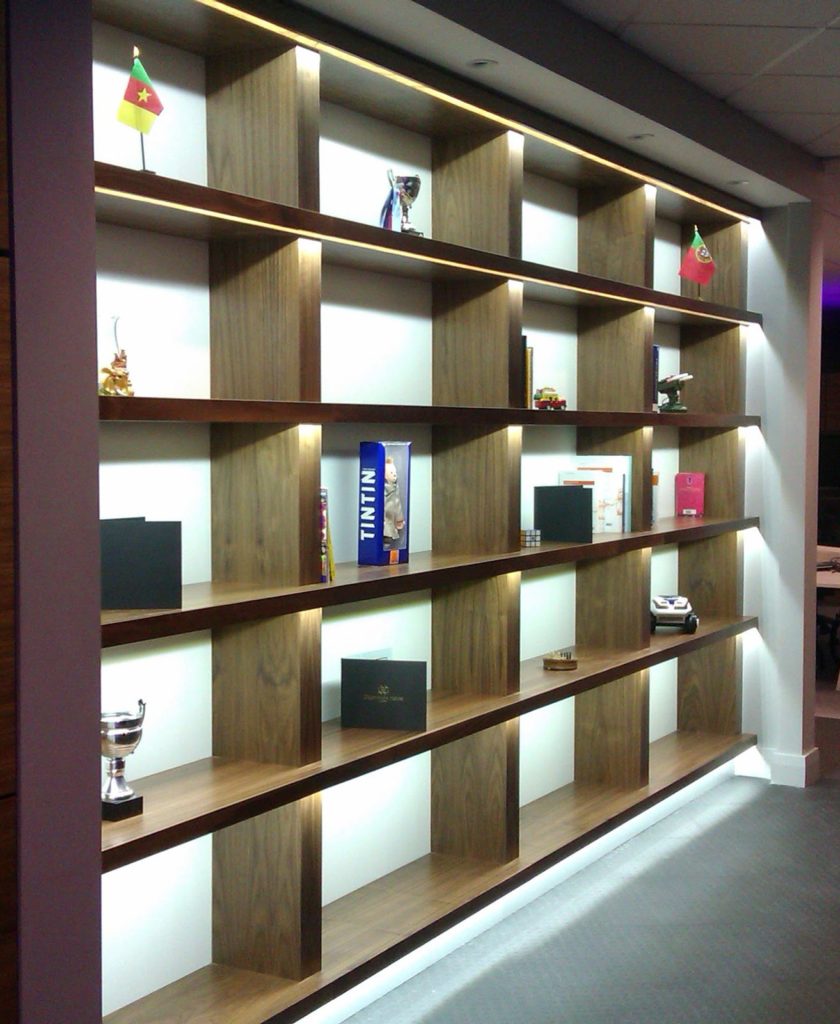 These were once quite complicated to install and somewhat antiquated. Today, however, they are small, sleek, and capable of plugging into a wall outlet.
You can use bookshelf lighting as a permanent solution to get the ideal quantity of light to highlight your library.
10. Vertical LED Strip Light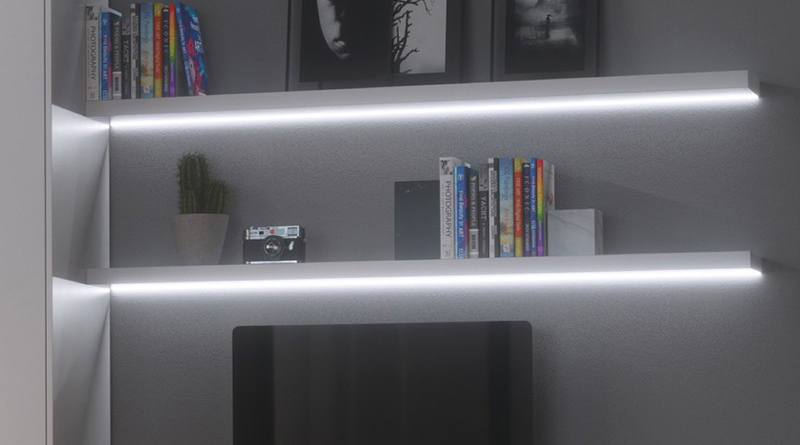 The most effective technique to evenly light shelves is vertical LED strip lighting. One strip of lighting may illuminate one whole side of a bookcase.
On tall bookcases with shelves that extend from top to bottom, these lights function well. It makes no difference what the shelves are built of.
It's time to dust everything out and put up the ideal fittings to make your bookcase shine.
Which lighting idea will you like to try out? Let us know in the comment box below!