Best Funeral Poems For the passing of your Late Wife
Best Funeral Poems For the passing of your Late Wife
Best Funeral Poems – The use of poetry like the funeral poem for my wife, in a funeral service or a memorial service, is significant.
A funeral poem can bring comfort and solace in times of sorrow and grief. A funeral poem can also bring remembrance of the emotional experience while the person was living.
Poems like the Funeral Poem for my wife, bring memories of joys shared, love embraced and time spent together. A funeral poem is a way of expressing your love for the person who has passed on into eternity.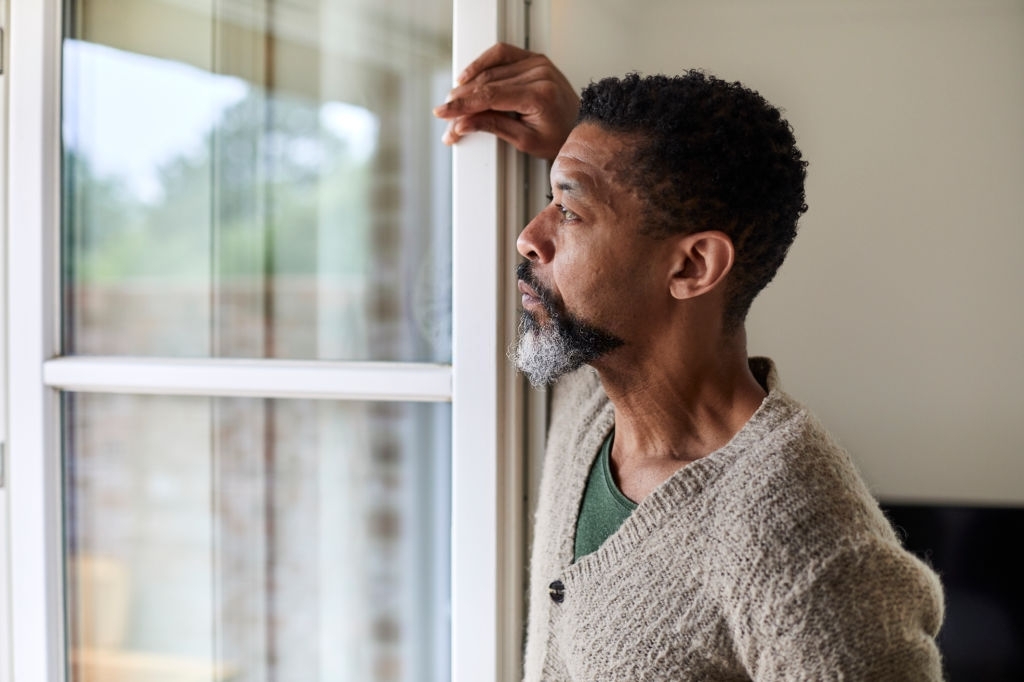 1. My True Love
Good love is all you've been giving
loving you make life worth living
I love the way you love me
and cherish the way you fulfill my every need

I'm glad we have found one another
knowing that our love will last forever
it feel good knowing love is in my heart knowing our love will never part

I love the little things you do for me
just to please and make me happy
Here with each other is where we will lay
because in my dreams and heart you'll always stay
– Poem by Anonymous
2. Missing You
Still I hear those voices
From a time so long ago.
I see so many faces
But not the one I love and know.

I walk the same old streets,
Hear your footsteps just the same.
How I'd love to wake tomorrow
And walk with you once again.

Just to look into your eyes
And tell you about my day.
It's those little things I miss
Since the day you went away.

I now pray to God in heaven
To keep you in his care,
To comfort you and heal this hurt
Until the day I meet you there.
– Poem by John P. Read
3. Do Not Go Gentle Into That Good Night
Do not go gentle into that good night,
Old age should burn and rave at close of day;
Rage, rage against the dying of the light.

Though wise men at their end know dark is right,
Because their words had forked no lightning they
Do not go gentle into that good night.

Good men, the last wave by, crying how bright
Their frail deeds might have danced in a green bay,
Rage, rage against the dying of the light.

Wild men who caught and sang the sun in flight,
And learn, too late, they grieved it on its way,
Do not go gentle into that good night.

Grave men, near death, who see with blinding sight
Blind eyes could blaze like meteors and be gay,
Rage, rage against the dying of the light.

And you, my father, there on the sad height,
Curse, bless, me now with your fierce tears, I pray.
Do not go gentle into that good night.
Rage, rage against the dying of the light.
– Poem By Dylan Thomas
4. Life Goes On
If I should go before the rest of you
Break not a flower
Nor inscribe a stone
Nor when I am gone
Speak in a Sunday voice
But be the usual selves
That I have known

Weep if you must
Parting is hell
But life goes on
So…sing as well
– Poem By Joyce Grenfell
5. In My Mind
Somewhere in my dreams tonight
I'll see you standing there
You look at me with a smile
"Life isn't always fair"

You say you were chosen for his garden
His preciously hand picked bouquet
"God really needed me,
That's why I couldn't stay"

It's said to be that angels
Are sent from above
I've always had my angel
My [relation to deceased] — whose heart was filled with love

Wherever the ocean meets the sky
There will be memories of you and I
When I look up at the sky so blue
All I see are visions of you
"While there's a heart in me, you'll be a part of me."
– Poem By Jenn Farrell
6. The Broken Chain
We little knew the day that
God was going to call your name.
In life we loved you dearly,
In death we do the same.

It broke our hearts to lose you
But you didn't go alone.
For part of us went with you
The day God called you home.

You left us peaceful memories.
Your love is still our guide,
And though we cannot see you
You are always at our side.

Our family chain is broken
and nothing seems the same,
but as God calls us one by one
the chain will link again.
– Poem By Ron Tranmer
7. Crossing the Bar
Sunset and evening star,
And one clear call for me!
And may there be no moaning of the bar,
When I put out to sea,

But such a tide as moving seems asleep,
Too full for sound and foam,
When that which drew from out the boundless deep
Turns again home.

Twilight and evening bell,
And after that the dark!
And may there be no sadness of farewell,
When I embark;

For tho' from out our bourne of Time and Place
The flood may bear me far,
I hope to see my Pilot face to face
When I have crost the bar.
– Poem By Lord Alfred Tennyson
8. Grief
Trying to remember you
is like carrying water
in my hands a long distance across sand.
Somewhere people are waiting.
They have drunk nothing for days.

Your name was the food I lived on;
now my mouth is full of dirt and ash.
To say your name was to be surrounded
by feathers and silk; now, reaching out,
I touch glass and barbed wire.

Your name was the thread connecting my life;
now I am fragments on a tailor's floor.
I was dancing when I
learned of your death; may
my feet be severed from my body.
– Poem By Stephen Dobyns
9. Song
When I am dead, my dearest,
Sing no sad songs for me;
Plant thou no roses at my head,
Nor shady cypress tree:
Be the green grass above me
With showers and dewdrops wet;
And if thou wilt, remember,
And if thou wilt, forget.

I shall not see the shadows,
I shall not feel the rain;
I shall not hear the nightingale
Sing on, as if in pain:
And dreaming through the twilight
That doth not rise nor set,
Happily I may remember,
And happily may forget.
– Poem By Christina Rossetti
10. Pink Ribbon
They said time would ease the pain.
Every day I still feel the same.
I wake every morning reaching for you,
My pillow soaked with my tears like the morning dew.

We were so sure this was something we could beat,
Knowing it would be no small feat.
The ribbons of pink now mean much more,
Just never thought this would come knocking on our door.

We fought for more time together,
Thinking every day you were getting better.
Every day, rain or shine, seemed to be lined with gold.
We still talked of our future plans of growing old.

We heard of so many that had survived this.
I still remember our last kiss.
We thought we could win for sure.
Now for others I can only hope for a cure.
– Poem by Kevin T. Pearson
The poems above are funeral poems for the passing of your late wife, it can be read out during the funeral, or anywhere you want to. It can be extremely grieving losing someone you loved so much. Sorry for your loss.
Daily Time Poems.