15 Books About Loneliness That Will Make You Feel Seen
It may seem strange at times to read books about loneliness. Reading books might enlighten you and improve your mental condition, Reading books might be highly beneficial, helping you to alter your current mindset regardless.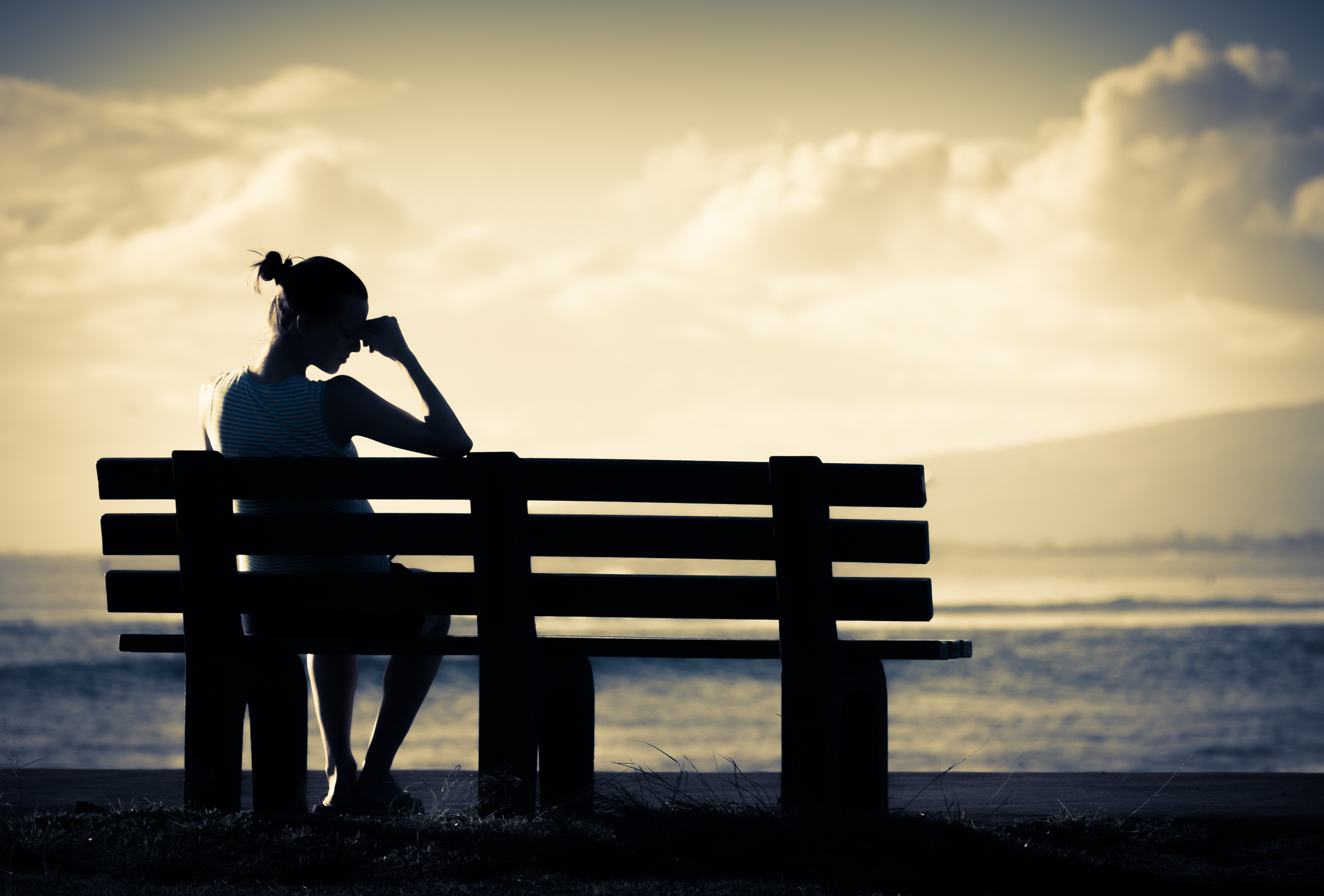 Being lonely is a frequent experience that can result in melancholy, diversions, and weariness.
Unfortunately, being surrounded by people is not always the best method to combat loneliness.
Even though more than 90% of Americans claim to feel lonely, they nevertheless manage to smile.
Young adults are the worst impacted, and these numbers are continually rising.
Check out these 15 books, which will perhaps make you understand that you are not as alone as you believe.
Children's Books About Loneliness
The reader is encouraged to reflect on their personal relationship with nature via lyrical prose.
The reader learns about how bacteria, small plankton, and clouds all work together to support life and the environment by incorporating science into the story.
However, Kelsey makes sure to remember the emotional needs of people, such as how an animal may soothe lonely moments, Kim creates stunning three-dimensional illustrations.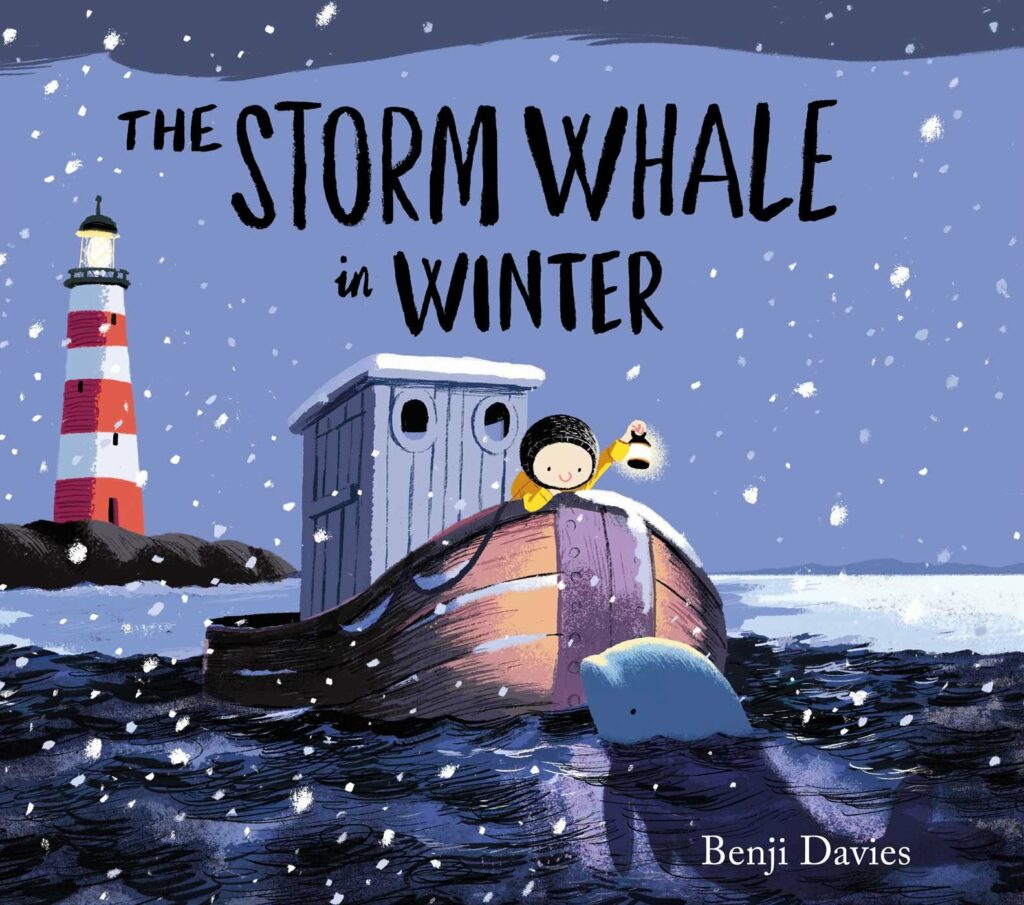 In this book, a boy finds a newborn whale on the seashore and carries it home. He attempts to keep it a secret in the shower, but finally, his father learns.
This is a sweet story that focuses on a boy's relationship with his working father, what it's like to be lonely, and how to connect with the people we care about. Beautiful illustrations are used. Age 3 and older.
This adorable picture book is all about recognizing the beauty around us. It's a complex children's tale with a significant lesson at its core.
As you leave behind everything you know, moving to a new location can undoubtedly evoke emotions of loneliness.
The novel Bronze and Sunflower, which is set during the Chinese Cultural Revolution, explores the difficulties of making friends in a foreign location under extremely trying conditions.
Tiffany feels odd and unique from everyone else because of her red hair. Red is not at all strange, though, as her mother is aware.
It is what gives everything its bright beauty. The Roses are red. Red is one of the rainbow's hues.
This endearing audiobook is all about discovering how to accept the things that make you unique, whether it's your hair colour or something else.
Nonfiction Books About Loneliness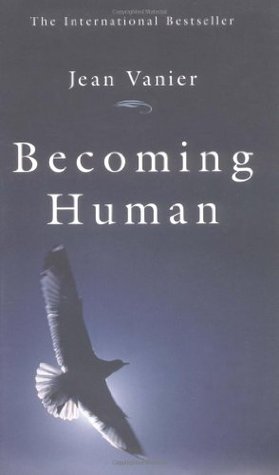 Jean Vanier presents his truly human vision for building a common good that dramatically transforms our communities, our relationships, and ourselves in this wonderfully compassionate work.
He suggests that we might attain genuine personal and societal freedom by being open to others we might otherwise view as weak, different, or inferior.
There is less overt mention of loneliness in this novel.
Instead, it focuses on the idea of community and teaching people to see the humanity in those who may be profoundly different from themselves. it is really quite clear about loneliness and how we may stop it.
In What A Time To Be Alone, The Slumflower will serve as your confidant, greatest friend, and life coach.
She will demonstrate to you that being by yourself is actually the finest thing that has ever happened to you, not simply good. "You're terrible as hell and you were designed with intention," she continues. It's high time you learned.
Despite the fact that cities often include millions of residents, they may nevertheless be very lonesome places.
The topic of being alone in crowded situations is explored in Olivia Laing's book, which is a hybrid of a memoir and sociological investigation.
Look into Rebecca Solnit's musings on wandering if you're seeking a book that presents being alone in a novel way.
It's acceptable to rediscover and redefine loneliness, but what if you want to completely get rid of it from your life?
While I'd contend that's probably not entirely achievable (we all experience periods of feeling alone), Kory Floyd provides six methods for establishing and enhancing interpersonal bonds.
Fiction Books About Loneliness
American author Sylvia Plath only produced one work, titled The Bell Jar.
The book, which was first released in 1963 under the alias "Victoria Lucas," is semi-autobiographical but uses other names for the locations and characters.
With good cause, Plath's masterpiece is among the most well-known works of literature regarding mental health. Absolute genius.
1Q84 by Haruki Murakami
Hired assassin Aomame and writer Tengo, whose tales cross in increasingly strange and fascinating ways, are the two very lonely characters at the centre of Murakami's sort of 1984 retelling (I cannot stress "of sorts" enough).
One of the most inventive female leads in contemporary fiction is Eleanor Oliphant.
She struggles with dealing with others and is quite socially uncomfortable.
The debut novel by Gail Honeyman is also a really touching tale about overcoming pain and learning to open out to others.
Prep by Curtis Sittenfeld
One of the reasons this is one of my all-time favourite books is that Sittenfeld completely captures the profound loneliness that many people go through in high school.
While Ottessa Moshfegh expertly captures the sensations of solitude that sometimes beset persons with melancholy, the loneliness in Rest and Relaxation is primarily self-enforced.
I hope this article was helpful. Check out our page for more exciting books that will blow your mind.